UAE PASS kiosk is an innovative initiative by the UAE government to facilitate the country's residents.
Kiosks are located in all major locations across the UAE. The UAE PASS kiosk machines can be helpful for those who want to verify their UAE PASS accounts.
In this Dbd guide, we will provide you with a list of every UAE smart pass kiosk location in the UAE.
What is a kiosk machine?
Kiosk machines are self-service machines that dispense tickets, provide information, and perform various other services.
In the case of UAE PASS, the kiosk can be used to verify your account with an Emirates ID and fingerprint. The UAE PASS cannot be used to get services without verification.
List of UAE PASS kiosk location
Hundreds of UAE smart pass kiosk locations are available in the United Arab Emirates. You can find UAE PASS kiosk nearby location no matter where you are in the country.
The following is a list of UAE smart pass kiosk locations in all seven emirates as well as the city of Al Ain: [1]UAE PASS, "UAE PASS kiosk locations, https://selfcare.uaepass.ae/locations"
List 1.

UAE PASS Kiosk in Al Ain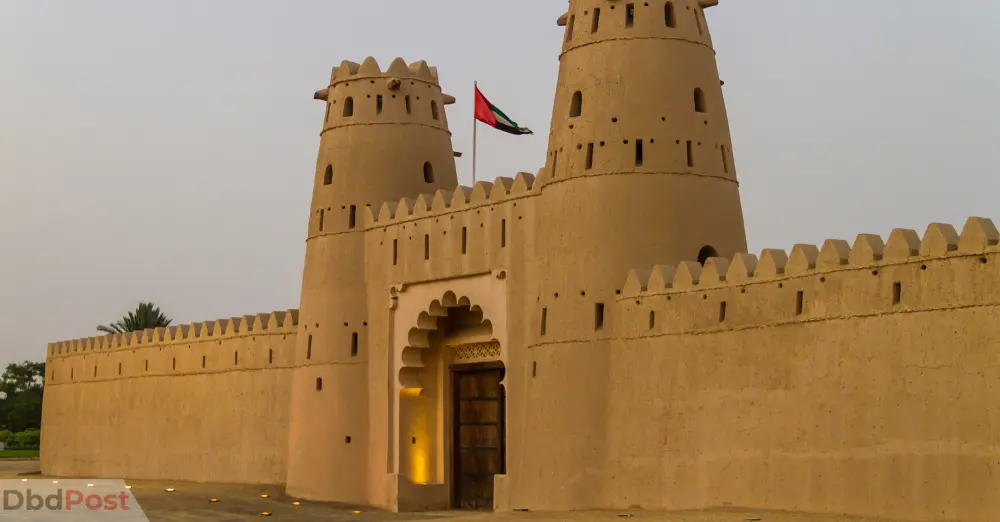 These are the kiosk locations in Al Ain city where you can verify your UAE PASS:
List 2.

UAE PASS Kiosk in Abu Dhabi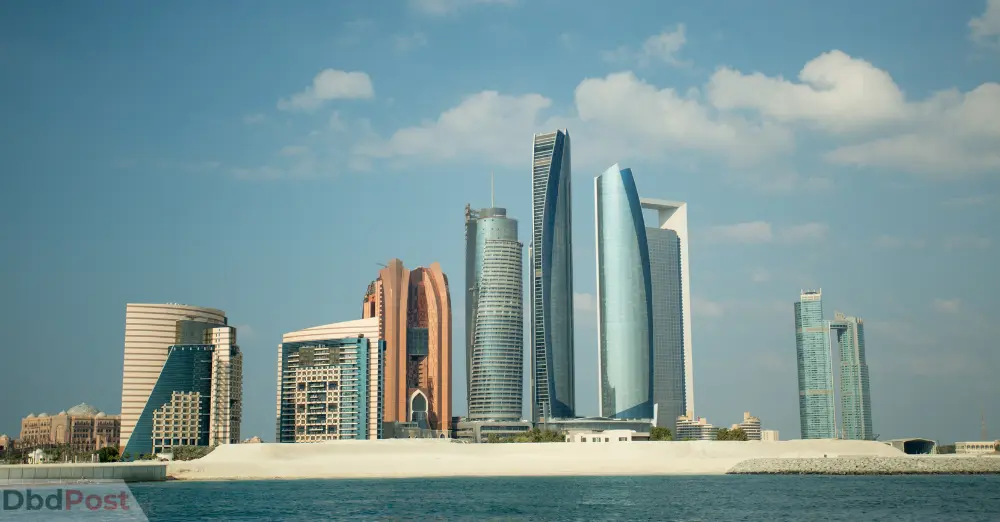 Here are all the kiosk locations inside Abu Dhabi:
List 3.

UAE PASS Kiosk in Dubai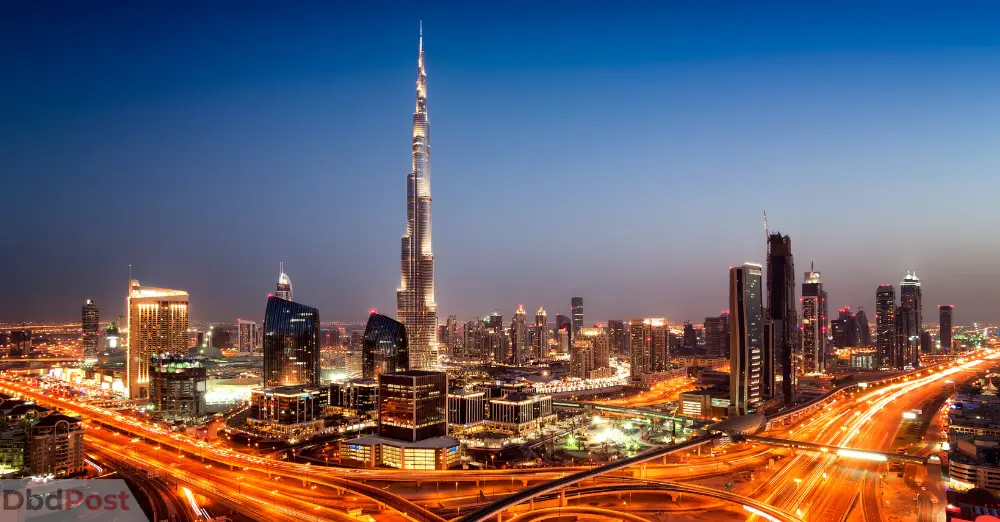 Dubai has the most UAE smart pass kiosk locations. Here is a complete list:
List 4.

UAE PASS Kiosk in Sharjah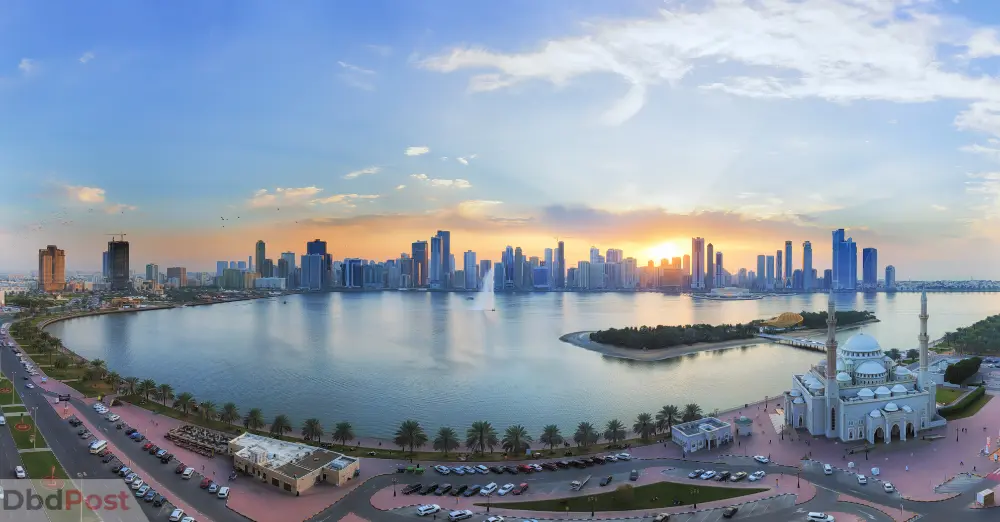 You can go to the following locations to find a UAE PASS kiosk in your Emirate if you live in Sharjah:
List 5.

UAE PASS Kiosk in Ajman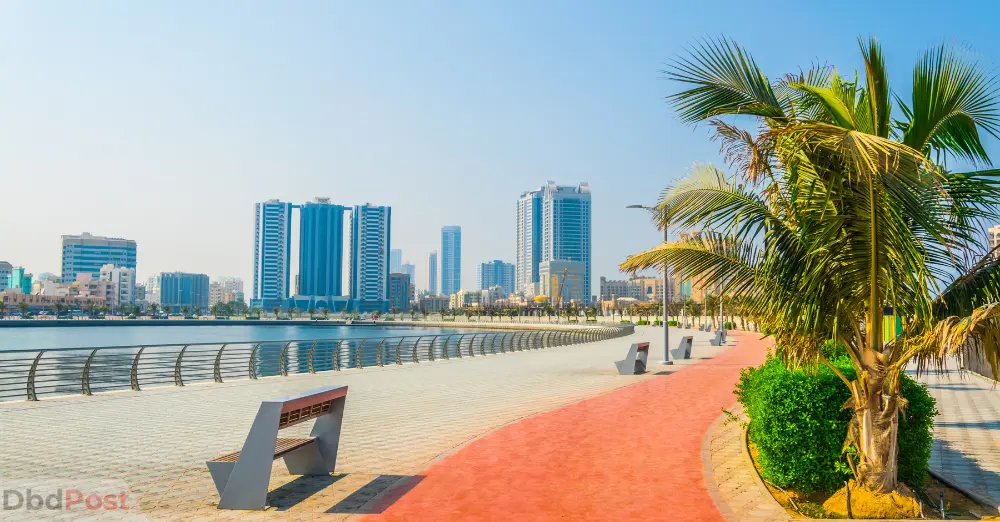 Here is the address list of all UAE PASS kiosk locations inside Ajman:
List 6.

UAE PASS Kiosk in Fujairah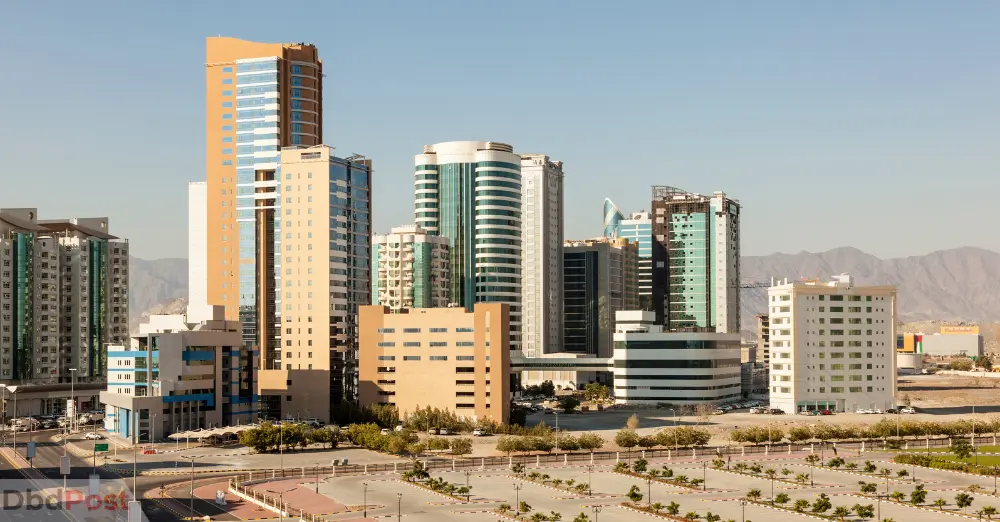 You will be able to gain access to the UAE PASS kiosk machines from these locations in Fujairah.
List 6.

UAE PASS Kiosk in Ras Al Khaimah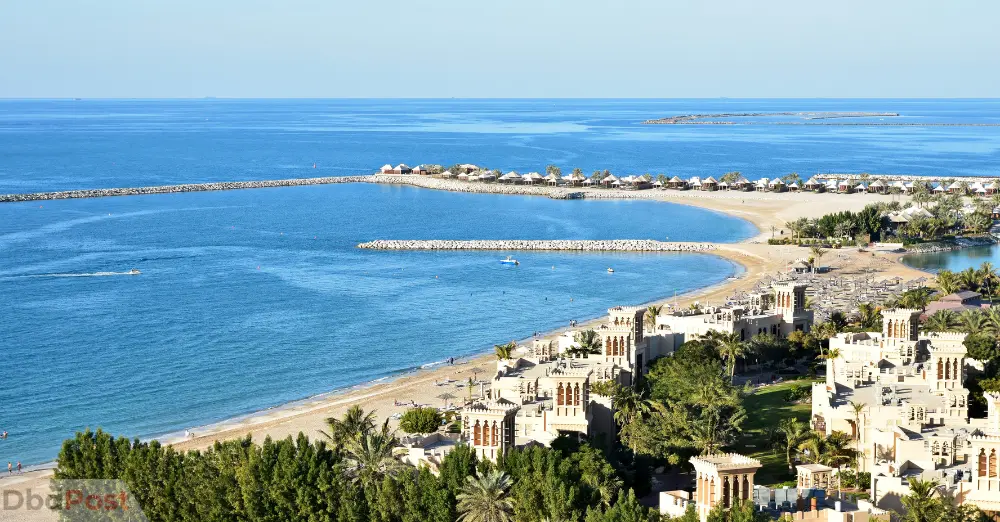 These are all the places you can find UAE smart pass kiosk machines in Ras Al Khaimah:
List 7.

Umm Al Quwain

Here are the UAE PASS kiosk locations in the Umm Al Quwain emirate:
FAQs on UAE PASS Kiosk
Where can I find UAE PASS kiosk in Abu Dhabi?
There are several UAE pass kiosks located throughout Abu Dhabi. Mecca mall, LuLu hypermarket, and Baniyas mall are some popular locations.
Where is UAE smart pass kiosk located in Dubai?
The UAE smart pass kiosk locations in Dubai are Sapphire mall, Dubai hospital, police HQ, LuLu hypermarket, etc. You can find more in our article above.
How can I verify UAE PASS in kiosk?
For final verification of UAE PASS in a kiosk, you must scan your Emirates ID and provide a fingerprint. If you face any issues, you can contact the customer service of the UAE PASS services.
Final thoughts
A UAE PASS kiosk is a convenient way to verify your UAE PASS. There are hundreds of these machines spread across UAE.
You can find a UAE smart pass kiosk in most major malls and government institutions. With locations throughout the country, you're sure to find a UAE PASS kiosk nearby, no matter where you are.
You can contact their customer service on their website if assistance is required. If you are stuck, you can report any issues or ask them about what to do next.
If you haven't verified your UAE PASS, be sure to stop by a UAE PASS kiosk and do it.


Arijit Negi is an expatriate living in Dubai for 18 years. He completed his degree in Master of Arts in Journalism from the University of Mumbai. Arijit focuses on providing helpful guides and information for ex-pats living in UAE and visitors to the UAE.