If your car's dashboard displays a check engine light, there may be some issues with the car. You need to solve this issue promptly so that your car runs smoothly.
Check Engine Light comes on when the vehicle's dashboard alerts potential problems in the car's engine or emissions system. Some of the common reasons for light flashing include failing spark plugs, malfunctioning catalytic converters, and other factors.
Our Dbd guide comprises check engine light meaning, causes, and solutions. We have all details about the dashboard warning lights.
What is the check engine light, and why does it turn on?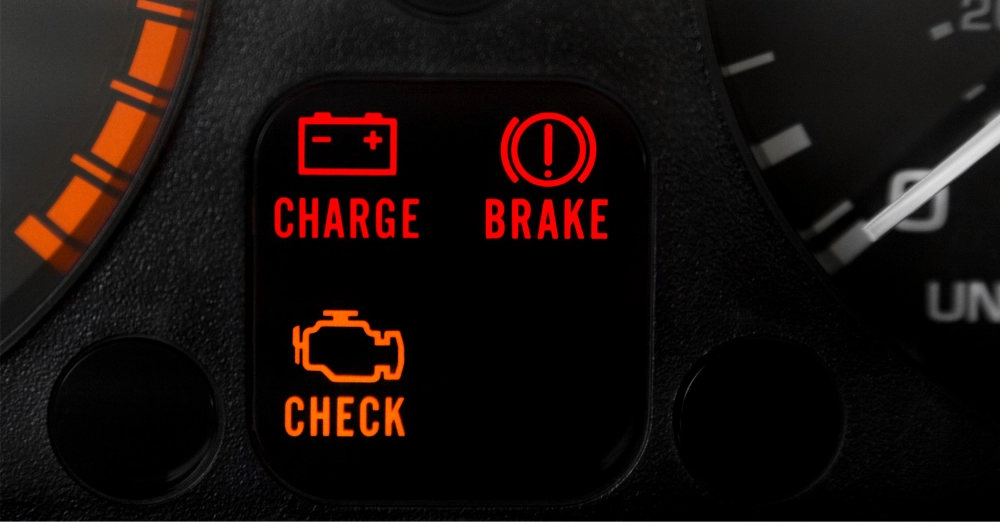 The check engine light is a warning indicator on a vehicle's dashboard that alerts the driver of potential problems in the car's engine or emissions system.
Moreover, it is critical to a car's onboard diagnostics system. It provides early detection of issues, allowing for timely repairs to prevent further damage and costly repairs.
Furthermore, the malfunction indicator lamp may turn on due to issues with the engine, such as an engine misfire or low oil pressure. It can also indicate a problem with the emissions system, such as a malfunctioning oxygen sensor or catalytic converter failure.
Other vital components that could trigger the dashboard light include the gas cap, which, if loose, can lead to a pressure drop in the fuel tank.
Ignoring the check engine lights can lead to severe engine damage or emissions issues, which can be costly to repair.
What does the check engine light mean?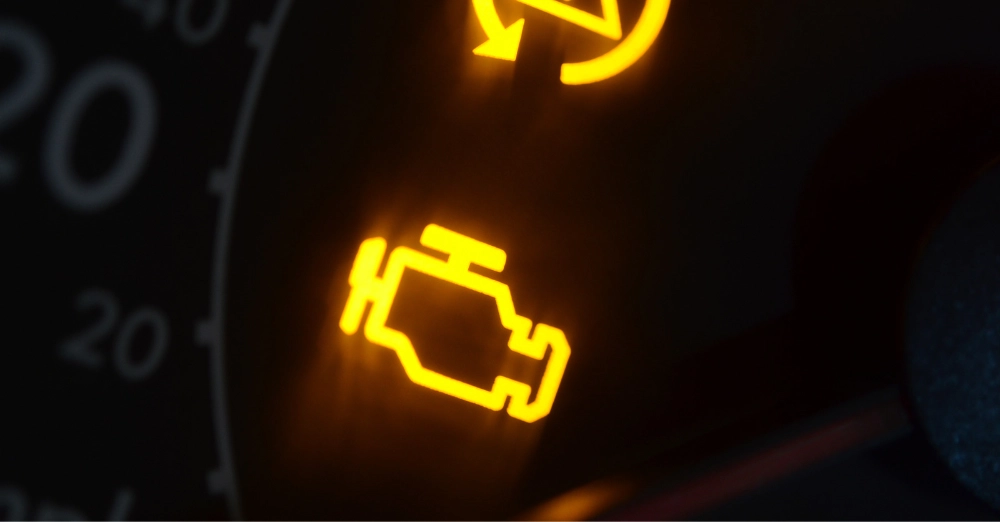 When the engine warning indicators turn on, it could indicate various issues. There are several reasons why the check engine light may turn on. We have listed the common causes below:
Faulty oxygen sensor
Loose or faulty gas cap
Malfunctioning catalytic converter
Failing ignition coil or spark plug
Issues with the mass airflow sensor
Problematic battery or alternator
Faulty vacuum hoses or system leaks.
In modern cars, a flashing light means the engine is misfiring and dumping unburned fuel into the exhaust system. It can damage the catalytic converter leading to expensive. If this happens, reduce power and get it checked immediately in the nearest repair shop. [1]Consumer Reports, "What does check engine light mean, … Continue reading
If the warning lights are steady, it's not urgent but schedules an appointment soon. The car's computer might hide the problem, affecting fuel efficiency and emissions.
What should you do when the check engine light turns on?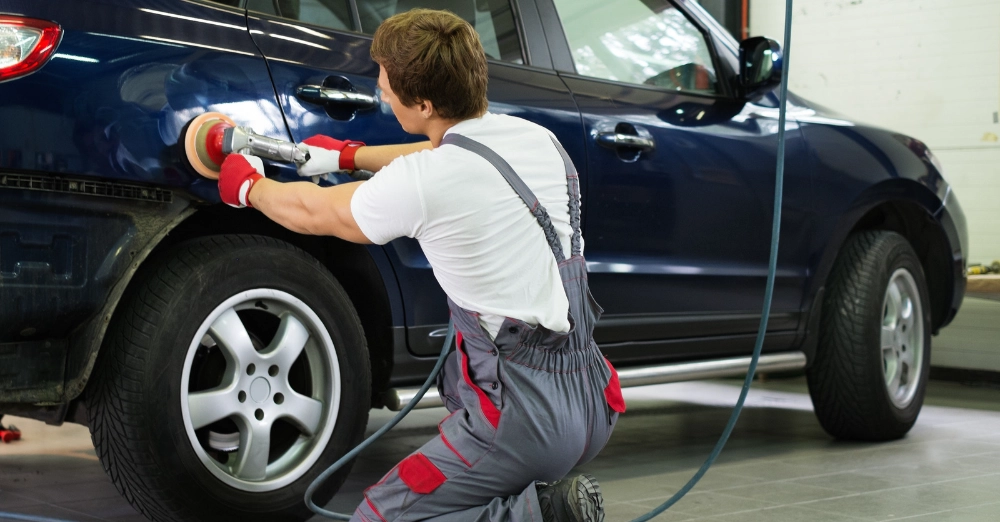 When the check engine light comes on in your car, don't ignore it. This warning signal is telling you that something is wrong.
If you ignore it, the problem could get worse and cause damage to other parts of your car.
To avoid more expensive repairs or a breakdown, immediately take your car to a mechanic when the check engine light appears. The mechanic will diagnose and fix car engine problems before they worsen. Doing this will save money in the long run and keep your car running smoothly.
Here are some simple steps to follow when the check engine warning light turns on:
Check the gas cap: Make sure it's tight and not damaged to avoid any possible leaks.
Look for visible damage: Check under the hood for any damage to wires or hoses. Also, check the engine oil levels, as low oil can cause check engine light to come on.
Don't ignore it: Even if the car seems to be running fine, take the issue seriously and have it checked.
Take it to a professional mechanic: A mechanic will have the tools and expertise to diagnose and fix the problem.
Related Stories
---
FAQs
What are some common reasons for the check engine light to come on?
The check engine light illuminates due to common issues such as a loose fuel cap, faulty oxygen sensor, or a failing catalytic converter. These issues can affect the vehicle's emissions and overall engine health. 
Is it safe to drive with the check engine light on?
It depends on the problem. Minor issues, like a loose gas cap, are generally okay. But if the car is performing differently, it could be serious.
If the light is flashing, there's a major problem and you should drive carefully to a mechanic. 
How much does it cost to repair the problem that is causing the check engine light to come on?
 It typically costs between $358 to $367 to repair the issue that causes the check engine light to turn on. Different manufacturers can charge separate few to fix the issue.
 Can I reset the check engine light myself or do I need to take it to a mechanic?
Yes, you can turn off the check engine light by yourself by learning how to reset check engine light. But, finding and repairing the problem that triggered the light is crucial to avoid future issues. 
In conclusion, a check engine light means a warning signal on your car's dashboard indicating a potential issue with the engine.
We trust our comprehensive guide provides you with details of check engine light meaning, causes, and solutions.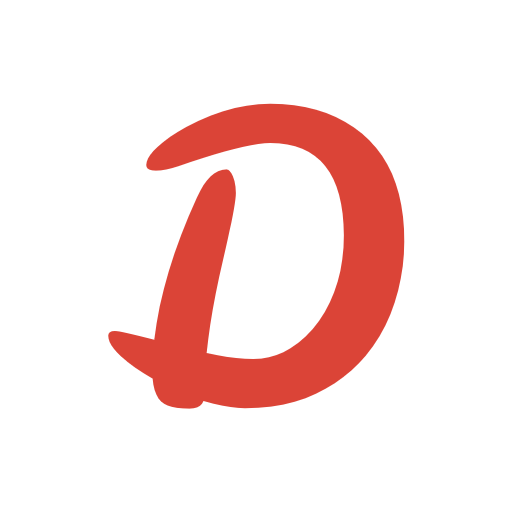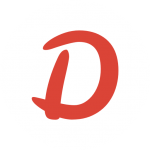 DbdPost Staff is a team of writers and editors working hard to ensure that all information on our site is as accurate, comprehensive, and trustworthy as possible. Our goal is always to create the most comprehensive resource directly from experts for our readers on any topic.