Braces are orthodontic devices used to correct dental alignment and bite issues. But how much do braces cost?
The braces' pricing varies depending on the type and duration of treatment. On average, the cost of braces can range from $3,000 – $10,000.
This guide covers the different types of braces and the additional costs associated with treatment. It also discusses the cost of braces, insurance coverage, and financing options for them.
Types of Braces
There are several types of braces available. Here we've listed some of them:
1.

Traditional Metal Braces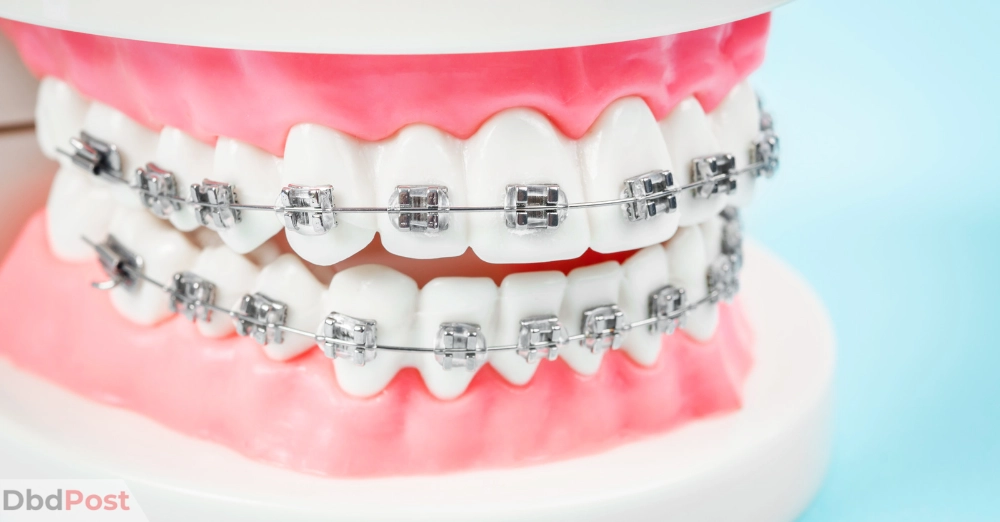 Traditional metal braces are the most common type of braces used by orthodontists. They are made of high-grade stainless steel and have metal brackets bonded to the teeth with a special adhesive.
A metal wire is then threaded through the brackets and held in place with elastic bands.
Advantages:
Effective in correcting a wide range of orthodontic problems
Customizable with colored elastic bands
Affordable
Disadvantages:
Most noticeable type of braces
Require more frequent adjustments
Causes discomfort or irritation to the cheeks, lips, and tongue
2.

Clear Braces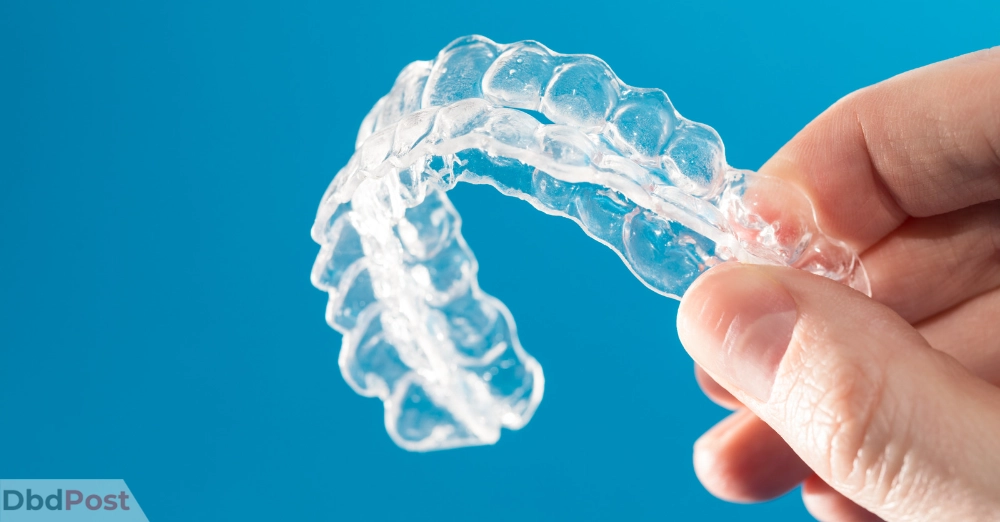 Clear braces work like regular metal braces. They have brackets made of a clear ceramic material that makes them less visible.
Advantages:
Less noticeable than metal braces
Effective in correcting a wide range of orthodontic problems
Disadvantages:
Cost of braces for teeth is more than traditional metal braces
Ceramic brackets require extra care to prevent damage
3.

Lingual Braces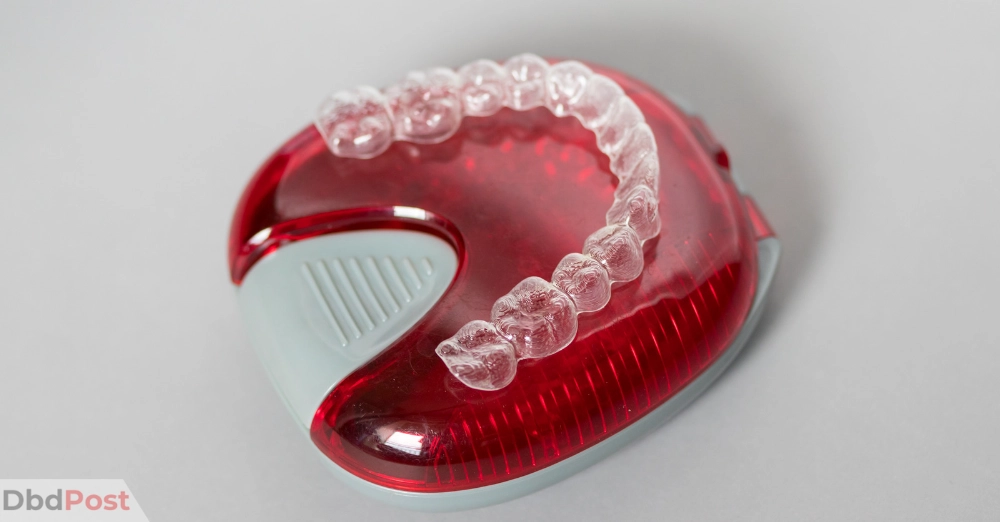 Lingual braces are like metal braces, but the brackets go on the back side of your teeth. They are virtually invisible from the front.
Advantages:
Nearly invisible from the front
Can effectively correct orthodontic problems
Disadvantages:
Difficult to clean and maintain
Discomfort or irritation to the tongue
4.

Clear Aligners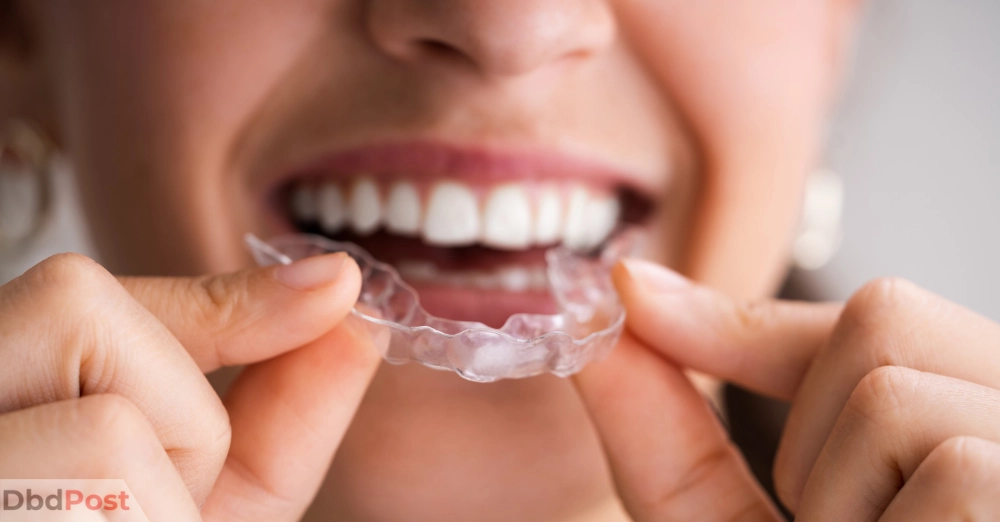 Invisalign is a type of clear removable tray that you wear on your teeth. It helps to move your teeth into the correct position.
Advantages:
Virtually invisible
Removable and flexible
Comfortable
Disadvantages:
Not suitable for severe orthodontic issues
Require strict adherence to wearing them for at least 22 hours per day
How much do Braces cost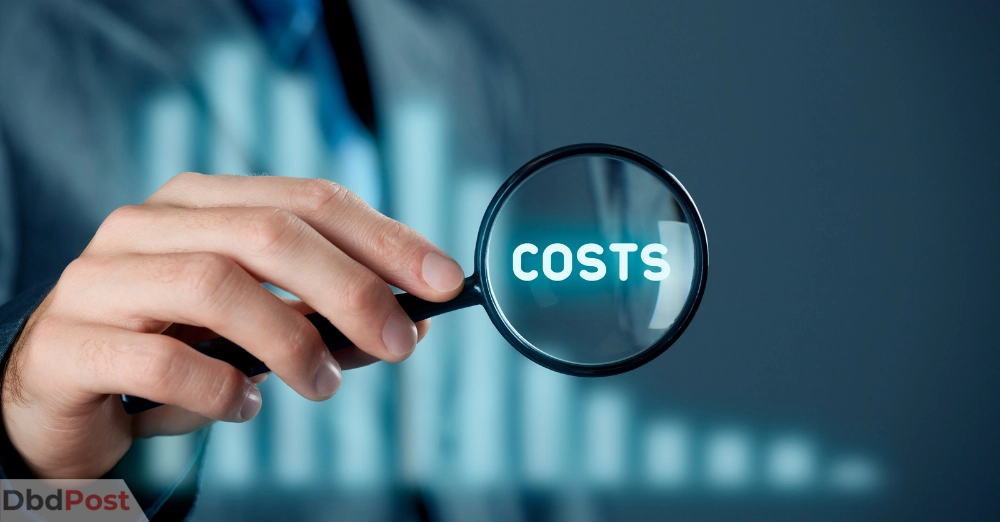 The cost of braces can vary widely depending on many factors, such as the location, the type of braces, and the case's complexity.
On average, braces' price ranges between $3,000 and $10,000 in the US. However, the cost of braces for kids and adult braces cost may vary.
Here is a breakdown of the average cost range for each type of braces:
Traditional Metal Braces: $3,000 – $7,000
Clear Braces: $4,000 – $8,000
Lingual Braces: $8,000 – $10,000
Clear Aligners: $4,000 – $7,400
Additional costs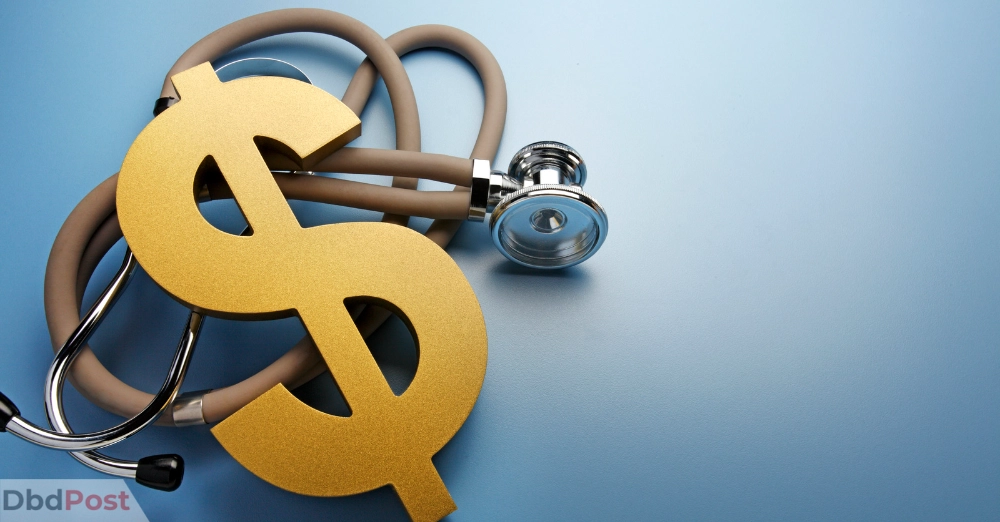 Before getting braces, patients should know about the additional costs of the treatment. Some of the additional costs may include the following:
Consultation Fees: Before starting the treatment, patients need to consult with an orthodontist. They should decide whether braces are the right option for them. The consultation fee can be different depending on the location and experience of the orthodontist.
X-Rays: Orthodontists may require X-rays to evaluate the extent of misalignment and develop a treatment plan. X-ray and imaging costs can add to the final cost of the treatment.
Retainers: After the braces are removed, patients need to wear a retainer. This helps to maintain the results of the orthodontist's treatment. Retainers can be an additional cost, and the retainer cost depends on the type and the duration of use.
Emergency Visits: Occasionally, patients may experience problems such as a broken bracket or wire. This requires emergency visits to the orthodontist. These emergency visits may incur additional costs.
Factors affecting the cost of braces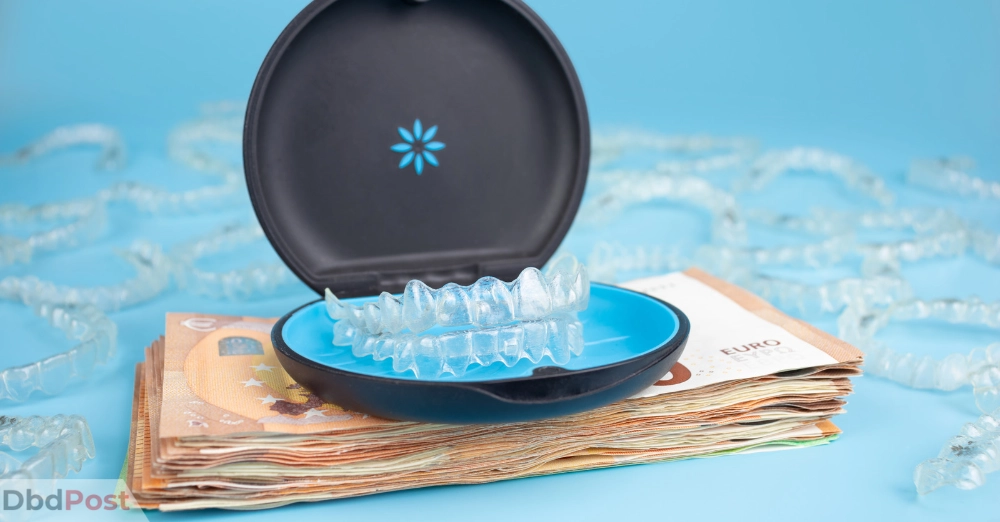 Several factors can influence the cost of braces for teeth, including:
Type of braces: The type of braces can have a significant impact on the cost. Traditional metal braces are usually cheaper than ceramic braces, lingual braces, and clear aligners. [1]American Association of Orthodontists, "Payment & Insurance, https://aaoinfo.org/faqs/payment-insurance/page/2/"
Length of treatment: The length of time that braces are needed can also impact the cost. The longer the treatment time, the higher the overall cost of treatment.
Complexity of the case: The complexity of the case is another important factor in determining the cost of braces. More severe cases that require headgear or palatal expanders may cost more than simpler cases.
Location of the orthodontist: The braces pricing can also vary depending on the location of the orthodontist. In general, orthodontic treatment cost in urban areas tends to be more expensive than in rural areas.
Insurance coverage: Insurance coverage can also impact the brace's pricing. Insurance coverage can vary, with some plans covering a portion of the cost of treatment.
Insurance coverage and financing options for braces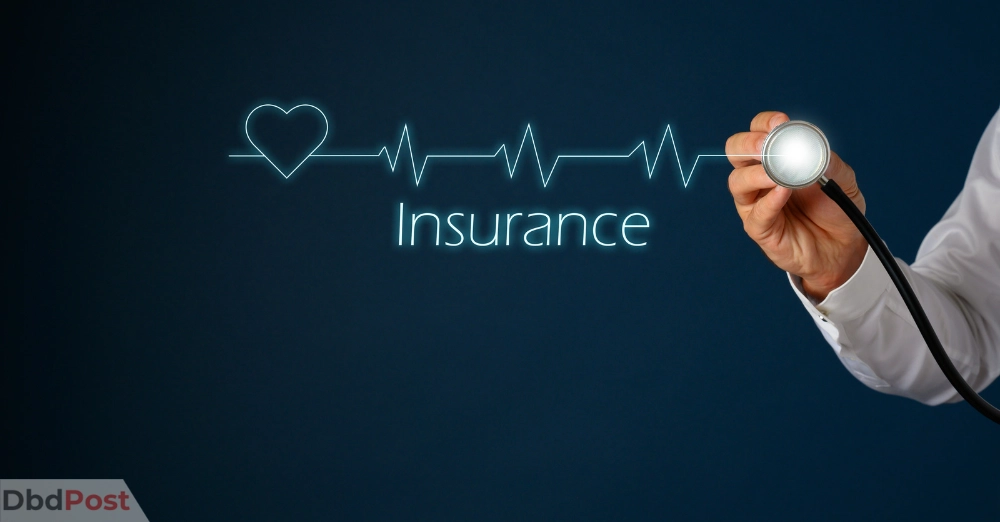 Most dental insurance plans offer coverage for braces. The amount and age limits are different for each plan.
Regarding orthodontic treatment, some insurance plans only cover a fraction of the total expense. Other policies may even have a maximum lifetime benefit to this kind of care.
Most insurance plans will pay for orthodontic treatment if needed to fix a dental or skeletal problem, like misaligned teeth or a bite issue. It will not pay for cosmetic purposes.
Patients can use other affordable financing options without insurance.
Payment plans: Many orthodontists offer payment plans to help you pay for braces. These plans require a down payment, followed by monthly payments until the treatment is paid in full.
Health savings account (HSA) or flexible spending account (FSA): If you have an HSA or FSA, you can use pre-tax dollars to pay for orthodontic treatment. This can help reduce the overall cost of braces.
CareCredit: This is a credit card specifically designed for healthcare expenses, including orthodontic treatment. CareCredit offers flexible payment options with low monthly payments and no upfront costs.
Personal loans: You can also consider taking out a personal loan to finance the cost of braces for teeth. Be sure to compare interest rates and fees from different lenders to find the best option for your situation.
Related Stories
---
FAQs
Are there any hidden costs associated with braces?
Yes, braces can have extra costs. You might need to save money for additional visits, broken parts, or other things. The orthodontist may charge you for retainers or other items after treatment.
Does insurance cover the cost of braces?
Many dental or orthodontic insurance plans cover a portion of the braces treatment cost.
Some plans have a lifetime orthodontic maximum, which limits the amount of coverage available for comprehensive orthodontic treatment.
How long does one have to wear braces?
The amount of time you have to wear braces depends on the orthodontic issues. It could be how bad your teeth are or what braces you use. Most people wear them for 18-24 months, but for some, it may be shorter or longer.
Are there any alternatives to traditional braces that cost less?
Yes, you can get alternatives with fewer braces pricing than traditional braces. Invisalign is one type of clear aligner which are removable and almost invisible.
What factors influence the cost of orthodontic treatment?
The cost of orthodontic treatment can depend on different factors. These are types of braces, the duration of treatment, the orthodontist's experience, geographic location, additional services, and insurance coverage.
In conclusion, understanding how much do braces cost and the types of braces can help people who may need orthodontic treatment.
There are ways to make the cost of braces for teeth more affordable by using insurance coverage and financing options.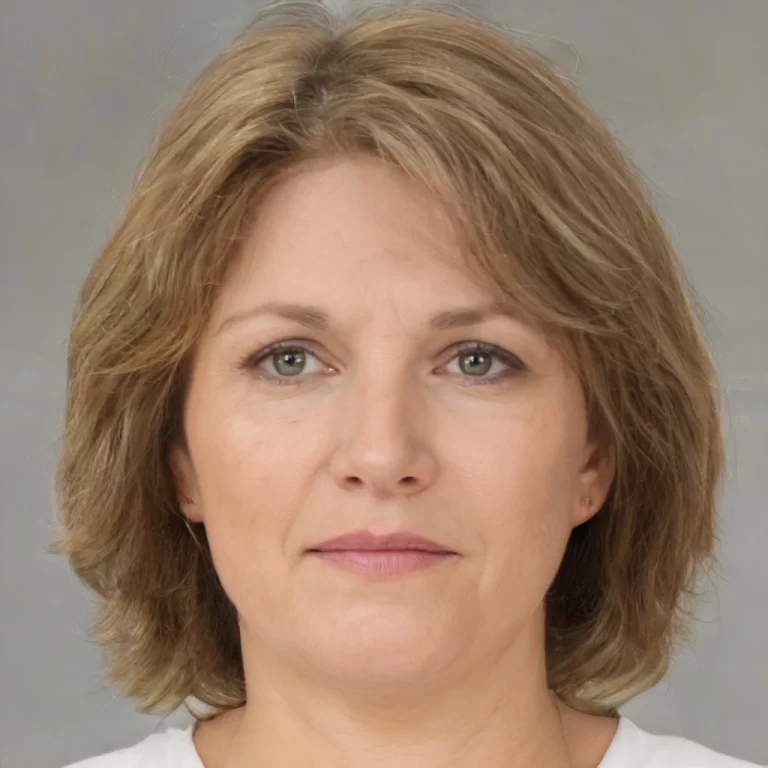 As a Registered Nurse, Lisa Green has worked in hospitals, nursing homes, and community health centers across New York. With extensive experience in patient education on various medical topics, she is also passionate about helping people understand their rights and responsibilities when it comes to healthcare. At DbdPost, Lisa covers medical news stories while providing advice about different health topics.