Aramex is a global logistics and transportation company for shipping services to all customers. Customers need to know how to cancel shipment in Aramex to make adjustments to their delivery.
To cancel a shipment in Aramex, customers can log in to their Aramex account, navigate to shipment and click on the shipment details. You must provide a valid courier cancellation reason before submitting your request.
Our Dbd guide covers the step-by-step process of canceling an Aramex shipment. The guide also covers possible package cancellation scenarios and associated fees.
Similarly, we will explain the refund process and common issues while canceling the shipment.
When can a shipment be canceled?
Aramex shipping cancellation policy and fees can vary depending on the shipment and destination.
A shipment can typically be canceled under the following scenarios:
Before dispatch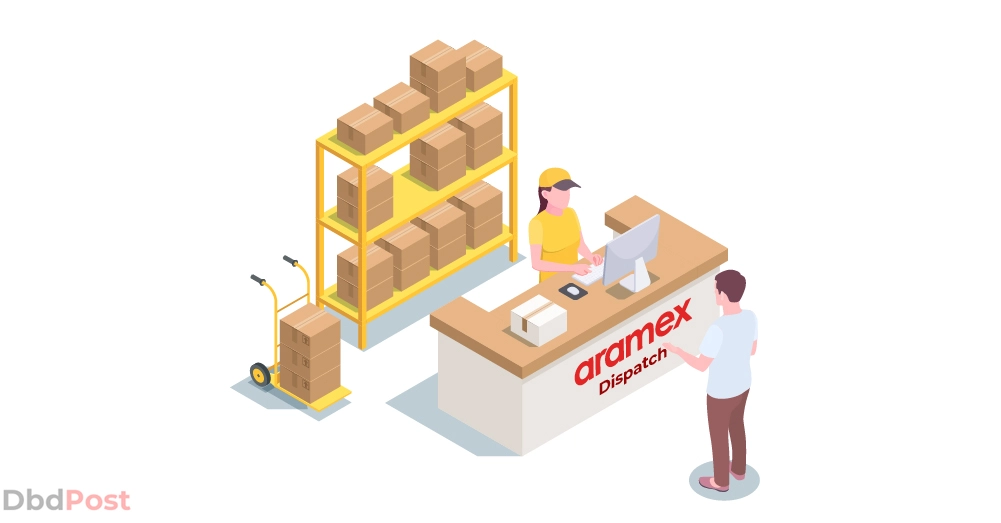 You can cancel the shipment if you change your mind about shipping the package or no longer need to send it.
To cancel an Aramex order, do it before it is dispatched from the facility. This means the shipment is still in processing, and the package has not been picked up or handed over to the carrier.
In transit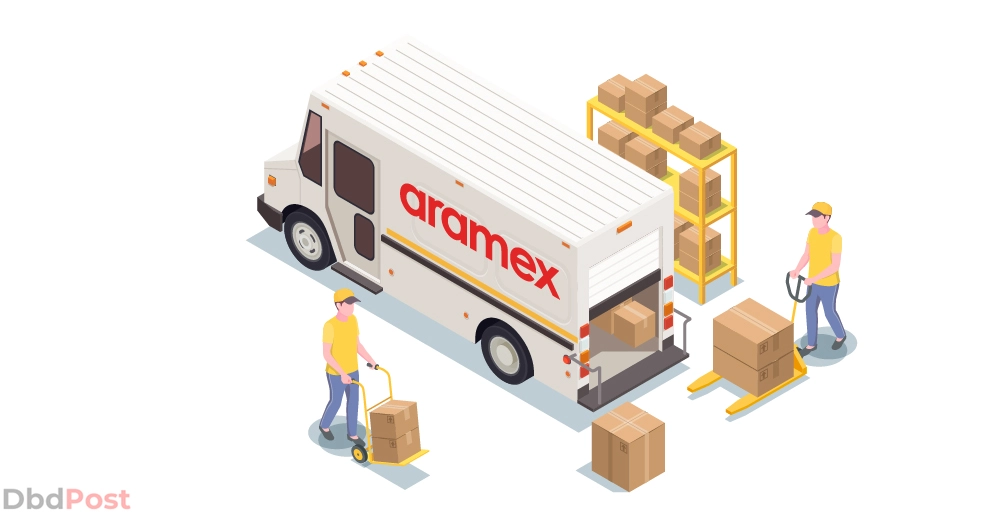 If the shipment is already in transit, cancellation may not be possible, or additional fees may apply. The shipment status will indicate if it is in transit, and you should contact Aramex customer service for assistance.
Failed delivery attempts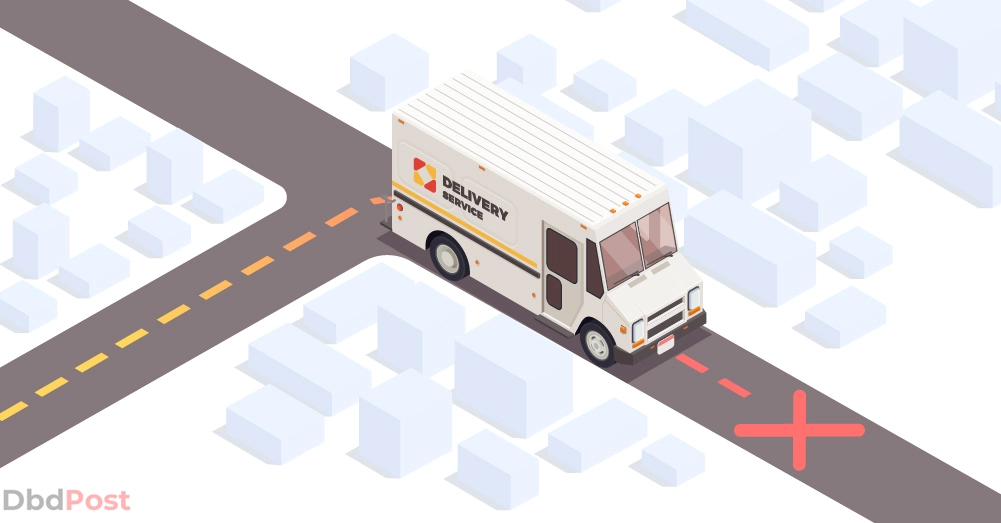 If the carrier has attempted delivery but could not do so, you may be able to cancel the shipment.
In this scenario, the package is typically returned to the Aramex facility, and you can request cancellation and package recall.
How to cancel shipment in Aramex?
Canceling a shipment in Aramex is a easy process. [1]Aramex, "Delete a shipment, https://www.aramex.com/help/Content/Topics/Shipping/Shipments/Delete_a_shipment.htm?Highlight=delete#:~:text=delete%20unnecessary%20draft%20shipments"
Here is a detailed step-by-step guide on how to cancel a shipment in Aramex:
Step 1: Log in to your Aramex account
Visit the Aramex website and log in to your account using your login credentials.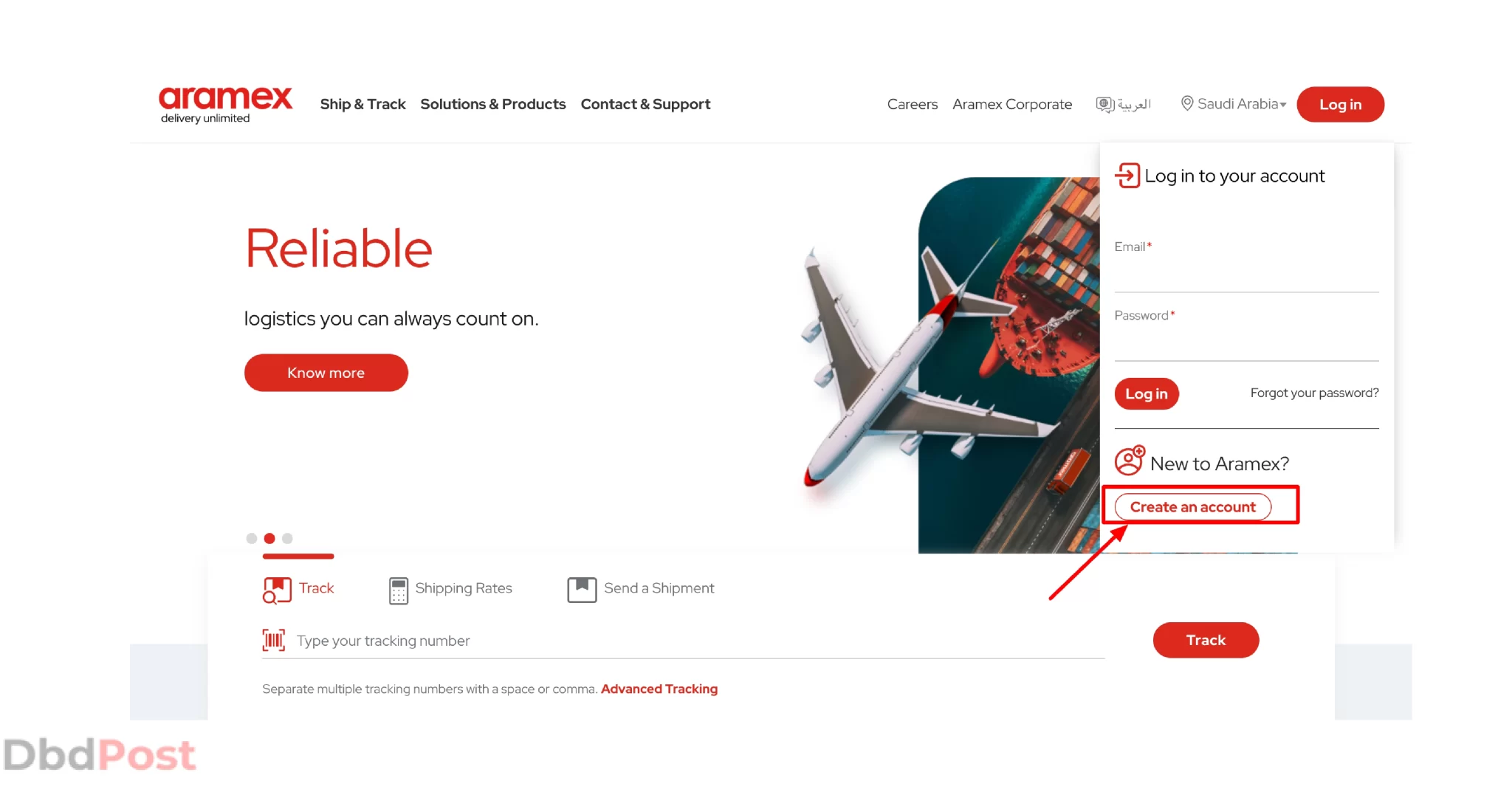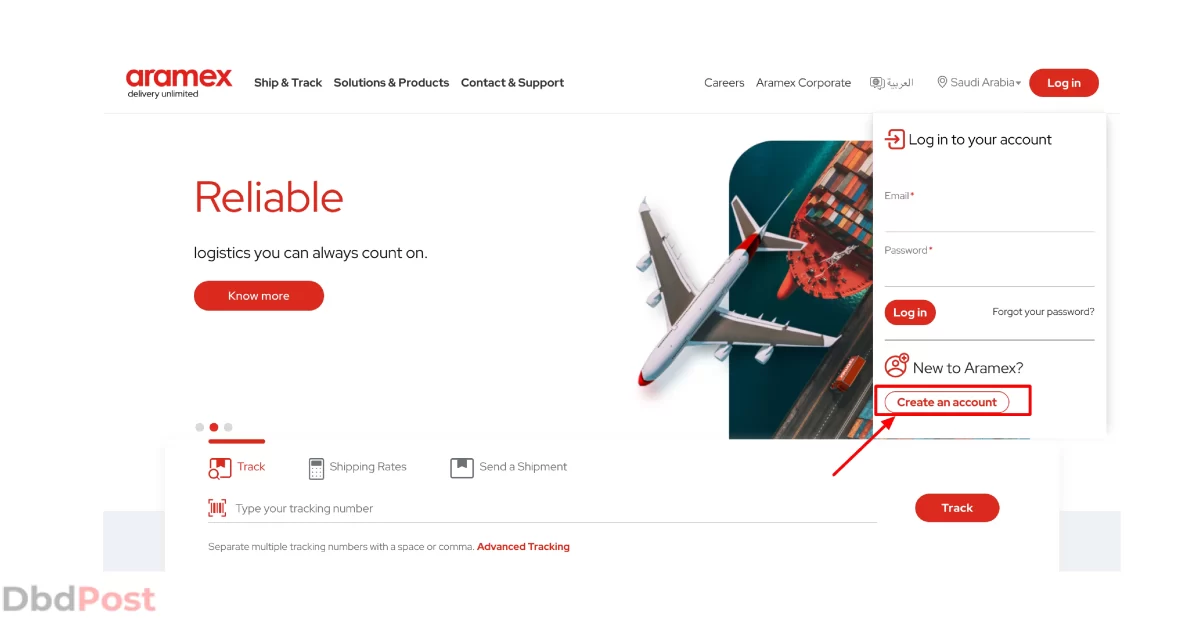 If you don't have an Aramex account, you must create one to cancel the shipment.
Step 2: Select the shipment order to cancel
Once you are logged in, navigate to the "Shipments" section in your account dashboard. Look for the shipment you want to cancel and click on it to open the shipment details page.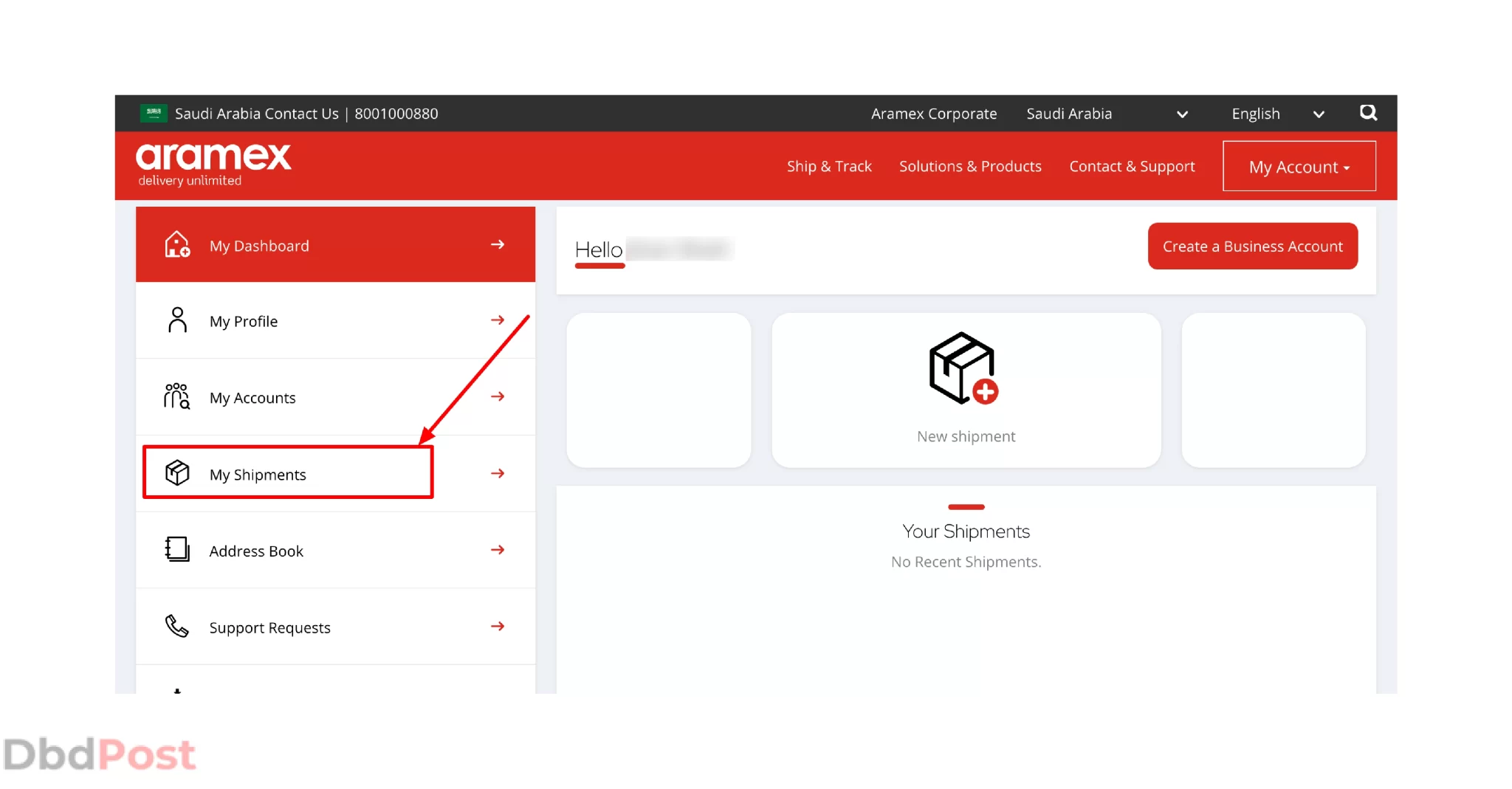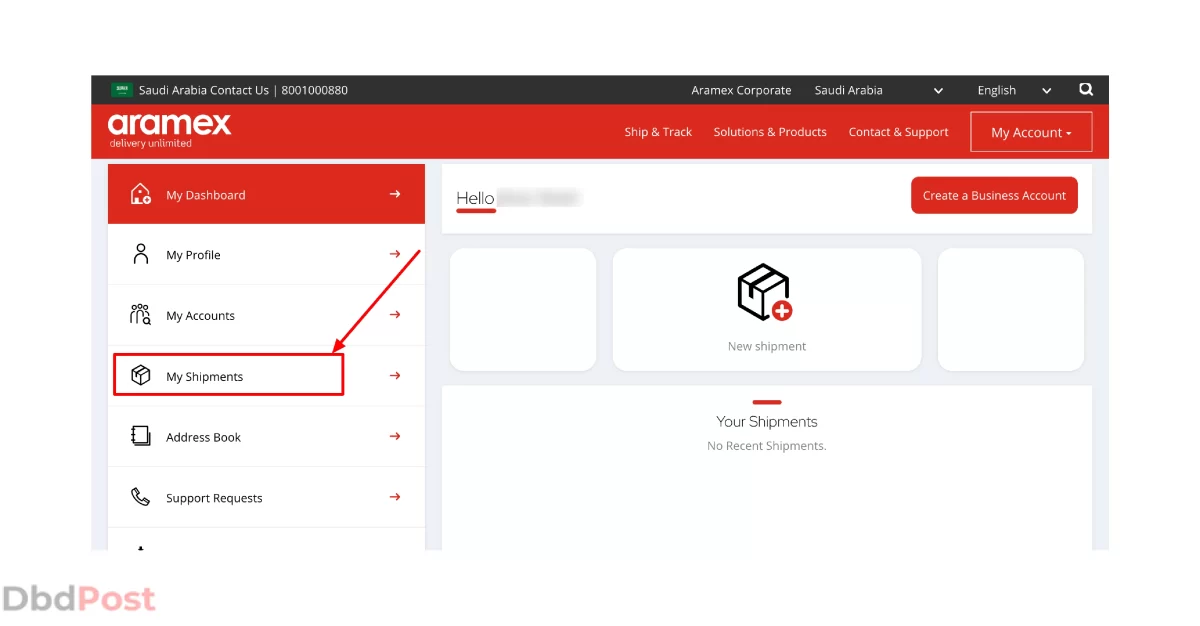 Step 3: Check the shipment status
Check the shipment status on the details page. Ensure the status is "pending" or "in progress" to be able to cancel it.
Step 4: Initiate the cancelation process 
If the shipment status is eligible for cancelation, click on the "Cancel Shipment" button in the page's top right corner.
You may need to provide a reason for canceling the shipment, such as a change of plans or incorrect shipment details.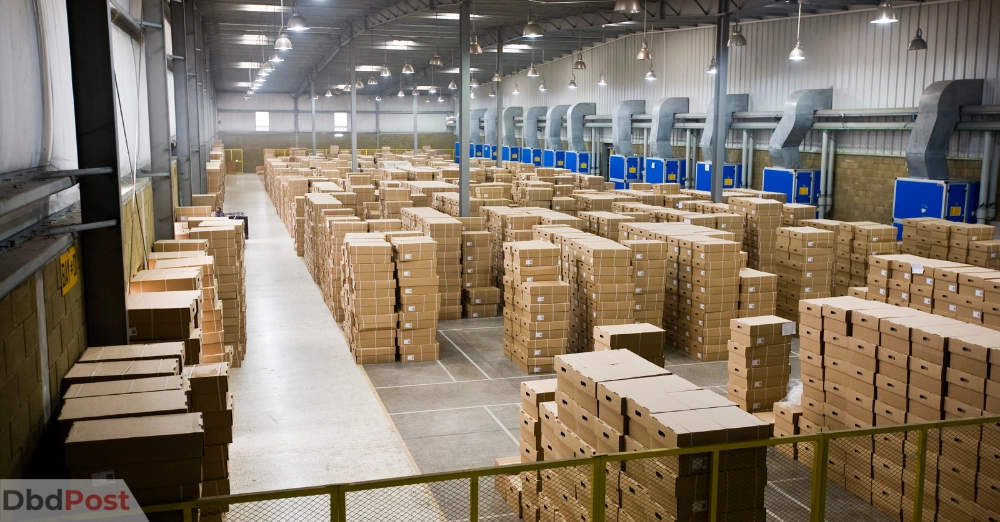 Step 5: Confirm the cancellation
Review the Aramex delivery cancellation details to ensure that they are correct. Once you are sure, click on the "Confirm Cancellation" button.
Ensure that all the details are correct, as you won't be able to stop the Aramex delivery cancellation process once it's confirmed.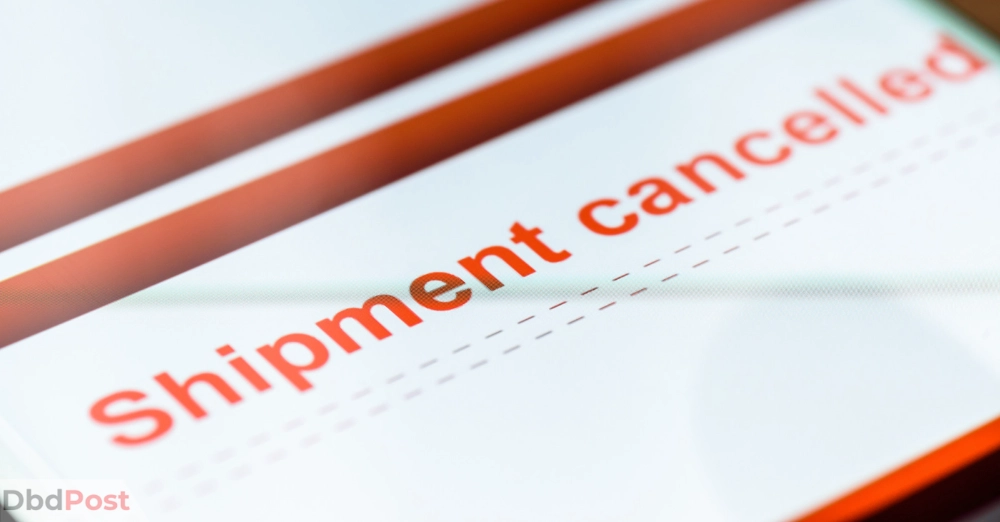 Refund process after canceling a shipment
To get a shipment refund after canceling, customers need to contact their local Aramex office or customer service team.
You can reach them by phone, email, or social media. Once you cancel your shipment, the refund process usually takes 21 days.
You can receive a full refund if you cancel an Aramex shipment before it is shipped. However, if your shipment has already been shipped, Aramex may deduct shipping fees or other charges from your refund amount.
Deadlines for canceling a shipment and any associated fees may vary depending on your location. It is important to check with your local Aramex office or customer service team for specific guidelines.
Common issues while canceling a shipment and their solutions
Here are some common issues customers may face while canceling a shipment and their solutions:
Technical errors
Sometimes, technical errors may prevent customers from canceling their shipments. For example, the website or app may crash or show an error message.

Solution: If you encounter technical errors, refresh the page or clear your browser's cache. If that doesn't work, contact Aramex customer service for help.
Delays
There may be delays in canceling a shipment due to high call volumes or long wait times.

Solution: To avoid delays, contact Aramex customer service during off-peak hours. You can also reach out through email or social media channels.
Difficulty Reaching Customer Service
Sometimes, customers may have difficulty reaching Aramex customer service through phone or chat.
Solution: If you have difficulty reaching them through phone or chat, you can try emailing or messaging them through social media. You can also check the Aramex website for FAQs and other helpful resources.
Following these solutions, you can resolve any issues you may face while canceling your shipment with Aramex.
Related Stories
---
FAQs
How long do I have to cancel an Aramex shipment? 
You can cancel your Aramex shipment anytime before it has been shipped. You should cancel your shipment as soon as possible to avoid any unnecessary fees or charges.
Will I get a refund if I cancel my Aramex shipment? 
Yes, you can get a refund if you cancel your Aramex shipment. The refund amount may vary depending on the timing and reason for cancellation.
Is there a fee for canceling an Aramex shipment? 
There may be a fee for canceling an Aramex shipment, depending on the type of shipment and the timing of the cancellation.
It is essential to check the terms and conditions of your shipment to determine if there are any applicable fees.
It is important to know how to cancel shipment in Aramex to avoid any fees or complications.
If you have any issues or questions regarding the cancellation process, you can always contact Aramex customer service for assistance.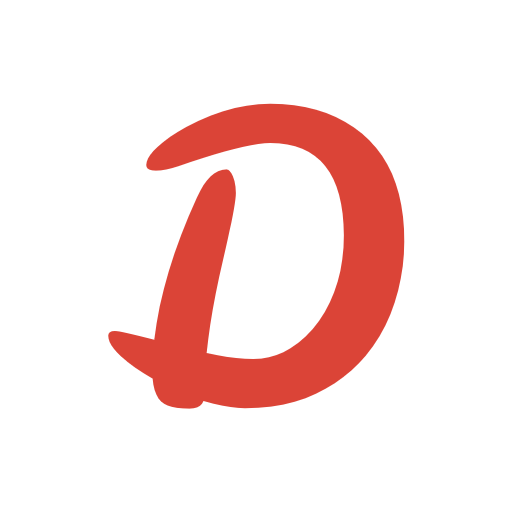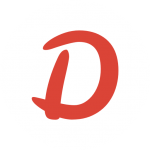 DbdPost Staff is a team of writers and editors working hard to ensure that all information on our site is as accurate, comprehensive, and trustworthy as possible. Our goal is always to create the most comprehensive resource directly from experts for our readers on any topic.