Customer service is essential to any business, including the logistics industry. Aramex, a leading logistics and transportation company, recognizes the importance of customer service.
To assist customers with their inquiries and concerns, Aramex provides a 24/7 available customer service team. But how to contact Aramex customer service? Customers can contact customer service through phone, email, and social media.
Our Dbd guide covers the important aspect of Aramex customer support standards and common customer issues. Similarly, we will explain the types of customer service, what information to provide, and what to expect during the process.
Aramex customer service overview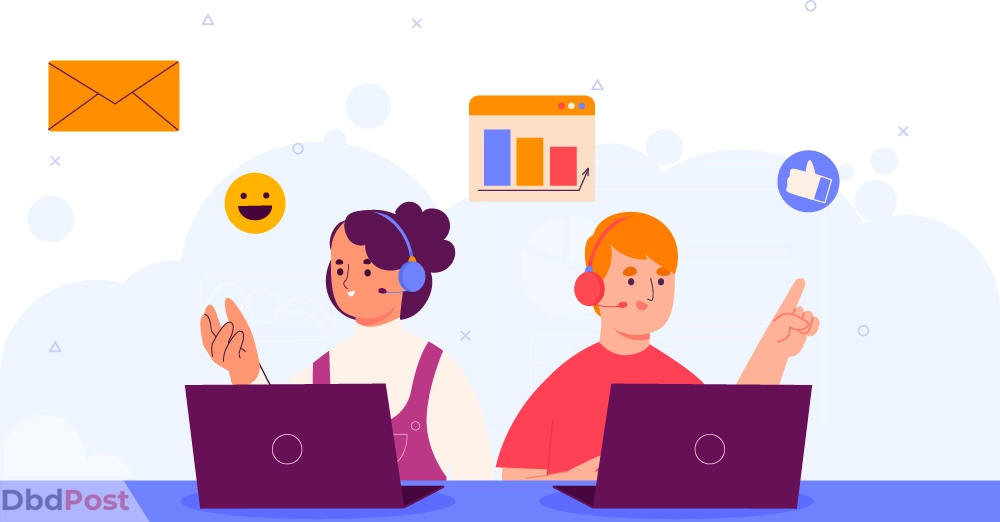 When it comes to the logistics industry, customer satisfaction and loyalty are crucial factors.
Complex operations, including shipments and customs clearance, can be challenging to navigate, making high-quality customer service a critical component of success.
As a top-tier logistics company, Aramex recognizes the importance of exceptional customer service. They have made significant efforts to refine their standards and meet the needs and expectations of their customers.
Here is the contact information for Aramex customer care:
| Customer Service Channel | Information |
| --- | --- |
| Phone | +971 600 544000 |
| Email | customerservice@aramex.com |
| Social Media | Facebook, Twitter, LinkedIn |
| Live Chat | Available 24/7 |
| Response Time | Within 24 hours |
| Resolution Time | Within 7 business days |
| Language Supported | English, Arabic, French, Spanish, German, Italian, Dutch, Portuguese, Turkish, Hindi, Urdu |
| Refunds Policy | Refunds available for eligible shipments |
| Common Service Issues | Package tracking, delivery inquiries, customs clearance, returns, billing/payment issues |
Types of Aramex customer service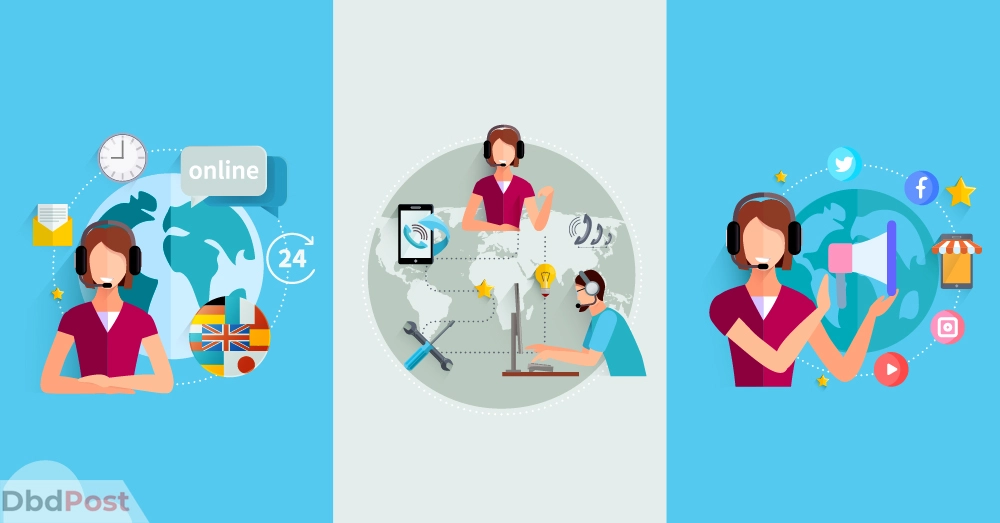 Aramex offers a variety of customer assistance service options for you to contact.
You can use phone support, email support, or social media support. Each type of Aramex customer support serves a uniquely different purpose for varying situations.
Phone support
Aramex's phone support is available 24/7, you can reach them through their hotline number. If you need immediate assistance, Aramex's phone support is best for you.
When calling their line, you will be connected with a knowledgeable representative. They will assist you in tracking shipments and updating delivery information.
It is important to note that you should keep your shipping label handy while calling the customer service number. You can easily print the shipment label from the website or mobile app. [1]Aramex, "Print shipment label, … Continue reading
Email support
Aramex client service email support is also available 24/7, you can access it through their website. Customer service email support is an excellent way to ask questions about less urgent things.
You should include your tracking number and order details and explain the issue while emailing. A customer service representative will answer you with a resolution or request for further information.
Social media support
Aramex's social media support is available on various platforms like Twitter, Facebook, and Instagram. This type of support is best used for quick questions or inquiries.
When using Aramex's social media support, you can directly message or comment on one of their posts with your question or concern.
Aramex customer service standards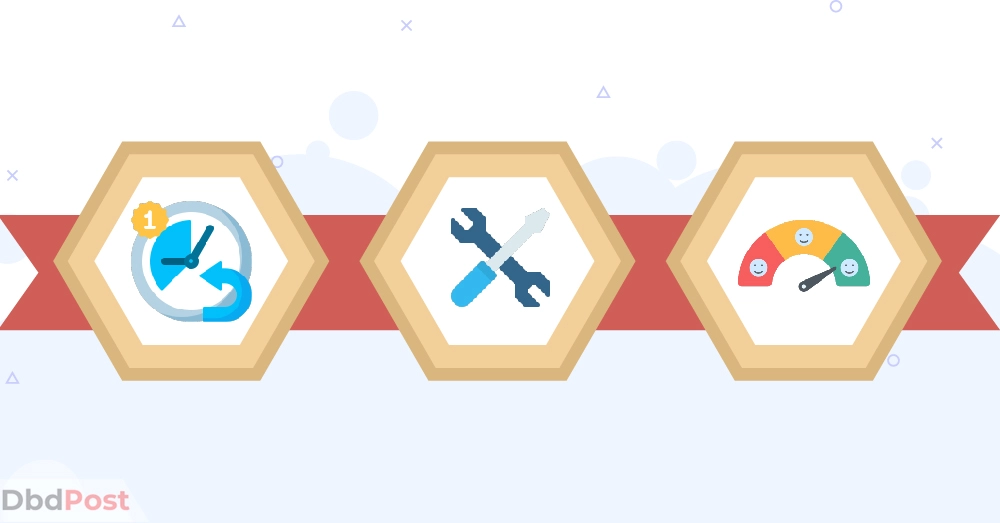 Aramex is a logistics and transportation company that provides high-quality customer service.
Here are some of their customer service standards and policies:
Response time
Aramex strives to respond to customer inquiries and complaints within 24 hours. They have a dedicated customer service team available 24/7 to assist customers.
Complaint resolution
Aramex takes customer complaints seriously and aims to resolve them quickly. They have a formal complaints handling process to address customer concerns promptly and effectively.
Customer satisfaction
Aramex aims to provide excellent customer service and ensure customer satisfaction. They monitor customer feedback and use it to improve their services.
To ensure the delivery of high-quality customer service, Aramex takes the following measures:
Employee training
Aramex provides comprehensive training to its customer service employees. This ensures they are knowledgeable and equipped to handle customer inquiries and complaints.
Technology
Aramex invests in advanced technology to streamline its operations and improve customer service. For example, they have a user-friendly mobile app that allows customers to track their shipments and contact customer service.
Continuous improvement
Aramex evaluates its customer service processes and procedures to identify areas for improvement. They use customer feedback to make necessary changes and enhancements to their services.
Common Aramex customer service issues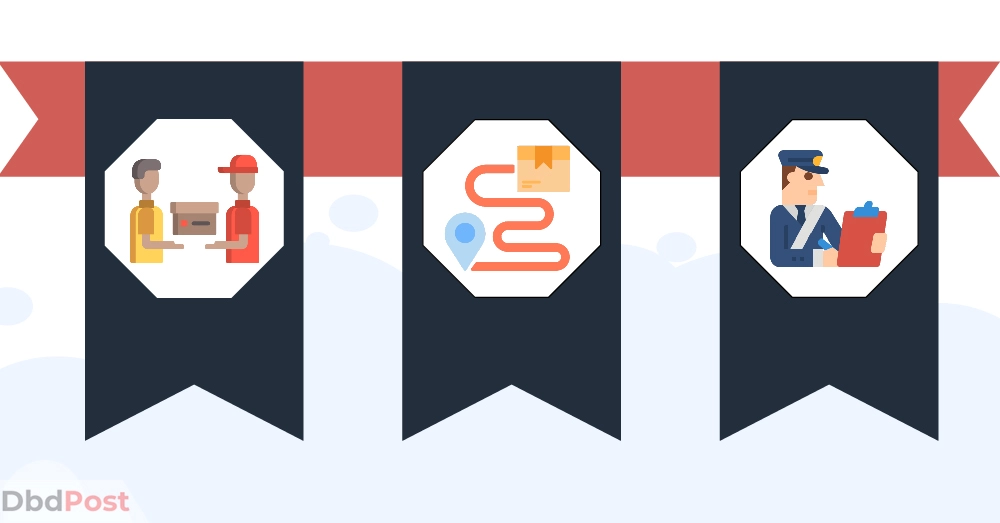 Here are some of the most common customer service issues that you may face:
Package Delivery: You may experience package delivery delays for various reasons. These can be customs clearance, weather conditions, or incorrect shipping information.
Tracking: You may encounter difficulties tracking the shipments, especially during international shipping.
Customs Clearance: You may face issues with customs clearance, which can cause delays and extra charges.
Here is how Aramex resolves these issues and what you, as a customer, can do to avoid them:
Package delivery
Aramex provides customers with regular updates on the status of their shipments. In cases of delays, they work to resolve the issue and ensure timely delivery.
To avoid delivery delays, you should provide accurate shipping information. Also, make sure you follow Aramex's packaging and labeling guidelines.
Tracking
Aramex offers a user-friendly mobile app and online tracking system to help customers track their shipments.
You should provide the correct tracking number and shipping information to avoid any tracking issues.
Customs clearance
Aramex works closely with customs authorities to ensure the smooth clearance of shipments.
You should ensure that the customs documentation is accurate. It must also comply with customs regulations to avoid any issues with clearance.
Related Stories
---
FAQs
What is the Aramex customer service phone number?
Aramex's customer service helpline number is +971 600 544000. They also have country-specific phone numbers that you can find on their website.
What are the operating hours of Aramex customer service?
Aramex's customer service operates 24/7. Customers can reach out anytime.
Can Aramex customer service help me with customs clearance?
Yes, Aramex's customer service can assist customers with customs clearance issues. They have a dedicated customs clearance team that works closely with customs authorities. This helps with the timely clearance of shipments.
What should I do if I have a complaint about Aramex's customer service?
If you have a complaint about Aramex's customer service, you can contact them in many ways. You can call, email, or chat with them online. You can also write about it on their website or social media accounts.
Aramex customer service has a dedicated team available 24/7 to assist customers with their inquiries and concerns.
Their focus on Aramex customer care and continuous improvement makes them a reliable choice for logistics and transportation services.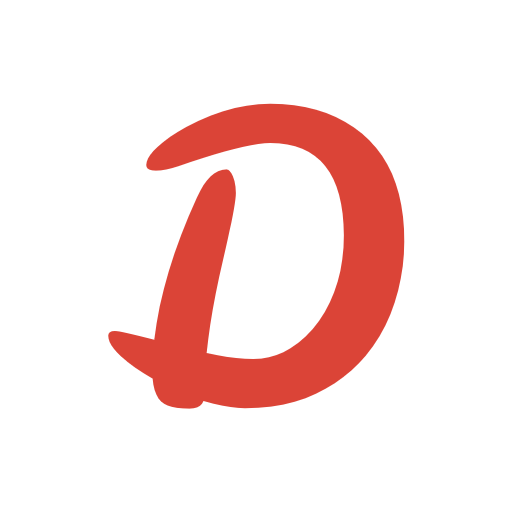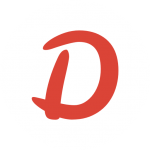 DbdPost Staff is a team of writers and editors working hard to ensure that all information on our site is as accurate, comprehensive, and trustworthy as possible. Our goal is always to create the most comprehensive resource directly from experts for our readers on any topic.