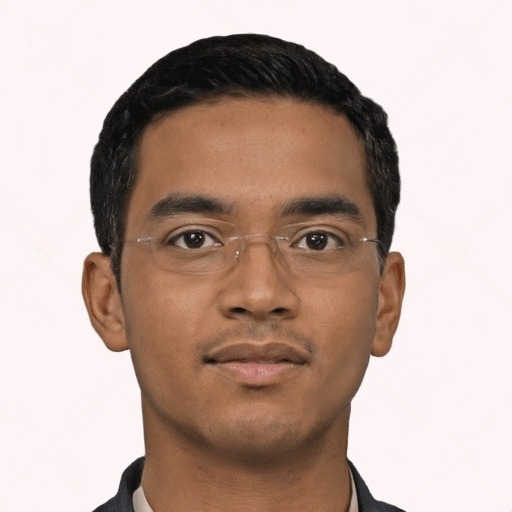 Computer and Technology Expert
Fahad Hameed is an expert in consumer technology and tech developments, with an MSc in Electrical and Computer Engineering from Khalifa University.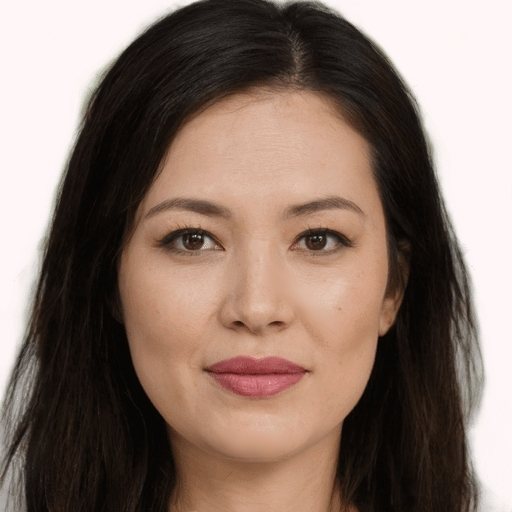 RN Sara Uddin is a Registered Nurse. She has experience working in hospitals, nursing homes, and community health centers across the UAE.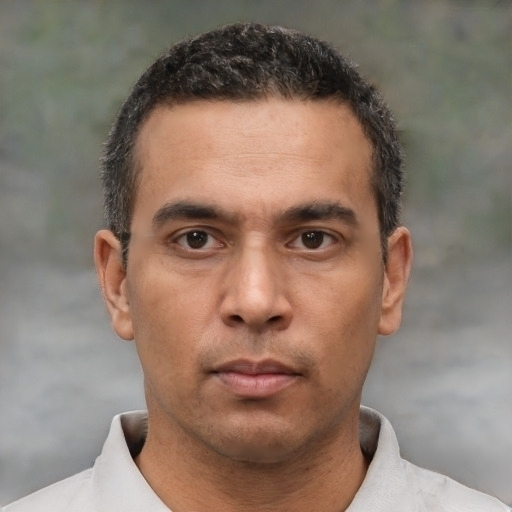 Middle East Senior Contributor
Omar Saeed is a Senior Contributor based in Dubai. He covers news, info guides, reviews and opinion pieces on UAE related topics.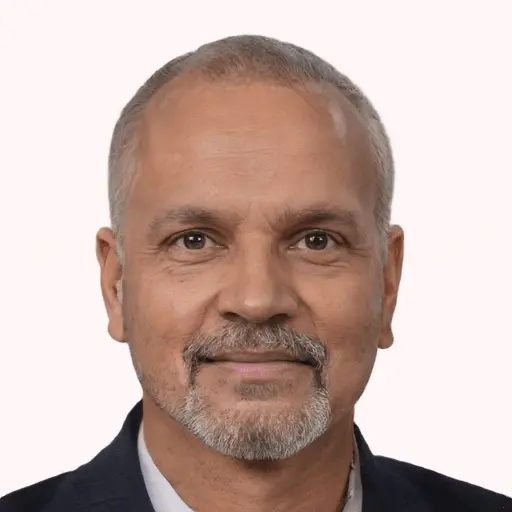 Dr. Abdul Rashid, General Medicine Specialist, writes on Health and Wellness, educates on nutrition, fitness, disease prevention, mental health, and more.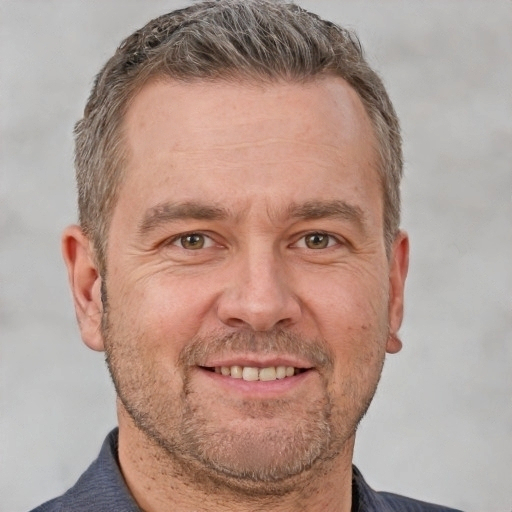 Andy Cale is an experienced journalist covering global news, current affairs, news stories, info guides, reviews, and opinions.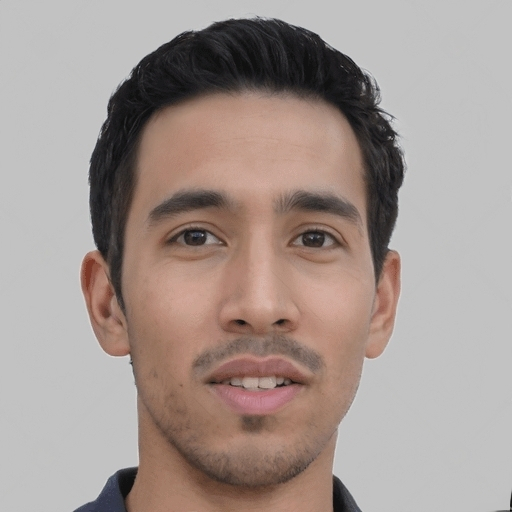 Ajay Singh is a highly experienced and skilled business lawyer in the United Arab Emirates.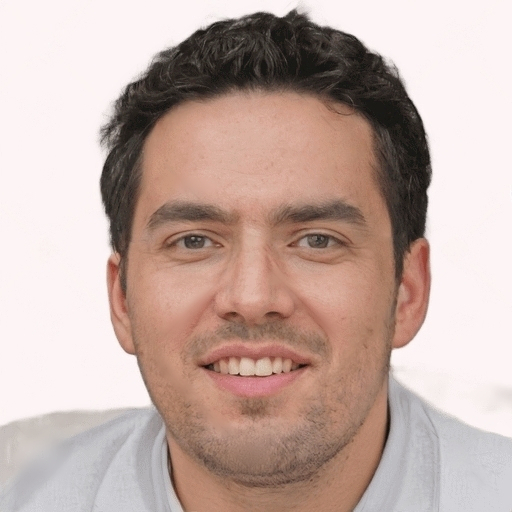 Harry Evans is an enthusiastic computer science BSc graduate and tech specialist.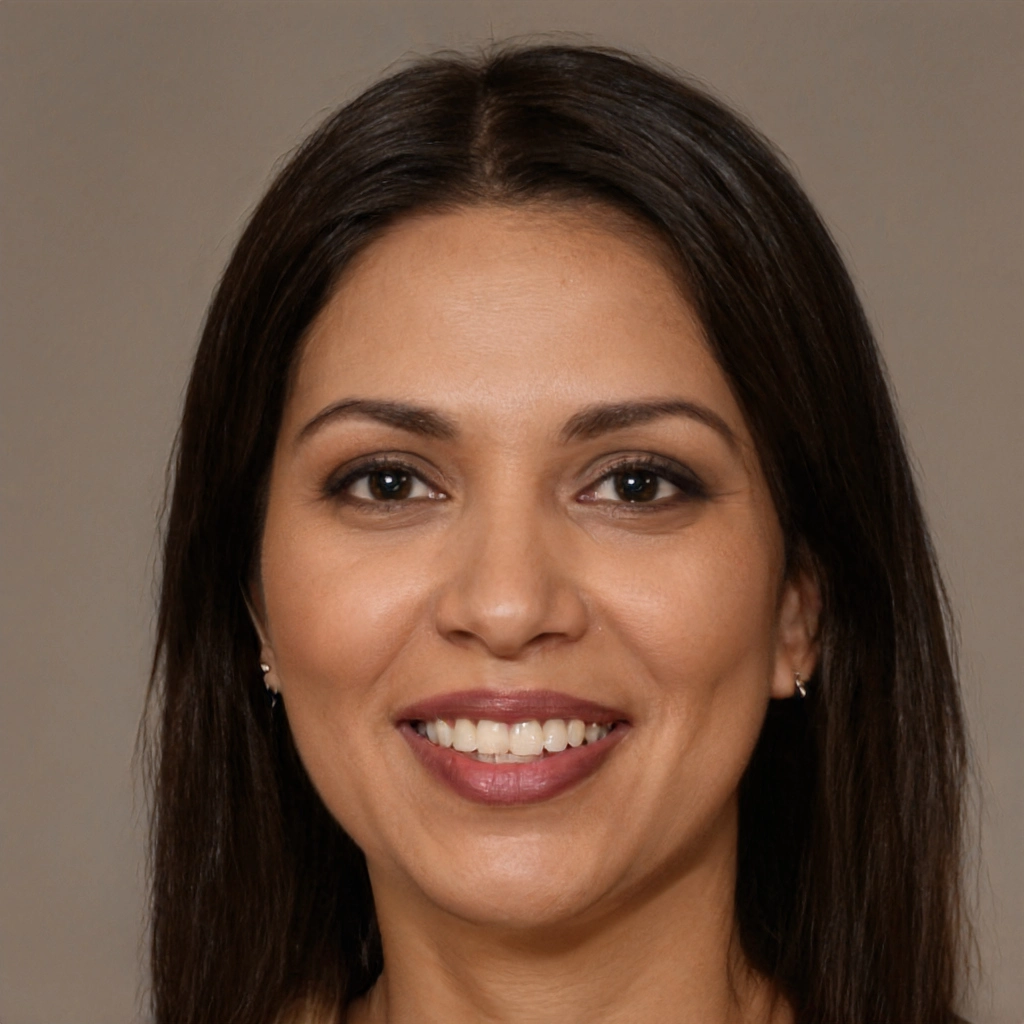 Immigration Attorney, UAE
Sarika Patel is an experienced immigration expert with a Master's degree in Law from the University of Dubai.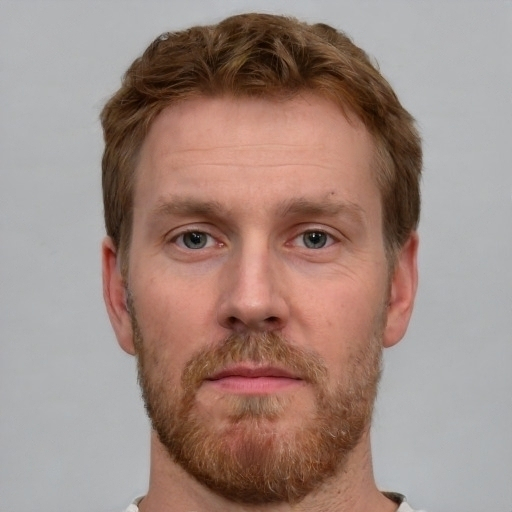 Paul Dement is an experienced journalist with a degree in Journalism. Specializes in breaking news, national & international stories, reviews, and opinion pieces.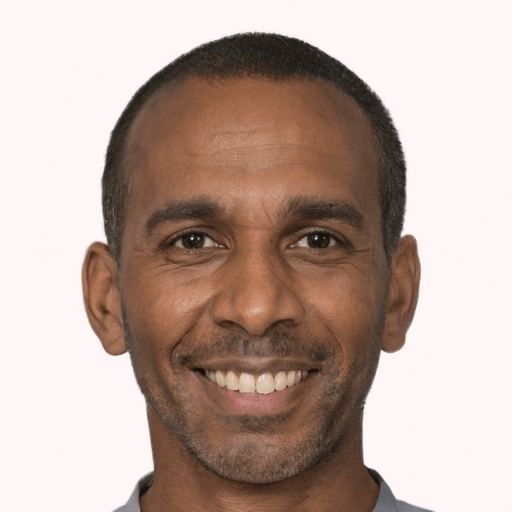 Financial Advisor, Middle East
Khalid Jama is a financial advisor based in Dubai. He has a decade of experience in the financial sector, specializing in asset portfolio management, investor relations, and taxation.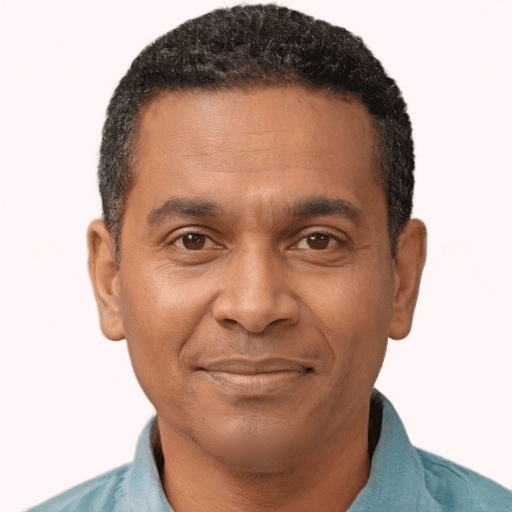 Personal Financial Advisor
Mohamed Yousuf is a personal financial advisor. He helps people save money, shop smarter, and manage their finances.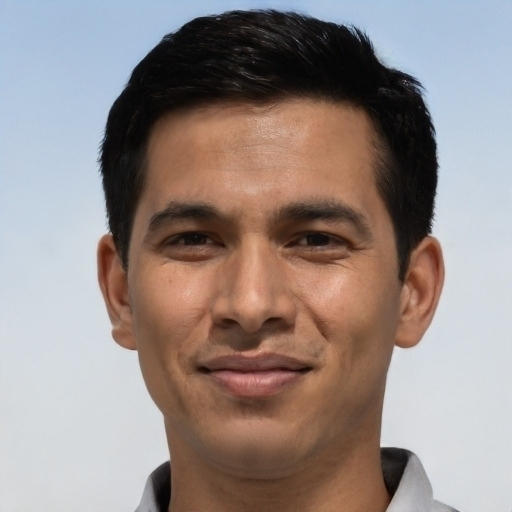 Adi Abbas is a travel enthusiast based in Dubai who has explored more than 15 countries in the Middle East and South Asia.