Ticketmaster is a leading ticket sales and distribution company, but sometimes things don't go as planned. If you've had a negative experience, you may wonder, "How do I complain to Ticketmaster?"
To complain to Ticketmaster, customers can use various methods of contacting customer service. You can also complain about Ticketmaster tickets purchased through their website or app.
This Dbd guide covers how to complain to Ticketmaster and what information to include in your complaint. It also explains how you can escalate your complaint to Ticketmaster if it is not resolved satisfactorily.
Contacting Ticketmaster to make a complaint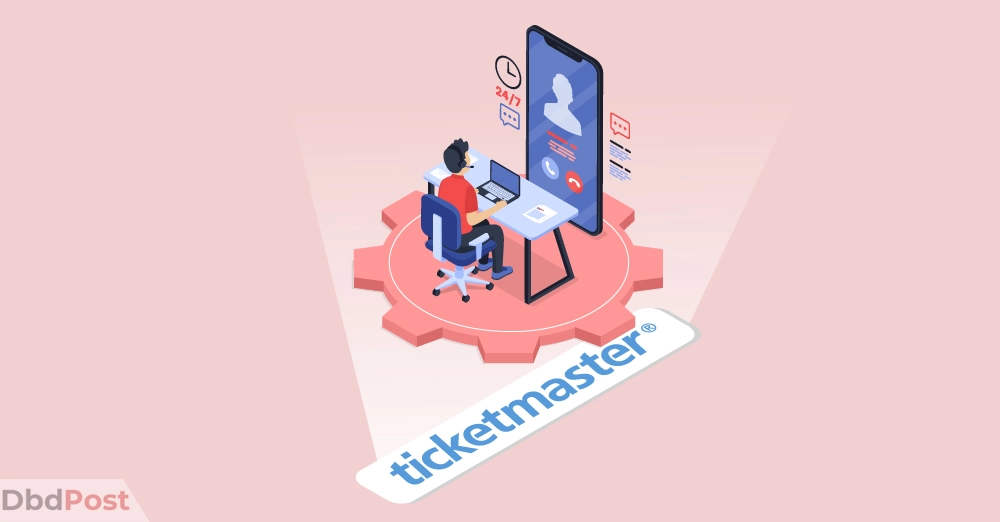 If you are complaining to Ticketmaster about your premium tickets, you can contact them using any of these methods:
Phone: You can call Ticketmaster customer service at 800-653-8000 to speak with a representative. They are available 24/7 to assist you with any concerns or issues.
Email: You can also email Ticketmaster's customer service team at fan_support@ticketmaster.com. Be sure to include your order number and a detailed description of the issue in your email.
Online: Ticketmaster also provides an online form that you can use to submit a complaint. Simply go to their website and click on the "Contact Us" link at the bottom of the page. From there, select the "Submit a Request" option and provide the required information.
For the most effective help, have your order number and other pertinent information ready.
Escalating your complaint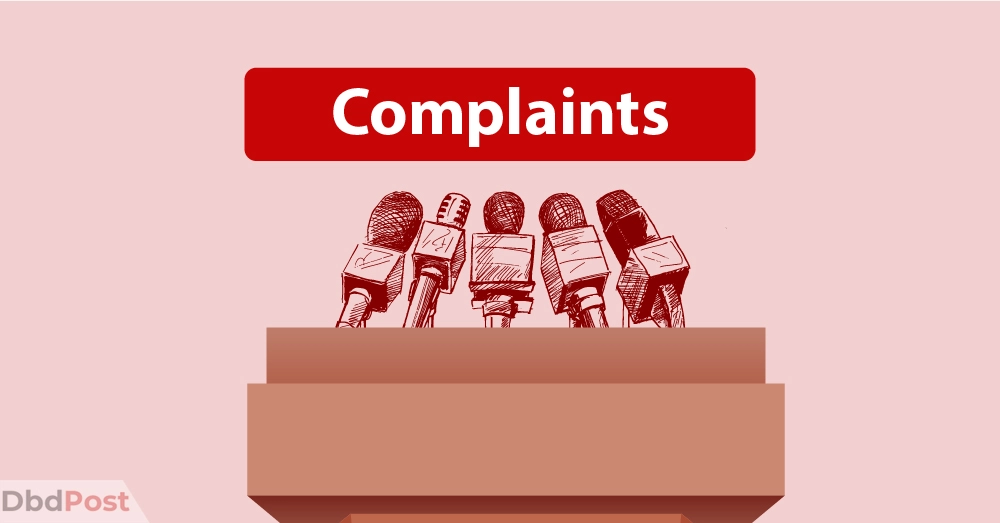 If you need to escalate your complaint, make sure you include important details.
Moreover, you can include your original complaint reference number and any extra evidence that can help support your claim. Try to be brief and clear in your communication, and always stay professional during the process.
You can follow a few steps to escalate the issue.
Request to speak to a manager
If you are not satisfied with the response from the customer service representative, ask to speak to a manager or supervisor. They may have more authority to address your concerns or offer additional solutions.
File a formal complaint
In case your problem is still not resolved, you can escalate it by submitting a formal complaint to the company. Most companies have a customer complaints department that will review and address your complaint.
Seek assistance from a third-party organization
If unsatisfied with the company's resolution, you can contact other organizations or a credit card company. These organizations could be the Better Business Bureau or a consumer protection agency.
If you're unsure of how to escalate your complaint, check the company's website. You can also contact their customer service for guidance on the next steps.
Information to include in your complaint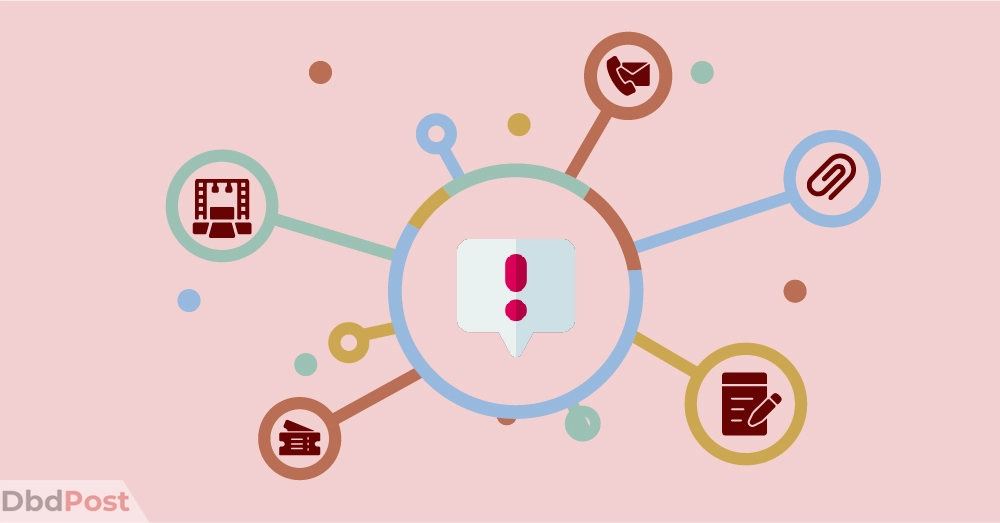 When filing a complaint, it's important to include as much relevant information as possible to help resolve the issue. Here are some key pieces of information to include:
Event details: Provide the event's name, date, and location.
Ticket order number: If you contacted Ticketmaster customer care, they would ask for more details. Get ready with your ticket order number given in your confirmation email or on your physical tickets.
Detailed description: Describe the issue you experienced in detail. Be specific and provide as much information as possible. This will help the company better understand the issue and work towards a resolution.
Attachments: If you have any relevant documents or evidence to support your complaint, attach them to your complaint. This could include photos, videos, or screenshots of any errors or issues you encountered.
Contact information: Include your name, email address, and phone number so the company can reach out to you with a resolution.
Related Stories
---
FAQs
What types of issues can I complain to Ticketmaster about?
You can complain about an incorrect amount, not receiving tickets on time, receiving tickets that are incorrect or invalid, or a change in the date or time.
How do I contact Ticketmaster to file a complaint?
You can contact Ticketmaster to file a complaint through several methods. One option is to contact customer service at 800-653-8000. You can complain about an issue by logging into your Ticketmaster account and going to the "Help" page.
Additionally, you can send an email to their customer service or reach out via social media accounts.
What information should I include in my Ticketmaster complaint?
You should include as much information as possible to help Ticketmaster understand the issue. This refers to information such as the event organizers, purchased tickets information, and order number.
It is also helpful to include your contact information so that Ticketmaster can follow up with you.
What is the typical resolution time for a Ticketmaster complaint?
Resolution time can vary depending on the nature of event tickets to solve a Ticketmaster complaint.
It might only take a few hours in some cases or it could take several weeks. Ticketmaster provides updates on your Ticketmaster complaint status.
Will I receive a refund if my Ticketmaster complaint is resolved in my favor?
If your Ticketmaster complaint is resolved in your favor, you may be eligible for a refund or exchange. It can depend on the nature of the issue.
For example, if you get charged an incorrect amount, Ticketmaster may issue a refund for the difference. If you receive invalid tickets, Ticketmaster may provide a refund or exchange them for valid tickets. [1]Ticketmaster, "Purchase policy, https://help.ticketmaster.com/s/article/Purchase-Policy?language=en_US#:~:text=If%20your%20event%20is%20eligible,any%20other%20amounts%20be%20refunded."
What can I do if I am not satisfied with the outcome of my Ticketmaster complaint?
If you are not satisfied with the outcome of your Ticketmaster complaint, you may be able to escalate the issue to a higher level. You can speak with a ticket master supervisor or manager or file a formal complaint.
The Ticketmaster complaint process can be a frustrating experience and time-consuming.
If you purchase tickets online, it can be helpful to learn how to file a complaint against Ticketmaster.


Andy Cale is an experienced journalist who has been writing for over twelve years. He focuses on global news and events, particularly on current affairs. His pieces cover news stories, info guides, reviews, and opinions on various topics that are important to the world today.