Andriod voicemail is the feature that allows you to record and store voice messages from callers. But sometimes it can be confusing if you don't know how to check voicemail on Android device.
With just a few taps of the screen, you can easily access your voicemail box and listen to any new messages. Most cell phone companies have something called Visual Voicemail. This lets you look at all your voicemails in one place and choose which ones you want to hear.
In this Dbd guide, we will discuss the methods you can follow while checking voicemail on Android phones. We will also cover how can you access the voicemail on your device and the ways of retrieving the deleted files.
How to access voicemail on an android device?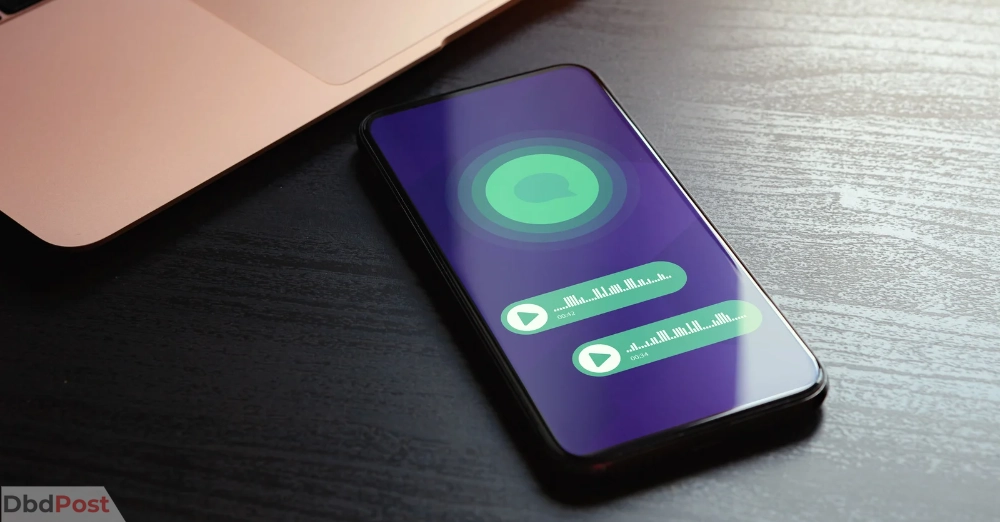 If you have an Android device, you can access your voicemails anytime. You will get a notification when you have a new voicemail. You can also call your voicemail and listen to saved messages.
Via notification
You can easily access your Android voicemail by checking through your notification bar.
This handy feature allows you to conveniently listen to your voicemails without navigating through multiple menus.
Follow these simple steps:
Step 1: Swipe down the notification bar.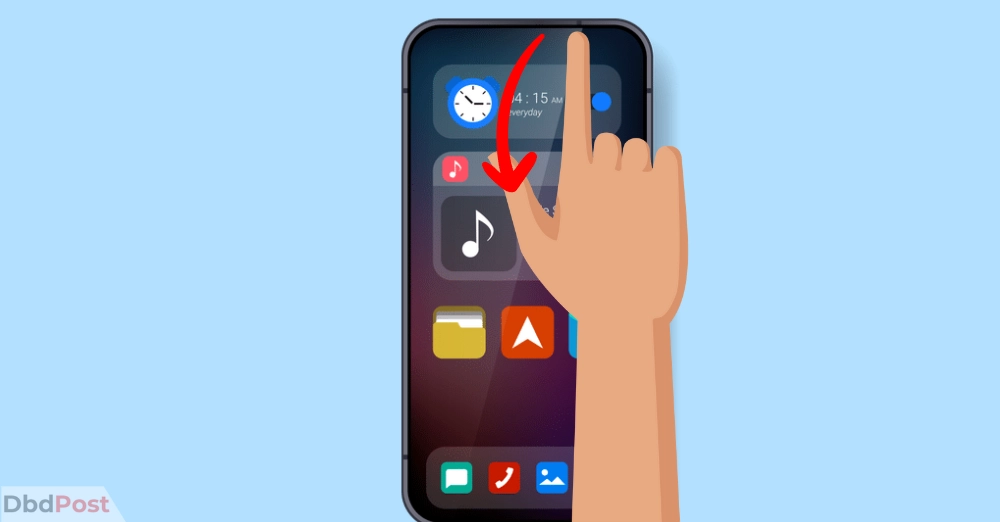 Step 2: Tap on the notification of Voicemail. You can access check your voicemail and start playing to listen to it.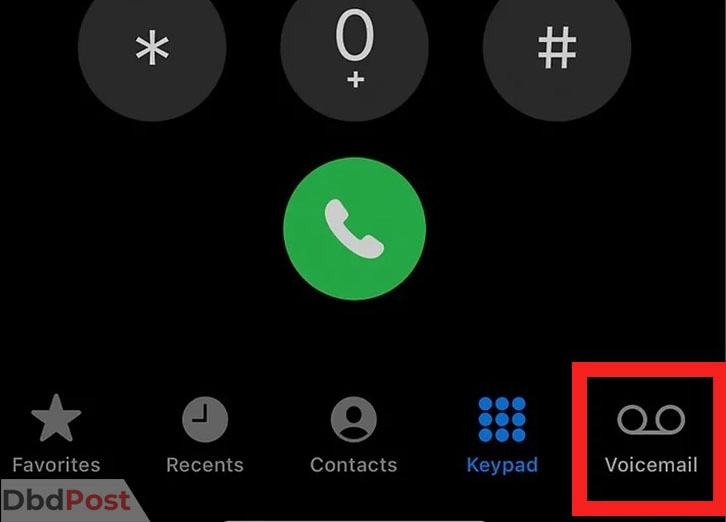 Call in
You can also access voicemail by calling from any phone line to listen to your voicemails.
This allows you to listen to your voicemail and easily check for new messages without having to access the device.
Step 1: To access your voicemail, open the Phone app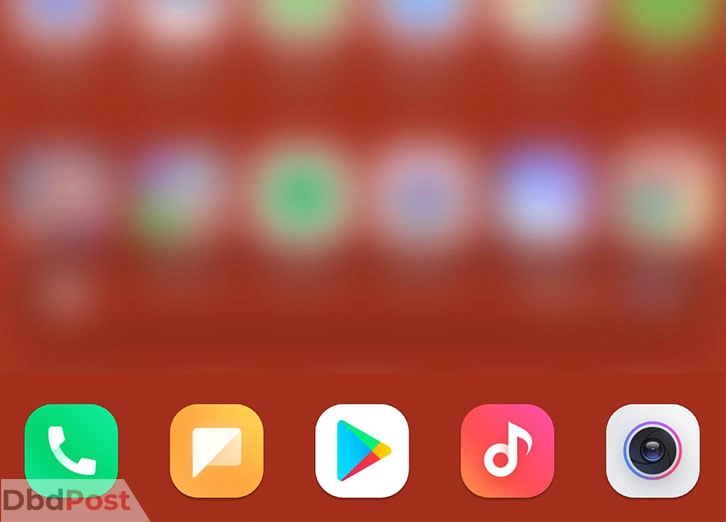 Step 2: Tap on the Dial pad option at the bottom.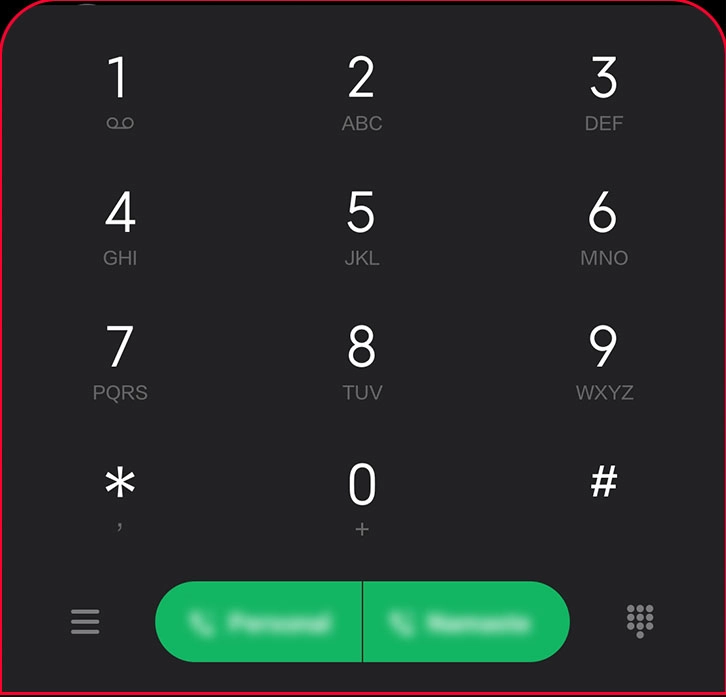 Step 3: Touch and hold the number. This will redirect you to your phone number or voicemail.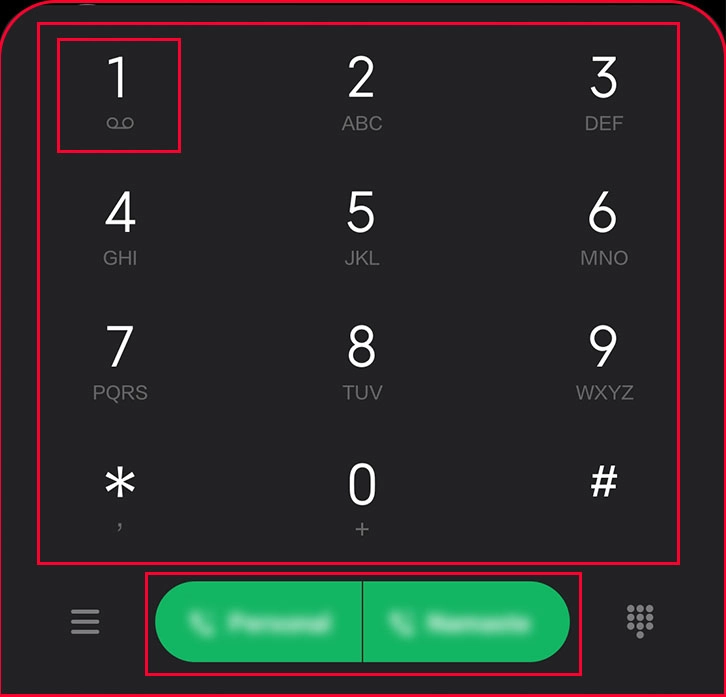 Using visual voicemail
Major carriers offer Visual Voicemail for Android phone voicemail, which is a way to check your voicemails in one place.
With this feature, you can view a list of all your voicemails and select which ones you want to listen to.
Step 1: Open the Phone app on your Android device.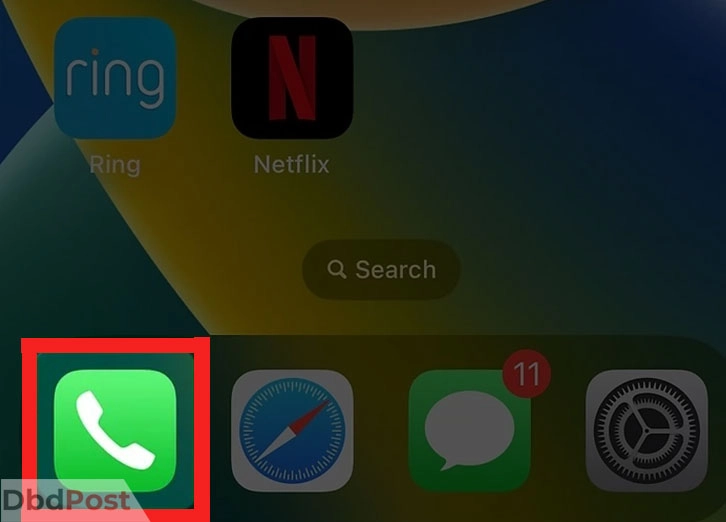 Step 2: Tap on the Voicemail tab.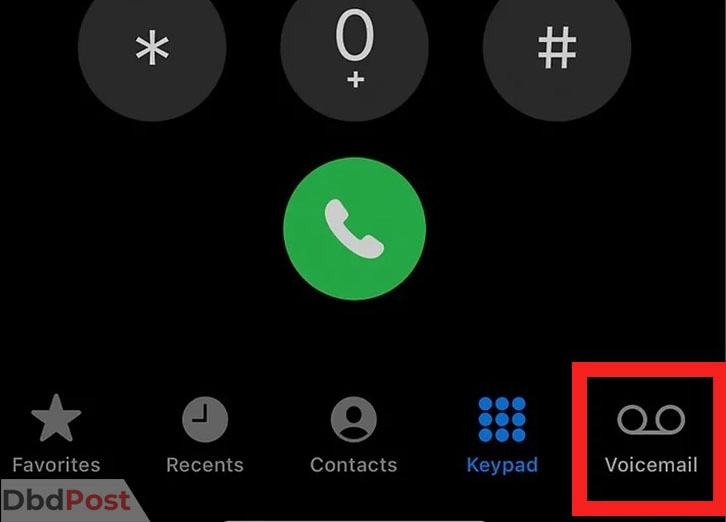 Step 3: Your Voicemail inbox will appear, and you can select which messages you want to listen to.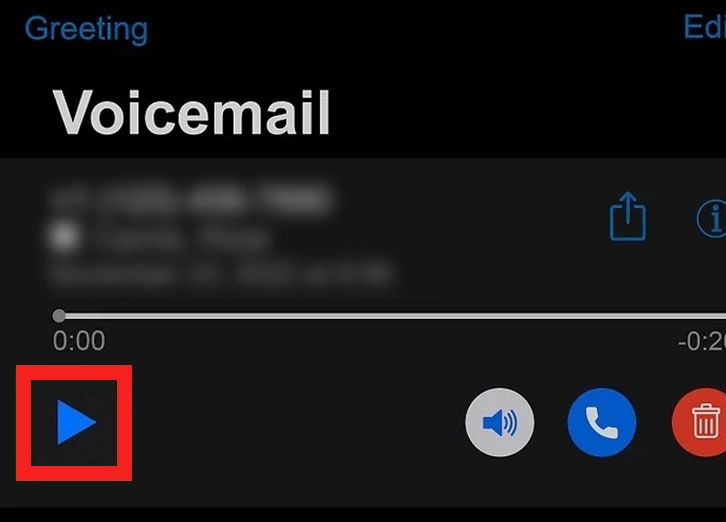 Third-party voicemail apps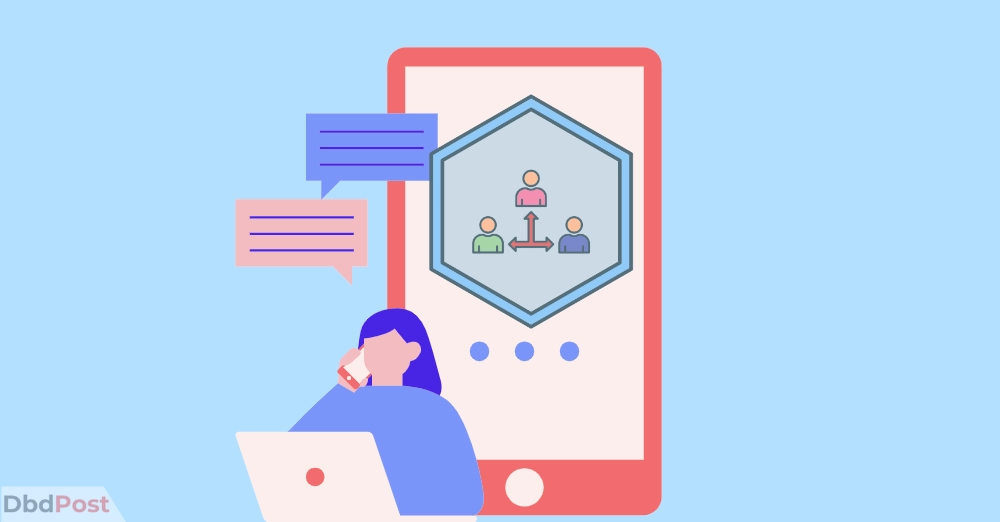 Third-party Android voicemail service apps are programs you can download on your phone. You use these apps instead of the voicemail service with your phone plan.
These apps usually have more features than the default voicemail system.
You can download a third-party app onto your phone that changes how you use voicemail dial-up.
Additionally, you can customize the greeting and how you listen to messages. It is important to make sure the app is safe before downloading it.
How to view the transcript of voicemail on android?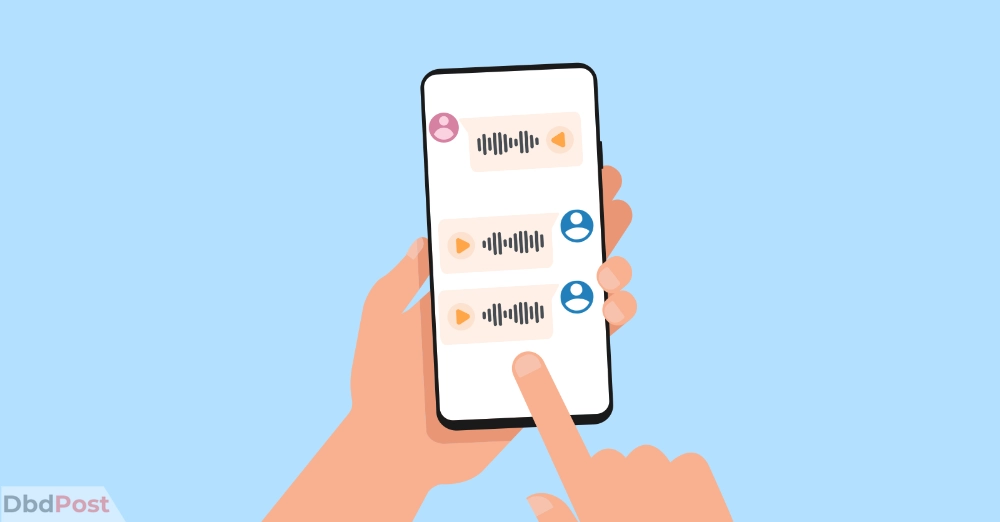 Voicemail transcripts can be very helpful, especially when you're unable to listen to a voicemail message.
If you're using an Android phone, it's easy to view the transcript of a voicemail message.
Step 1: Open the Phone app.
Step 2: Tap More Options and tap Settings.
Step 3: Tap on Voicemail.
Step 4: Turn on Voicemail transcription.
Retrieving voicemail messages
To retrieve voicemails that are deleted, follow these steps:
Step 1: Open the Voicemail app and tap on the menu.
Step 2: Select "Deleted Voicemails" and a list of deleted voicemails will appear.
Step 3: Choose the voicemail you want to retrieve, tap and hold it, then select "Save" to remove it from the deleted voicemails folder.
Customizing voicemail settings
Customizing your voicemail settings can make a big difference in your daily routine. Instead of listening to long, irrelevant messages, you can choose which ones to prioritize and skip the rest.
When you answer the phone, it is important to welcome callers. Share information with them and give them instructions on how to leave a message for you.
This way, you will hear messages that are useful.
For customizing greetings
To set your voicemail greeting in the Google Voice app, follow these steps:
Step 1: Open the app.
Step 2: Tap the Menu button at the top left corner.
Step 3: Go to Settings.
Step 4: Under Voicemail, choose Voicemail greeting.
Step 5: Select the greeting you want and tap More.
Step 6: Finally, set it as active.
For customizing notifications
To customize your voicemail notifications, you need to follow these steps:
Step 1: Open the Phone app.
Step 2: Tap on More Options at the top right corner.
Step 3: Select Settings and then go to the Voicemail section.
Step 4: To change notification settings, go to "Notifications." And if you want to enable vibration, go to "Notifications," followed by "Advanced," and then "Vibration."
You can set up a password or turn on alerts for new messages when you get voicemail. This way, you can stay in control.
Take some time to customize your voicemail settings now and have a better experience with voicemail.
Related Stories
---
FAQs
Why am I not receiving voicemail notifications on my Android?
If your text box is full, your device may not be able to accept any new messages or notifications, including those for voicemail.
If you're not getting voicemail notification notifications, try deleting some texts. You can download an app to save them first. [1]T-Mobile, "No voicemail notification, … Continue reading
How do I retrieve deleted voicemails on my Android?
If you mistakenly delete a voicemail, you may be able to recover it using the Voicemail app on your Android device. Open the visual voicemail app and select "Deleted Voicemails."
You should see a list of recently deleted messages. Tap and hold the one you want to keep and then select "Save" to retrieve it from the deleted voicemails folder.
How do I change my voicemail password on my Android?
Some carriers let you change the password in the Phone app settings if you know the current one. However, if you want to change your Android voicemail password, you need to contact your carrier for some cases.
What do I do if I forget my Android voicemail password?
If you forget your Android voicemail password, contact your carrier. They can reset it or give you a new one. Be sure to have them confirm the new password once they've changed it so that you don't have any issues in the future
How do I turn off voicemail on my Android phone?
If you have an Android phone, you might be able to turn off voicemail.
Go into your call-forwarding settings and turn off three functions: Forward When Busy, Forward When Unanswered, and Forward When Unreached.
All in all, checking voicemail on Android phone may take a while, but it is important to set up voicemail settings.
We hope our guide on how to check voicemail on android was helpful.


Driven to stay up-to-date with the latest technological advances, Harry Evans is an enthusiastic computer science B.Sc graduate and tech specialist with a wealth of experience in technical support, IT process analysis, and quantitative research. His expertise explores how various technology tools can effectively solve complex issues and create distinct solutions through data-driven processes. Additionally, he is passionate about educating others on the best ways to use these new technologies.