Manscaped is a popular men's grooming brand offering various products and services. While many people find the subscription service convenient, others may want to cancel for various reasons.
You can terminate Manscaped subscription via email or by filling out the form on their Contact page. You are eligible for a refund, however, there is a specific set of criteria.
In this Dbd guide, we will provide a detailed guide on how to cancel your Manscaped subscription. Also, we will discuss what to expect after canceling and the reasons behind doing so.
How to cancel Manscaped subscription?
While the service can be convenient for some, you may find that you no longer need the service. So, let's look into the methods and steps in detail.
Method 1.

Manscaped subscription cancellation via website

Here are the step-by-step instructions on how to cancel Manscaped subscription via the contact page.

Step 1. Go to the Manscaped website, scroll down, and click on "Contact Us" at the bottom of the page. Remember to log in with your Manscaped online account before progressing.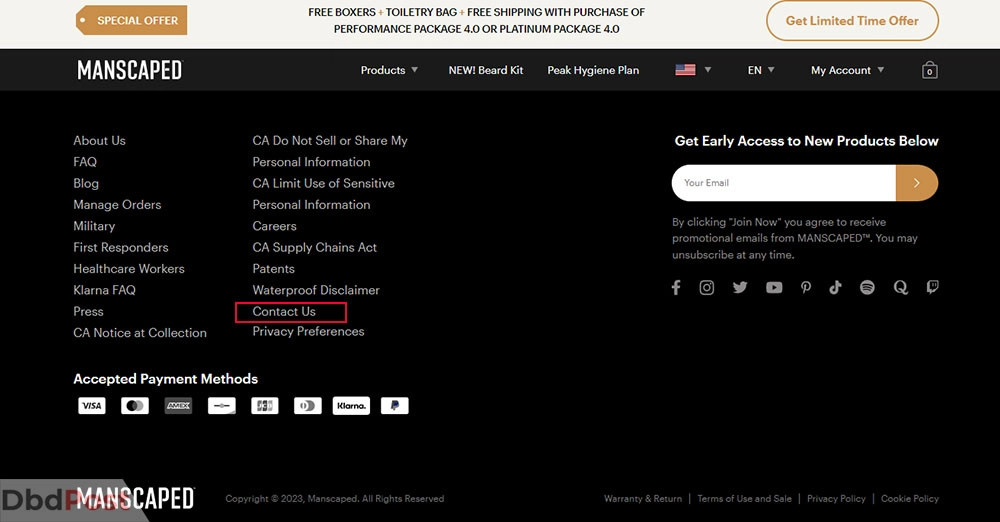 Step 2. Choose your subject to the "Account Help" option to manage the plan.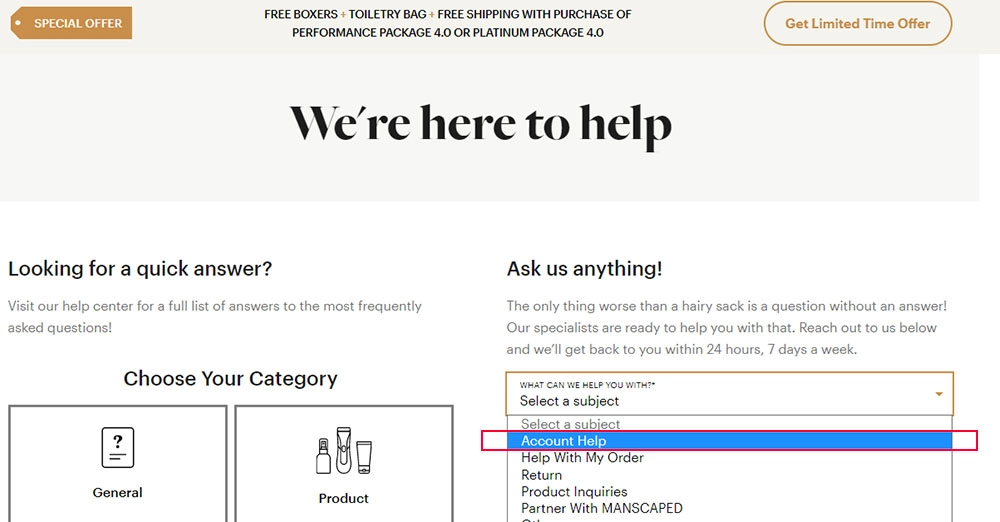 Step 3. Select "Cancel My Subscription" from the dropdown account menu.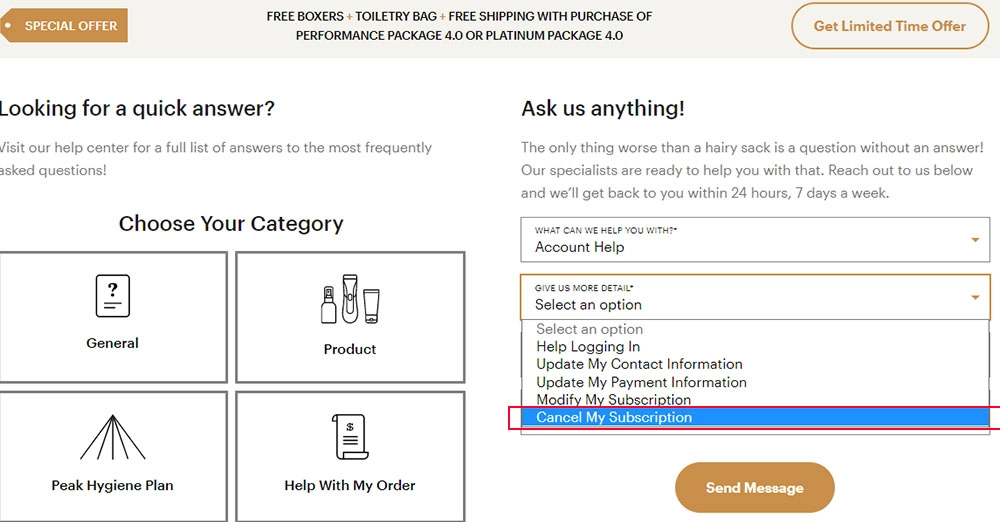 Step 4. Enter your name and subscribed email address in the appropriate fields.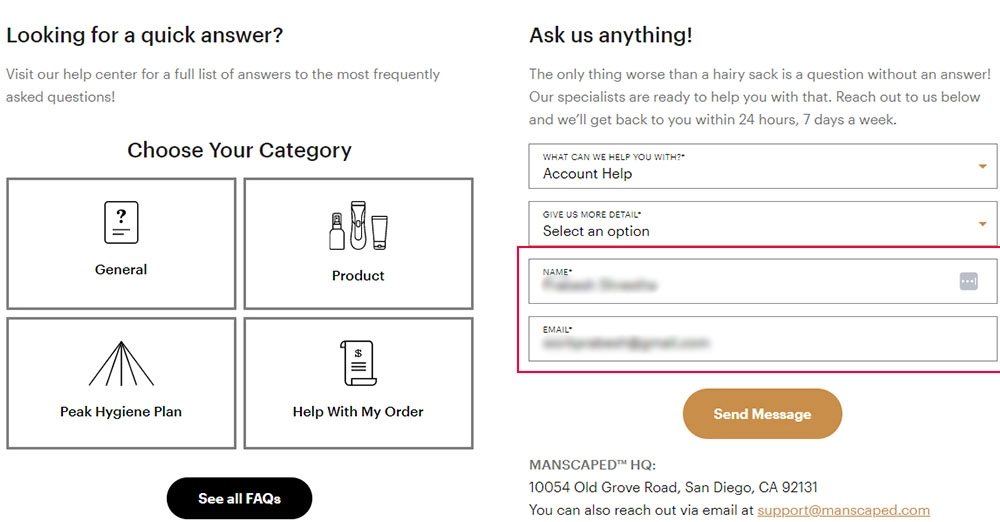 Step 5. Provide your last Manscaped order numbers (optional) to cancel Manscaped orders.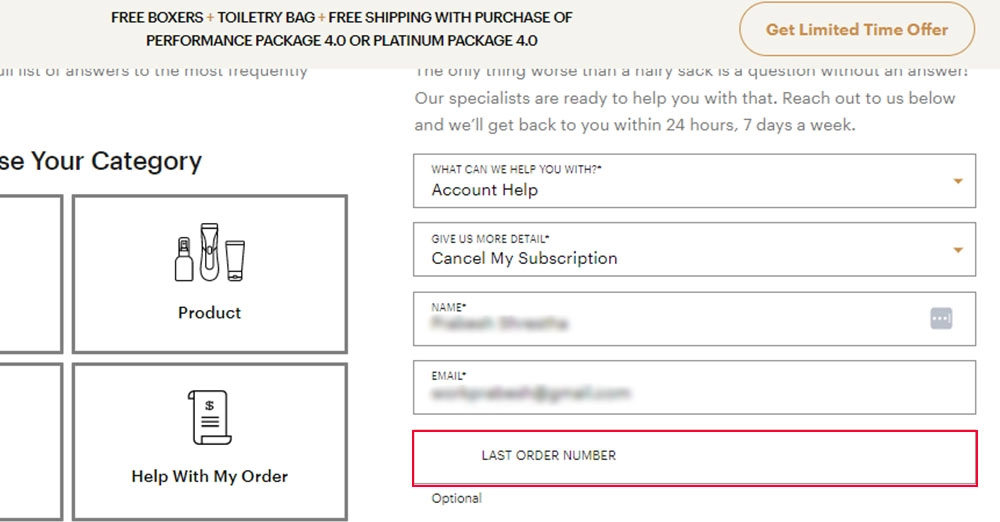 Step 6. Write a message stating your reason for membership cancellation.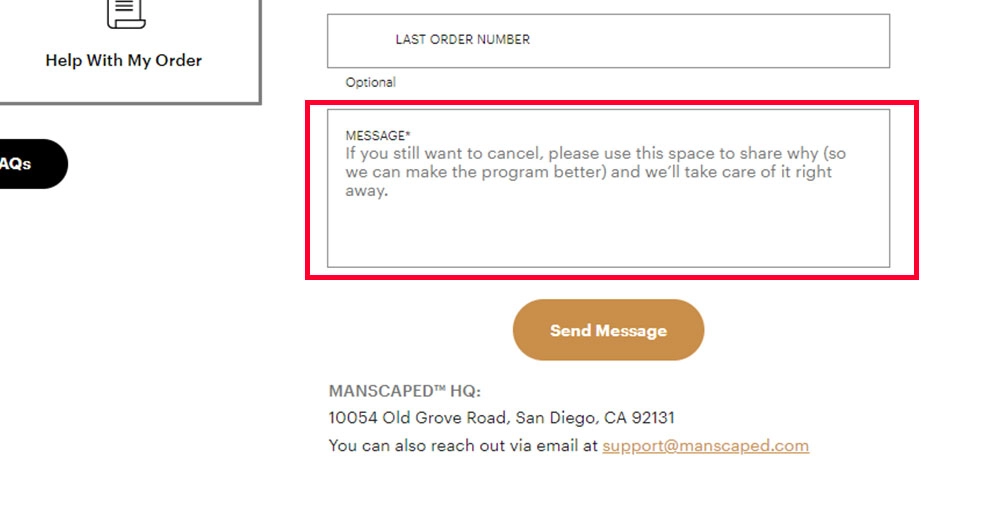 Step 7. Click on the "Send Message" button.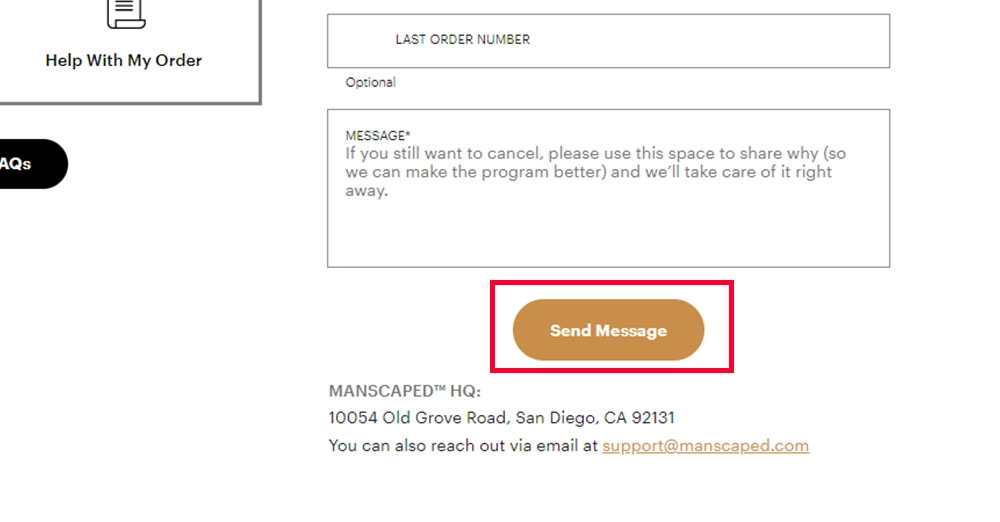 Once you complete these steps, the customer service team will process your online cancellation.
Method 2.

Canceling via email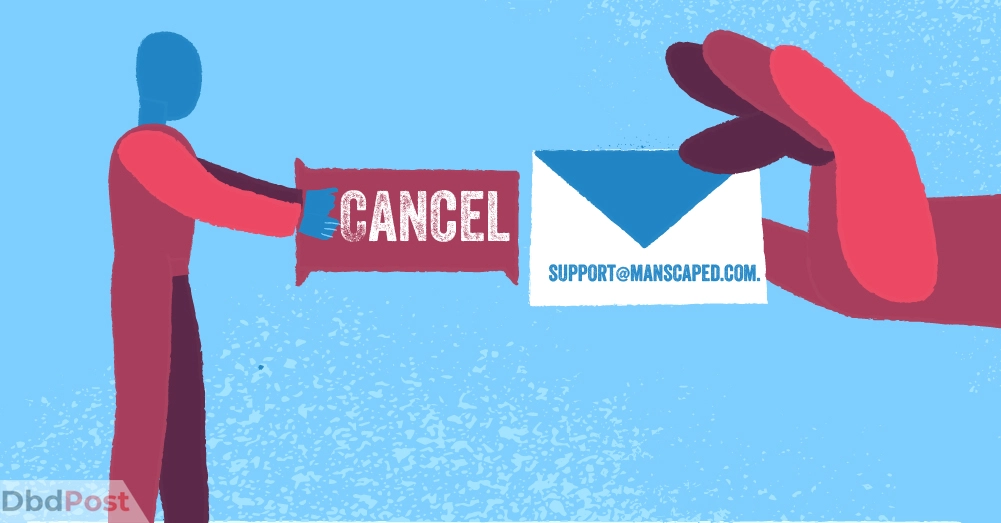 Alternatively, here are the step-by-step instructions for account cancellation via email [1]Manscaped, "Form, https://www.manscaped.com/pages/contact#:~:text=support%40manscaped.com"
Step 1. Compose an email to support@manscaped.com.
Step 2. In the subject line, write "Cancel My Subscription."
Step 3. In the body of the email, provide your name, subscribed email address, and additional account details.
Step 4. Also, provide your last order number (optional).
Step 5. Write a message stating your reason for canceling the subscription.
Step 6. Now, send the email to submit your cancellation request.
Once customer service receives your email, they will process your request and send a confirmation email.
What to expect after canceling Manscaped membership?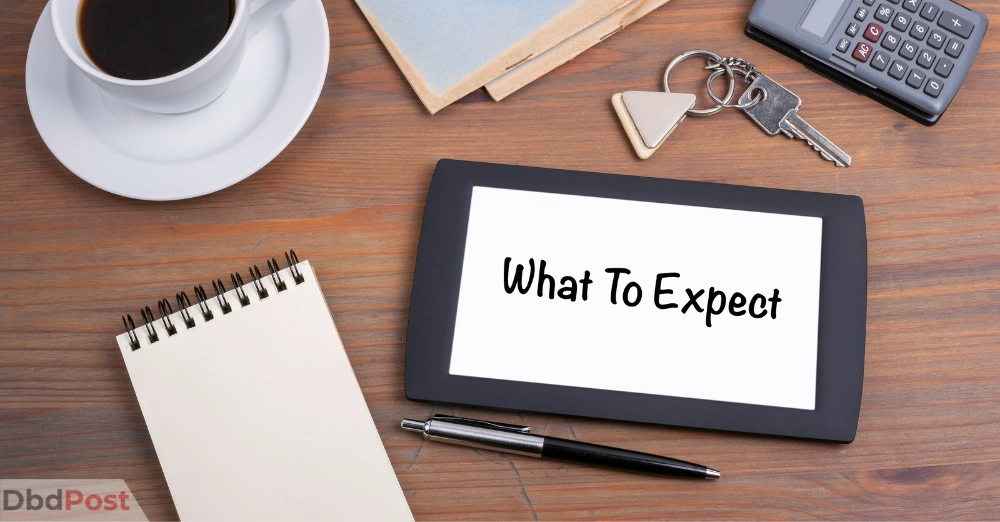 In this section, we'll look into the refund policy, processes, and warranty information people may wonder about after canceling Manscaped membership.
Refund
You may be eligible for a refund depending on the conditions of the products. Manscaped has a 30-day return policy, which means you can return the product and claim a refund. [2]Manscaped, "Refund, https://www.manscaped.com/pages/product-offer-warranty-return#:~:text=We%20take%20pride,our%20return%20policy."
In the case of a bundled package, you must return them fully, partial returns are not accepted. The returned men's grooming product must be unopened, unworn, and in the original packaging.
If you purchased from a dealer, you should contact them for information about the return.
Return process
Refunds are returned to the original payment form. You can return your product for a refund and place a new order for exchanges.
To initiate your refund request, please visit the Contact Us page (self-service account portal) on their website. From the options, choose "Return" from the drop-down menu and fill in the respective data on the fields.
Limited warranty
Manscaped offers a limited warranty to the person who originally purchased the products. To claim a warranty, you must meet certain conditions. They are as follows:
You should have purchased from MANSCAPED.com or an authorized dealer.
You also need to have proof of your product purchase date.
You should have used the product only as intended with proper instructions.
Normal wear and tear are not warranted, and limited edition or discontinued products are not replaceable.
In such cases, Manscaped will replace these products with an equivalent model based on availability.
12-month warranty
Claiming 12 months warranty has special criteria. First, subscribe to the Manscaped Peak Hygiene Plan replenishment box within 90 days of the claim. Also, you can claim within 12 months on the following products:
The Lawn Mower 2.0
The Lawn Mower 3.0
The Lawn Mower 4.0
The Beard Hedger
Weed Whacker and
Weed Whacker 2.0
Why you might need to cancel Manscaped subscription in the first place?
Manscaped is a popular brand that offers personal grooming products for men. However, as with any subscription-based service, there may come a time when you need to cancel your subscription.
There can be various reasons why you may need to cancel your Manscaped subscription. This might include financial reasons, unsatisfactory results, and more.
Financial reason
Financial reasons are among the most common reasons people cancel their Manscaped subscriptions. If you are having difficulty, canceling your subscription can save you money.
In some cases, you may find that you are not getting the value you expected from the service.
Unsatisfactory results
Another reason to cancel your Manscaped subscription is if you are unsatisfied with the results. While Manscaped products are well-designed, everyone's needs and preferences differ.
In case you feel products do not work as well or have any adverse reactions. It may be time to cancel your subscription.
No longer need of service
Finally, you may find that you no longer need the Manscaped subscription. Your grooming and shaving needs may change over time, or you may prefer to use different products or methods.
Whatever the reason, if you no longer use the service, you don't need to continue paying for it.
Switching to alternatives
Finally, it's possible that you found another brand of men's grooming products over Manscaped. In this case, canceling the subscription makes sense to avoid receiving products you won't use.
Related Stories
---
FAQs
Will I be charged any fee for cancelling my Manscaped subscription?
No, there are no fees for canceling your Manscaped subscription. You will only be charged for the products you received before canceling.
Can I cancel my Manscaped subscription anytime, or do I have to wait for a specific period?
You can cancel your Manscaped subscription anytime without waiting for a specific notice period. Manscaped offers flexible cancellation options via email and Contact Us (self service member portal) page.
Will I still receive any future Manscaped products after cancelling my subscription?
No, you will not receive any future Manscaped products after canceling your subscription. The cancellation will stop any further shipments after the end of the billing cycle.
What if I want to automatic renewal my Manscaped subscription after canceling?
In case you want subscription renewal, you will need to auto-renewal via their website. Remember that you may need to start a new subscription and billing cycle.
Can I get a refund after Manscaped cancellation?
Yes, Manscaped offers a 30-day return, as mentioned in the cancellation policy. The products must be unopened, unworn, and in original packaging for full subscription benefits.
You can contact the dealer you purchased from or Manscaped's customer support for refund request.
.
Manscaped account termination process is straightforward, with a 30-day return policy.
We hope this Dbd guide on how to cancel Manscaped account has been helpful.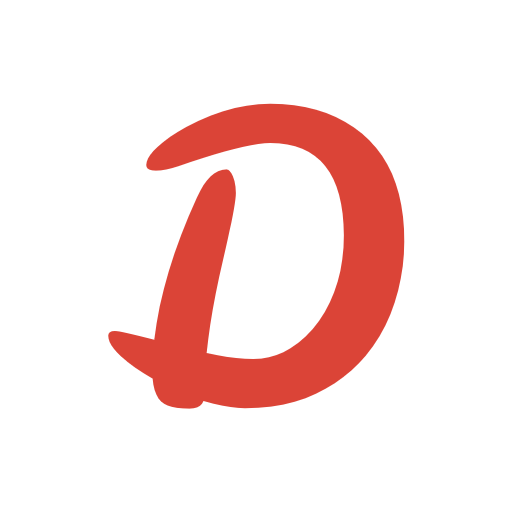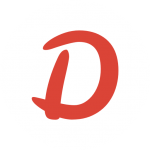 DbdPost Staff is a team of writers and editors working hard to ensure that all information on our site is as accurate, comprehensive, and trustworthy as possible. Our goal is always to create the most comprehensive resource directly from experts for our readers on any topic.