Nutrisystem's weight-loss program offers meal delivery services and support to help individuals achieve their goals. If you know how to cancel Nutrisystem, you can manage your subscription and adjust your meal plan and financial commitment.
To terminate Nutrisystem account, you can log in to your account online and follow the cancellation process. Ensure you understand their cancellation policy and have all the information ready to facilitate a smooth cancellation.
This guide covers the steps on how to cancel Nutrisystem membership. It also provides information regarding fees, auto-delivery cancellations, and potential refunds.
Reasons for canceling Nutrisystem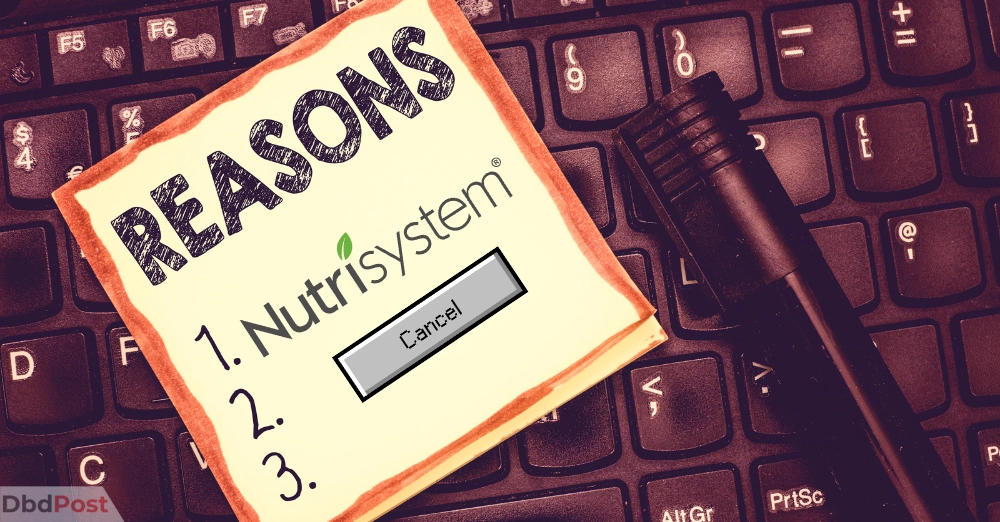 Sometimes people cancel their Nutrisystem subscription. This can happen for many different reasons.
Some people reach their goal of losing weight. They feel good about themselves and don't need the program anymore, so they cancel it.
The cost of the Nutrisystem program can be a burden for some customers due to financial constraints.
If your diet needs don't match what Nutrisystem offers, you can cancel.
If your life changes or you have a health issue, you need to cancel.
People decide to stop using Nutrisystem if they are not happy with the meal plans, food choices, or customer service.
Nutrisystem cancellation policy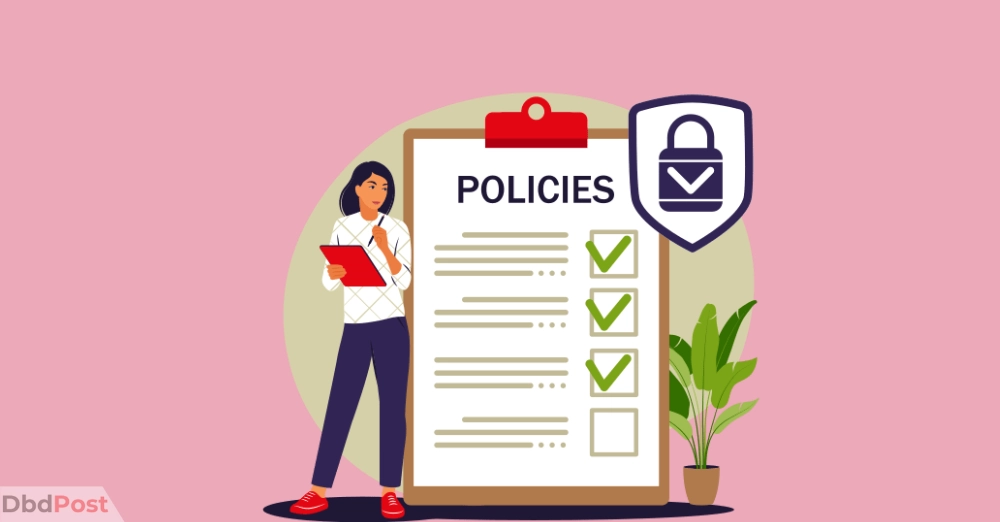 Nutrisystem makes it easy to cancel your subscription if you want to. To cancel, customers need to contact Nutrisystem's Customer Service through phone or online chat.
To avoid being charged for the upcoming shipment, ensure you cancel before 6 p.m. ET the day before the next scheduled delivery.
Nutrisystem has a money-back guarantee for the first order within 14 days of starting the program. However, the refund does not cover the cost of return shipping.
Customers can cancel their subscription after the first 14 days, but they will not receive a refund for any unused food or services.
Be sure to carefully review Nutrisystem refund and cancellation policies before canceling your subscription. It is recommended to review the terms and conditions to ensure clarity carefully.
How to cancel Nutrisystem subscription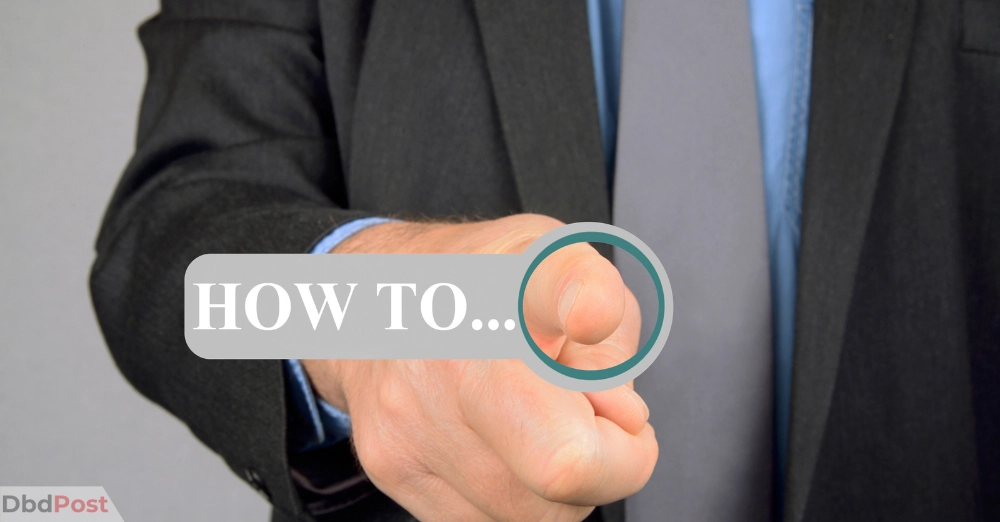 To cancel your Nutrisystem subscription easily, you can choose from different options provided by Nutrisystem. If you have reached your weight loss goals or want to eat different foods, you can stop using Nutrisystem.
Cancel through your online account or by contacting Nutrisystem's Customer Service via email or phone.
Here's a step-by-step guide to help you through the process:
Method 1:

Online Cancellation

Terminating Nutrisystem membership is easy. Follow the steps below: [1]Nutrisystem, "Cancel my plan, https://leaf.nutrisystem.com/faqs/about-nutrisystem/how-do-i-cancel-my-plan/"

Step 1: Log in to your Nutrisystem account on their official website.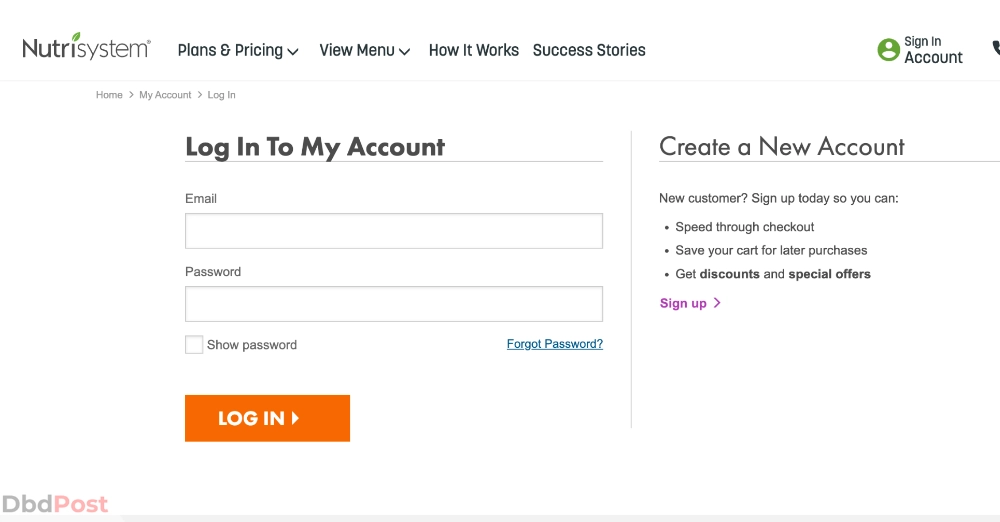 Step 2: Navigate to the "Account Settings" or "Manage Account" section.
Step 3: Look for the option to cancel your subscription and follow the on-screen instructions.
Step 4: Provide any required information, such as your account details or reason for cancellation.
Step 5: Confirm the cancellation request. Make sure to save any confirmation or cancellation number provided.
Method 2:

Phone or email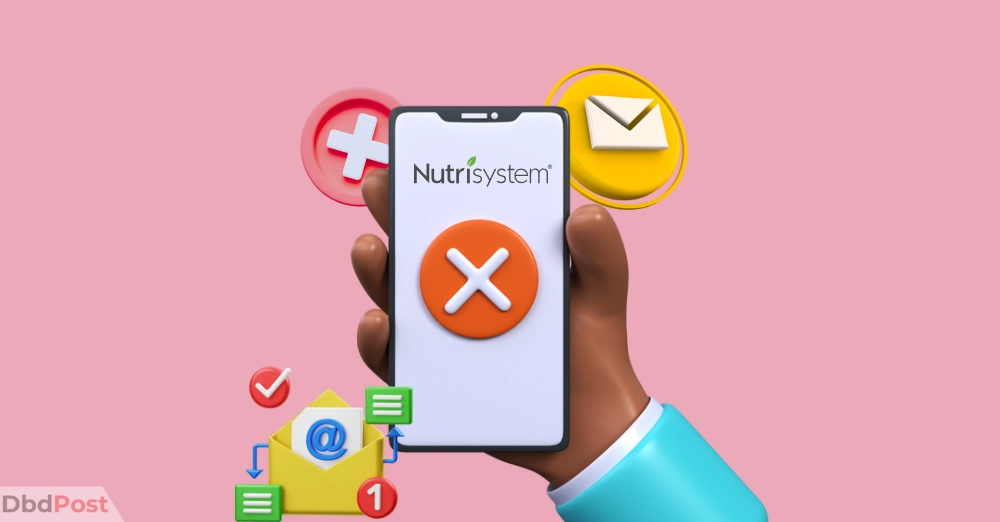 Follow the steps to cancel Nutrisystem by phone or email:
Step 1: Contact Nutrisystem Customer Service department by phone.
Step 2: Provide your account information, including your name, address, and Nutrisystem membership number.
Step 3: Clearly state that you wish to cancel your Nutrisystem subscription.
Step 4: If contacting via email, include all necessary details. Provide any required information requested by Nutrisystem.
Step 5: Request a confirmation or cancellation number for your records.
Nutrisystem Contact Details
Customer Service Phone Number: 1-800-727-8046
Customer Service Email: customerservice@nutrisystem.com
Canceling auto-delivery option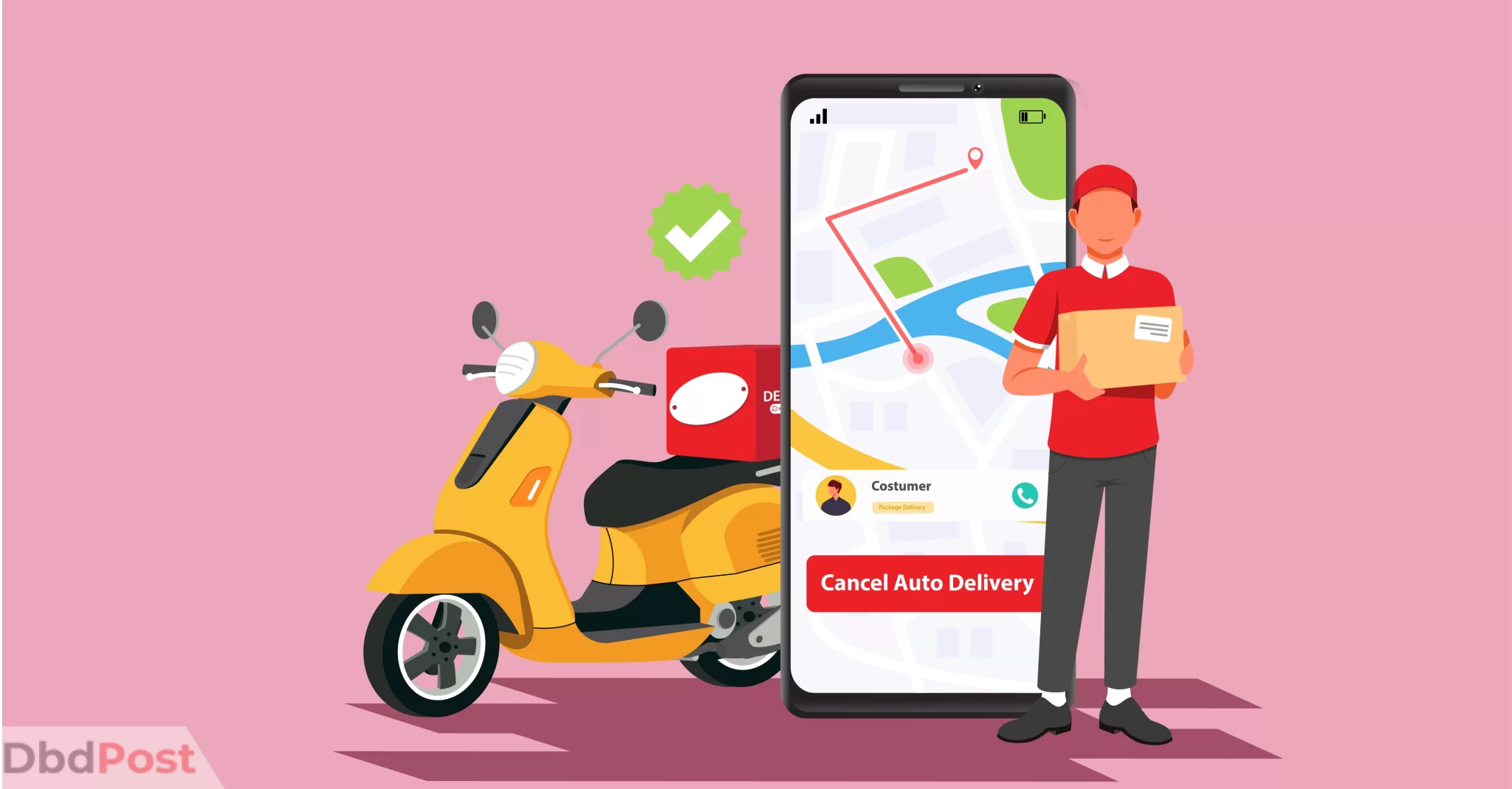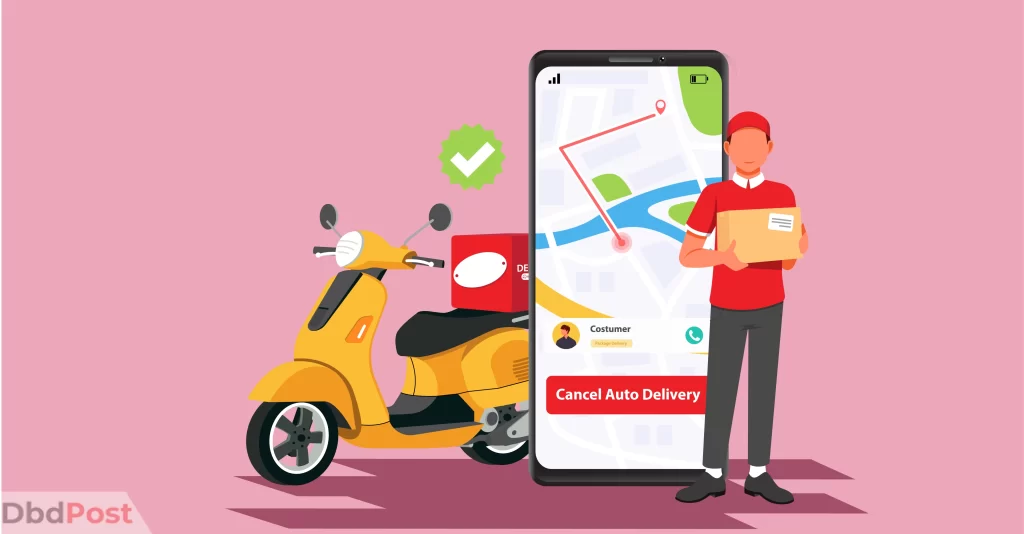 To cancel the auto-delivery option in Nutrisystem and avoid future charges. Follow these steps:
Step 1: Contact Nutrisystem's Customer Service
Reach out to Nutrisystem's Customer Service department via phone or email. You can find Nutrisystem's contact information on their website or in any emails or letters they have sent you.
Step 2: Request cancellation of auto-delivery
Communicate to the Customer Service representative that you want to cancel the auto-delivery option. To assist in finding your account, please share your name and membership number.
Step 3: Confirm cancellation
Ensure that the representative confirms the cancellation of the auto-delivery service. Ask for a confirmation email or reference number for your records.
Step 4: Return any unused food (if applicable)
To return any unused portion of your recent Nutrisystem meal shipment, contact a customer service representative. They will provide instructions on how to return the food and any associated requirements.
Step 5: Verify the cancellation
Keep an eye on your account after submitting the cancellation request. This ensures that you won't be charged for any further auto-deliveries. If you see any errors, reach out to Nutrisystem's Customer Service immediately so they can fix it.
Start the cancellation process before your next shipment arrives. This will give you enough time to finish it and ensure you don't get any extra charges.
Nutrisystem return policy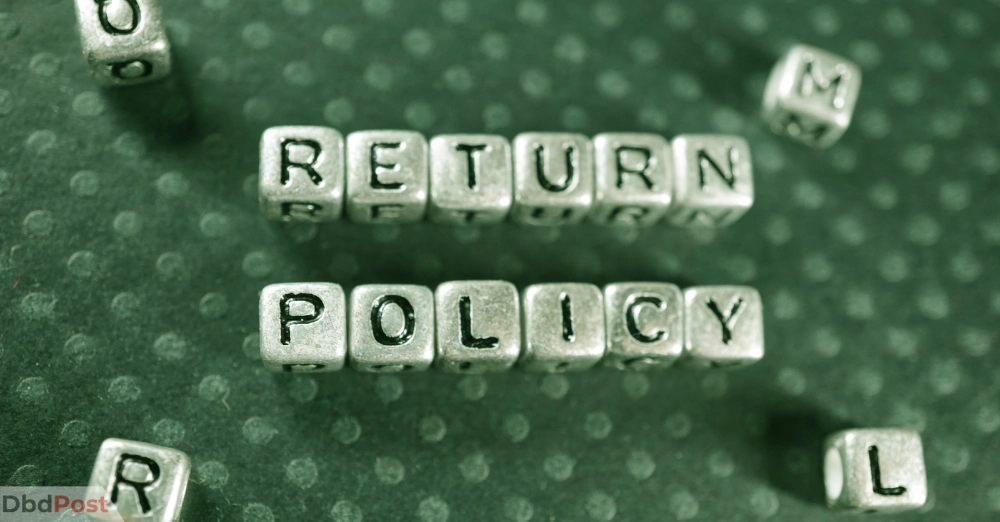 Nutrisystem has a return policy in place to ensure customer satisfaction. If you are unsatisfied with your Nutrisystem order, there is an option for a return.
Here are the key details of Nutrisystem's return policy:
Eligibility: You can send back food to Nutrisystem if it is not frozen, unopened, and unused. You must do this within 14 days of getting your order. Frozen food items and customized menu items are not eligible for return.
Return Process: To initiate a return, you need to contact Nutrisystem's Customer Service department. They will provide you with instructions and a return authorization number (RMA) to include with your return package.
Packaging and Condition: Ensure that the items you are returning are in their original packaging and unused condition. Nutrisystem reserves the right to refuse returns that do not meet these criteria.
Return Shipping: Customers are responsible for the cost of return shipping. It is recommended to use a shipping method that provides tracking and insurance for the returned items.
Refunds: After Nutrisystem receives and handles your return, they will give you a refund for the items you returned. Please note that shipping charges will not be refunded. Refunds are typically credited back to the original payment method used for the purchase.
Related Stories
---
FAQs
What is the process to terminate my Nutrisystem membership?
You can cancel your Nutrisystem membership by reaching out to their Customer Service department by phone or email. They will guide you through the cancellation process and provide any necessary instructions.
Are there any fees associated with cancelling Nutrisystem?
Nutrisystem charges a cancellation fee if you cancel your membership before completing the minimum commitment period. The cost of your Nutrisystem plan is different. Read the terms and conditions or call Customer Service to find out more information.
Can I cancel Nutrisystem's auto-delivery service?
Yes, you have the option to cancel Nutrisystem's auto-delivery service. This service ensures that you receive regular shipments of Nutrisystem meals. To cancel the auto-delivery service, you can contact Nutrisystem's Customer Service.
How do I contact Nutrisystem to cancel my account?
If you need to ask Nutrisystem questions or want to cancel something, go on their website and find the contact information. They typically provide a customer service phone number and an email address for support.
Will I receive a refund if I cancel my Nutrisystem plan?
Refunds for Nutrisystem plans are subject to their cancellation and refund policy. Nutrisystem offers a refund for the unused portion of your plan if you cancel within the specified time and meet the required criteria.
Cancelling Nutrisystem subscription is easy either online or by contacting Customer Service. 
You must familiarize yourself with the steps involved in how to cancel Nutrisystem membership, including cancellation fees or refund eligibility. 


Andy Cale is an experienced journalist who has been writing for over twelve years. He focuses on global news and events, particularly on current affairs. His pieces cover news stories, info guides, reviews, and opinions on various topics that are important to the world today.