Propstream is a real estate investment software and database. It provides comprehensive information on properties across the United States.
It's important to know how to cancel it because users may no longer need the service. This will help them avoid auto-renewal fees or find a better alternative. It helps you save money and avoid dealing with unwanted services.
This guide will provide you with information on how to cancel PropStream subscription. We have provided a step-by-step walkthrough to end Propstream subscription. It is relevant for users who want to discontinue Propstream membership.
How to Cancel PropStream subscription?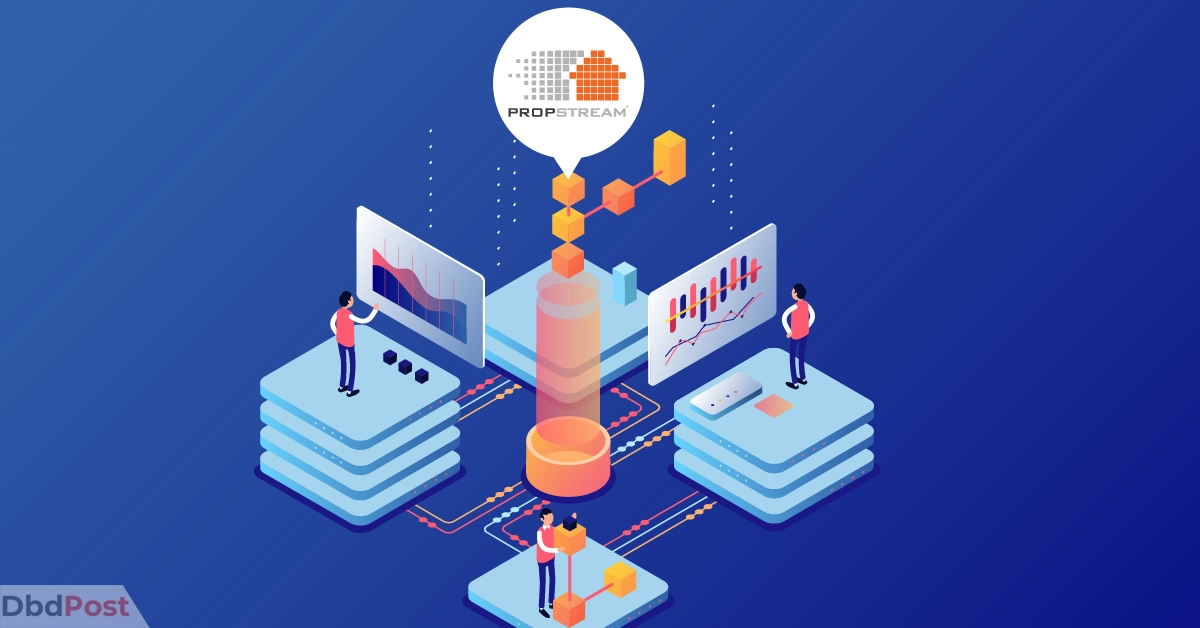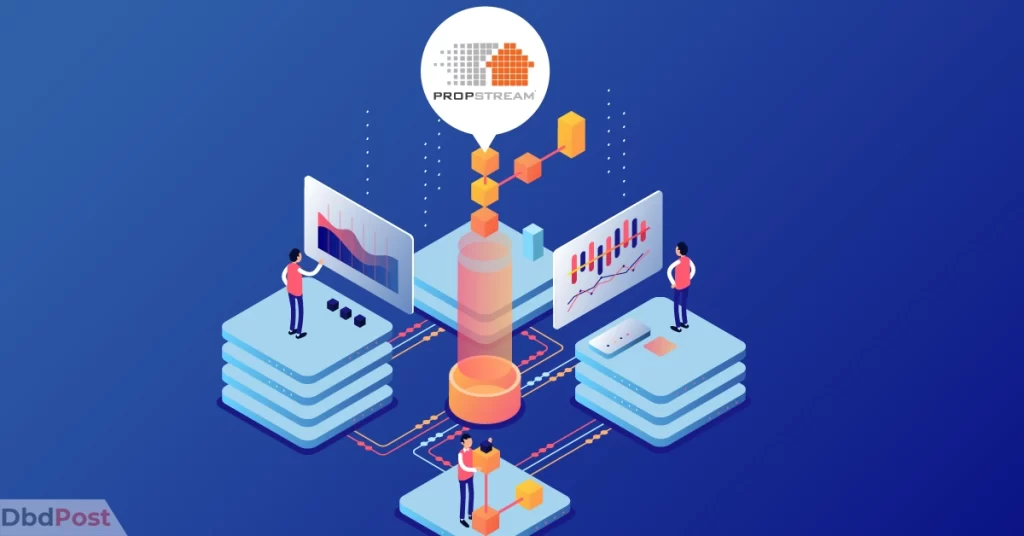 PropStream is a popular online platform that provides real estate data and analytics to real estate. It is useful for investors, agents, and professionals. The platform offers a range of valuable features and data to its subscribers.
Although it's a useful platform, some users may cancel their subscriptions. They might have various personal and financial reasons.
PropStream offers multiple options for canceling a subscription. They can cancel subscriptions via email, mailing address, phone, or through their website.
Here are the steps on how to cancel Propstream for each method:
Cancel Propstrem Subscription via the website
Canceling a PropStream subscription through their website is simple and convenient.
By following a few simple steps, users will easily cancel their subscription.
Step 1: Log in to your PropStream account. You need to use your email address and password for this.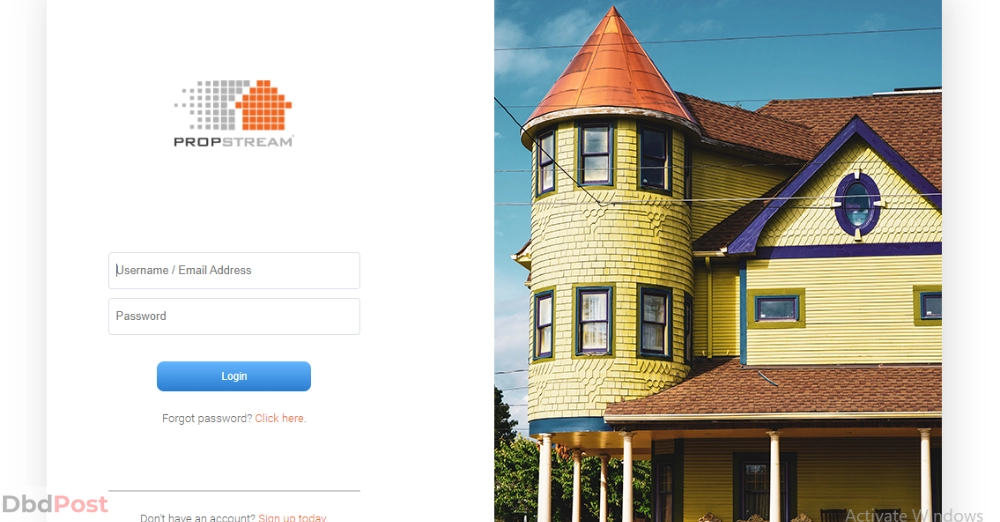 Step 2: Navigate to the "Settings" section. Click on your account icon in the top-right corner of the screen.
Step 3: Select the "Account Activity" tab from the menu on the left side of the screen.
Step 4: Scroll down to the "Subscription Information" section. And then click on the "Cancel Subscription" button.
Step 5: Follow the prompts to confirm your cancellation.
It's important to note that the cancellation process may vary slightly. The process depends on the specific terms and conditions. You should properly go through the subscription agreement.
Additionally, users should cancel their subscriptions before the next billing cycle. This will avoid being charged again.
Cancel Propstrem Subscription via email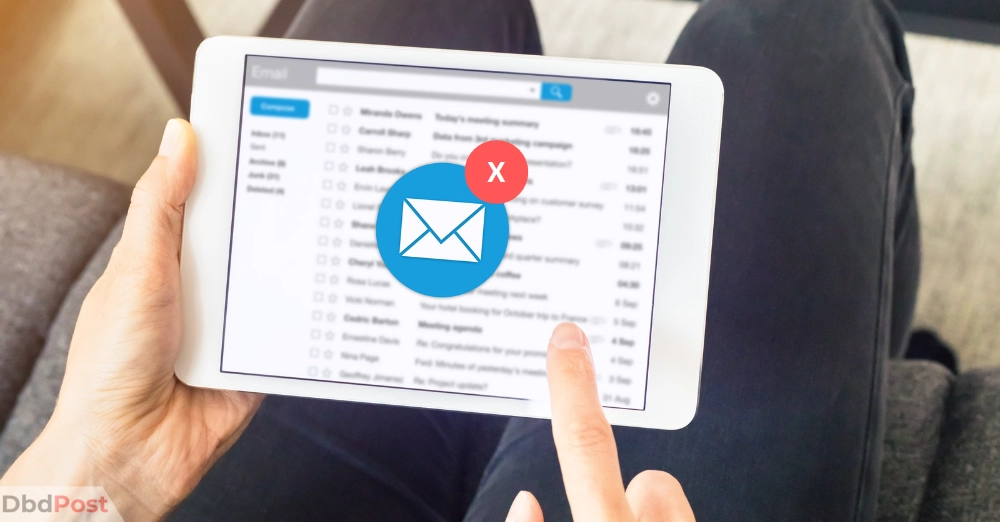 Users can send an email to PropStream's customer support team. You may use the email support@propstream.com and request a subscription cancellation.
You should include various information in the email. Include your account details, such as your name, email address, and phone number.
The customer support team will respond to the email and confirm the cancellation. This is one of the easiest and most effective methods to cancel Propstream subscription.  [1]Propstream, "Cancel Propstream subscription, … Continue reading
Cancel Propstrem Subscription via mailing address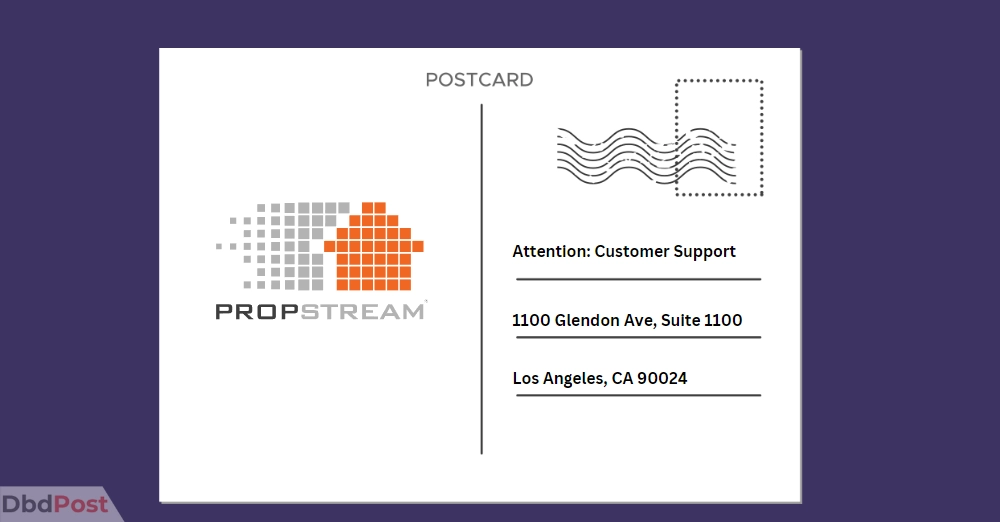 Propstream users also have the option to send a letter requesting a cancellation.
This method is generally more time-consuming. It might help the user avoid auto-renewal fees. The letter should include the user's account details and a cancellation request.
PropStream's mailing address is:
PropStream
Attention: Customer Support
1100 Glendon Ave, Suite 1100
Los Angeles, CA 90024
To cancel the subscription, please send a request via mail at least 10 days prior.
However, note that this method may take longer and is not the most recommended method.
Cancel Propstrem Subscription via phone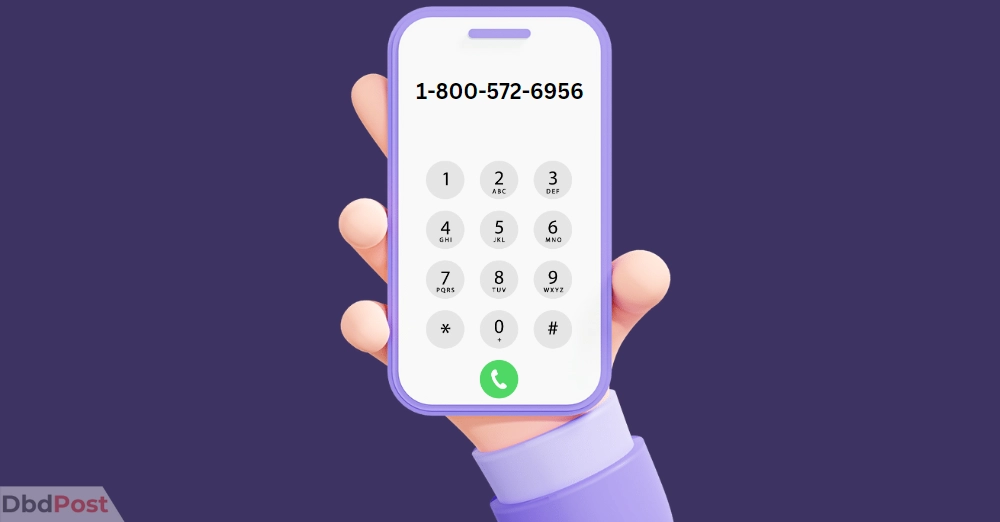 Contact PropStream's customer support team at 1-800-572-6956 to request a cancellation.
They will need to provide their account details and request cancellation. The customer support team will confirm the cancellation over the phone.
Cancelling PropStream Subscription during the free trial period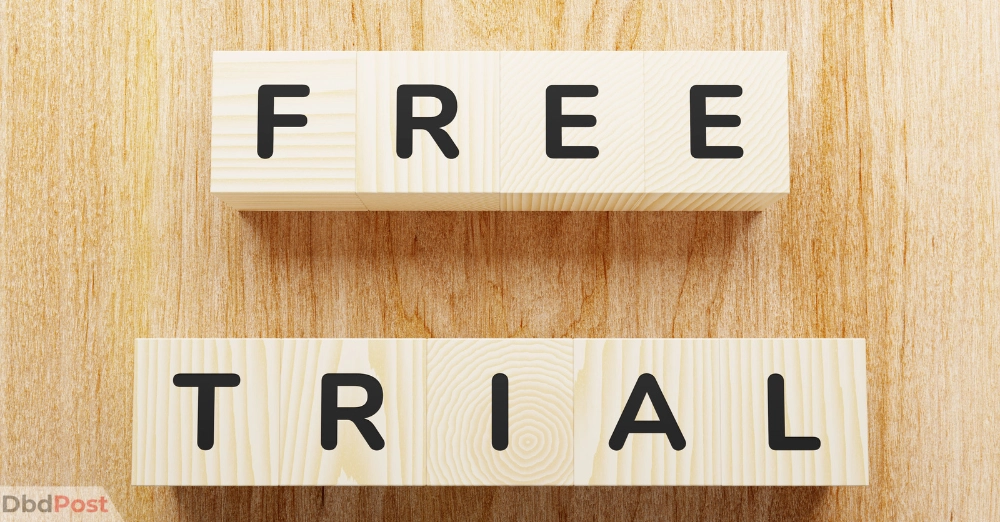 PropStream offers a free trial period for new users, typically seven days. During the trial period, users can access all of the features and data available on the platform.
During the 7-day free trial period offered by PropStream, users must provide their payment information. This will allow them to access the platform. However, they will not be charged any subscription fees during this period.
If the user decides to cancel their subscription before the trial period ends, they will not be charged any fees. They will no longer have access to PropStream as they terminate Propstream subscription
To terminate Propstream subscription during the trial period, first, users should log in to their account. Then go to the "Billing Info" section, and cancel their subscription.
If the user does not cancel, their subscription will automatically renew. They will be charged the subscription fee, so it is important to cancel the subscription.
What to do if the subscription is not canceled?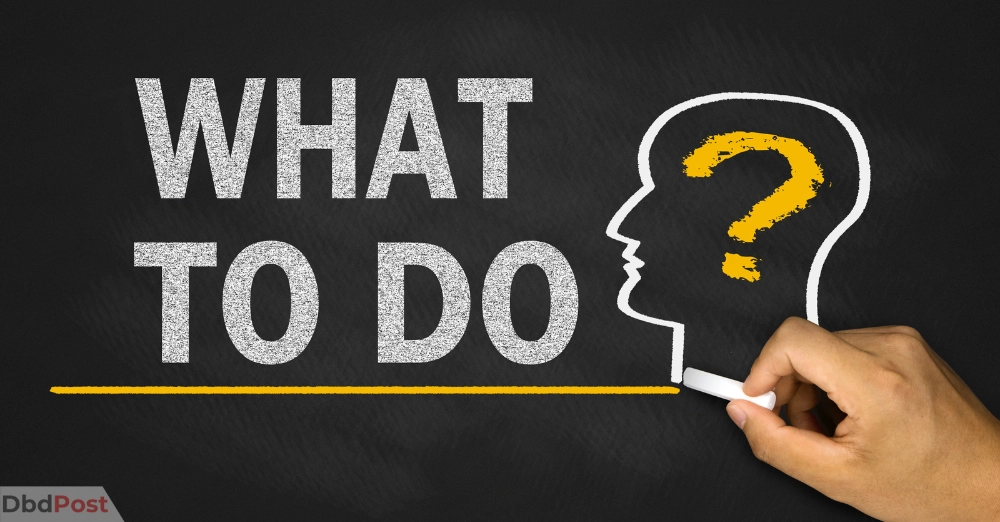 Canceling the PropStream subscription during the trial period sometimes may not be successful.
There are several steps they should take. They are as follows: 
Double-check that the cancellation process was completed correctly. You need to make sure that you follow all the necessary steps.
Contact the PropStream customer support team to report the issue and seek assistance.
If the issue is not resolved through customer support, the user should dispute the charge with their bank or credit card company.
Reach the PropStream customer support team via email at support@propstream.com. You also have the option to contact them by phone at 1-800-799-7440.
They are available Monday through Friday, from 6 am to 5 pm Pacific Standard Time (PST). 
Related Stories
---
Is there a cancellation fee for Propstream?
No, there is no cancellation fee for Propstream. However, if you have an active subscription and cancel it before the expiration date, you will not be eligible for a refund.
What happens to my data if I cancel my Propstream account?
If you cancel Propstream account subscription, all of your data will be stored in the system for up to 90 days before it is permanently deleted. During this time, you can still access and manage your account.
Can I reactivate my account after canceling it?
Yes, you can reactivate your account after you cancel your Propstream by signing up again. You will need to pay an appropriate subscription fee. However, any data collected or stored prior to the cancellation will not be available once your account is reactivated.
Are there any alternatives to Propstream that I can use for real estate research?
Yes, there are many alternatives to Propstream that real estate professionals use. They use the alternatives for their research and analysis. Some popular options include Mashvisor, Zillow, BatchLeads, and BatchLeads. 
Terminating Propstream account subscription is a straightforward process. This guide on how to cancel Propstream subscription will help users understand the process and any applicable refund policy.


Mark Beck is an experienced financial advisor with an MBA from the Samuel Curtis Johnson Graduate School of Management at Cornell University. He specializes in tax, investing, creating a healthy budget, strategizing debt pay-off, developing a retirement roadmap, and creating personalized investing plans. Mark is committed to helping his clients secure their financial futures by providing personalized retirement planning advice.