Filing a complaint with United Parcel Service (UPS) is a simple process that begins with filing the appropriate paperwork. It's important to understand the proper process to complain effectively.
The first step in filing a complaint against UPS is to contact UPS Customer Service. Customers can contact UPS Customer Service by phone, email, or even through their website. This shipping company usually responds to your problems faster.
In this guide, we will give detailed information on how to file a complain with UPS. We will give a step-to-step idea on filing complaints through the various customer care channels available at UPS.
Steps to file a complaint with UPS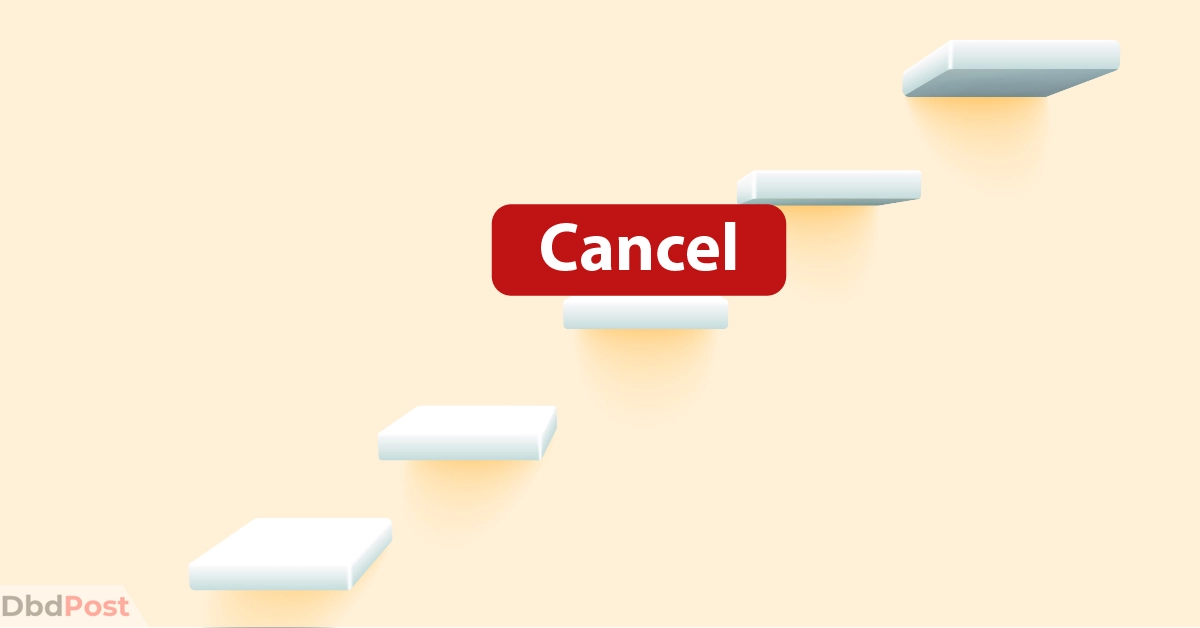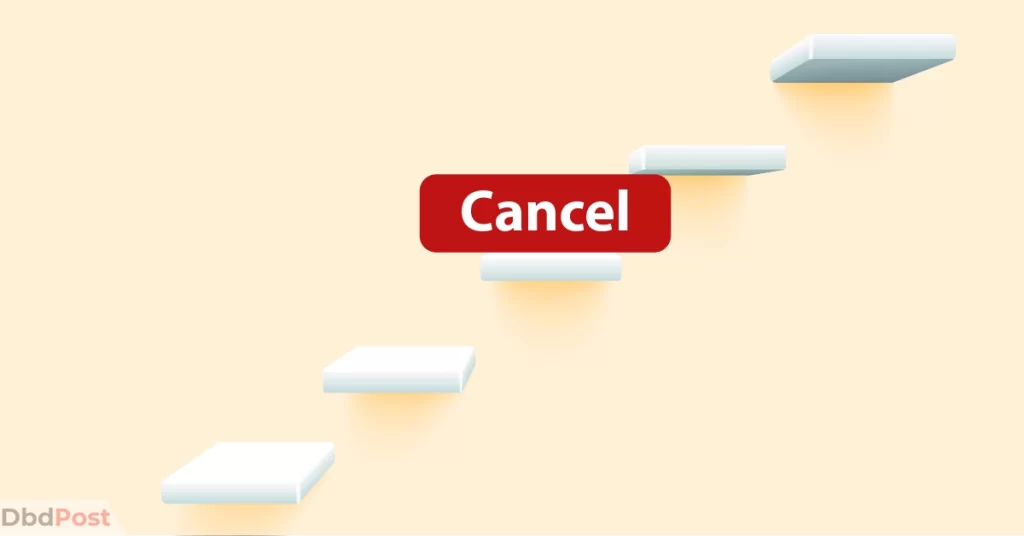 You can start filing a complaint with the shipping service through several methods. Choose whichever becomes feasible for you.
Contact UPS customer service
The first and primary step to report a problem to UPS is through their customer service.
There are several complaint processes for you to contact UPS customer service as mentioned below:
File a claim through the webpage
You can file the claim for the complaint to your order with UPS on their official website. Follow the steps given:
Step 1: Open your system browser and log in to your UPS account.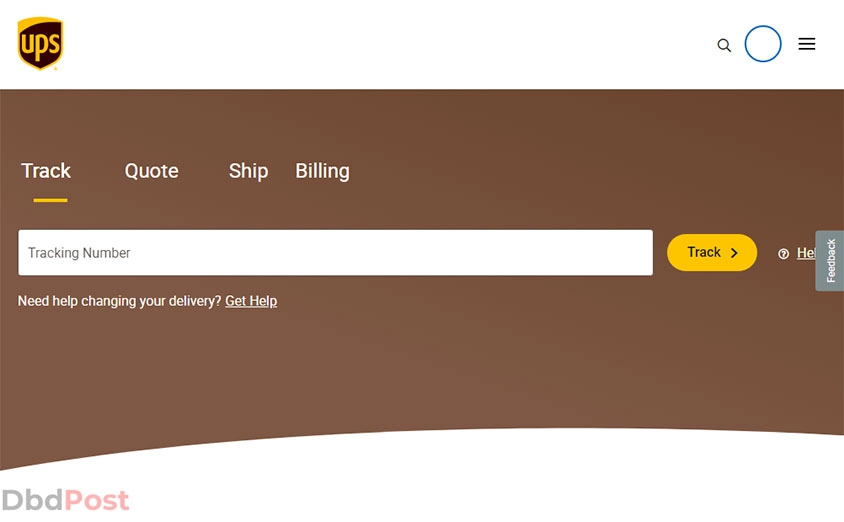 Step 2: Scroll down to the end of the page, and you will find the 'File a claim' icon, click on it.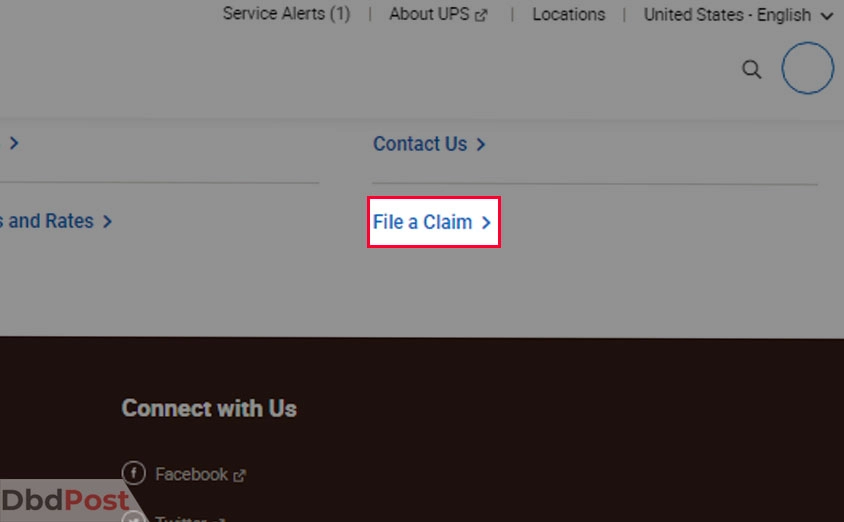 Step 3: Once the new page opens, click the 'File a claim' option highlighted by a yellow box.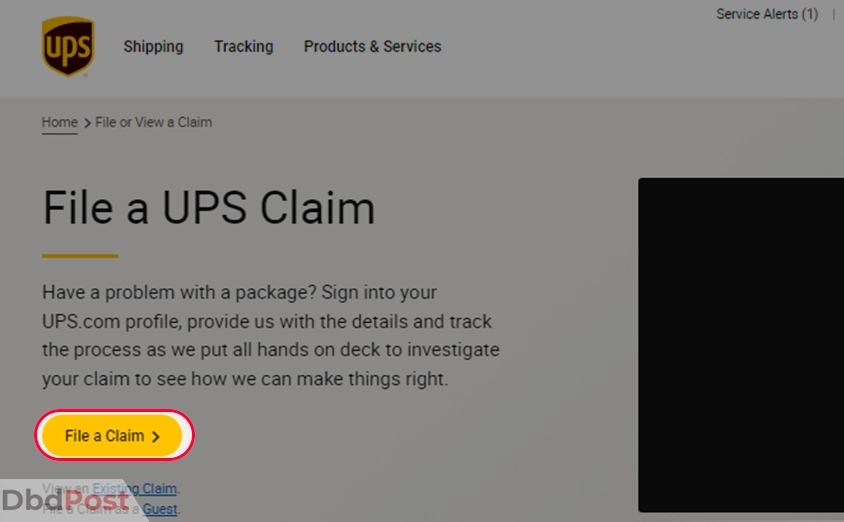 Step 4: Choose if you are complaining about one item or many items, up to 100. Then fill out the form with the information they ask for.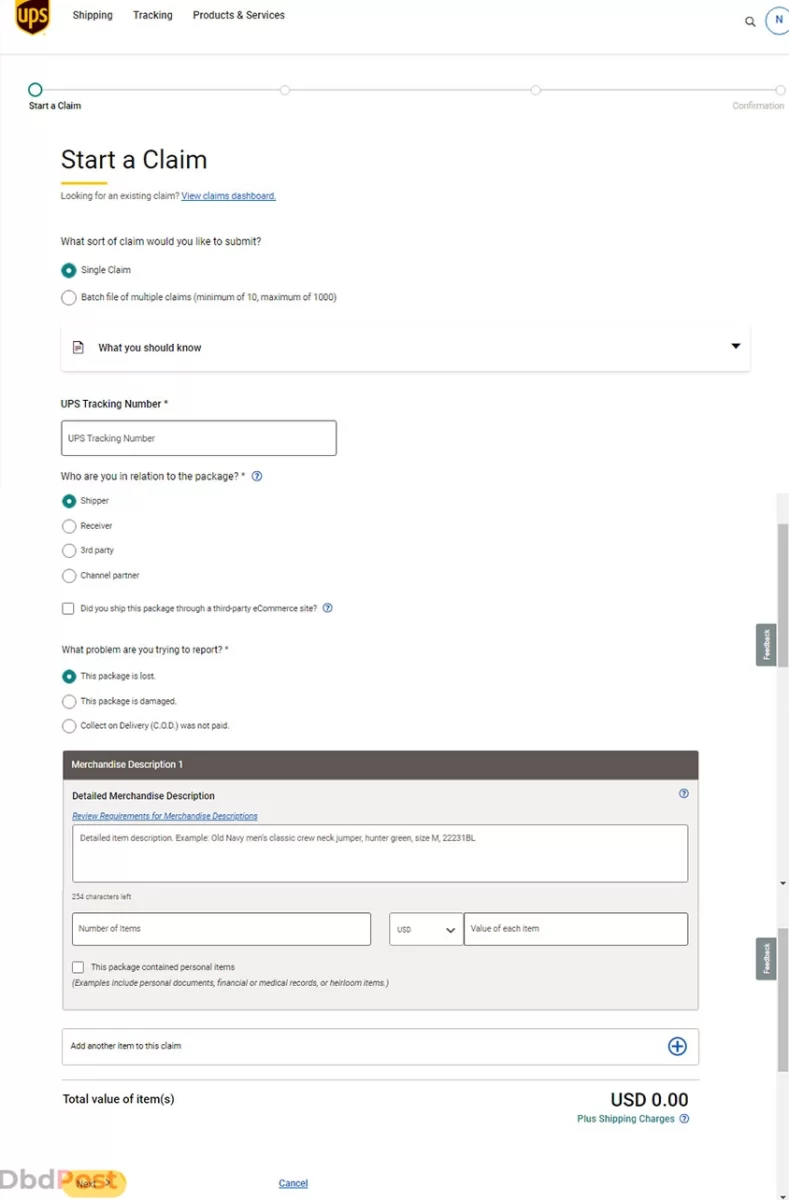 Step 5: Click next, and upload additional information like photo documentation and supporting documentation.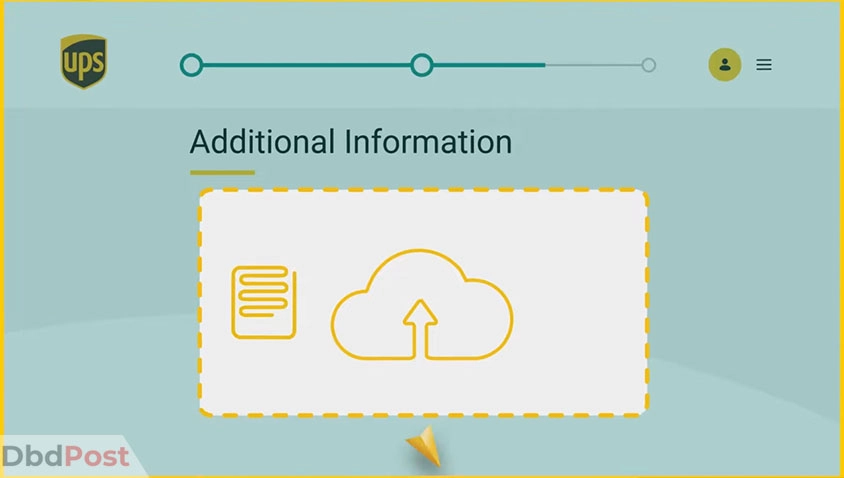 Step 6: Submit the claim and wait for the UPS representative to respond.
If you are the receiver, keep the damaged package or items yourself. This is because any UPS support representative would come to your physical address for inspection.
While filing a claim from the fill-up form, you strictly need to fill up the following information:
UPS tracking number
Your relation to the package
The major issue of the package, whether it is a damage claim or some other issues
In the merchandise description, fill up the details of the package
Call customer service
You can also call the UPS helpline if you don't think the form claims are working. You can call the phone number:
For customer support: 1-888-742-5877:
For international shipping: 1-800-782-7892
Access for Hearing impaired: 1-800-833-0056
Use 'Ask Virtual Assistant' feature
To use this bot chat system for customer care at UPS, you can follow some simple steps:
Step 1: Open the webpage of UPS and log in to your account.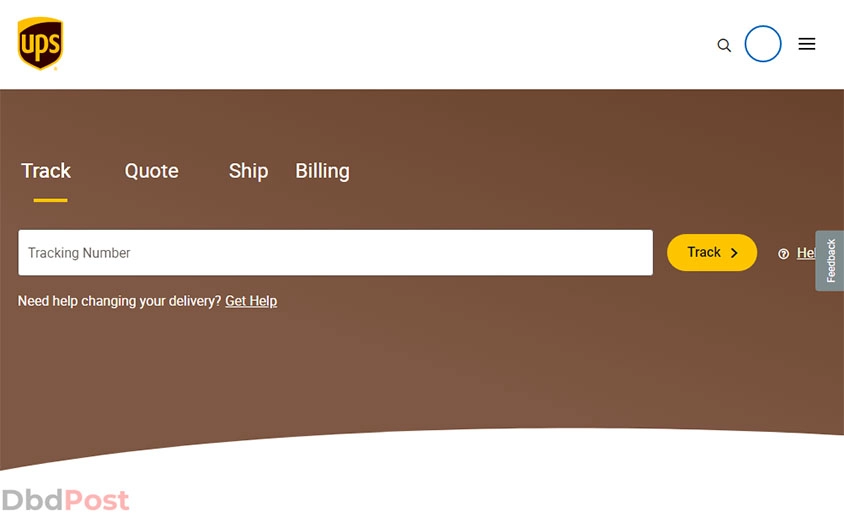 Step 2: Scroll down and click on 'Contact Us' that will have a pop-up of 'Need help'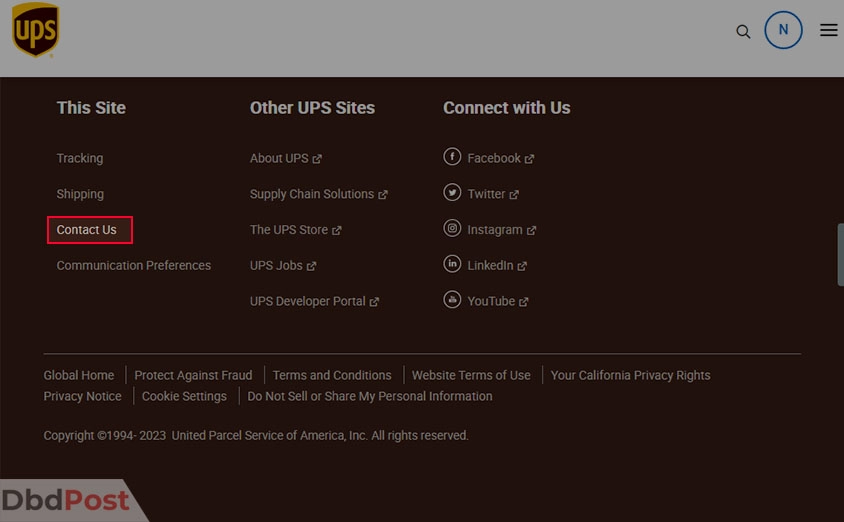 Step 4: Tell the virtual assistant your claims by typing, which will give you an answer and the solution.
Write a letter
In case you feel that writing might be more effective for the claims, then you can send a mail to the corporate office of UPS at the following address: 55 Glenlake Parkway, NE Atlanta, GA 30328.
Send an email
You can send a complaint email to the respective UPS center for your UPS claim from the website. Follow the steps given:
Step 1: Open the UPS website.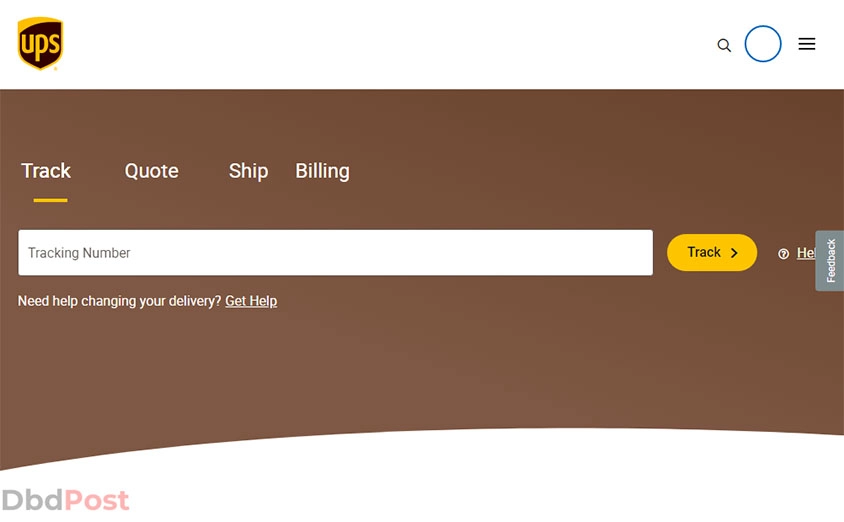 Step 2: Scroll down and click on Contact Us.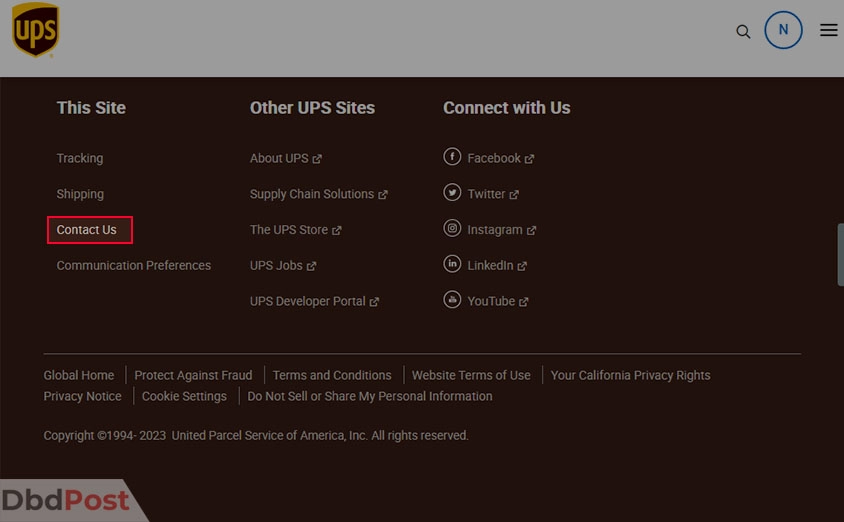 Step 3: Scroll toward the bottom of the page and click on Email UPS under the heading of Additional Resources.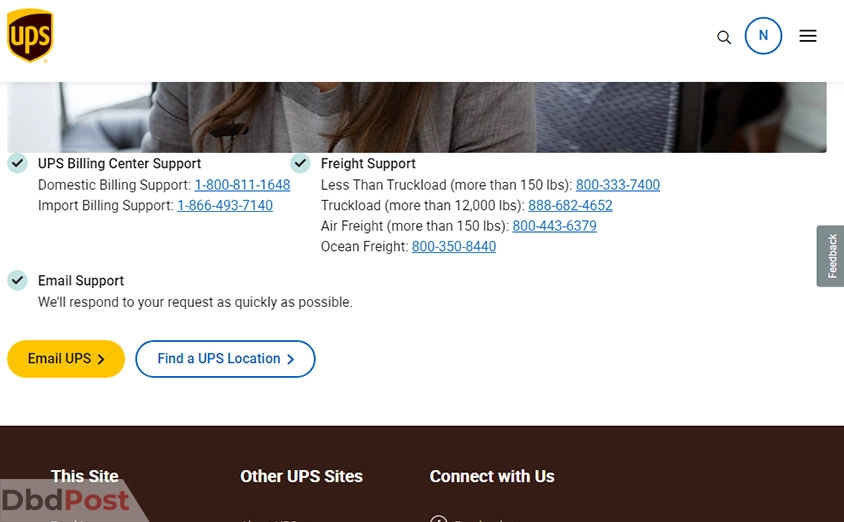 Step 4: In this email, fill up the form, fill in your details, and click next.
Step 5: Now, in the upcoming boxes, report your claims and email UPS.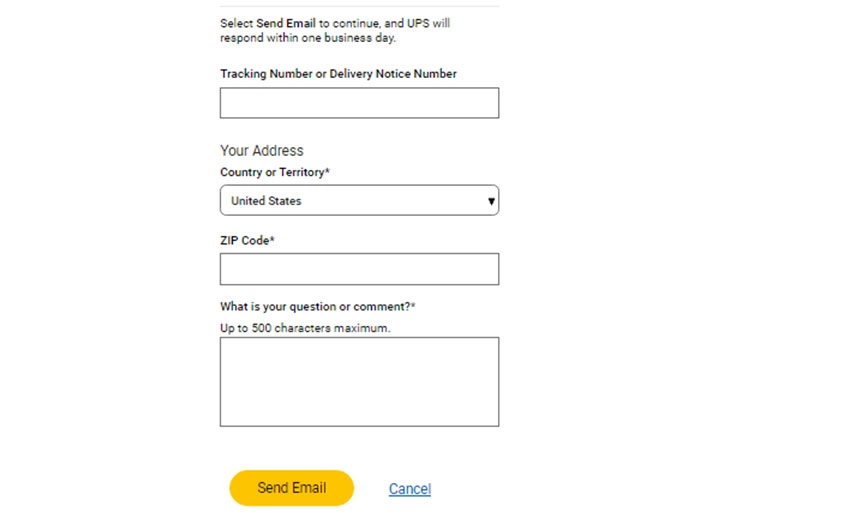 You can also directly send an email to UPS at: customer.service@ups.com
Provide details about the complaint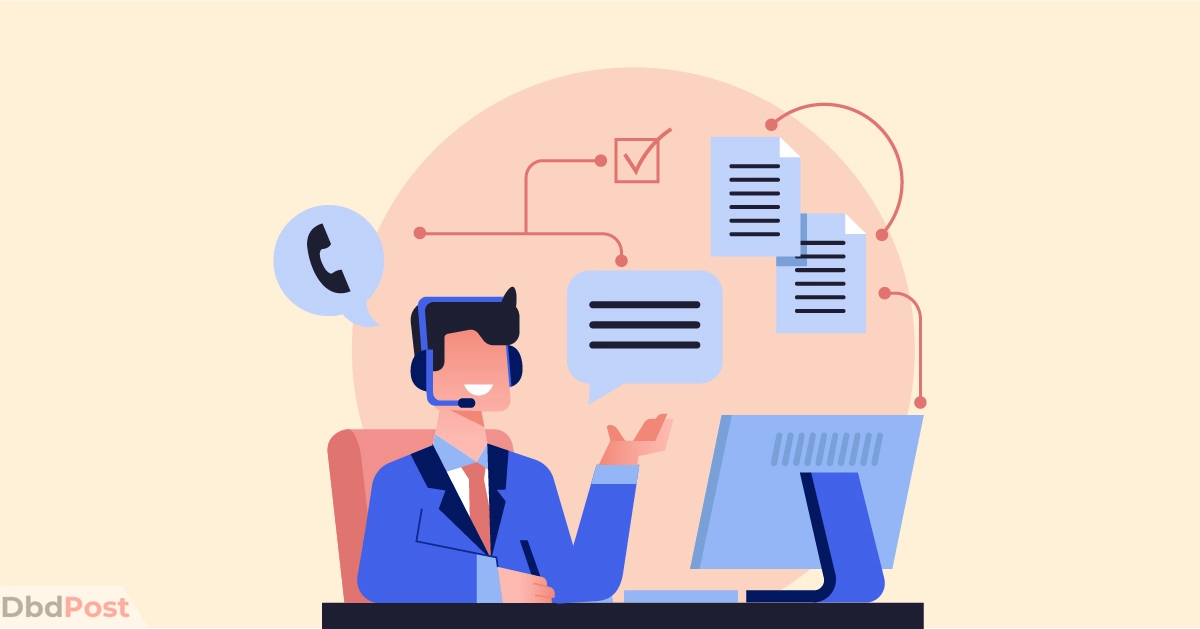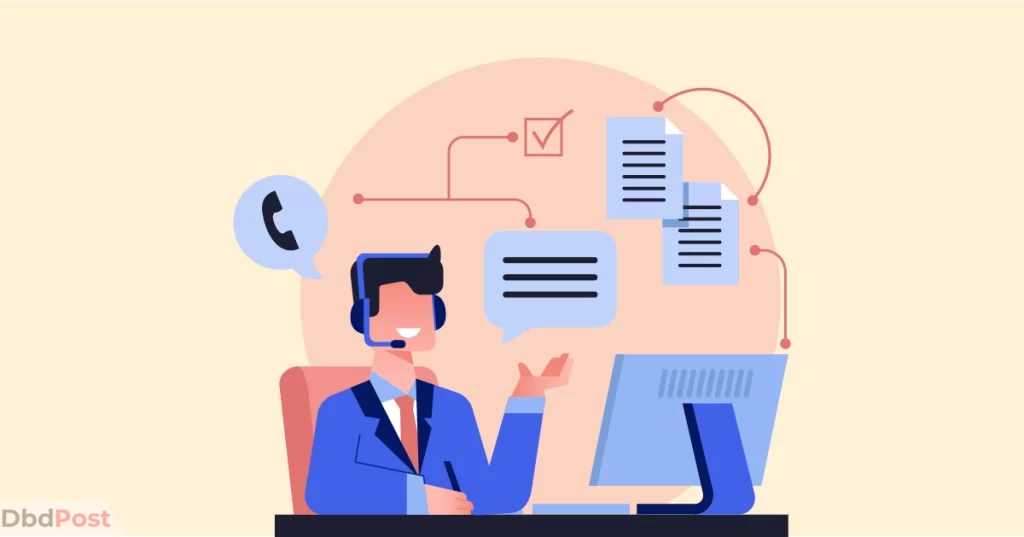 There are several types of complaints you can address to the shipping company. Such as:
Billing complaints: UPS bills for services rendered, and if you feel the charges to be incorrect, then you need to file a complaint against it.
Shipping complaints: This can include package complaints that are missing, the package has damages, or not delivered on time. These courier complaints can be addressed to UPS even if they take charge and refuse delivery.
Driver complaints: If you feel the drivers of UPS trucks are not following company protocols, then driver complaints can also be taken up with them.
Wrong address delivery: If your package is delivered to the wrong address, you can take up the issue with UPS.
Lost package: If your package is lost during transit, you also need to take up the issue with UPS.
While filing claims at UPS, you must be assured of your necessary credentials. Checklist the information mentioned below: [1]UPS, "Complaint Procedure, https://www.ups.com/assets/resources/media/en_GB/Procedura_Reklamacyjna.pdf"
Date of lodging complaint.
Name and address of the complainant.
Mention the issue you are complaining about.
Amount to claim (if you want to claim money back).
Location of the shipment dropping.
Courier shipment number.
List of documents such as; an invoice.
Proof of the item, if damaged or misplaced, comes under logistics complaints.
Signature of the person filing the complaint (if in written form) or data that identifies the receiver (in electronic form).
Ensure that you have all these mentioned information with you before filing a complaint.
Most importantly, be sure that you are complaining about the delivery issue within 60 days from the delivery date.
Follow up on the complaint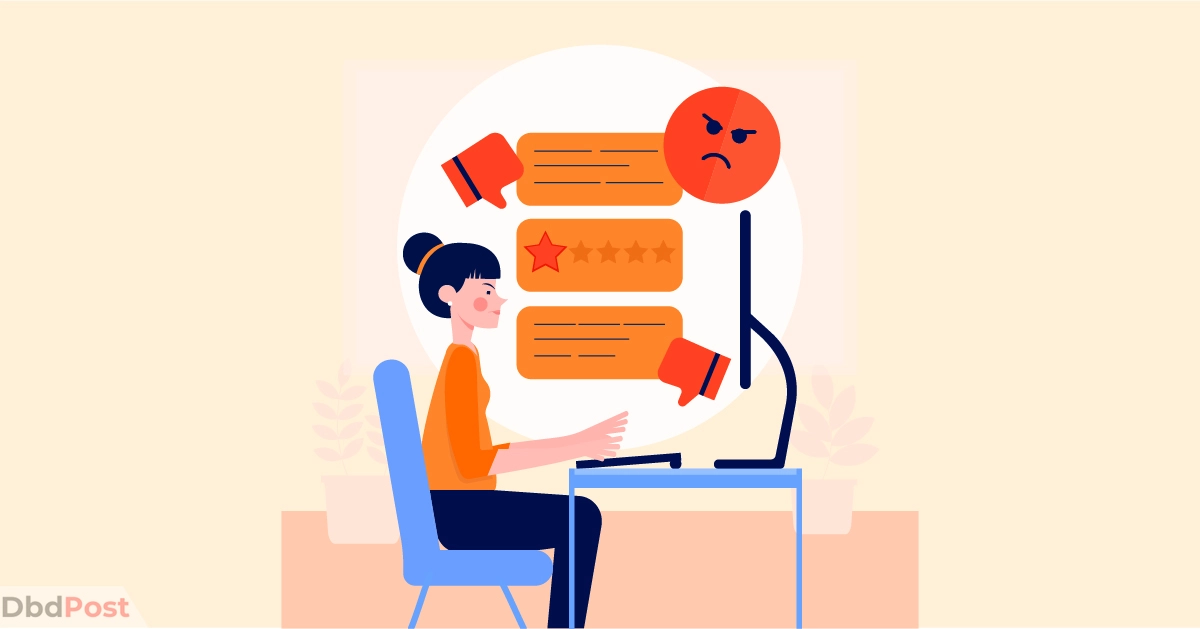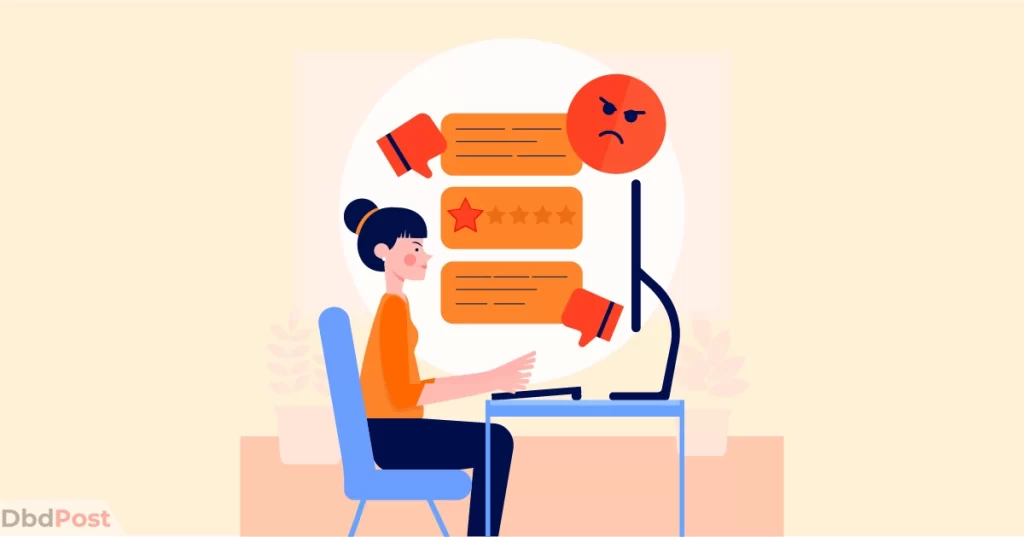 For UPS feedback, you can call customer service or write a letter to the company that runs UPS. This will make them take your review or complaint seriously.
In many cases, UPS employees might not even react to your claims.
For this, escalating the complaints is necessary. You can complain with the help of many complaint channels such as; Better Business Bureau (BBB), Complaints Department, and Complain Biz. They will help the claims process to make faster.
How does UPS handle complaints?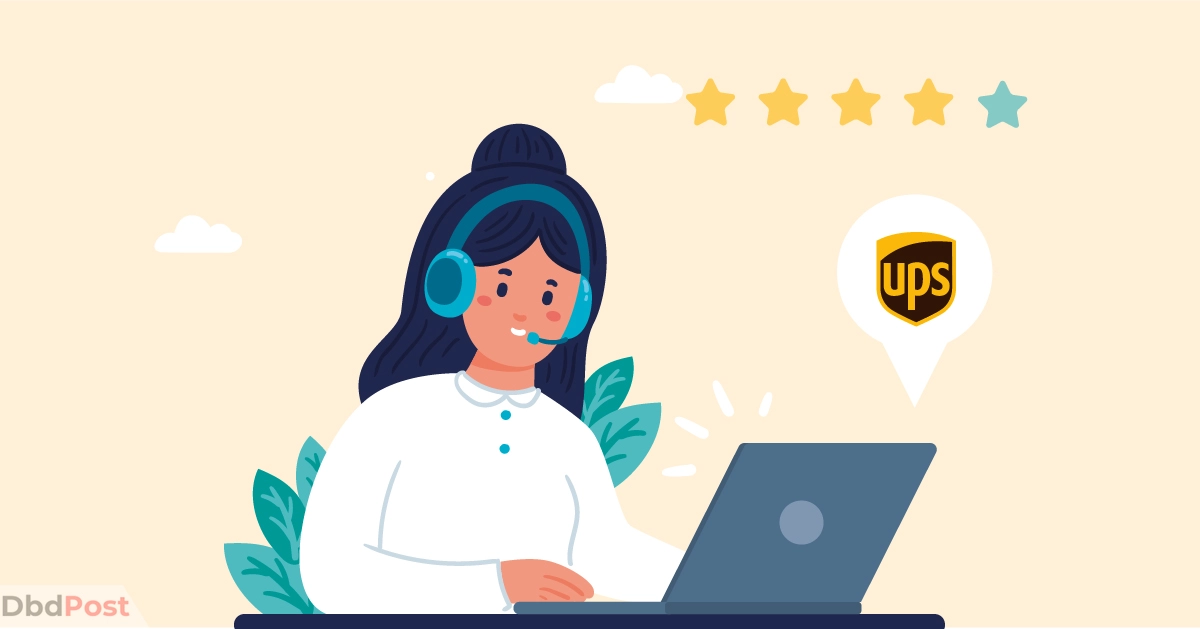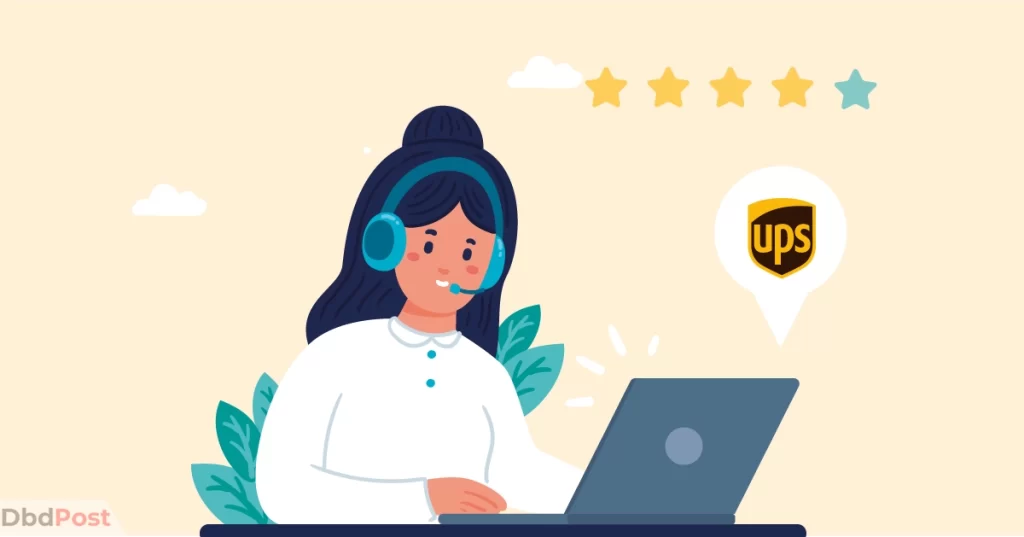 UPS takes the complaints seriously. For it tries its best to address any problem or delivery complaints its customer faces.
Similarly, send all the credentials, like contact details, photos of the damaged package, tracking information, and claim number, to UPS. This will ensure the complaint resolution time is not more than 30 days to address and solve it.
If you file a complaint to UPS, they may need more information. Within 7 days of filing the complaint, they might ask for more details by contacting you on the contact information you provided. This is to make sure your complaint follows their standard.
Related Stories
---
FAQs
What kind of complaints can I file with UPS?
You can file complaints about delivery issues, missed delivery, late delivery, lost or stolen packages, damaged products, and more.
How do I file a complaint with UPS?
You can file a complaint with UPS by calling customer service, using their 'Ask Virtual Assistant' feature or writing them a letter. You can also file a claim through their website.
How long does it take for UPS to respond to a complaint?
UPS typically responds within 30 days of filing the complaint. However, if they need more details from you, it may take up to 7 days for them to ask for those details.
Can I track the status of my complaint with UPS?
Yes, you can track the status of your complaint with UPS by using the Email UPS form to request information on the status of your claim.
Provide your name and email address, and select Next. You will need to provide the shipment number or information related to the sender of your complaint to track its progress.
What should I do if I'm not satisfied with UPS's response to my complaint?
If you are not satisfied with UPS's response to your complaint, you can escalate the complaint by contacting Better Business Bureau (BBB) or the Complaints Department. This will ensure that your complaint is taken seriously and given priority.
Is there a way to escalate my complaint with UPS if I'm not satisfied with the resolution?
Yes, you can also contact their corporate office directly if you feel that emailing might be more effective.
Additionally, you can escalate your complaint with UPS by contacting a higher authority such as the Better Business Bureau (BBB) or the Complaints Department.
By understanding how to file a complain with UPS, and following the necessary steps, you can ensure that your issue is addressed efficiently.
If you are not satisfied with UPS's response, don't hesitate to elevate your complaint by contacting a higher authority.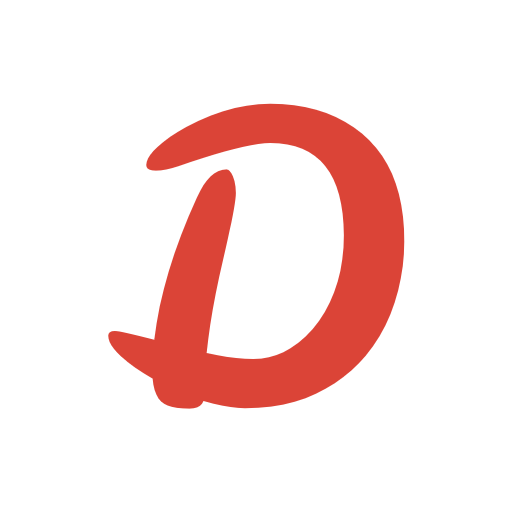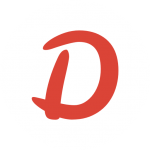 DbdPost Staff is a team of writers and editors working hard to ensure that all information on our site is as accurate, comprehensive, and trustworthy as possible. Our goal is always to create the most comprehensive resource directly from experts for our readers on any topic.