Cash App is a mobile payment app that allows users to deposit checks using their smartphones. Whether you're a new or existing user, it is important to know how to deposit a check on Cash App.
Depositing a check on Cash App is a simple and convenient way to access funds. By using the mobile check capture feature, users can easily deposit checks without leaving their homes.
This guide provides a step-by-step process on how to deposit a check on Cash App. We also provide important information on fees, limits, eligibility, and troubleshooting. This guide will help you make the most of Cash App's convenient mobile check deposit feature.
Eligibility for check deposit on Cash App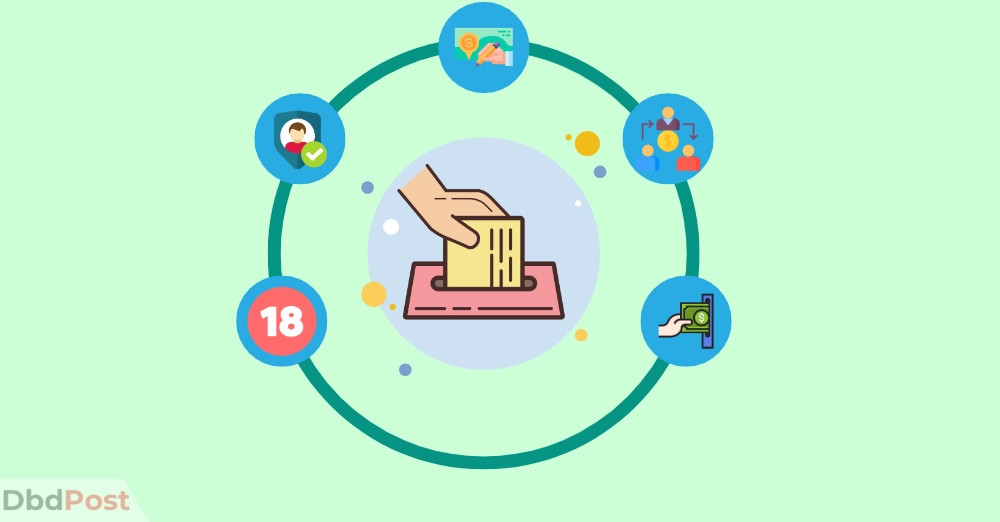 Here are a few eligibility requirements for Cash app check deposit:
Cash App users in the US who are 18 years or older with a verified account are eligible to deposit checks on the app.
Users must have a valid US-issued bank account and a verified debit card linked to their Cash App account.
When depositing a check, it's important to know the different types of checks that can be deposited to ensure a smooth transaction.
Here are the types of Checks that can be deposited:
Cash App allows users to deposit most checks, including payroll, personal, and government checks.
However, Cash App does not accept checks not payable to the account holder, such as third-party checks, starter checks, and money orders.
Cash App also limits the amount of money deposited via mobile check capture. The maximum amount that can be deposited varies based on account activity and the time the user has been a Cash App customer.
Steps to deposit a check on Cash App
If you need to deposit a check, you can do so through the Cash App with just a few simple steps. Here are the process of depositing a check on Cash App:
Accessing Mobile Check Capture
Step 1: Open Cash App on your mobile device.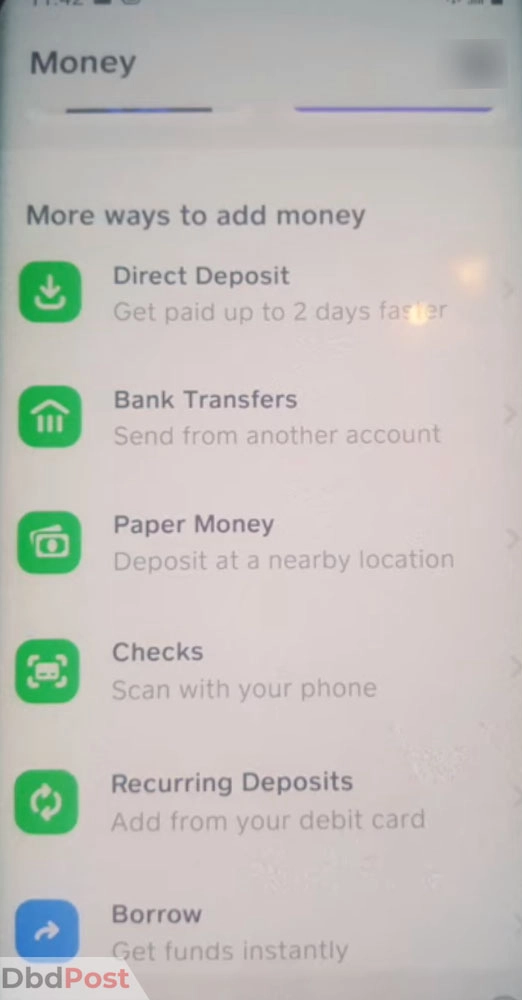 Step 2: Tap on the Cash App "Balance" tab, located at the bottom of the screen.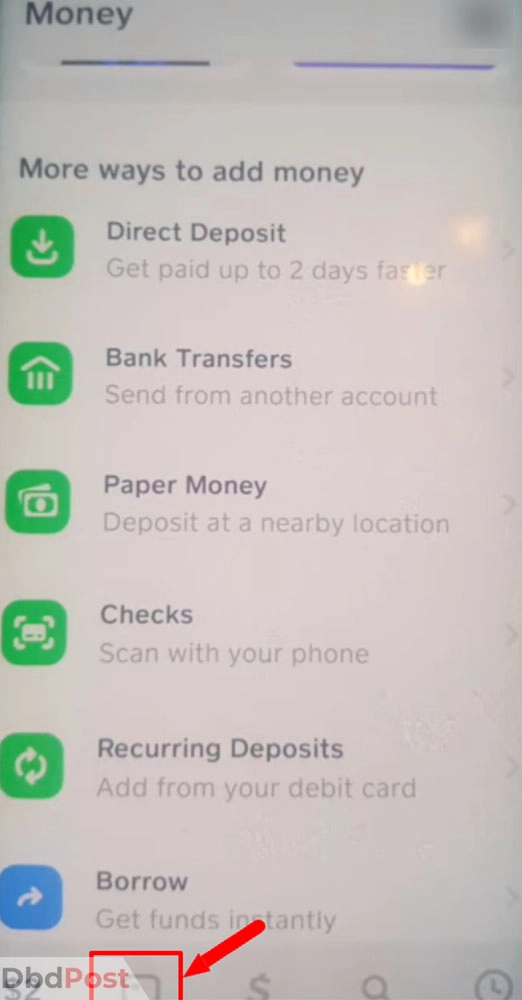 Step 3: Select "Checks" from your available balance options.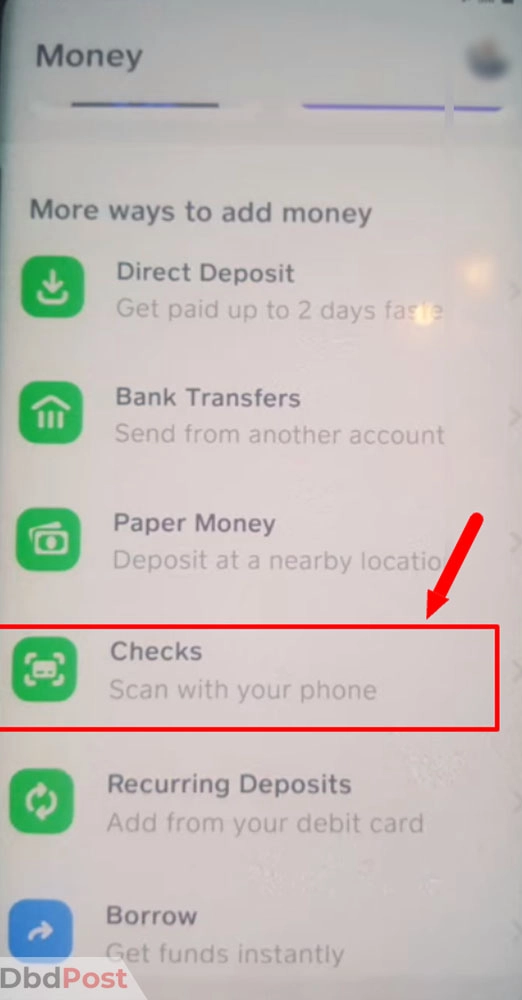 Step 4: "Deposit your check" will display on the screen. Click continue.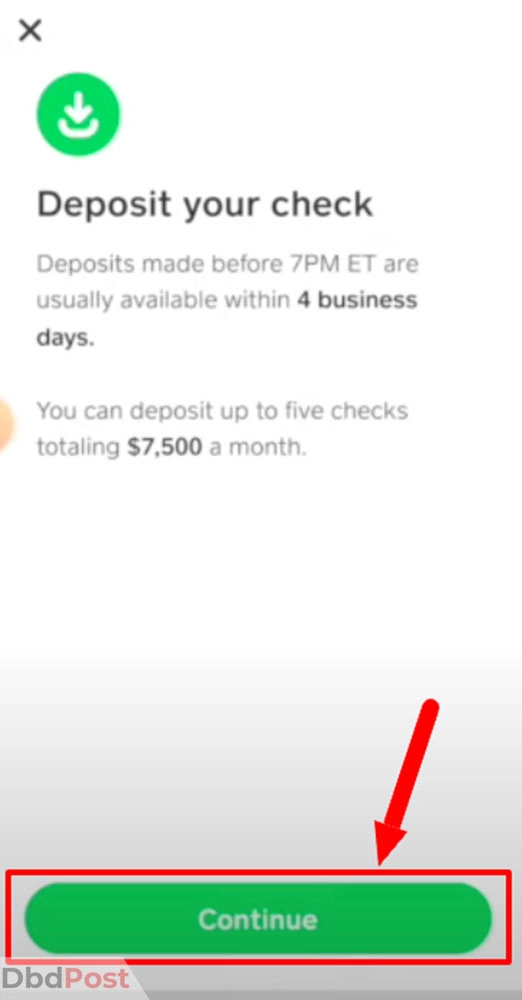 Step 5: Write the amount under "Enter check amount". Click on "confirm amount".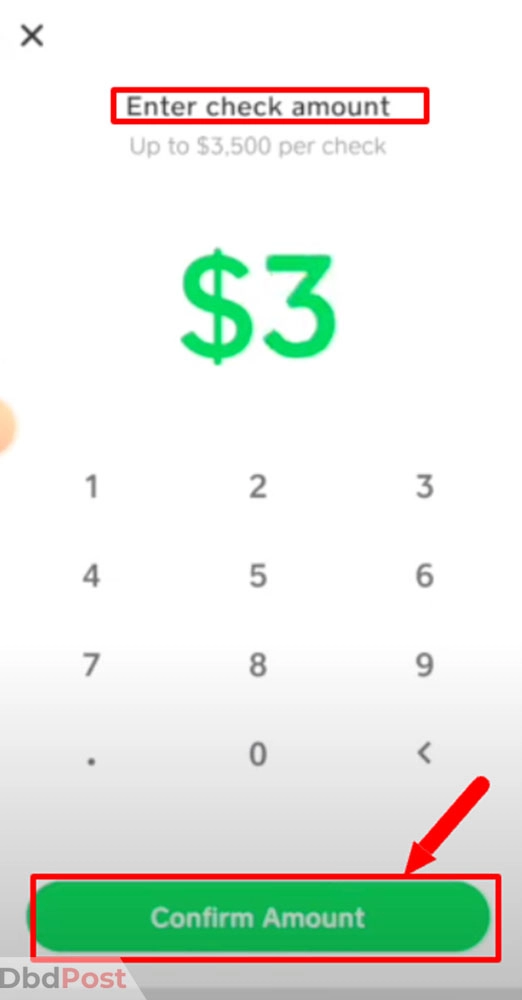 Depositing a Check
Step 6: Confirm the amount at the front of the check.
Step 7: Endorse the check by signing it and writing "For Mobile Deposit Only" on the back.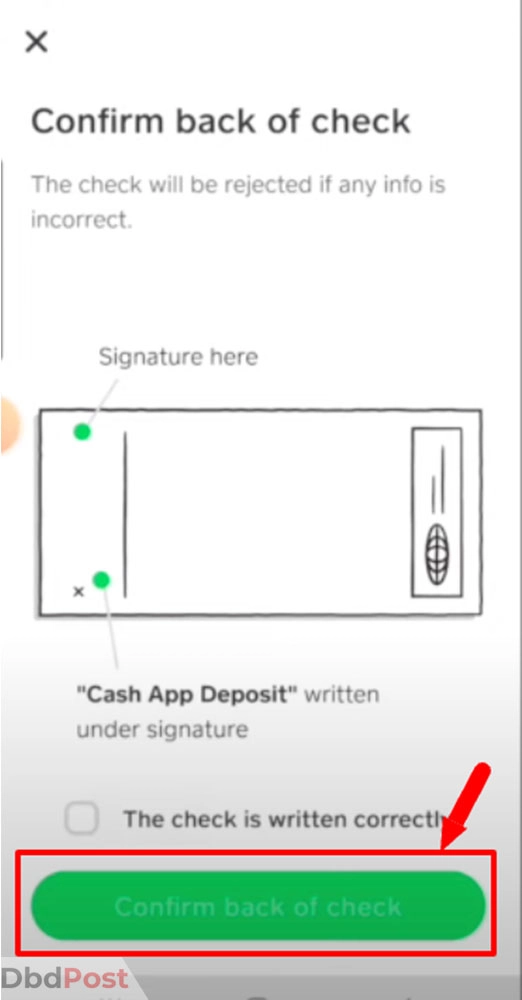 Step 8: Place the check on a flat surface with a dark background and good lighting.
Step 9: Align the check within the viewfinder of your mobile device camera and capture an image of the front and back of the check.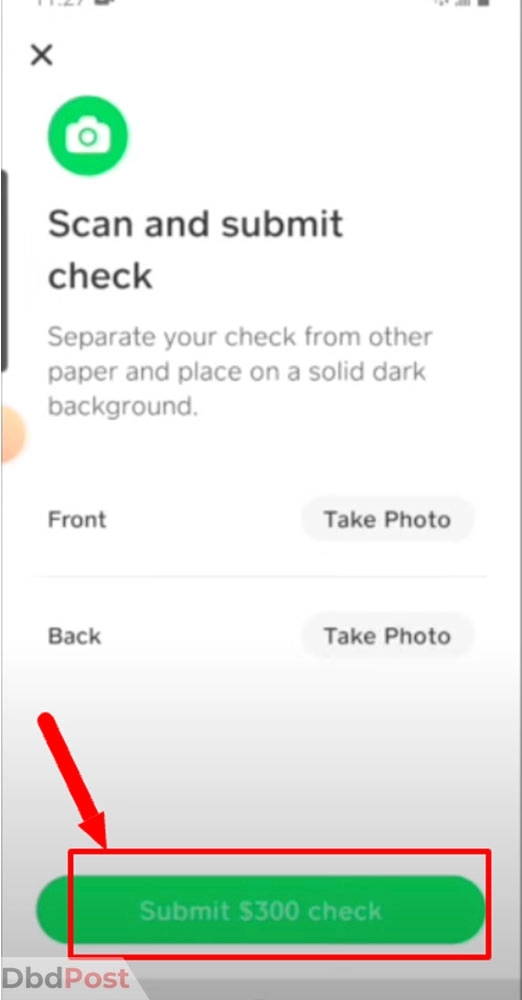 Step 10: Review the captured images and confirm that all check details are accurate. Confirm the deposit details and tap "Submit check" to complete the process.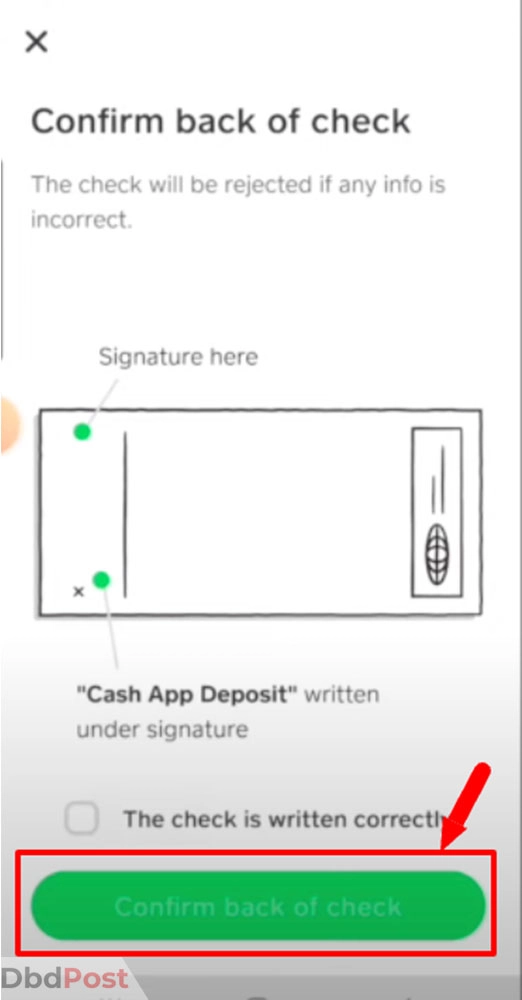 Troubleshooting deposit issues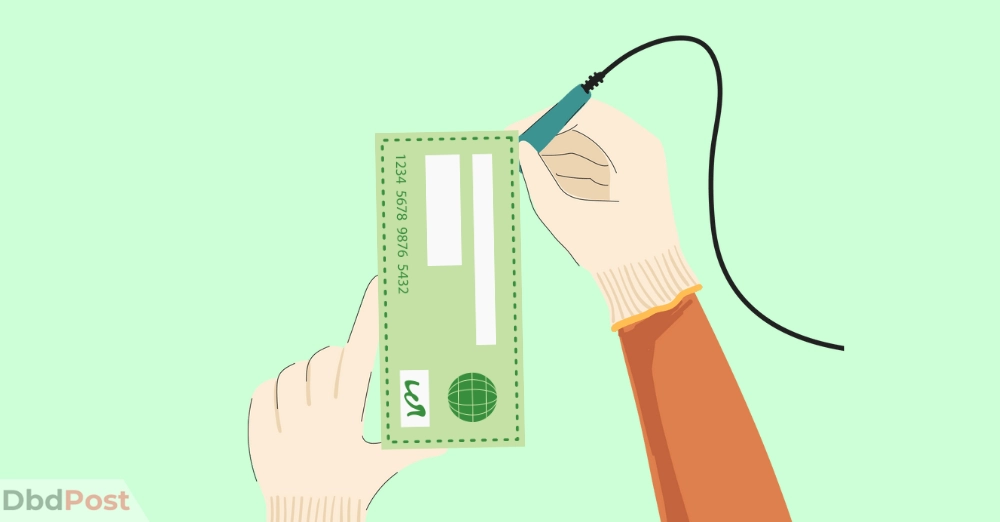 If you're experiencing deposit issues, there are a few things you can try to troubleshoot the problem.
Here are some steps you can take:
Image capture errors: If you are having trouble capturing a clear image of the front and back of the check, ensure that the check is properly lit and that the camera lens is clean. You may also try repositioning the check or adjusting the camera angle.
Declined deposits: If your deposit is declined, it may be due to insufficient funds in your account or a problem with the check (such as incorrect information or a stop payment order).
It can also be because of issues with your account status (such as a frozen account). Contact Cash App representative for further assistance.
Deposit hold times: Cash App may place a hold on deposited funds for various reasons, such as check verification or account history.
In general, deposits take 1-5 business days for check clearance and become available in your account. If you have concerns about a specific deposit, contact Cash App support for more information.
Additionally, double-check the deposit details you entered before submitting your deposit to ensure that they are accurate.
If you continue to experience issues with depositing a check on Cash App, contact customer support for further assistance.
Fees and limits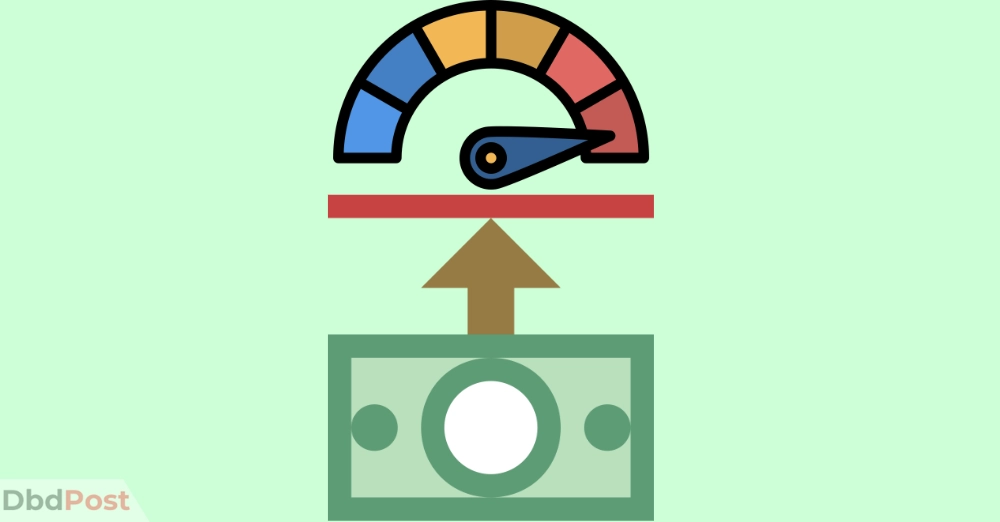 Cash App allows users to deposit checks through their mobile app for free. However, if you transfer the funds to a linked bank account instantly, you will be charged a 1.5% deposit fee.
Cash App may also impose deposit limits based on your account history and activity. These limits can range from $1,000 to $5,000 per day and up to $10,000 within a seven-day period.
If you need to add a check above the limit, contact Cash App customer support for help.
Security and risks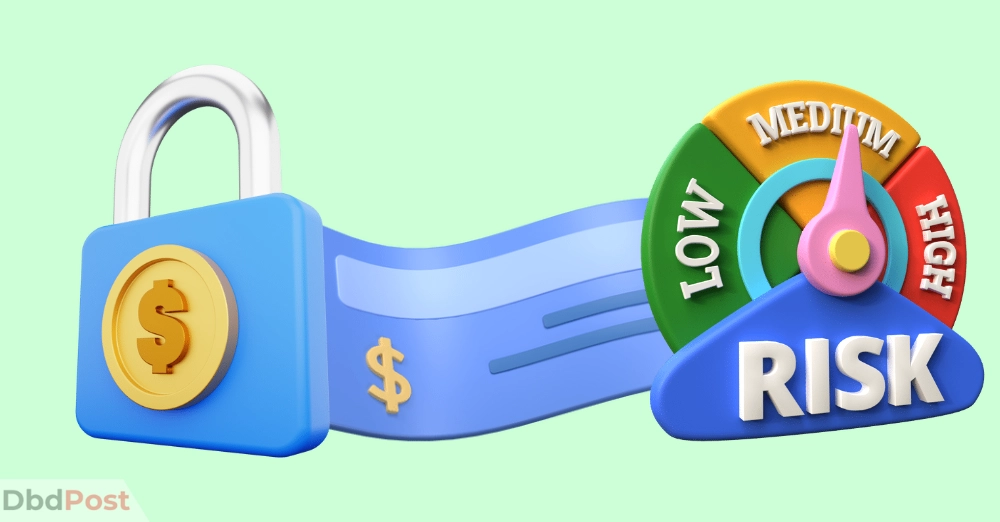 Cash App has several security measures in place to protect users' information and transactions, including: [1]Cash App, Security and Risks, https://cash.app/help/in/en-us/3127-keeping-your-cash-app-secure#:~:text=What%20can%20I%20do%20to%20keep%20my%20account%20safe"
Two-factor authentication to verify the user's identity
Encryption of all transactions and personal information
Fraud detection and prevention mechanisms
24/7 monitoring of accounts for suspicious activity
However, there are also risks associated with depositing a check on the app, such as the potential for fraud or the loss of funds due to mistakes or errors in the deposit process.
Moreover, Users should ensure that they are depositing checks from reliable sources and following all instructions carefully to minimize these risks.
Related Stories
---
FAQs
What is the maximum amount that I can deposit through cash app mobile check deposit?
The maximum amount that you can add check to Cash App mobile is $10,000 per week. The app limits the amount you can deposit based on various factors, such as account history, verification status, and other security measures.
Can I deposit a third-party check on cash app?
No, Cash App only allows users to deposit checks made out to the account owner. Third-party checks are not eligible for mobile check deposit through Cash App.
How long does it take for cash app to process a check deposit?
Cash App typically takes 1-2 business days to process time. Sometimes, it may take longer if there are issues with the check, such as insufficient funds, incorrect information, or suspicious activity.
Do I have to pay any fee for depositing a check on cash app?
No, Cash App does not charge any fees for mobile check deposit. However, you may incur fees from your bank for using the app or for returned checks.
What should I do with the physical check after depositing it on cash app?
After depositing the check on Cash App, you should write "VOID" on the check and keep it in a secure place for at least 14 days.
This will help ensure that the check has cleared and that there are no issues with the deposit.
What happens if cash app declines my check deposit?
If Cash App declines your check deposit, you will receive a notification and an explanation of why the deposit was not accepted.
This could be due to insufficient funds, incorrect information, or suspicious activity. You may need to contact the issuing bank or Cash App customer service to resolve the issue.
Understanding the ins and outs of depositing a check on Cash App is essential to ensure a smooth and secure transaction.
By following the steps on how to deposit a check on cash app, users can successfully deposit checks and access their funds with ease.


Andy Cale is an experienced journalist who has been writing for over twelve years. He focuses on global news and events, particularly on current affairs. His pieces cover news stories, info guides, reviews, and opinions on various topics that are important to the world today.