While BetterHelp offers a convenient and accessible way to access mental health services, users may find it does not meet their needs. In such cases, canceling their BetterHelp subscription is a viable option.
To cancel your BetterHelp subscription, log in to your account, click on your profile icon, select "Account Settings", then click "Cancel Membership" and follow the prompts to confirm your cancellation. You can also email support@betterhelp.com to request cancellation assistance.
Through this Dbd guide, we will guide you through how to cancel BetterHelp subscription and what to expect throughout the process. With simple steps and some general info, you can end BetterHelp subscription with ease.
How to Cancel BetterHelp subscription
You can terminate BetterHelp account can in several ways, such as via website, email, or by calling. We'll provide you with detailed step-by-step instructions for each method.
Method 1.

Cancel BetterHelp membership through the website

Step 1. Log into Your BetterHelp Account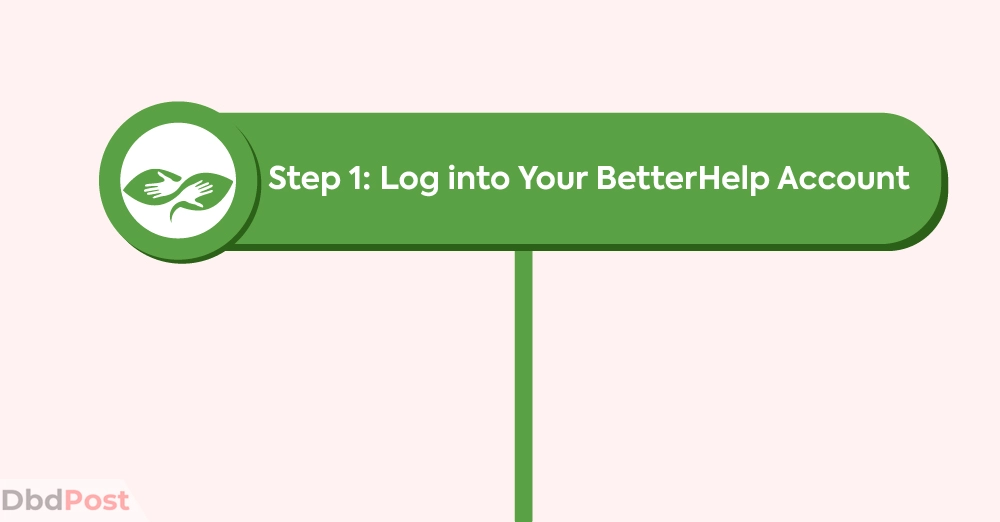 For BetterHelp's subscription cancellation process, the first step is to log into your BetterHelp account.
Go to the official website and log in from the button in the top right corner.
Step 2. Go to account setting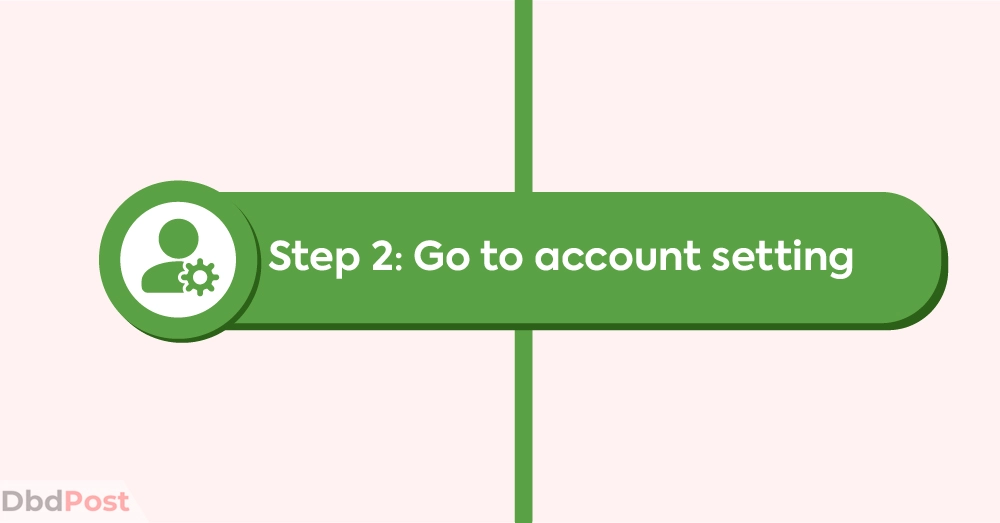 To cancel, go to the "Menu" and click on "My Account (Account Settings)."
Step 3. Navigate to Payment Settings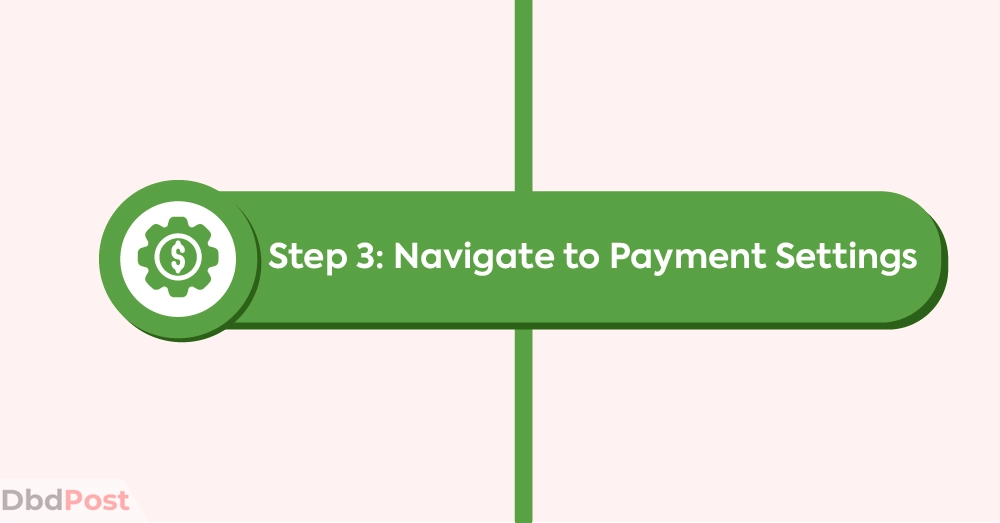 From there, select "Payment Settings" and "Cancel Membership." This will cancel your membership and stop any future payments.
Step 4. Request Erasure of Your Personal Information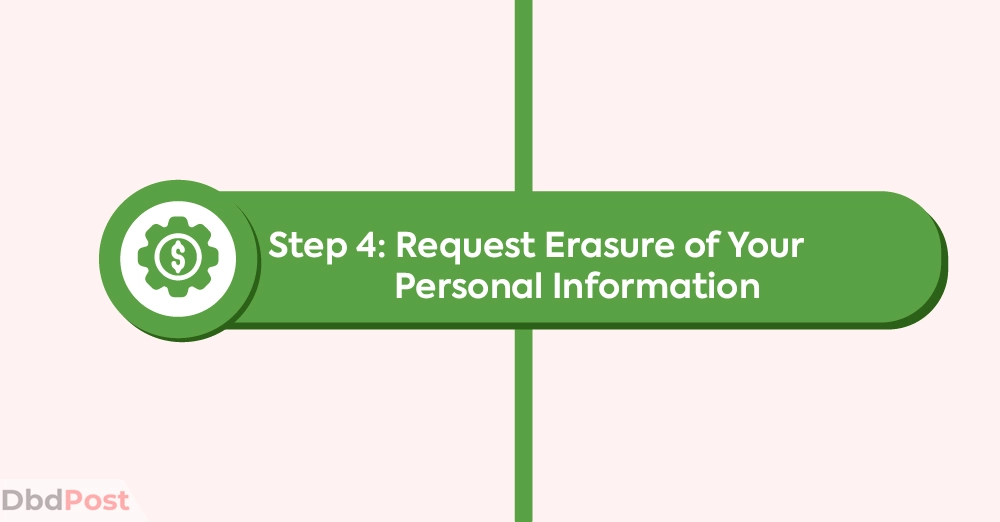 Once you cancel your membership, the next step is to erase your personal information.
Go to the "Menu>My Account>Personal Information" and click on "Request Erasure." This will initiate deleting all your personal information from BetterHelp's database.
Step 5. Wait for confirmation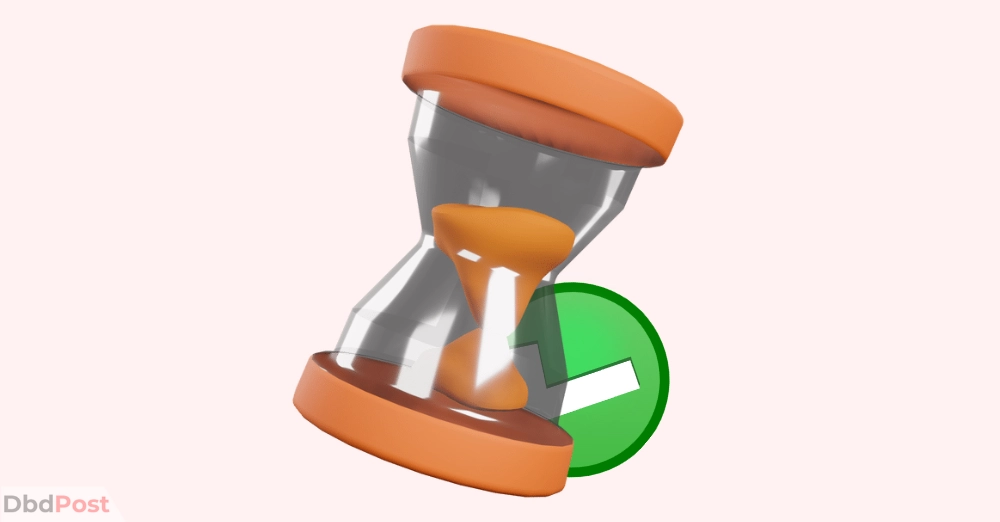 After you have requested the erasure, BetterHelp will send a confirmation email.
Method 2:

Discontinue BetterHelp plan through e-mail

You can cancel your Betterhelp subscription through email as well. Contact them through the email below:

Email: contact@betterhelp.com

When emailing, provide the following information:
Your full name
Associated email address
Reason for your cancellation
It's important to note that it may take a few days for BetterHelp to process your cancellation. Also, you may have to fill up a cancellation form for membership discontinuation.
Additionally, canceling your subscription through email may not be as immediate as doing it via the website.
Method 3:

BetterHelp online therapy cancellation by calling

You can also cancel BetterHelp subscription by calling their customer service. Contact customer service through the number below:

Call now: +18886889296

Calling can be more immediate than emailing or canceling through the platform.

Furthermore, you can also visit the contact page or go through the account termination policy for more insights.
Alternatives to canceling BetterHelp subscription
There are various alternatives if you don't want to cancel your BetterHelp subscription. These alternatives include switching therapists, changing the frequency of sessions, or pausing.
By exploring these options, you can get the most out of the experience.
Moreover, these steps may prevent the need to cancel the subscription.
Switching therapists
BetterHelp provides users with the option to switch therapists at any time. To switch therapists, contact the support team and request a switch.
Changing the timing of sessions
Users can change the live weekly virtual counseling of their sessions to the desired time. However, you can message the therapist anytime and get a response within 24 hours.
Break up with the therapist
Users can pause their sessions with a therapist if they're not comfortable. Also, you can cancel future appointments with the therapist. [1]BetterHelp, "Breakup with therapist, https://www.betterhelp.com/advice/therapy/how-to-break-up-with-your-therapist/"
Related Stories
---
FAQs
Can I cancel my BetterHelp subscription anytime?
Yes, you can cancel your BetterHelp subscription anytime. Follow any of the steps mentioned in this Dbd guide.
Will I get a refund if I cancel Betterhelp before the end of the month?
BetterHelp's refund policy depends on individual cases. You must have specific reasons and meet certain criteria.
Is there a cancellation fee for BetterHelp?
No, there is no fee during BetterHelp cancellation process. Users can unsubscribe or change therapists without any additional fees.
Can I temporarily pause my BetterHelp subscription instead of canceling it?
No, users cannot temporarily pause their BetterHelp subscription instead of canceling it. However, you can change therapists or cancel further sessions as mentioned in the cancellation policy.
Are there any alternative online therapy services similar to BetterHelp?
Yes, there are alternatives for online counseling services similar to BetterHelp. Some popular ones are ReGain, Talkspace, LiveHealth online, and more.
In conclusion, cancelling your BetterHelp subscription is a simple process that can be done through the platform, email, or contact costumer service team.
We hope our Dbd guide on how to cancel BetterHelp has been helpful.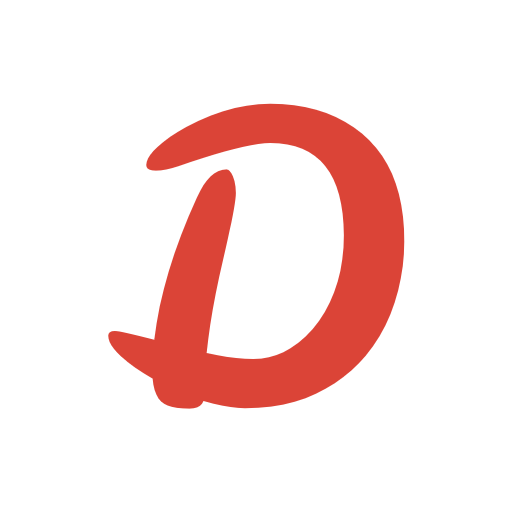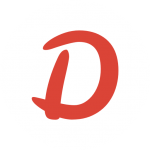 DbdPost Staff is a team of writers and editors working hard to ensure that all information on our site is as accurate, comprehensive, and trustworthy as possible. Our goal is always to create the most comprehensive resource directly from experts for our readers on any topic.