Samsung Care is a subscription service that offers an extended warranty on devices. It covers accidental damage, mechanical breakdowns, and other device-related issues.
In this Dbd guide, we will provide a step-by-step guide on how to cancel Samsung Care. This guide is relevant for anyone who is a subscriber and wishes to terminate Samsung care.
This Dbd guide will provide a comprehensive guide to end Samsung protection plan.
We will also include various methods to cancel your subscription, such as online, via phone, or by visiting Samsung Care. Additionally, we will look into pricing and reasons behind Samsung premium care cancellation.
Samsung Care plus subscription plan & pricing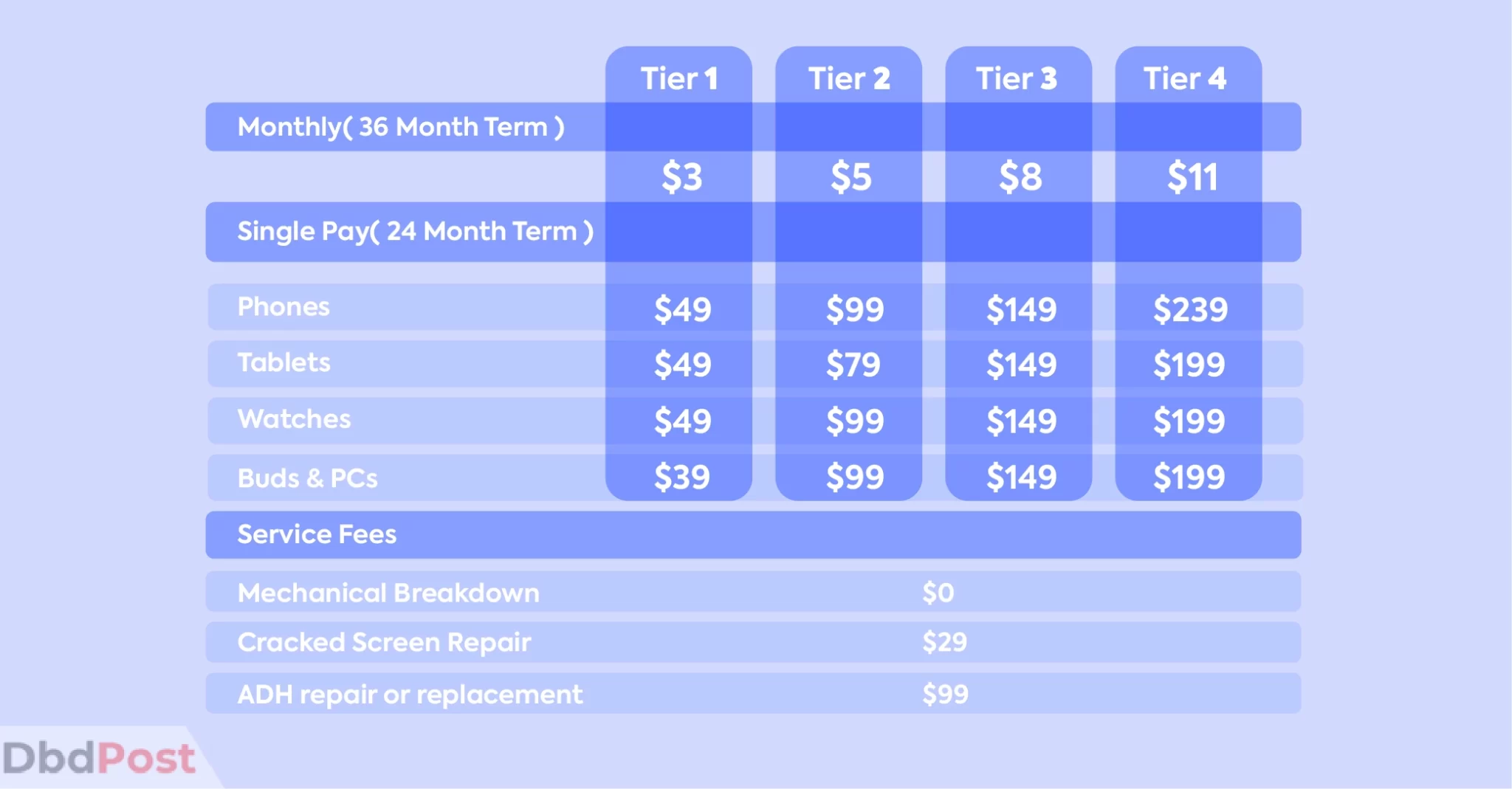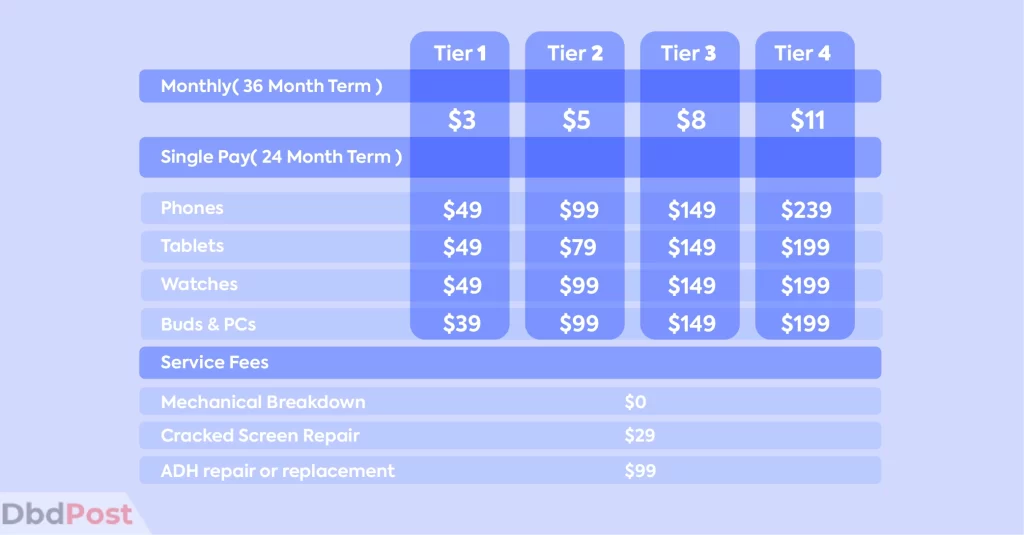 Now, let's look at the Samsung Care plan cost. [1]Samsung, "Pricing, https://www.samsung.com/us/support/samsung-care-plus/#:~:text=Samsung%20Care%2B%20Theft,Samsung%20Care%2B%20Products"
Tier
Tier 1
Tier 2
Tier 3
Tier 4
Monthly (36 months)
8 $
10 $
13 $
16 $
Single pay (24 months) (Not available NY)
129 $
189 $
249 $
329 $ Phones
299 $ Tablets
Deductibles
99 $
149 $
149 $
199 $
Other service fees include:
Mechanical breakdown: 0 $
Cracked screen repair: 29 $
Repair or replacement device (Samsung watch): 29 $
ADH repair or replacement: 99 $
How to cancel Samsung Care?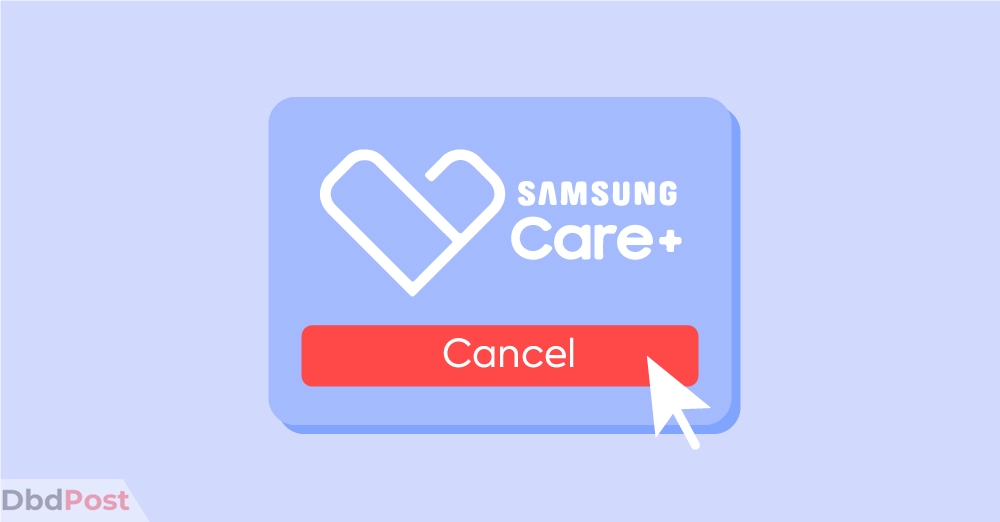 Samsung Care offers extended manufacturer's warranty plan coverage and protection against accidental damage. While this service can be useful, others may find that they no longer need it or have found a better alternative.
There are several methods you can follow for Samsung Care plan termination. Let's look into various ways to stop the Samsung Care plan.
Method 1:

Cancel Samsung Care via online

With a few clicks on your browser, you can easily cancel your Samsung Care subscription and save money. You need registered Samsung account credentials to complete via this method.

To cancel your Samsung Care subscription online, follow the given steps

Step 1. Go to the Samsung website.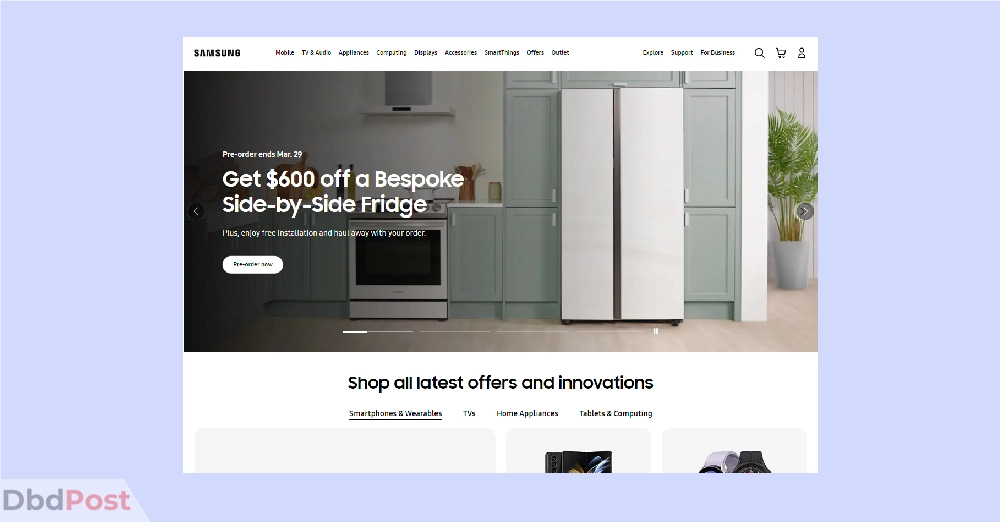 Step 2. Hover over the profile icon in the top right of the screen.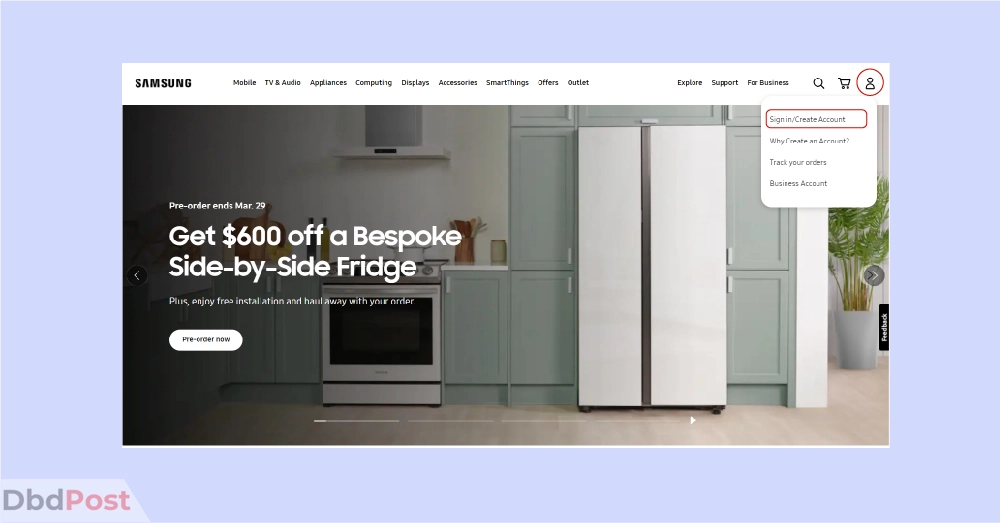 Step 3. Now, log in using your Samsung account or create one. Following that accept care plan terms and conditions.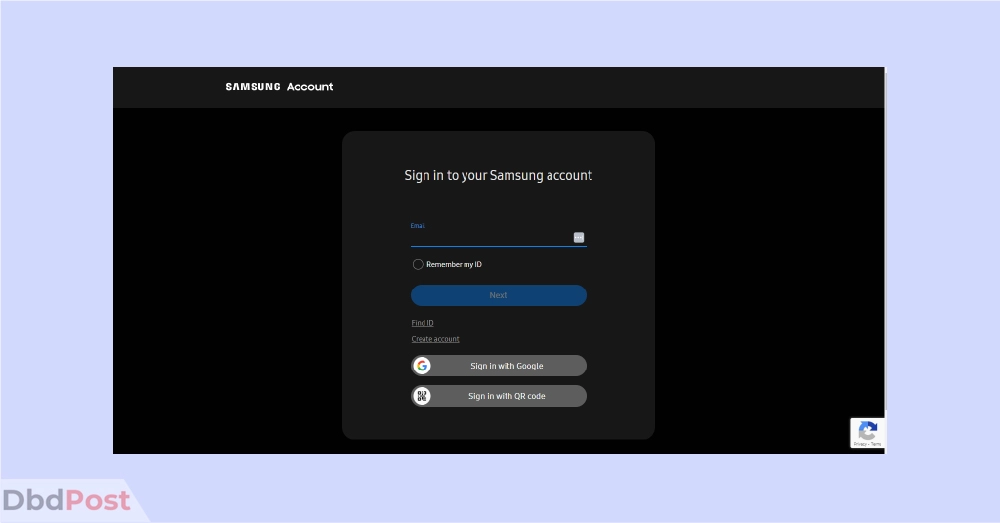 Step 4. After you log in, hover over the profile icon and click on "My Page."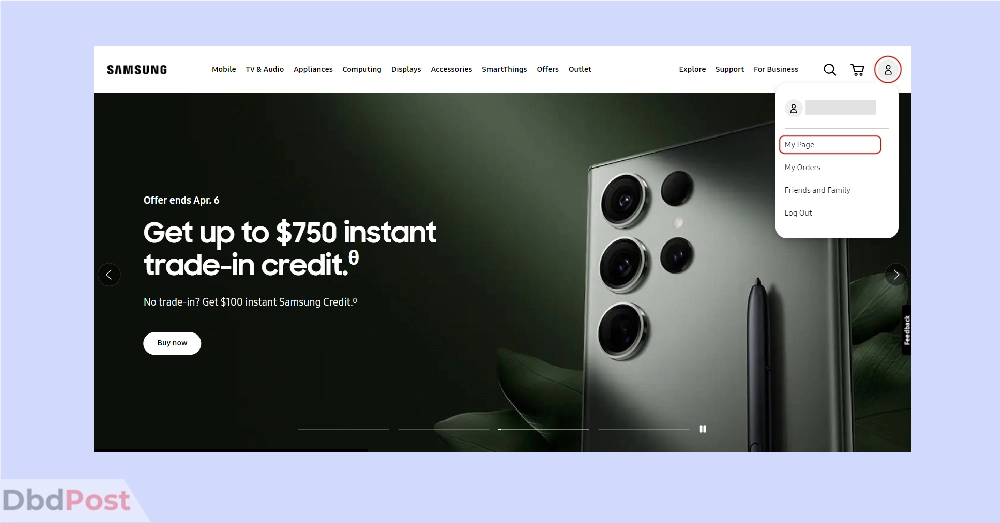 Step 5. Now, you'll be redirected to a new page.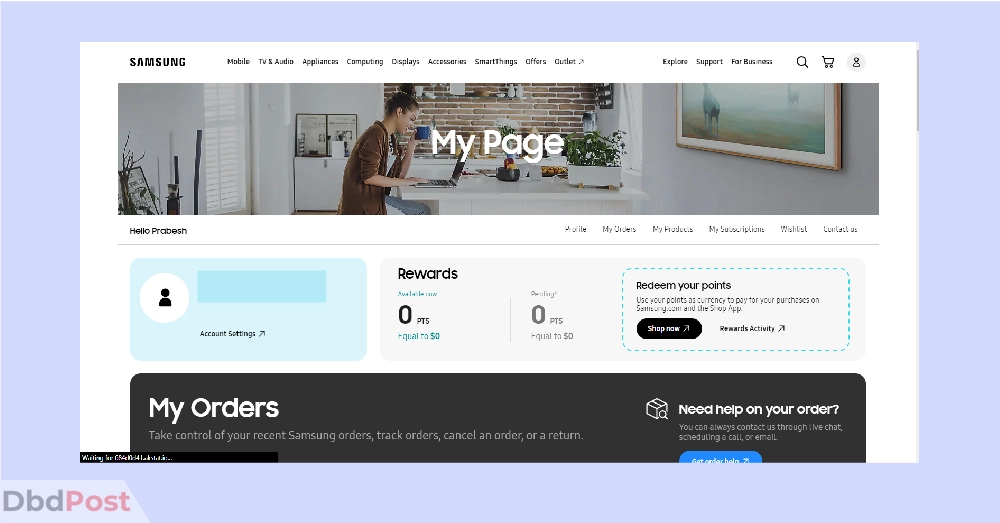 Step 6. Scroll down and click on "Go to My Subscription."
Step 7. After that, select your plan and click "Cancel Subscription."
Congratulations, you've successfully canceled your Samsung Care subscription.
The cancellation process of a Samsung Care subscription is also possible using your mobile browser.
Either from an Android or iOS device, you can easily cancel the service. Follow the same steps above in your phone browser to complete the cancellation.
Method 2:

Canceling Samsung Care via calling Samsung support

To cancel Samsung Care via phone, call Samsung customer support at 1-866-371-9501. Once connected, provide the necessary information requested by the support team.[2]Samsung, "Contact, https://www.samsung.com/us/support/samsung-care-plus/faqs/#:~:text=A10.%C2%A0Yes.%20You,servify.tech/mycare"

The customer service representative will guide you through the remaining steps of the process.
Method 3:

Visit a Samsung care authorized store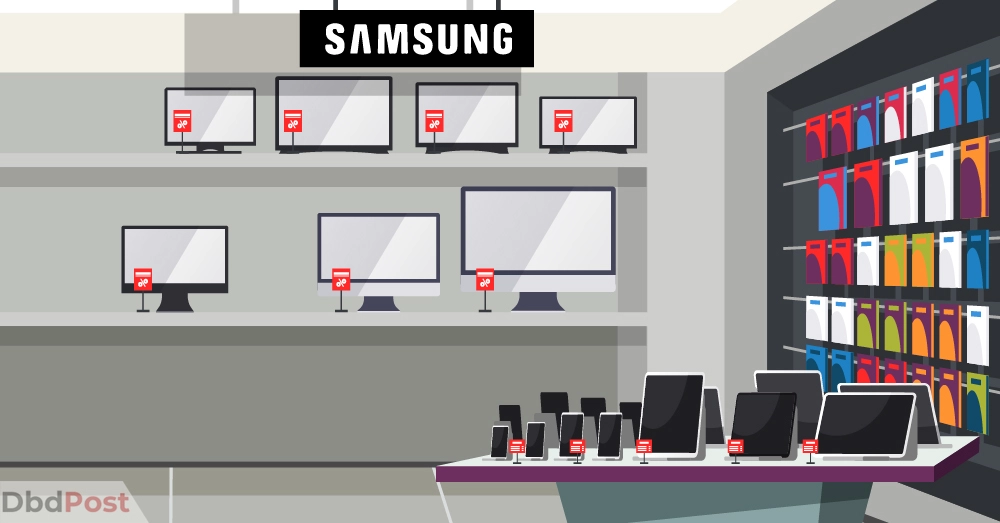 Another method to cancel Samsung Care is to visit an authorized Samsung devices store. You can find the nearest store by visiting the Samsung website or searching Google Maps.
Once you've located the nearest store, you can visit in person and speak with a representative to cancel your subscription.
Don't forget to bring any necessary documentation or information to complete the process.
These are the methods for canceling your Samsung Care subscription plan.
Reasons to cancel Samsung Care plus
Here are some possible reasons why you might choose to cancel your Samsung Care subscription:
You have found an insurance plan that offers comparable coverage at a lower cost.
At the moment, you require different coverage than what Samsung Care provides.
You are moving to a new location where Samsung Care is not available.
Financial changes may have occurred, causing you to reevaluate your subscription expenses.
You're going to sell your Samsung device and do not require additional coverage.
It's important to keep in mind that canceling Samsung Care is a personal decision. Regardless of the reason, it's always best to weigh the pros and cons carefully.
Related Stories
---
FAQs
Can I cancel Samsung care and get a refund?
Yes, you can claim a refund after canceling the Samsung care subscription. However, If you paid using a Monthly Payment option, you will not receive a refund.
Will I receive a prorated refund if I cancel Samsung care before it expires?
If you cancel your service plan more than 30 days after the start date, you will get a pro-rated refund. However, any claims will be deducted with an administrative fee of either 10% of the plan price or $25 (whichever is less).
Having said that, if you paid for the plan every month, you would not be eligible for a refund.
Can I renew my Samsung care plan after I cancel it?
Unfortunately, there is no Samsung Care plan renewal after the cancellation request. However, you can still claim Samsung care within 60 days of the purchase date.
Is it possible to cancel Samsung care on a single device if I have multiple devices under the plan?
Yes, you can cancel Samsung care for a single device if multiple devices are under the plan. You can contact Samsung support and request to cancel the coverage for a specific device. The remaining devices on the plan will still be covered under Samsung care.
We hope this Dbd guide on how to cancel Samsung Care has been helpful. Samsung Care cancellation can be simple with several methods depending on your preferences.


Driven to stay up-to-date with the latest technological advances, Harry Evans is an enthusiastic computer science B.Sc graduate and tech specialist with a wealth of experience in technical support, IT process analysis, and quantitative research. His expertise explores how various technology tools can effectively solve complex issues and create distinct solutions through data-driven processes. Additionally, he is passionate about educating others on the best ways to use these new technologies.