ADT is a well-known security company that provides various security solutions to homeowners and businesses. However, to cancel your ADT service for any reason, it's essential to follow the right steps to ensure a seamless process.
For ADT subscription cancellation, you can contact customer service by phone. During the phone call, you must be ready with account information, the reason for cancellation, and more information for an effective conversation.
This guide explains the step-by-step process of how to cancel ADT via phone call. By reading our guide, ADT customers can understand to cancel the ADT system, including the ADT alarm system.
What do you need before canceling your ADT service online?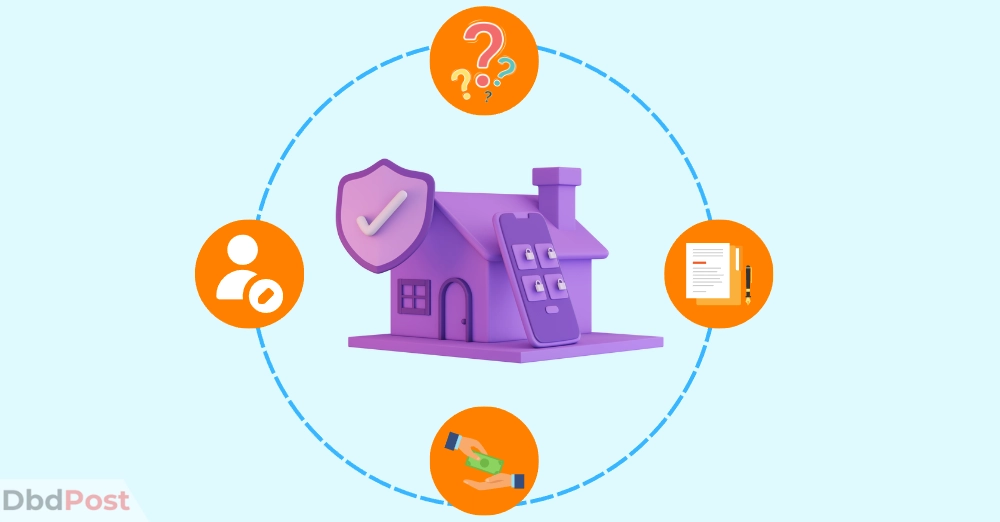 ADT is a home security company that provides various security solutions to protect homes and businesses. The potential threats include burglary, fire, and carbon monoxide poisoning. [1] ADT Security, "ADT-monitored security services & systems, https://www.adtsecurity.com/#:~:text=ADT%2Dmonitored%20security,for%20Video%20%26%20Automation."
Additionally, they offer a range of products and services, including security systems and surveillance cameras. Also, they provide professional monitoring services for 24/7 protection to their customers.
Before canceling your ADT service, there are a few things you should consider. These steps will help ensure that you have all the necessary information and avoid any potential issues.
Account information
To cancel your ADT service, you need your account information. It includes your account number, contact information, and other essential details. You can find this information on your monthly billing statement or through your online account.
Reason for cancellation
To cancel your auto-renewal ADT service, it's important to have a clear reason. Communicate whether you're moving, seeking better service, or experiencing financial difficulties to the representative.
This will help expedite the process and ensure a smooth cancellation.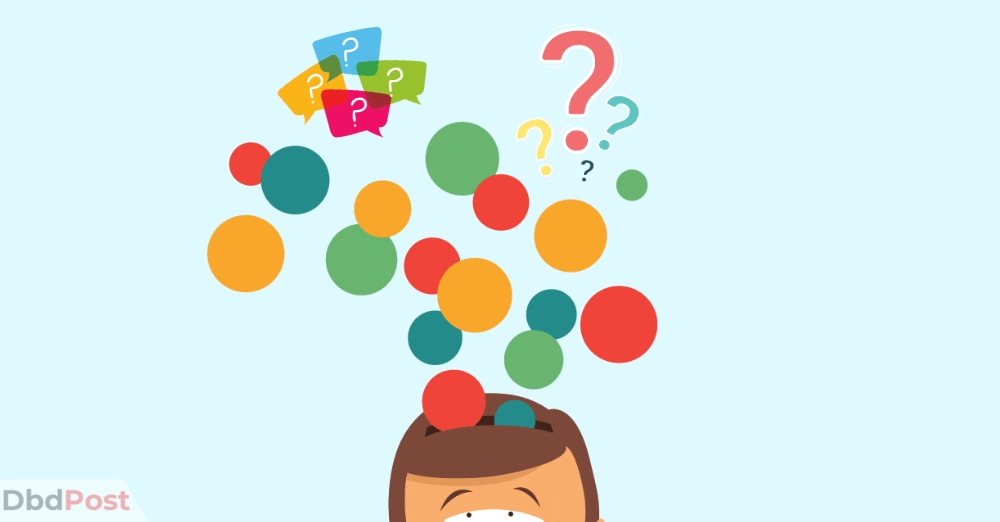 Contract terms
Review your contract to understand the duration of the contract and any cancellation fees. This will help you make an informed decision. Also, it helps to understand the financial implications of canceling your service.
Payment status
Ensure that your account is up-to-date on payments before canceling your ADT service. If you have an outstanding balance, ADT may not process your cancellation request until the balance is cleared.
Cancelling ADT service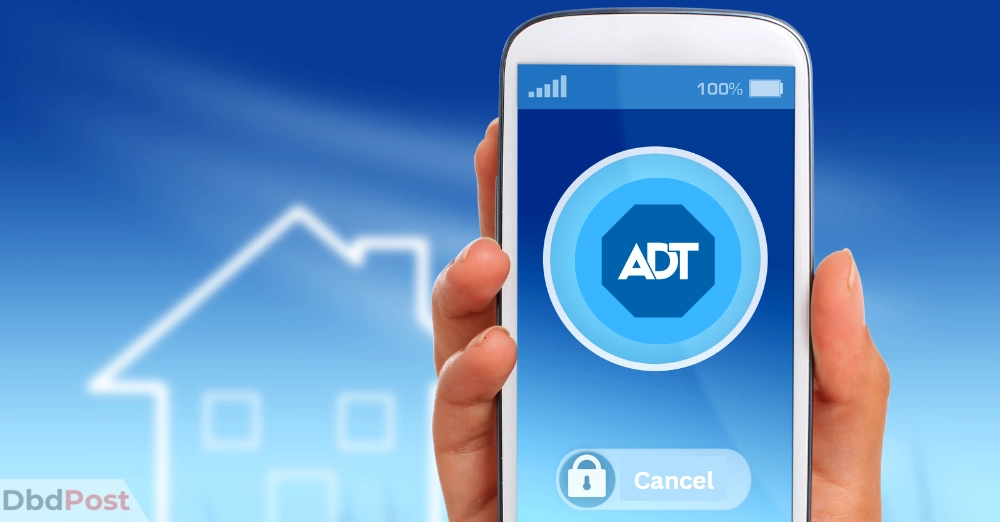 If you're looking to cancel your ADT home security service, it's important to follow the proper procedures to avoid any unnecessary fees or charges.
Canceling ADT service can be done by phone or through their website, and the process is relatively straightforward.
Cancelling ADT Service over the phone
Here are the steps to cancel your ADT security service:
Step 1: Contact ADT's customer service at 800-243-1748
Step 2: Ask to speak with a customer service agent to assist you with canceling your subscription
Step 3: Provide the representative with your name and ADT account information to verify your identity.
Step 4: Request for your ADT security services to be canceled
Step 5: Be prepared to answer any follow-up questions the representative may have to process your cancellation
Step 6: Finally, ask the representative for confirmation that your ADT home security systems have been canceled
Returning ADT equipment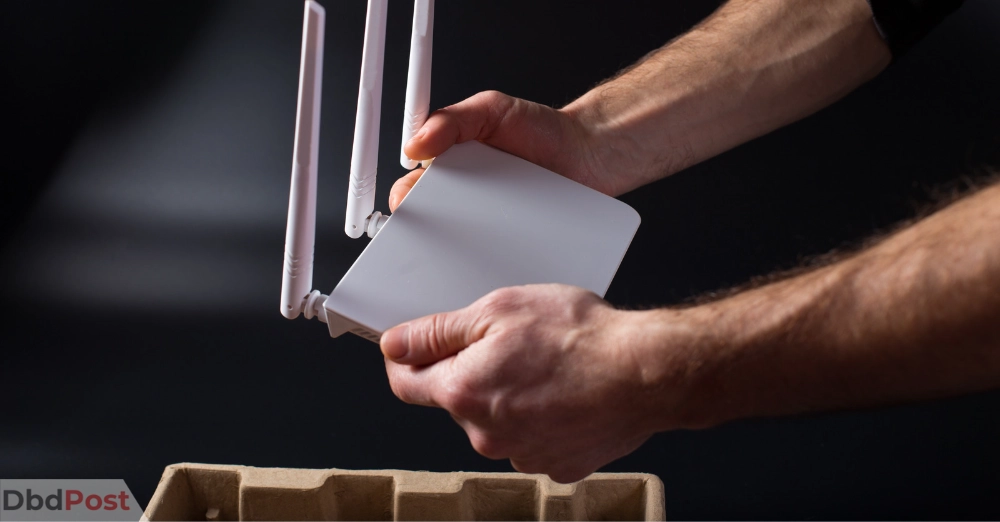 To terminate ADT services and return your equipment, the process is straightforward and can be done through USPS or FedEx. 
Here are the steps for returning ADT equipment after canceling the service and how to obtain a return shipping label:
Step 1: Locate the equipment box originally shipped to you by ADT.
Step 2: Remove all equipment from the box and ensure it is in good condition.
Step 3: Contact ADT customer service to obtain a return shipping label.
Step 4: Choose one of the three methods to return the equipment box; you can drop it off at USPS or FedEx or give it to your mail carrier.
Step 5: Attach the return shipping label to the equipment box.
Step 6: Ensure that the barcode on the return shipping label is readable by both USPS and FedEx.
Step 7: Drop off the box at the selected carrier location or give it to your mail carrier.
Step 8: Once ADT has received the returned equipment, they will process your refund
ADT offers a money-back service guarantee only after ADT has attempted to resolve system-related issues and failed to do so within six months. Additionally, the equipment must be completely removed before a refund is processed.
Note: It's important to remember that the refund amount will depend on the terms and conditions of your ADT service agreement. Also, any damage to the equipment may result in additional fees.
Related Stories
---
FAQs
Is there a specific notice period required for ADT cancellation?
ADT requires a 30-day notice period for the cancellation of their services. This means you'll need to contact them at least 30 days before your next billing cycle to ensure your service is canceled.
Can I cancel ADT service online, or do I have to call customer service?
No, online cancellation is not available for ADT service. You must call customer service at 800-243-1748 for membership cancellation.
Will I receive a refund for any unused portion of my ADT contract after cancellation?
If you cancel your ADT contract early, you may be eligible for a refund for any unused portion of your contract.
However, early termination fees (75% of the remaining monthly charges) will be deducted from the refund amount.
In conclusion, by following the termination process on how to cancel ADT, you can easily cancel your ADT contracts and return any leased equipment.
Hope our guide to canceling an ADT subscription may have provided you with useful insights.


Andy Cale is an experienced journalist who has been writing for over twelve years. He focuses on global news and events, particularly on current affairs. His pieces cover news stories, info guides, reviews, and opinions on various topics that are important to the world today.