Blueprints of your home can be invaluable in a variety of situations. Whether you're trying to do some remodeling work or simply want to know the exact layout of your house, having accurate blueprints is essential.
Getting online access to house blueprints isn't always easy. This process can take a considerable amount of time and effort if you don't know the right steps to take. Fortunately, there are a few different methods you can use to get blueprints of your home online quickly and easily.
For those wondering 'how to get blueprints of my house online' this guide covers the best ways to get accurate blueprints of your house. Additionally, you will also find some helpful alternatives if your home's blueprints cannot be located.
What is a blueprint?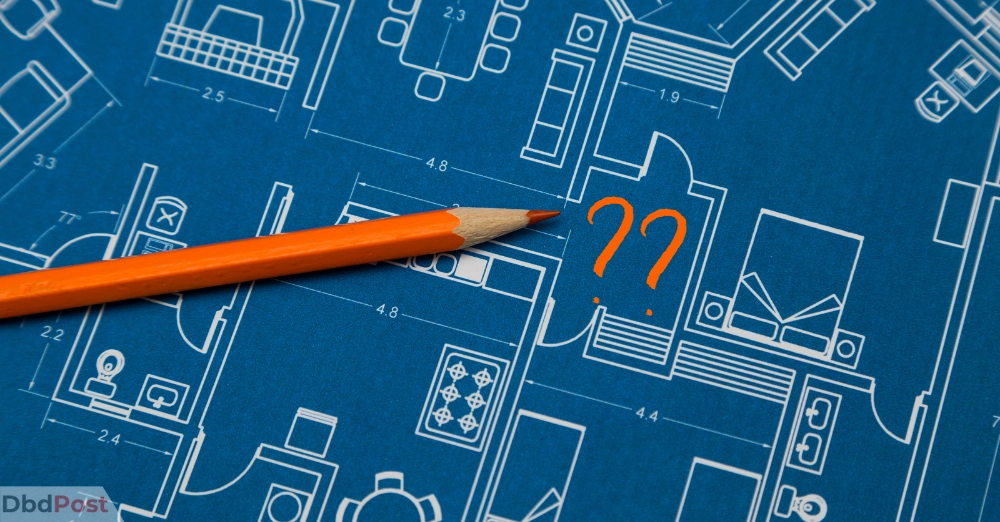 A blueprint is an architectural plan that outlines the structure of a building or other construction in detail, with detailed information.
This also includes measurements and materials. This guide helps builders make sure the project is done right. It tells them how to do things properly.
Homeowners can use blueprints to understand their houses better. This helps them make good decisions about any repairs or updates they want to do.
Property blueprints may also be required for certain home insurance policies and zoning requirements.
How to get blueprint of a house online?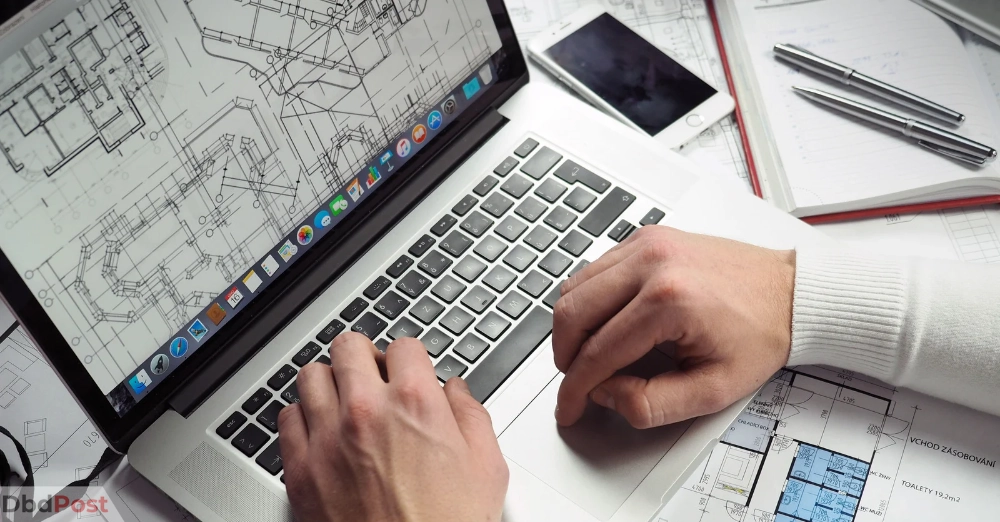 There are a few ways to obtain blueprints for a house online:
Check public records: Depending on where you live, public records may be available online or at your local building department. You can try searching for the address of the house and see if any building permits or plans are available.
Look for online maps division: Some cities and towns have online maps divisions that can provide blueprints for free or with a minimal fee. You may find the exact blueprint of your house by searching for it on their website.
Use Library of Congress: The Library of Congress' Prints and Photographs Division may have a copy of the building plans and survey for your house. They offer digital copies for a fee, which can be downloaded in various file formats.
It's important to note that not all houses will have blueprints available online, and some may require a developer or a more specialized approach to access them.
Here are a few more government websites that you can visit to get your blueprints online according to the place you live in:
Other ways to find a blueprint of a house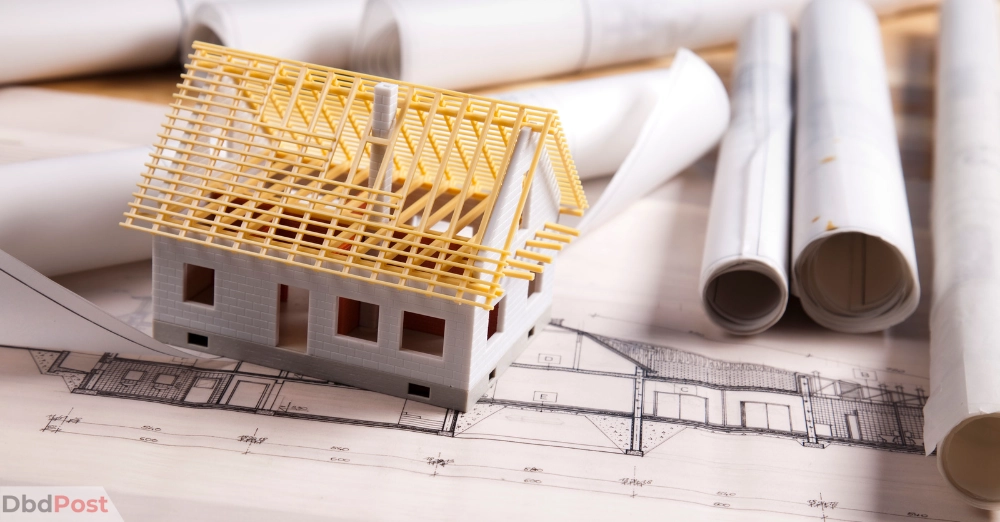 If the above methods of online resources don't work for you, there are still a few other ways to search and get blueprints of your house.
Contact the original owner: The previous owner may be able to provide you with a copy of the blueprint. If they do not have it on hand, they may be able to point you in the right direction to find it.
Contact the real estate agent: Real estate agents are usually well-connected in the community, so they may be able to help you find the blueprints of your house.
Contact the designer of the building: If the house was built from a specific design, you might be able to contact the original architect or designer and get blueprints that way. They are the primary blueprint providers of your house. The building contractor can also help you with detailed plans. [1]Pennsylvnia Department of Labor & Industry, "Obtaining copies,

https://www.dli.pa.gov/ucc/Pages/Obtaining-Copies-of-Approved-Construction-Plans.aspx

Hire an architect or engineer: An architect or engineer can help you create a blueprint of your home. This is the best way to get an accurate and detailed representation of your house. However, this will also be the most expensive route to take.
Visit city archives: Some cities keep records of all buildings in their town hall. These city hall archives may have copies of the blueprints with detailed drawings and information.
Visit Department of Buildings: The Department of Buildings will have records of the building's plans if it was built after a certain date. They may also be able to provide you with a copy of the blueprint or direct you to where you can access it.
Ask your neighbors: Your neighbors may have some helpful information about the house and where you can find blueprints.
Fire insurance maps: Fire insurance maps are a good source of information about the building. They may include blueprints and detailed blueprints of the house.
What to do if the blueprint is lost?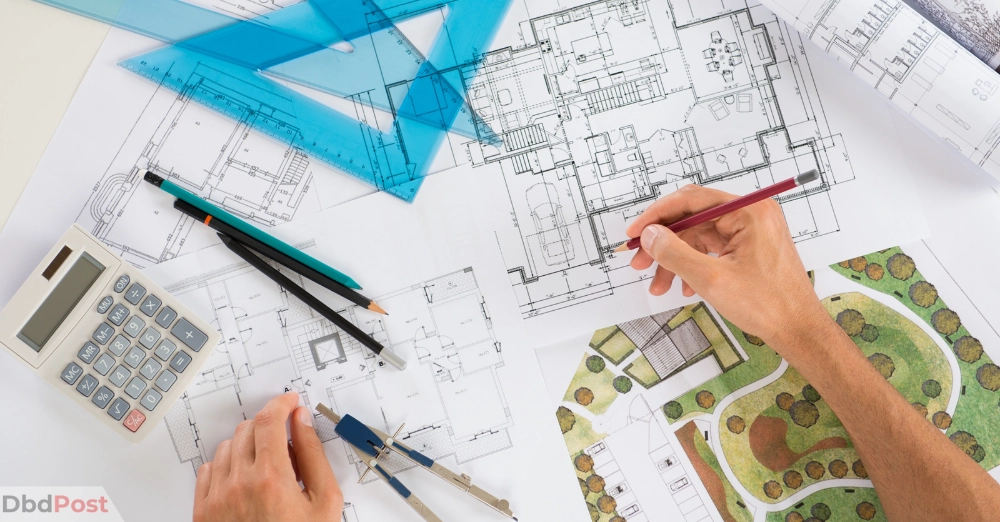 If you can't find the blueprint or it is lost, there are several ways to recreate it.
Hire a professional designer: Professional designers are experienced in creating building plans and can help you recreate a blueprint of your house. These architects' construction plans can help you find the right physical copies.
Visit city design archives: City archives are a great resource for finding blueprints. Even if your house isn't in the archive, you may still be able to find similar plans that can help you recreate it.
Apply to your city's building sections: Most cities have building sections that can help you recreate a blueprint. They may be able to provide you with the necessary information and documents to get started.
Ask neighbors: Your neighbors may also have a copy of the blueprint if they have the similar floor plans to your house. They also might know where to obtain your house's architectural drawings.
Related Stories
---
FAQs
Can I get blueprints of my house for free online?
Depending on where your house is located, you might be able to get digital blueprints of your house online for free.
Some cities and towns have websites with maps that provide blueprints, and they don't cost very much or nothing at all.
How can I find out if my house has been remodeled since the original blueprints were created?
You can contact your local city or county Department of Buildings to determine whether the house has been remodeled. They may have records of any new changes made since the house was originally built.
You can also check with neighbors and previous owners to see if they know about any new construction or renovations.
Is it legal to obtain digital copies of my house's blueprints online?
Yes, it is legal to get digital versions of your house's blueprints online. Make sure the website you are getting them from is safe and reliable.
Ask your local government if the website is real before downloading anything.
What information do I need to provide to obtain blueprints of my house online?
To get blueprints of your house online, you must give some information about it.
This includes the address, lot number, and floor plan details. You may also need to show a valid ID like a driver's license or passport.
Are online house plan services reliable sources for obtaining blueprints?
Yes, you can get old house plans online. Websites have digital blueprint copies of the original blueprints and also new versions.
Ensure you buy from a trustworthy website and check with your local government first.
How do I know if the blueprints I obtain online are accurate and up to date?
When getting house blueprints online, check that they are correct and up-to-date. Ask your local building authority if the architectural drawings follow laws and rules.
Also, get help from a designer or contractor to ensure the original plans are right.
Getting a house blueprint online can be tricky, but it is possible. Before you start, check with the local government to make sure the plans are legal and up to date.
We hope our Dbd guide on how to get blueprints of my house online was helpful.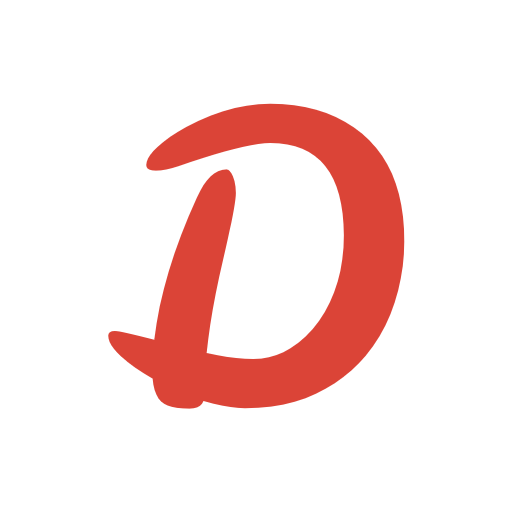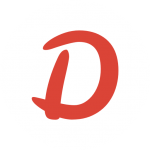 DbdPost Staff is a team of writers and editors working hard to ensure that all information on our site is as accurate, comprehensive, and trustworthy as possible. Our goal is always to create the most comprehensive resource directly from experts for our readers on any topic.