To drive heavy commercial vehicles safely in the United States, you need a special permit called a Commercial Driver's License (CDL). You must have this license to drive Commercial Motor Vehicles (CMVs).
Usually, the total cost of obtaining CDL varies according to state and depending on whether you are taking a new or duplicate of your original. The average cost to get a CDL ranges from $120 to $140.
In this Dbd guide, we will explore how much does it cost to get a CDL. We will also discuss its types, additional costs, and employment opportunities after you get this license.
Types of CDLs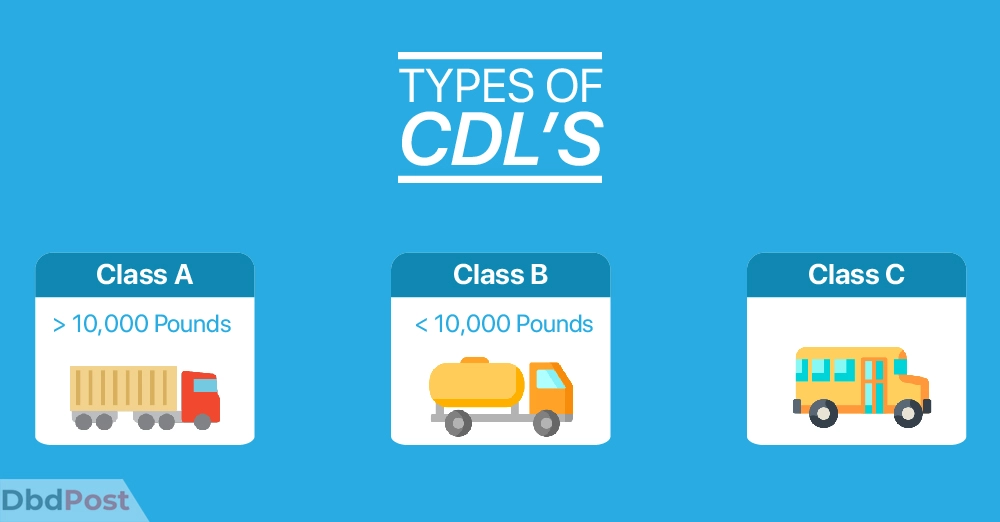 The government issues CDLs classifying them into three different CLP categories. They are: [1]Department of Motor Vehicles, "Classes of Commercial Driver's License, https://dmv.vermont.gov/licenses/types-of-licenses-ids/commercial-drivers-license-cdl"
Class A: If a vehicle comprises two parts and the total weight is more than 11,794 kilograms (26,001 pounds), then the vehicle is part of this group. The weight includes any towed units heavier than 4,536 kilograms (10,000 pounds).
Class B: Any single vehicle that weighs more than 11,794 kilograms (26,001 pounds) or any vehicle towing something that is less than 4,536 kilograms (10,000 pounds) is included.
Class C: A vehicle is Class C if it is not a Class A or B vehicle, and it carries 16 people, including the driver, or has certain dangerous items that need special signs on the outside or has something very dangerous inside.
Cost of CDL training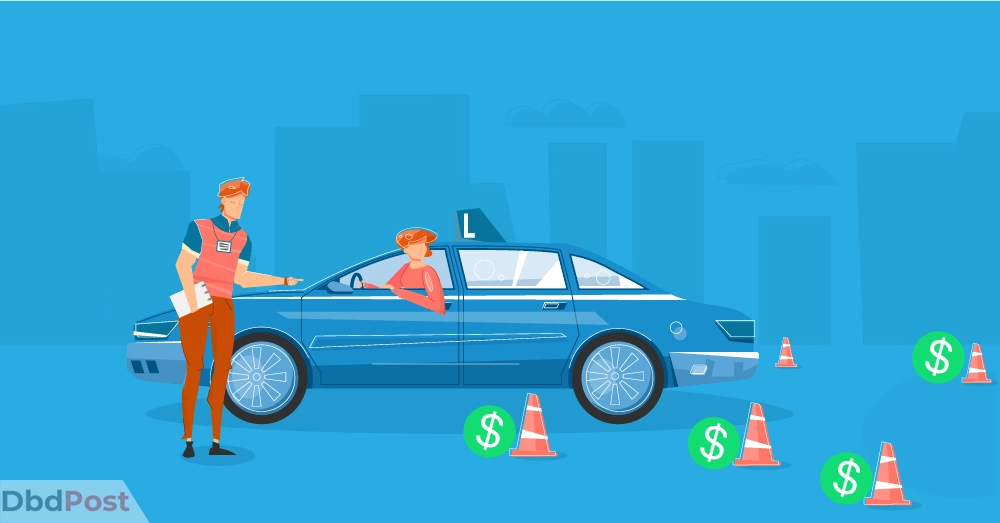 The average cost of CDL training fees ranges from around $2,000 to $8,000, depending on the training institute that you choose.
The factors that determine the cost are the type of CDL school that you apply for, as well as the tuition school you choose to take classes from.
Apart from the school tuition cost, some additional costs determine the amount of class and expenses of getting a Commercial Driver's License cost is discussed in the table below:
Cost of tests
| Type of test | Cost |
| --- | --- |
| General Knowledge Test | $16 |
| Endorsement Test | $5 (each) |
| Skills test | $30 |
Cost of CLP
| Type | Cost |
| --- | --- |
| New CLP | $20 |
| Replacement CLP | $20 |
Cost of CDL
| Type of CDL | Cost |
| --- | --- |
| New | $70 |
| Duplicate | $30 |
| Upgrading Class | $22 |
| 4-year renewal | $70 |
| Late renewal fee | $25 |
Financial assistance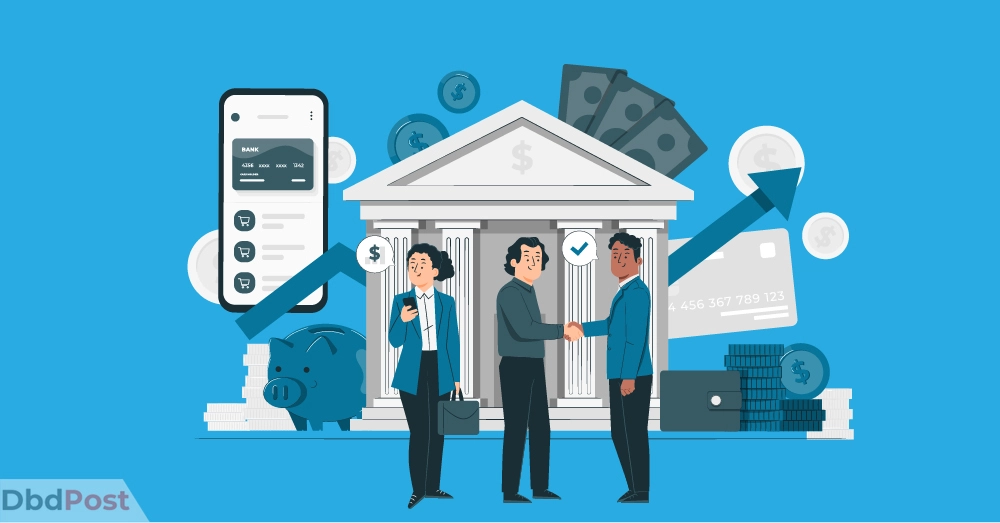 The expenses of getting a paid CDL training program are expensive. Driving schools also help you with other costs and with various insurance requirements getting financial assistance. Some of them include the following:
Grants or scholarships: This assistance is provided mostly by non-profit organizations, professional groups, and government agencies. Some organizations, like Workforce Innovation and Opportunity Act (WIOA) and Trade Adjustment Assistance (TAA), which are government-funded, can help you pay less for tuition.
Post-9/11 GI Bill: Veterans who qualify for Post-9/11 GI Bill can use their tuition assistance benefits to cover CDL training costs. This benefit is provided to veterans who have served at least 90 days of active duty after September 10, 2001.
Driving student loans: Some private lenders also offer loans to cover CDL training costs. However, it is advised to check the terms and conditions of these lenders before you apply for them.
Additional costs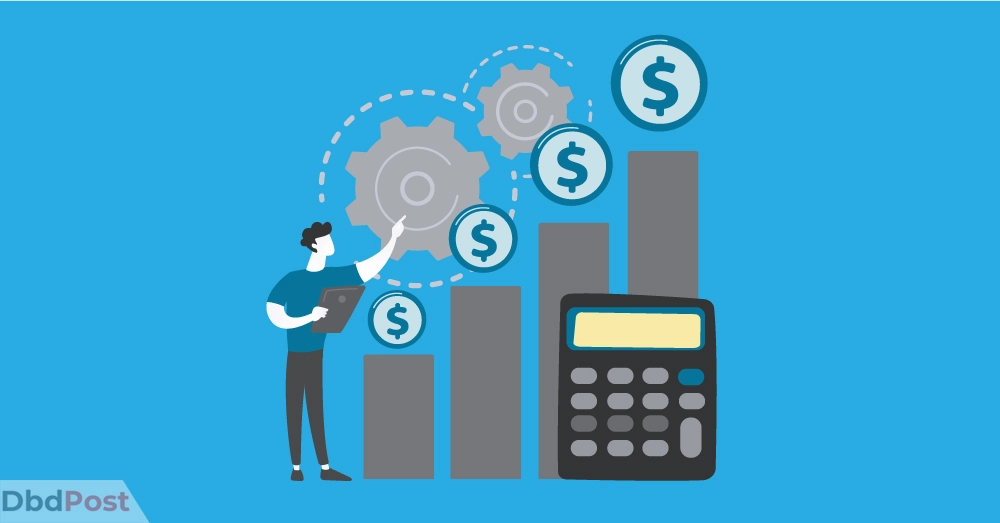 The cost of obtaining a CDL is dependent on several factors. You may need to buy books or take classes to help you pass the tests.
Some employers may also require drug and alcohol tests which can increase your CDL tests, testing fees, and expenses.
Additionally, if you are responsible for driving a special vehicle, you might need an extra license called an endorsement.
For example, if you drive a tanker truck, you'll need a skills test for the tanker endorsement. CDL Exam fees for endorsements can vary from $5 to $50.
Employment opportunities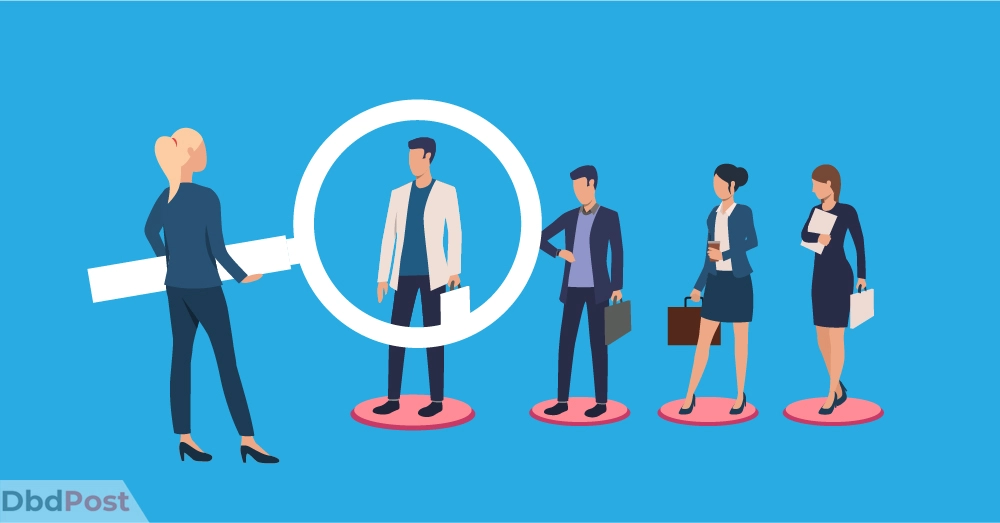 CDL owners in the U.S. can find numerous job opportunities with heavy and tractor-trailer trucking companies, depending on the type of CDL they possess.
The earning potential for truck drivers varies by state, with annual incomes typically ranging from $35,000 to $75,000.
However, for those who own their own truck, the earning potential can increase significantly, with some truck owners earning around $150,000 per year.
Related Stories
---
FAQs
Do I have to pay for CDL training upfront or can I pay in installments?
It depends upon the tanker truck driving school you choose to take classes from. Some truck driving schools may offer payment plans or accept credit cards for payment.
You may contact the school and inquire about their policies following fees related to tuition payments.
Are there any financial assistance programs available for CDL training?
Yes, there are several financial assistance programs available for CDL training such as grants or scholarships, Post-9/11 GI Bill, and truck driving school student loans.
What factors affect the cost of getting a CDL?
The CDL cost vary depending on the type of license you need, the state where you live, and the school that provides training.
There are additional costs such as drug and alcohol tests, renewal fees, books or classes to pass the tests and fees for endorsements. Similarly, CDL application costs, medical exams, and road tests affect the cost.
Can I get my CDL for free?
No, it is not possible to get your CDL for free. However, you may look for grants or scholarships that may be eligible to help reduce the costs.
Do CDL costs vary by state?
Yes, the cost of issuance of a CDL license may vary depending on the state you live in. The states have different rules, application fees, and regulations that affect CDL expenses.
Getting a CDL can be a great way to start a career in the trucking industry. With the right training programs, you can get certified and start your journey toward becoming a professional truck driver.
We hope our guide on how much does it cost to get a CDL has been helpful.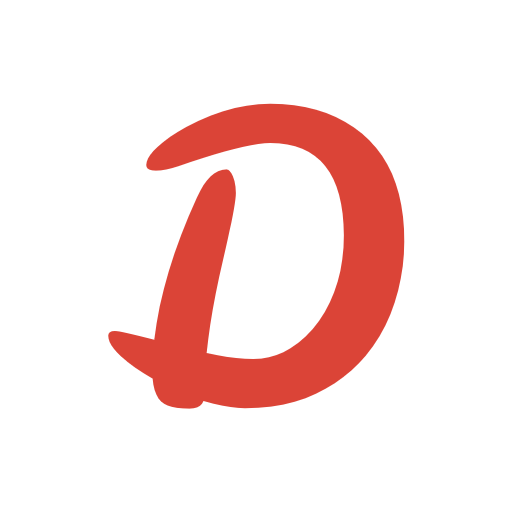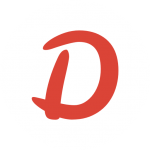 DbdPost Staff is a team of writers and editors working hard to ensure that all information on our site is as accurate, comprehensive, and trustworthy as possible. Our goal is always to create the most comprehensive resource directly from experts for our readers on any topic.