BJ's Wholesale Club, a warehouse club operator in the eastern region of the United States, offers substantial discounts to its members. If you wish to terminate your membership, here's how to cancel BJs Membership.
There are two ways to cancel your BJs membership: by mail or in person. If you choose to cancel via mail, you must send a cancellation request letter to the BJs membership department. Alternatively, you can visit any BJs location and cancel your membership by requesting it at the membership desk.
This guide explains in detail all the necessary steps to contact customer care and cancel your membership.
How to Cancel BJ's Membership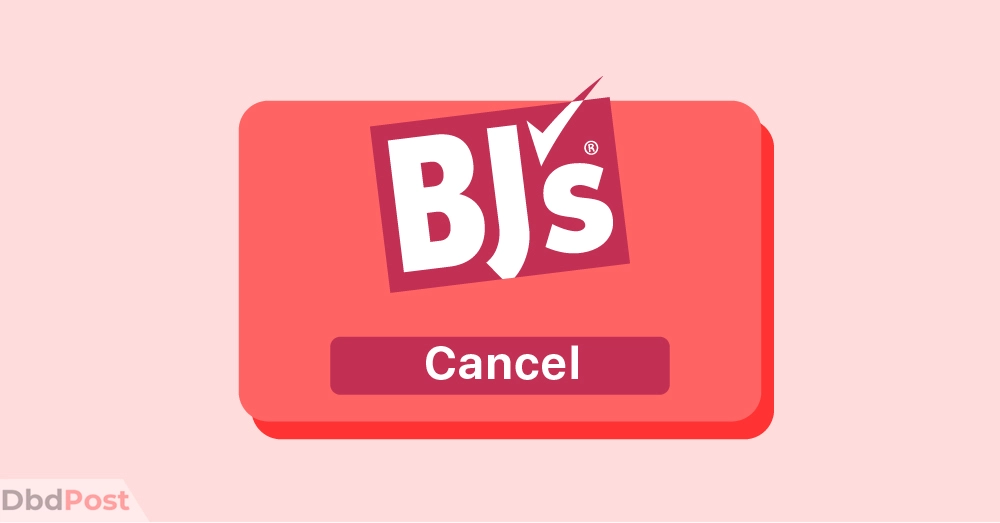 BJ's Wholesale Club provides customers access to discounted products as a membership-based retailer.
However, several people may wish to terminate their membership for multiple reasons, and there are several methods and steps to cancel a BJ's membership.
Let us look into the methods in detail.
Method 1:

Via mail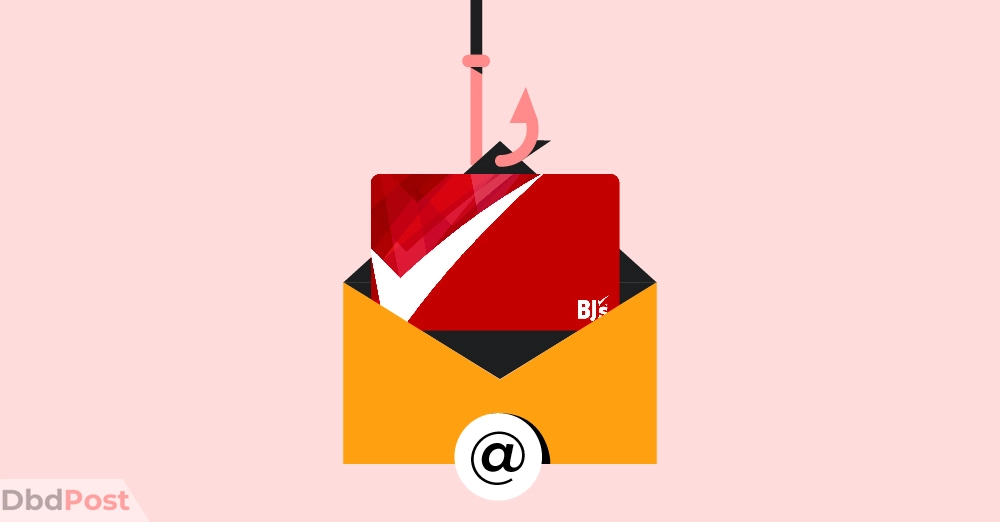 The first method to cancel your BJ's membership is via mail.
The process for this is quite simple.
Step 1: To cancel a membership, the first step is to prepare a request application. You need to include essential details such as:
Full name
Contact Number
Email Address
Membership Plan
Address
This information is crucial for processing the request accurately and promptly. Therefore, it is recommended to ensure that all details are provided to avoid any confusion or delays.
Step 2: Forward the letter to the following mail address: [1]BJs, "Canceling Membership, https://www.bjs.com/help/are-all-bj-s-memberships-guaranteed-/"
BJ's Wholesale Club, Inc.
Attn: Membership
P.O. Box 9157
Marlborough, MA 01752
After these two steps, your membership should be canceled.
Method 2:

In-store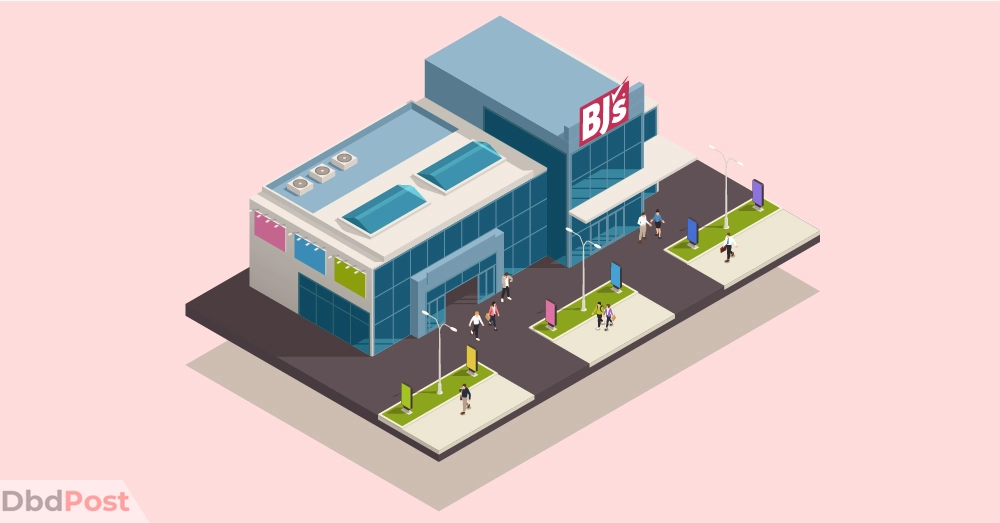 If you're looking to cancel your BJ's membership in-store, the process is fairly straightforward. You can visit any BJ's store near you, where a representative will assist you in canceling your subscription. [2]BJs, "Canceling membership, https://www.bjs.com/help/how-do-i-cancel-my-membership-/"
Here are the detailed steps to follow:
Step 1: Locate a BJ's store
Find a BJ's store in your area that is convenient for you to visit. You can use the store locator on their website to find the nearest one.
Step 2: Head to the member services desk
Once you arrive at the store, make your way to the Member Services Desk, which is typically located at the front of the store. If you're unsure where to go, you can always ask an employee for directions.
Step 3: Speak to a representative
When you reach the Member Services Desk, inform the representative that you would like to cancel your membership. They will ask for your membership card and identification to confirm your identity.
Step 4: Fill out any necessary forms
The representative may ask you to fill out a cancellation form or provide them with some basic information to cancel your membership.
This step will vary depending on the store, but it's generally a quick and straightforward process.
Contact BJ's membership customer service online
To contact BJ's membership customer service, you can dial their phone number at 1(800) 257-2582 during their business hours.
To cancel BJs membership online, you can use their website or mobile app to initiate a chat or send an email to their customer service team. [3]Bjs, "Cancelation policy, https://www.bjs.com/help/how-do-i-cancel-my-membership-/#:~:text=Chat%20or%20Email%20us%20at%20CustomerCare%40bjs.com.%C2%A0″
When contacting their customer service center by phone, you can request to cancel your membership by speaking with a representative. They may ask for some basic information such as your name, membership number, and reason for cancellation.
Once the cancellation is complete, they will inform you about the refund process and any other details that may be necessary.
Related Stories
---
FAQs
Is there a cancellation fee for BJs membership?
No, there is no cancellation fee for BJs membership. If you are a primary member or otherwise, you can cancel your membership anytime.
You can even get a portion of your unused membership fees refunded to you.
How long does it take to cancel a BJs membership?
Canceling a BJs membership can typically be done quickly and easily. It may take from immediately to a few days to cancel your membership.
Will I get a refund if I cancel my BJs membership?
Yes, BJs offers a refund for the unused portion of the membership fee when the membership is canceled. The refund is typically processed within a few days of the cancellation request.
Can I cancel my BJ's trial membership?
Yes, you can cancel your BJ's trial membership any time during the trial period. The trial cancellation wouldn't incur any fees.
Does BJs membership automatically renew?
BJ's membership does automatically renew and requires a credit card or debit card to be on file for annual payment.
To opt-out of automatic renewal, you can contact BJ's customer service or visit a BJ's club location.
In conclusion, BJs membership termination is a fairly straightforward process. We hope our Dbd guide helped you find everything you need.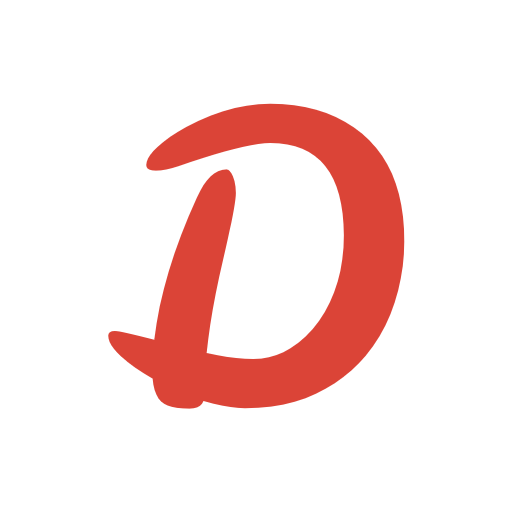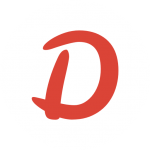 DbdPost Staff is a team of writers and editors working hard to ensure that all information on our site is as accurate, comprehensive, and trustworthy as possible. Our goal is always to create the most comprehensive resource directly from experts for our readers on any topic.