Quick Quack is a popular car wash service with multiple locations across the United States. Customers can sign up for unlimited membership or enjoy a single wash.
You might want a Quick Quack closure due to several reasons. You can cancel the membership via their website and call to customer service.
In this Dbd guide, we will provide step-by-step instructions on how to cancel Quick Quack membership. We'll also look into the terms and conditions of Quick Quack cancellation.
How to cancel Quick Quack membership?
In this section, we'll look into two methods via the website and by calling.
Method 1.

Cancel your subscription via Quick Quack website

If you want your Quick Quack cancel subscription to be a smooth process via the website, follow the given steps.

Step 1. Go to the Quick Quack website and sign in with your account.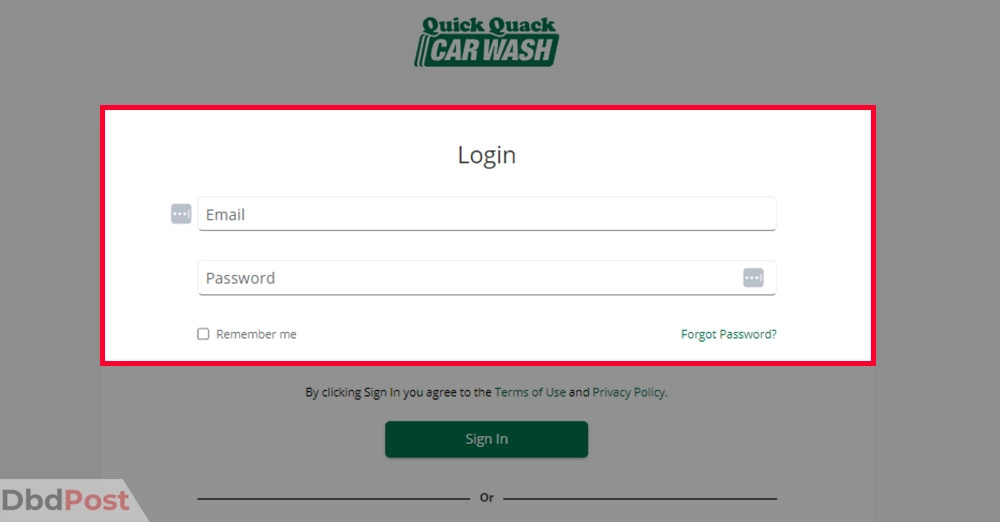 Step 2. Now, scroll down and click on "Contact Us."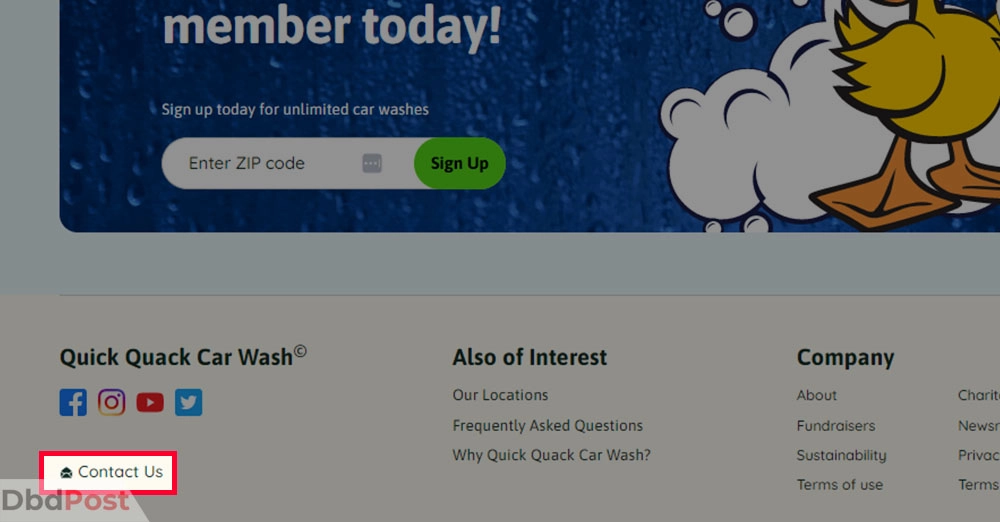 Step 3. Choose "Request Cancel" after clicking "Please choose your issue below" filled.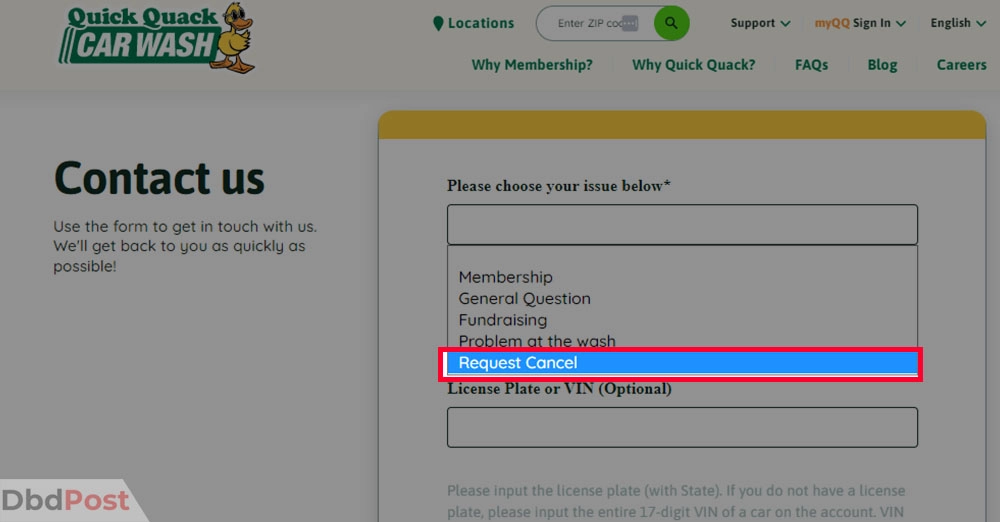 Step 4. Fill out all the necessary details like license plate number, reason, and click "Submit."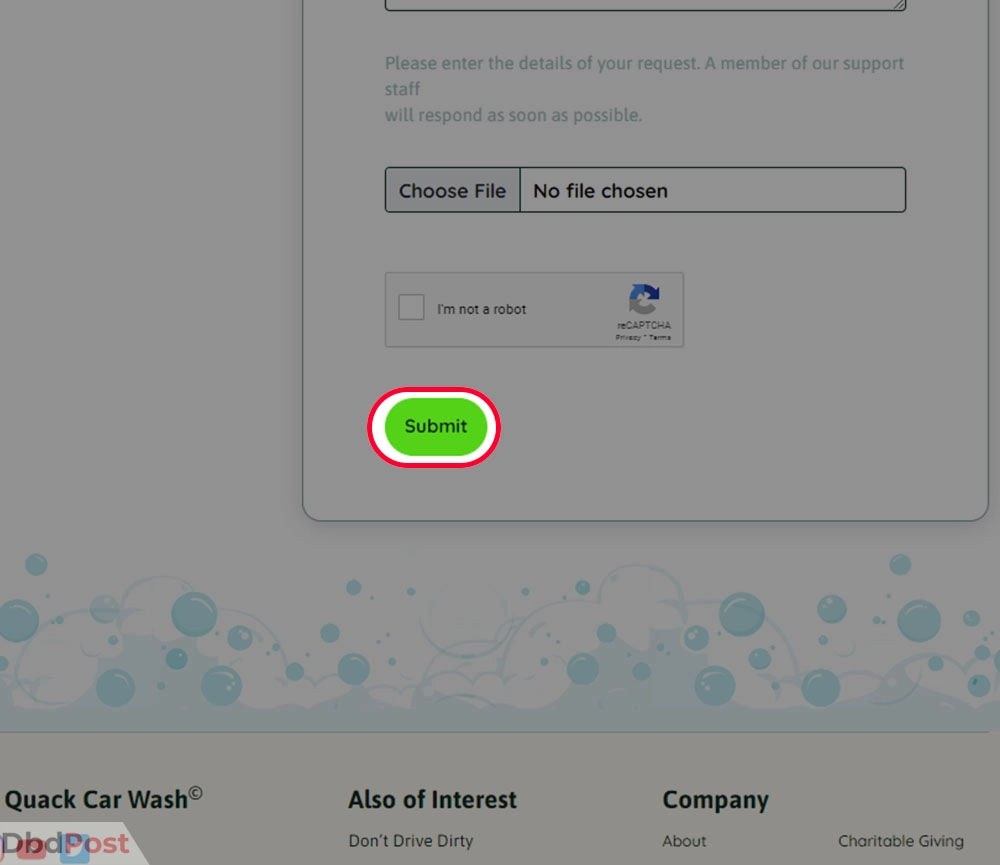 Method 2.

Quick Quack membership cancellation process via phone call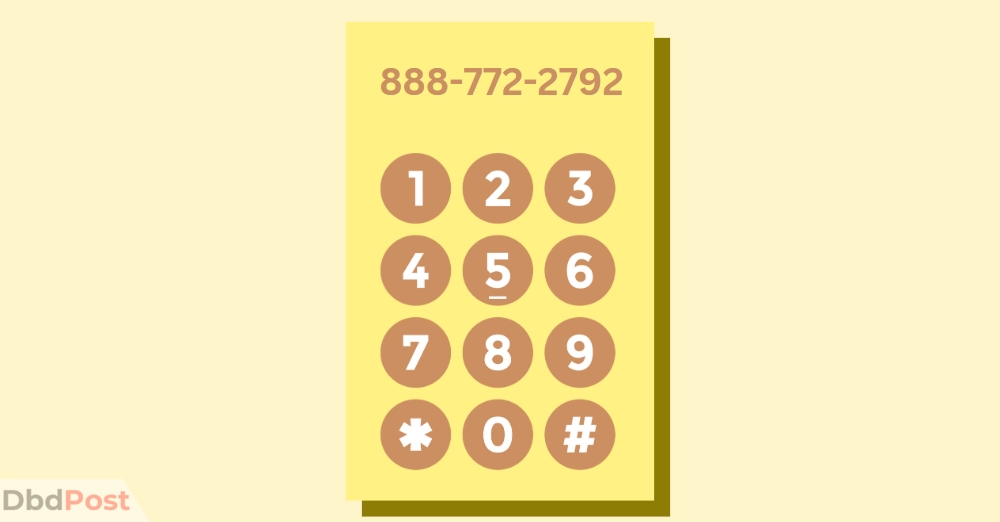 For your Quick Quack account closure by phone, call the customer service number at 888-772-2792. Follow these steps:
Step 1: Dial the number and wait for a representative to answer your call.
Step 2: Provide your membership information, including your account number or membership ID.
Step 3: Request to cancel your unlimited wash club membership and provide a reason for cancellation if prompted.
Step 4: Follow any additional instructions the representative gave to complete the cancellation of the Quick Quack car wash membership.
Step 5: Verify that your membership has been canceled by requesting a confirmation method.
Step 6: If you encounter any issues during the cancellation process, ask for assistance from the customer service representative.
Keep in mind that calling to cancel your membership may result in waiting. Therefore, be patient and prepared to spend some time on the phone.
Quick Quack memberships and cost
In this section, let's look into the pricing plans of Quack Quack.
| Plans | Single wash (in USD) | Unlimited wash (in USD) |
| --- | --- | --- |
| Good | $ 11.99 | $ 29.99 |
| Better | $ 18.99 | $ 36.99 |
| Best | $ 21.99 | $ 39.99 |
Cancelling Quick Quack membership terms and conditions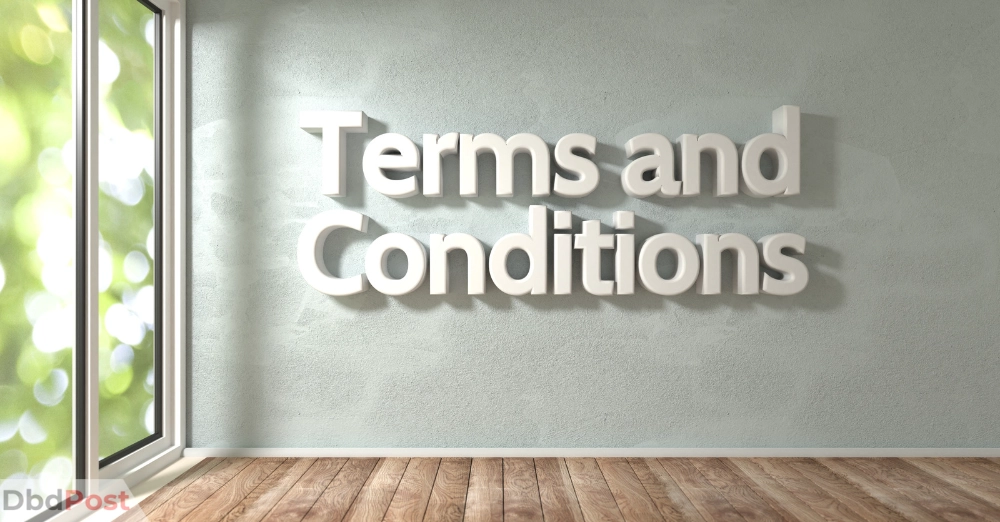 When canceling your unlimited car washes Quick Quack membership, remember a few terms and conditions. Let's look at some of the cancellation policies:
Refunds are not available for any payments made towards a Quick Quack membership.
In certain circumstances, Quick Quack may provide a refund at their discretion and in a manner they deem reasonable.
You must submit a cancellation notice ten (10) days before your membership renewal date.
Provide timely notice to avoid an automatic renewal and charge for the next billing cycle.[1]Quack Quack, "Membership cancellation,

https://www.dontdrivedirty.com/terms-of-service/#:~:text=You%20can%20cancel,Quack%E2%80%99s%20sole%20discretion"

If you cancel your membership within 45 days of the initial purchase, you may be charged a cancellation fee of 5 USD.
Reasons behind Quick Quack cancellation
Several factors can impact your decision to continue with Quick Quack. In this section, we will explore some of the most common reasons individuals cancel their Quick Quack memberships.
Dissatisfaction
If you feel that you are not getting the service you paid for, then you may want to cancel your membership. This could be due to a lack of cleanliness, billing issues, long wait times, etc.
Tight budget
A subscription can be a significant expense for some people, especially those on a tight budget. If you struggle to afford the washes, you can look for other alternatives. Also, you can wash it in your home as the best wallet-friendly solution.
Relocation
You might want to cancel the membership if you're moving to an area with no Quick Quack locations. This is particularly relevant for people who move to a different state or country, where Quick Quack may be absent.
Better alternatives
Customers may cancel their Quick Quack membership if they find a better car wash service. This could include a competitor with lower prices, a more convenient location, or better quality of service.
No longer a car owner
You might want to cancel any memberships if you no longer own a vehicle. Therefore, we recommend canceling the subscription till you purchase a new one.
Related Stories
---
FAQs
Can I cancel my Quick Quack membership online?
Yes, you can cancel your Quick Quack membership online via their website. Also, you can call 888-772-2792 to cancel the subscription.
Is there a fee for canceling my Quick Quack membership?
You must pay a $5 cancellation fee if you cancel the membership within 45 days of purchase. However, there is no cancellation fee if you cancel after 45 days.
Will I receive a refund if I cancel my Quick Quack membership?
All payments made to Quick Quack are non-refundable till membership suspension. However, they may provide a refund in a manner they deem reasonable.
How long does it take to cancel my QQ membership?
The cancellation process takes place to terminate membership immediately after online cancellation. However, it may take a longer time if you cancel via call.
In conclusion, there are multiple ways to cancel a Quick Quack membership. Choose the one that is the most convenient for you.
We hope this Dbd guide on how to cancel Quack Quack membership with all possible methods was helpful.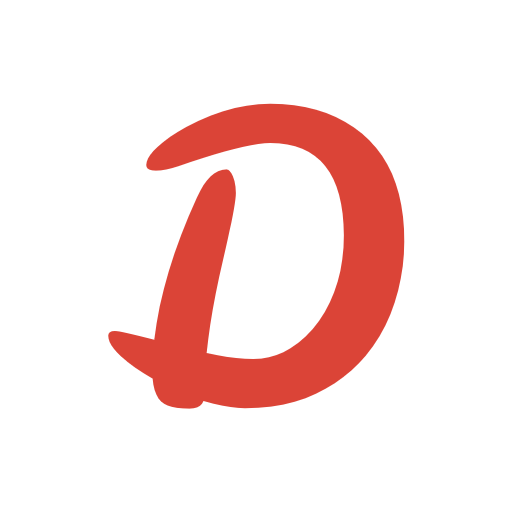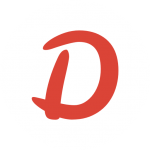 DbdPost Staff is a team of writers and editors working hard to ensure that all information on our site is as accurate, comprehensive, and trustworthy as possible. Our goal is always to create the most comprehensive resource directly from experts for our readers on any topic.