Canceling a Surfshark subscription can be done quickly with a few simple steps. By following the cancellation process, you can stop the automatic renewal of your subscription and avoid further charges.
You can cancel your Surfshark account on Android and iOS devices and with MAC and Windows. You can also cancel by contacting their customer service team by email or via live chat. This makes it easier to cancel recurring payments.
Trust that our guide's steps on how to cancel Surfshark are accurate, as we've tested and confirmed them. Moreover, our Dbd guide simplifies the Surfshark subscription cancellation process for you.
How to cancel Surfshark subscription?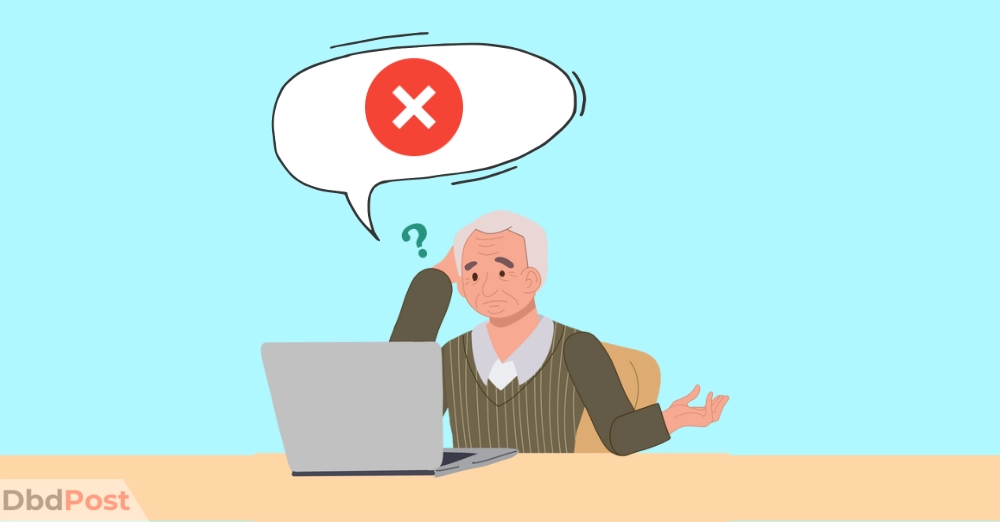 Surfshark is a VPN service that offers users online security and privacy. It encrypts your internet traffic and hides your IP address, preventing your online activities from being tracked by others.
You can cancel your Surfshark through its website or the app on your devices.
Here, we will provide a step-by-step process to cancel Surfshark and also how to cancel Surfshark free trial:
On Andriod
To cancel Surfshark VPN subscription on Android, follow these easy steps:
Step 1: Open the Google Play Store app on your Android device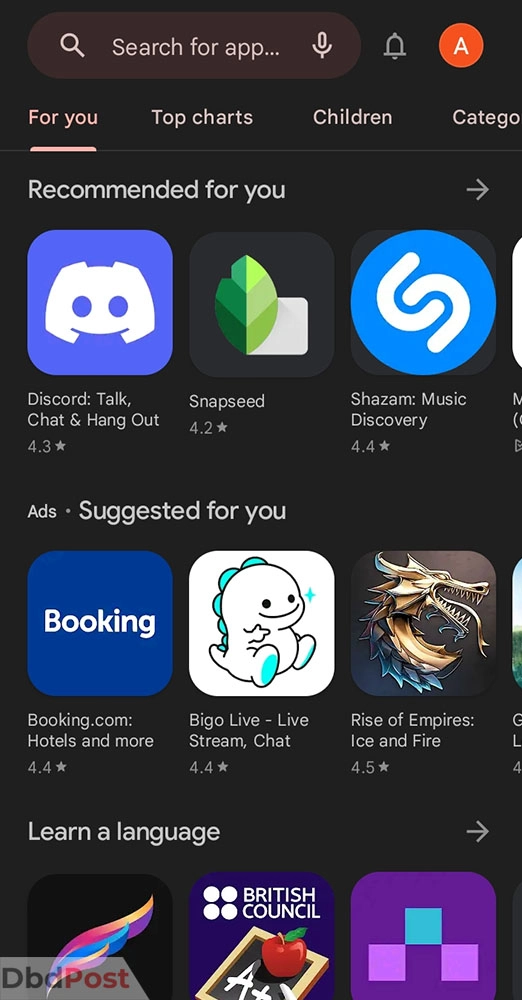 Step 2: Tap your profile icon in the top right corner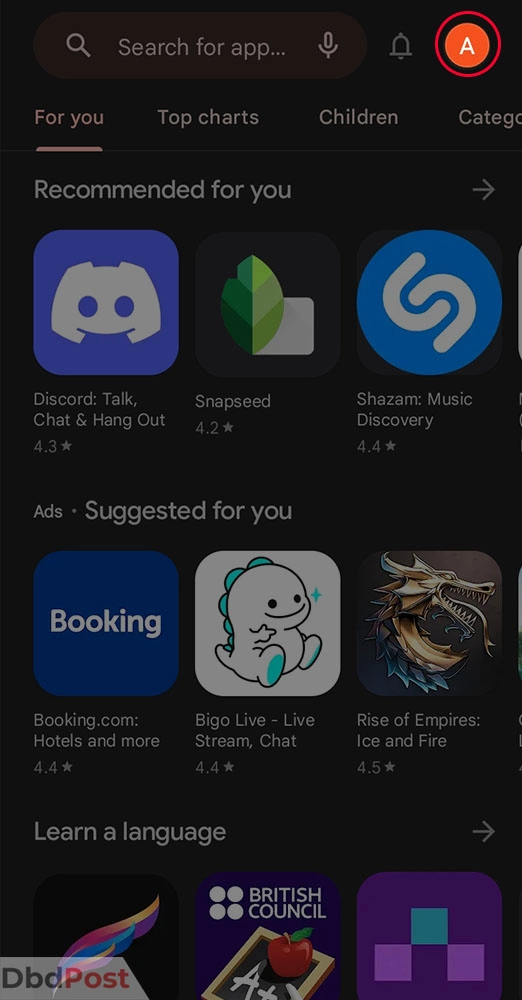 Step 3: Choose "Payments and Subscriptions" from the list of options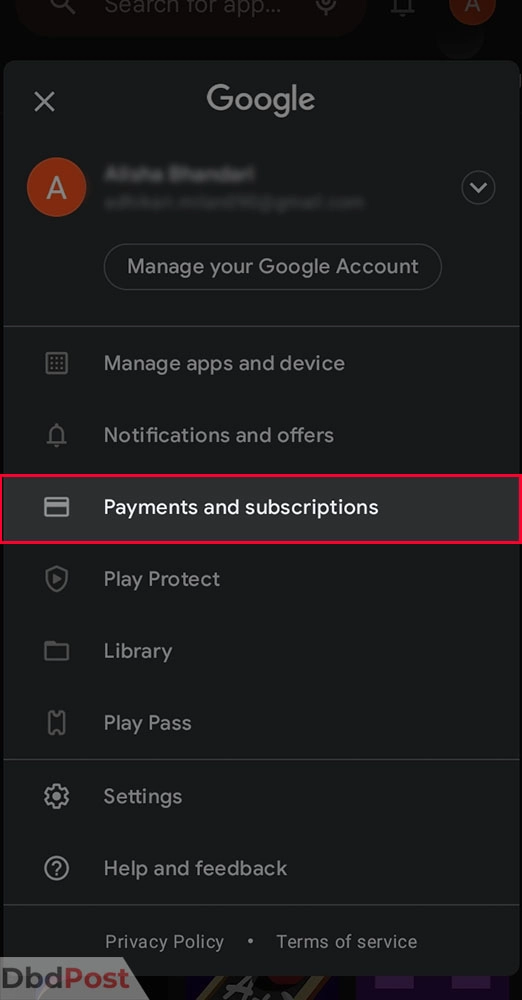 Step 4: Select the "Subscriptions"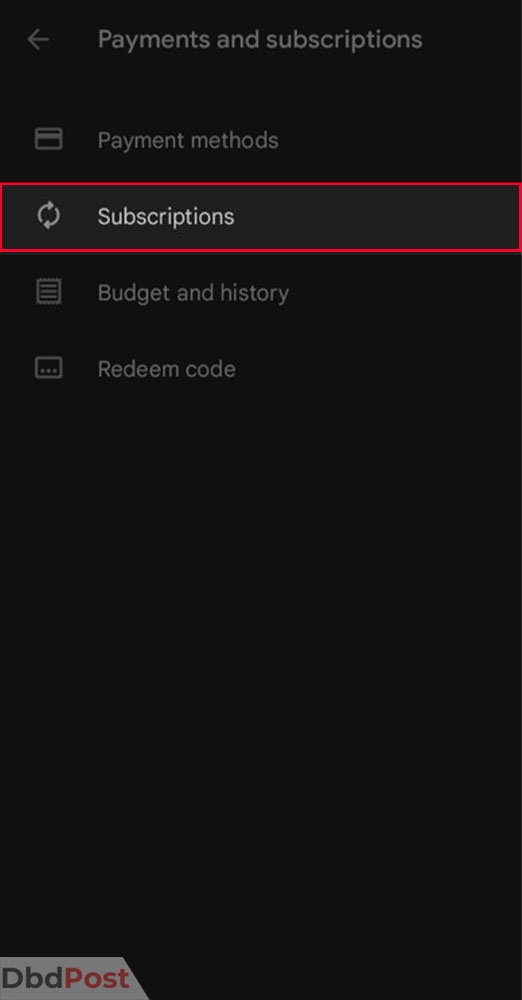 Step 5: Find the subscription in the list and tap on it
Step 6: Tap "Cancel subscription" at the bottom of the screen
On iOS
To cancel Surfshark iOS subscription, follow these easy steps:
Step 1: Open the Settings app on your iOS device.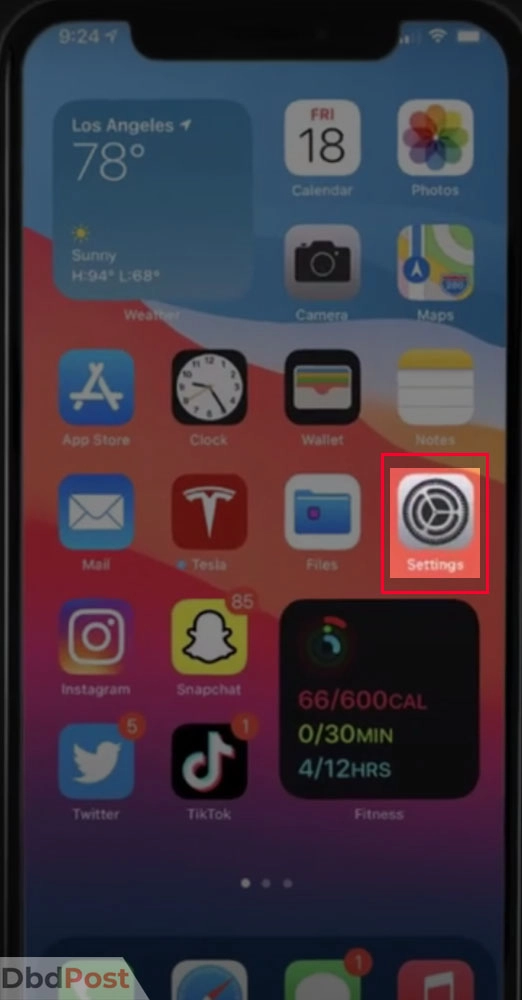 Step 2: Tap on your Apple ID profile icon at the top of the screen.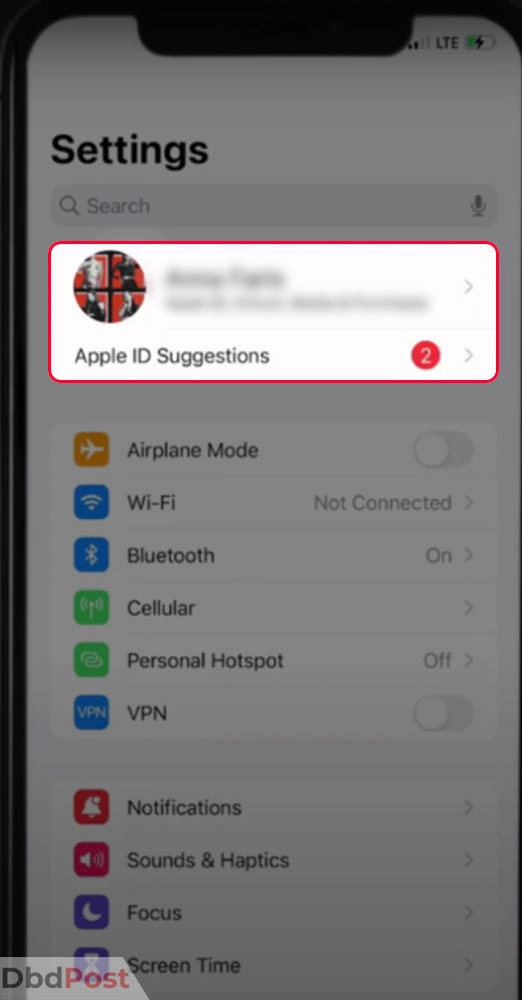 Step 3: Tap on "Subscriptions."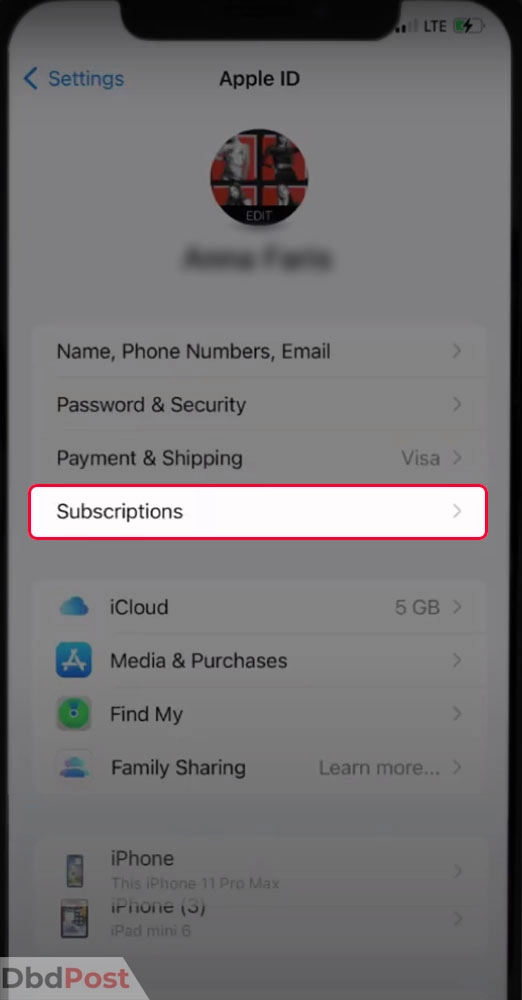 Step 4: Find the Surfshark subscription and tap on it.
Step 5: Tap "Cancel Subscription."
On Windows
Here are the steps to cancel your Surfshark subscription on Windows:
Step 1: Go to the official site of Surfshark and "Log in" with essential credentials
Step 2: Click the profile icon on the top right corner of the dashboard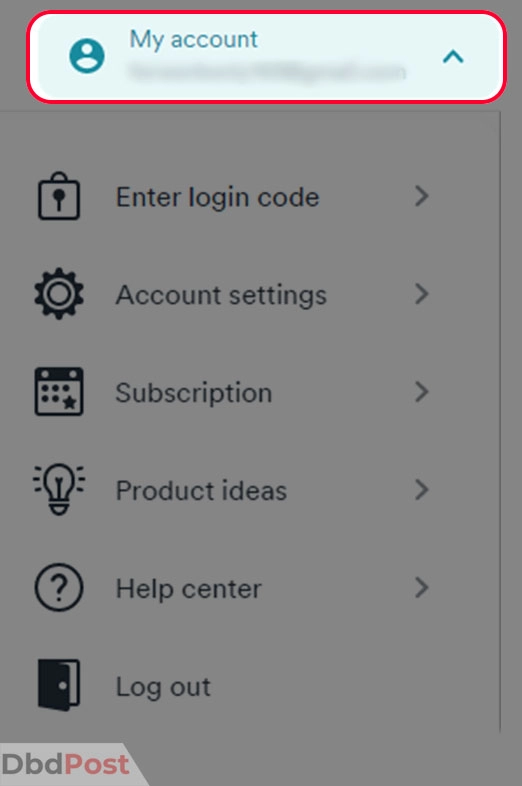 Step 3: Click the "Help Center"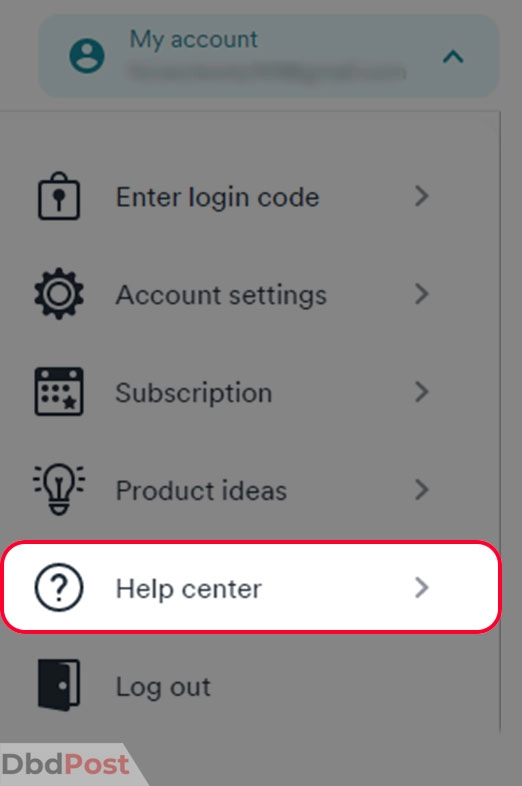 Step 4: On the Billing, click on " Refund & cancellation"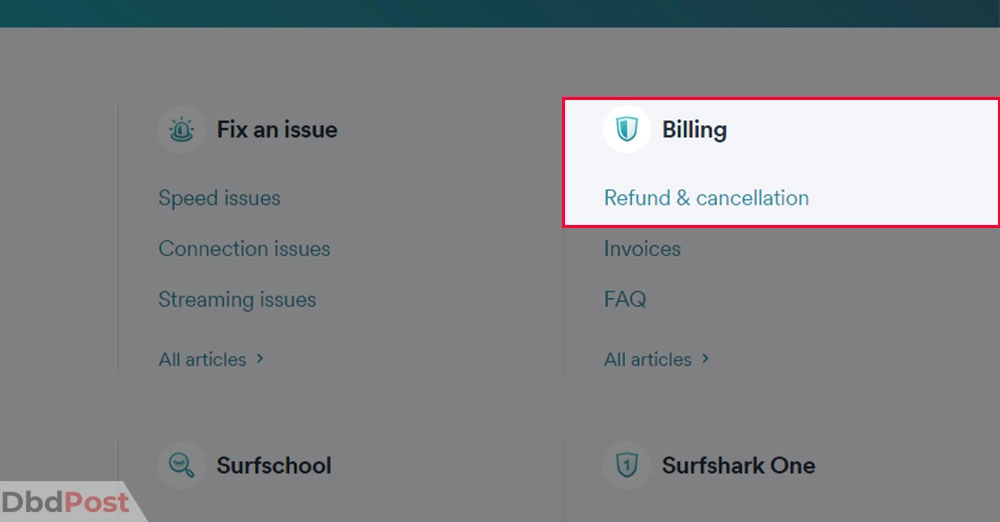 Step 5: Now click on "How can I cancel my recurring payments?"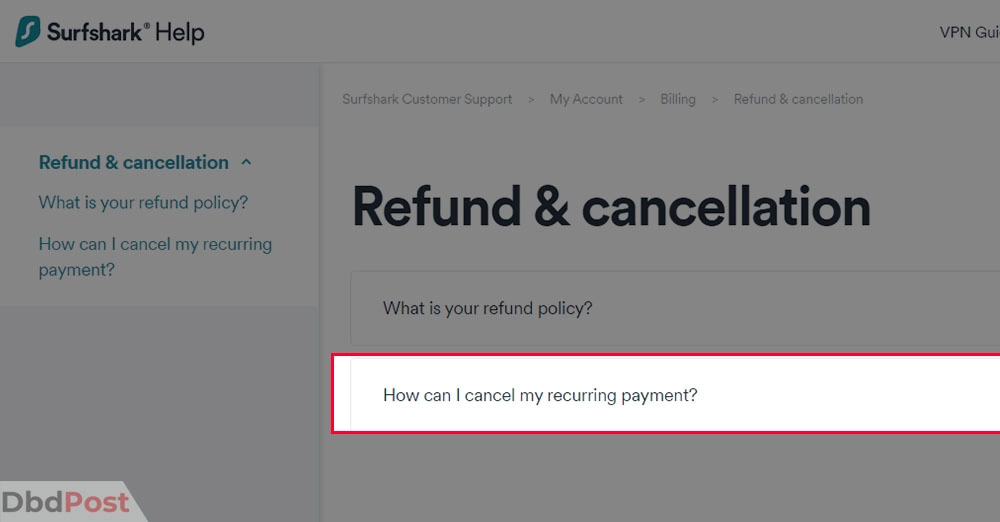 Step 6: You can see "live chat." Click on it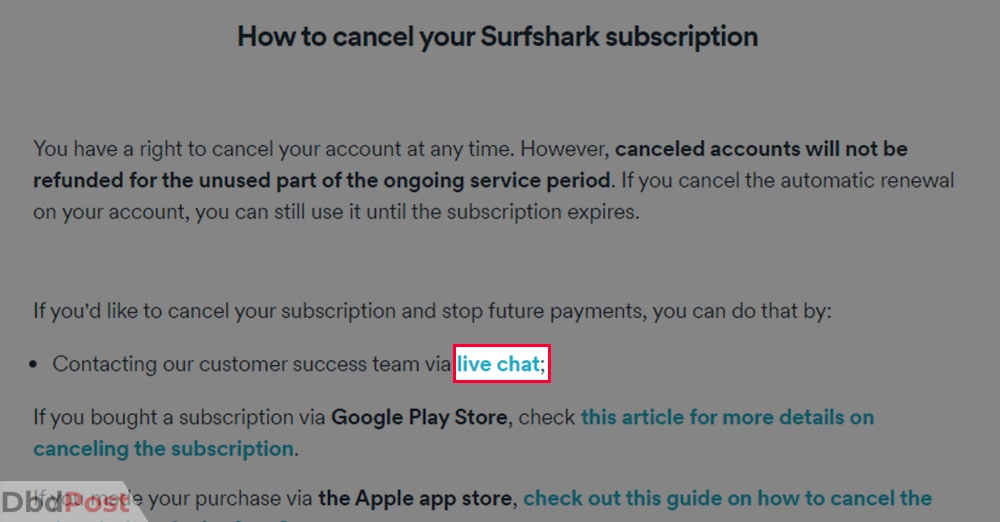 Step 7: Connect with the live agent and complete your cancellation process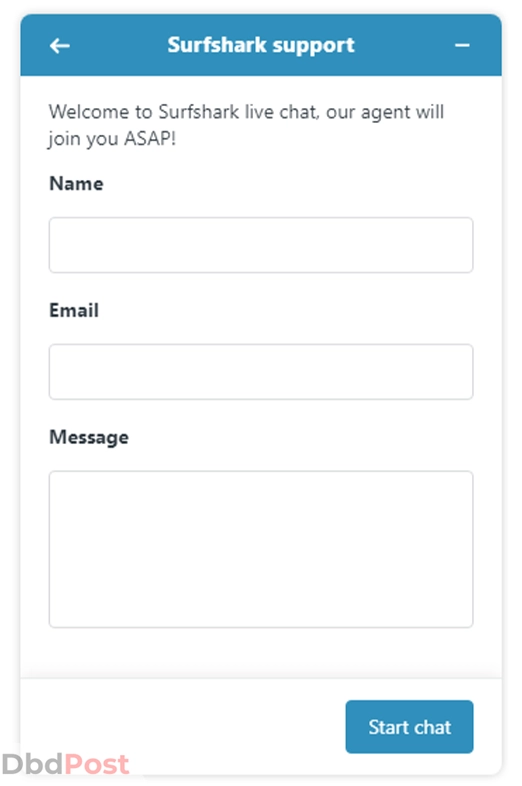 On Mac
Here are the steps for Surfshark account deactivation on Mac:
Step 1: Open the App Store on your device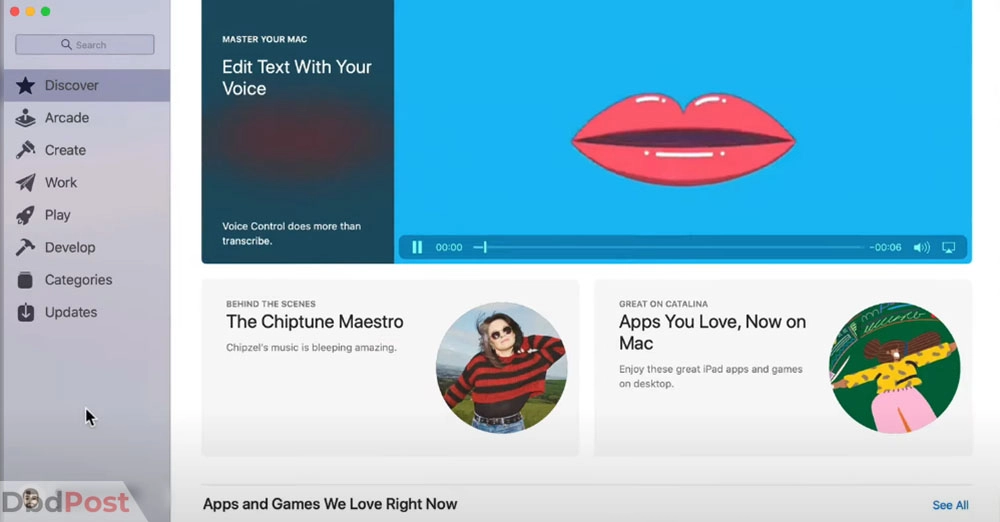 Step 2: Click your profile icon in the bottom left corner of the App Store screen

Step 3: Select "View Information" from the menu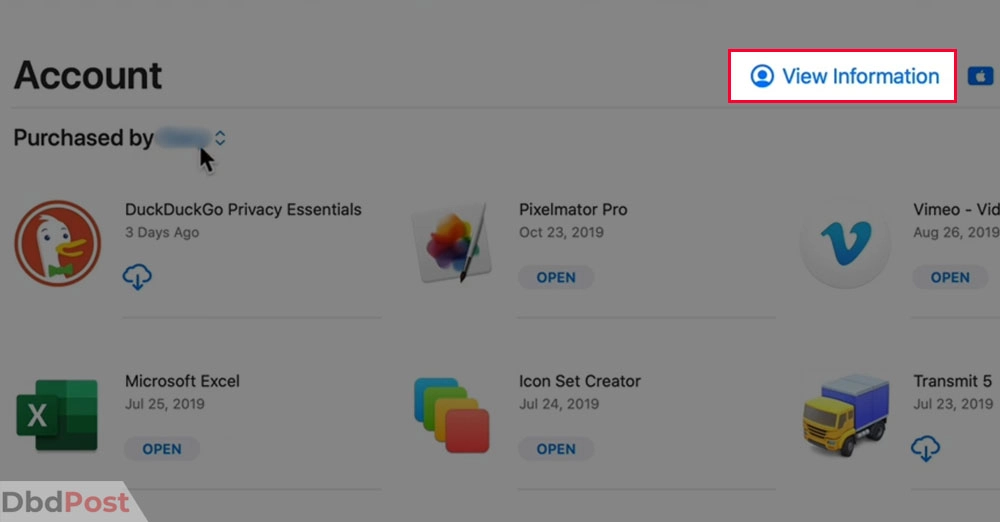 Step 4: Look for "Subscriptions" and click "Manage"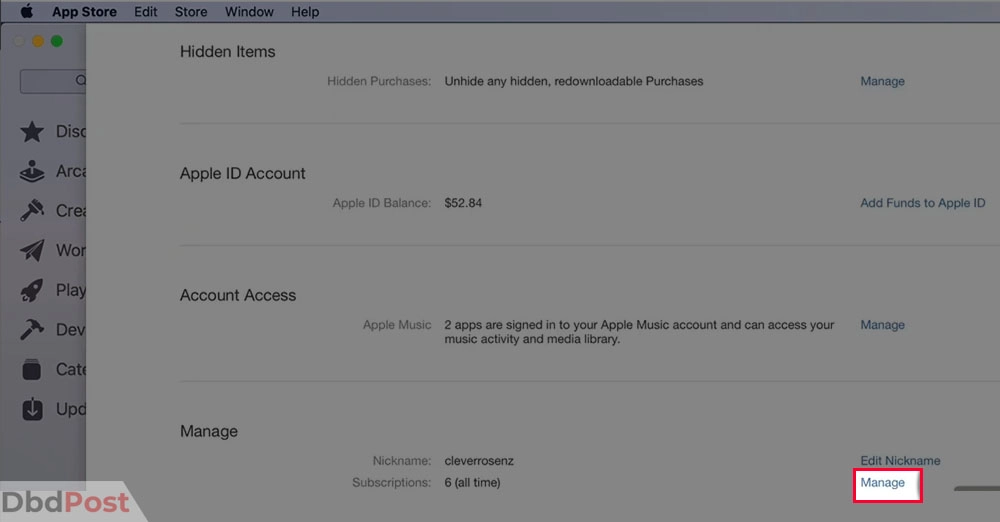 Step 5: Find the Surfshark app subscription and click "Edit"
Step 6: Finally, choose "Cancel Subscription" to end your subscription to Surfshark
Refund policy for Surfshark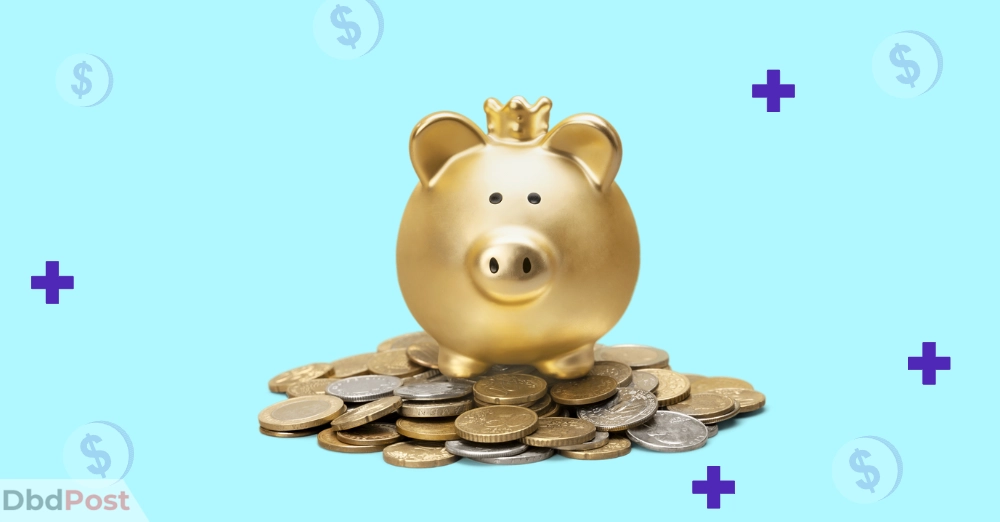 When you subscribe to Surfshark Services, you can choose a payment method. Paid services offer auto-renewal at the end of each period, but you can cancel automatic payments.
Surfshark offers a 30-day money-back guarantee. It refunds money only within 30 days of your initial purchase. Furthermore, the subscription fee may change from time to time.
Moreover, if you need to cancel the subscription, contact support via its website. You may get a refund twice, but not for purchases made through iTunes/App Store/Amazon, prepaid cards, or gift cards.[1]Surfshark, "Surfshark Terms Of Service, https://surfshark.com/terms-of-service"
Finally, Surfshark cancellation is possible at any time. However, canceled accounts will not receive refunds for the unused portion of the service period. Also, keep in mind that if Surfshark terminates the account, it will not be refunded for violating its terms.
Related Stories
---
FAQs
Is it possible to get a refund if I cancel Surfshark before the end of the subscription period?
Yes, Surfshark offers a 30-day money-back guarantee. So, if you cancel your subscription before the end of that period, you can get a refund.
Can I cancel my Surfshark subscription through the mobile app?
Yes, you can cancel your Surfshark subscription through the mobile app. The app is available for download on both Google Play Store and Apple App Store.
How can I contact Surfshark customer service to cancel my subscription?
To cancel your Surfshark subscription, you can contact their customer support team through email at support@surfshark.com or via live chat.
They will assist you through the cancellation process and answer any questions you may have.
In summary, following the proper steps to terminate Surfshark membership can ensure a hassle-free cancellation experience.
Hopefully, our Dbd guide on how to cancel Shurfshark has helped you.


Driven to stay up-to-date with the latest technological advances, Harry Evans is an enthusiastic computer science B.Sc graduate and tech specialist with a wealth of experience in technical support, IT process analysis, and quantitative research. His expertise explores how various technology tools can effectively solve complex issues and create distinct solutions through data-driven processes. Additionally, he is passionate about educating others on the best ways to use these new technologies.