ReadyRefresh is a delivery service that provides water, beverages, and related products to customers. If you need to cancel your subscription with them, it's important to follow the proper steps.
In this guide, we will provide a step-by-step process on how to cancel ReadyRefresh services. You can cancel the service via the website, android, or iOS.
Our Dbd guide will assist you with how to end ReadyRefresh subscription. We have thoroughly tested and verified the steps to cancel the account and end service.
How to cancel your ReadyRefresh subscription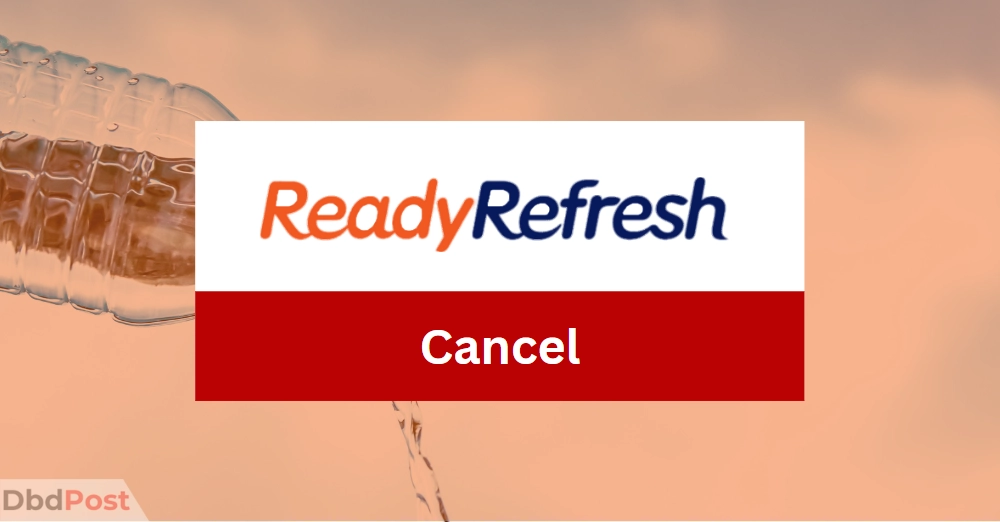 If you have a ReadyRefresh water delivery service membership that you no longer want, canceling it is a hassle-free process. Membership cancellation can be made online or by contacting the customer service center.
To cancel your membership plans, you can visit the website and find the cancellation page. On this page, you'll need to provide some basic information like your name, email address, and the reason for cancellation.
If you prefer to cancel by phone or email, you may also need to provide your account number.
It is important is know that there are some cancellation fees or penalties for terminating your ReadyRefresh membership. However, the fee depends on the Terms and Conditions of the service.
Ready Refresh also charges delivery fees and may apply additional fees for deliveries requested on specific dates. [1]ReadyRefresh, "Delivery Fees, … Continue reading
If you have any questions or concerns about canceling ReadyRefresh membership plan, the customer service center is available to assist you. They can guide you in canceling your water delivery subscription and answer any questions.
Cancel on website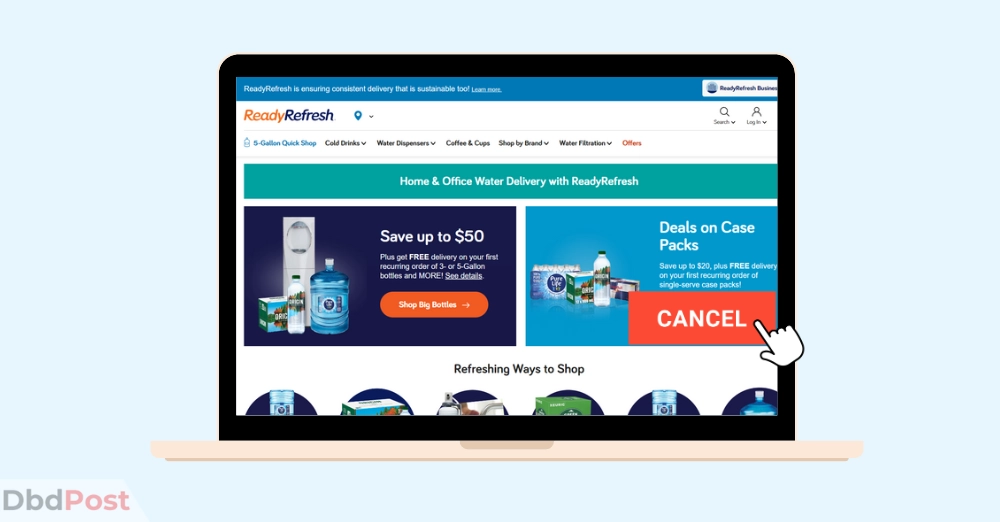 To cancel your ReadyRefresh subscription through their website, follow these easy steps:
Step 1: Go to the ReadyRefresh "Contact Us " page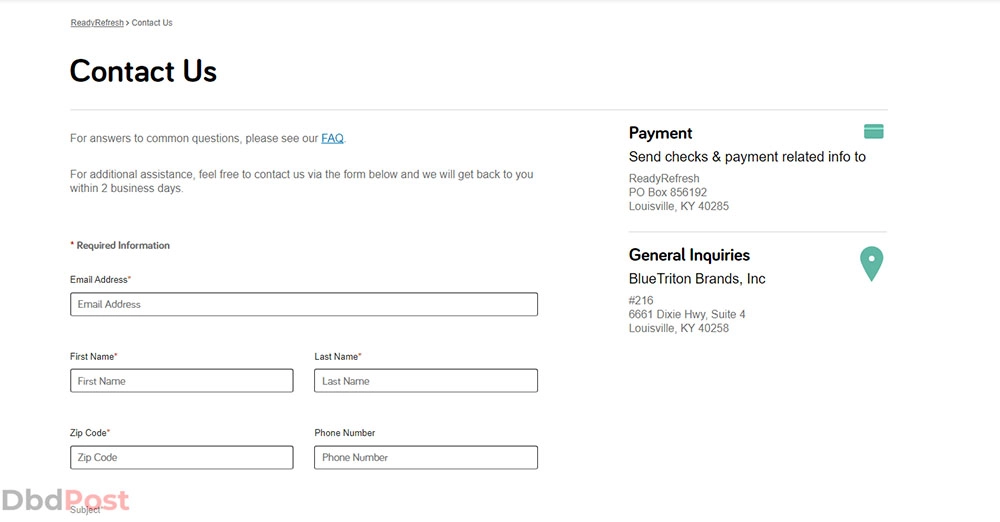 Step 2: Enter your personal details, including your email address, name, zip code, and phone number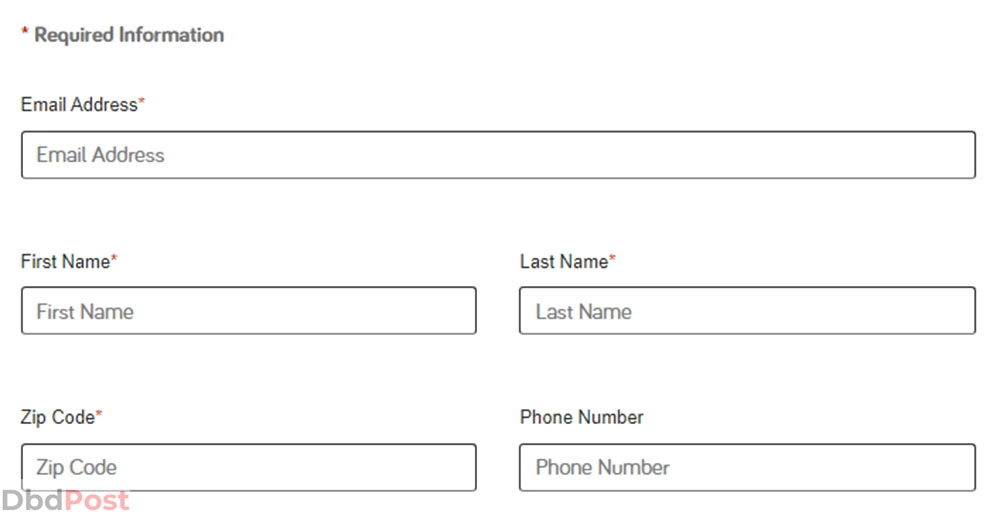 Step 3: Choose "Something else? Drop us a note!" from the Subject drop-down box

Step 4: In the Message box, clearly state that you want to cancel your subscription, providing the reason and your account details

Step 5: Click Submit Message to send your request to ReadyRefresh's customer support team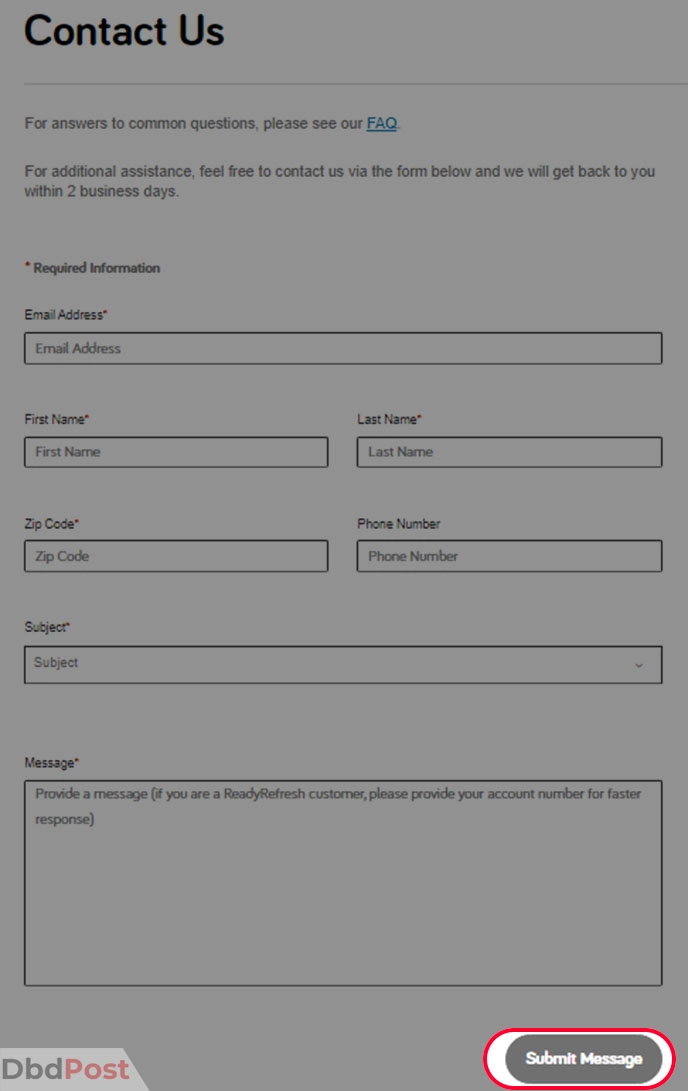 Cancel on Android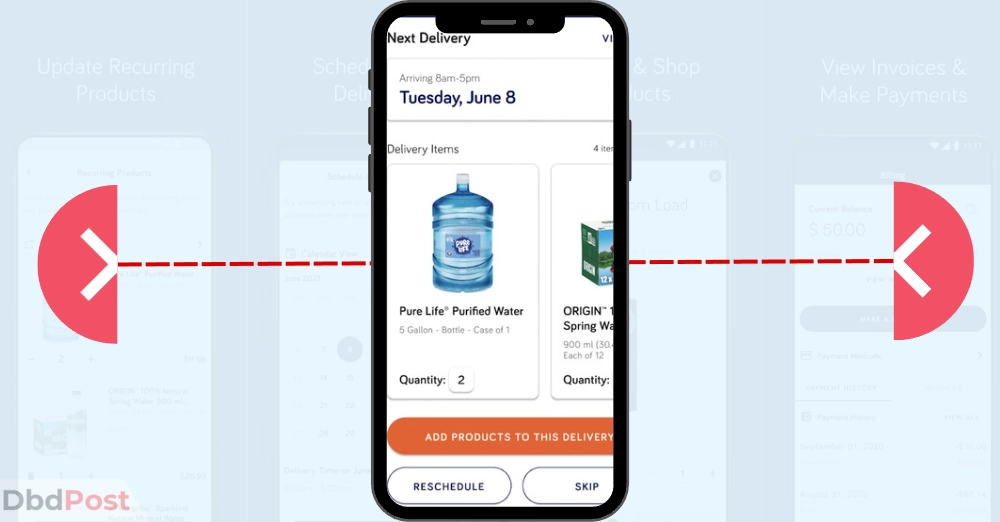 To cancel your ReadyRefresh subscription on Android, follow these easy steps:
Step 1: Open the Google Play Store on your Android device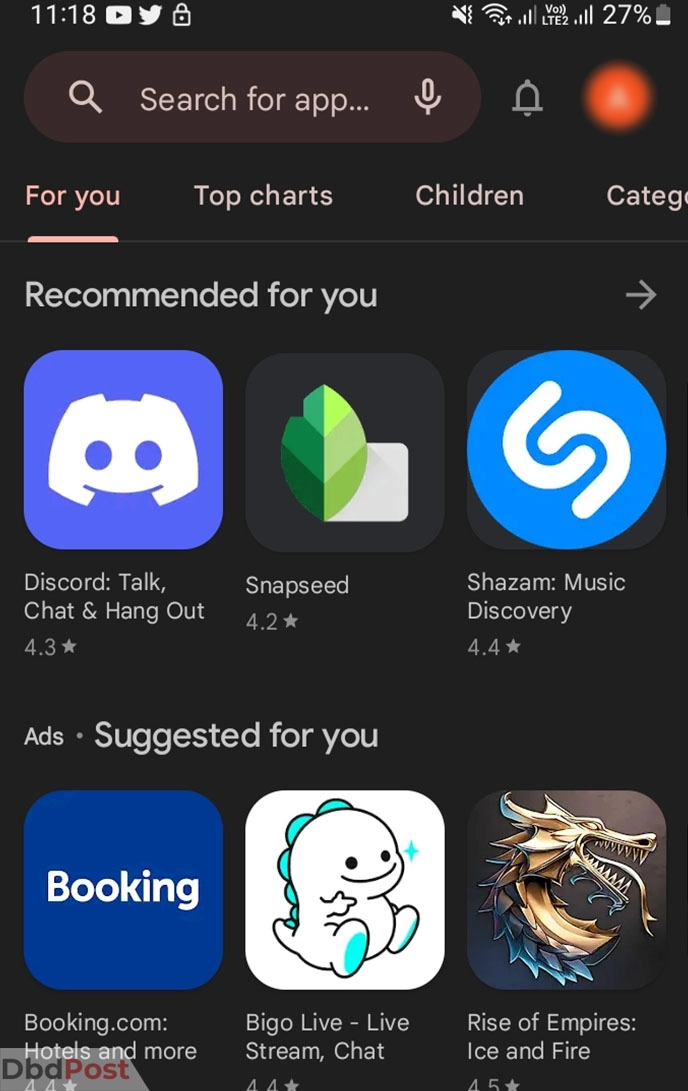 Step 2: Tap on the profile icon located in the top-right corner of the screen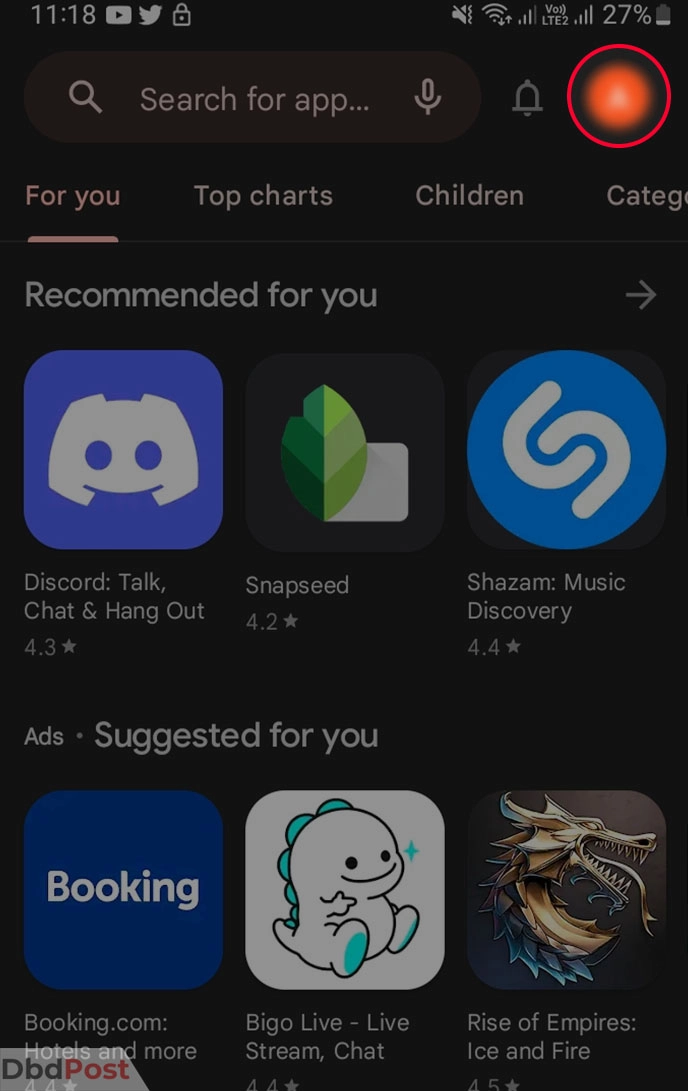 Step 3: From the list of options, select "Payments and Subscriptions"
Step 4: Select the "Subscriptions"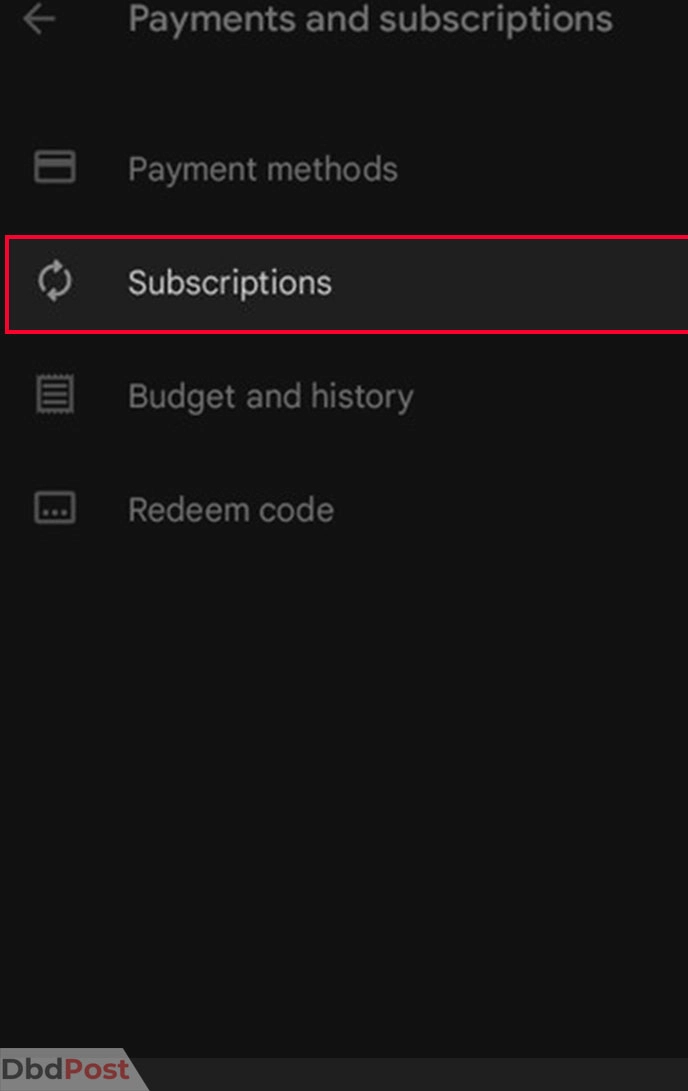 Step 5: Find the ReadyRefresh subscription in the list and tap on it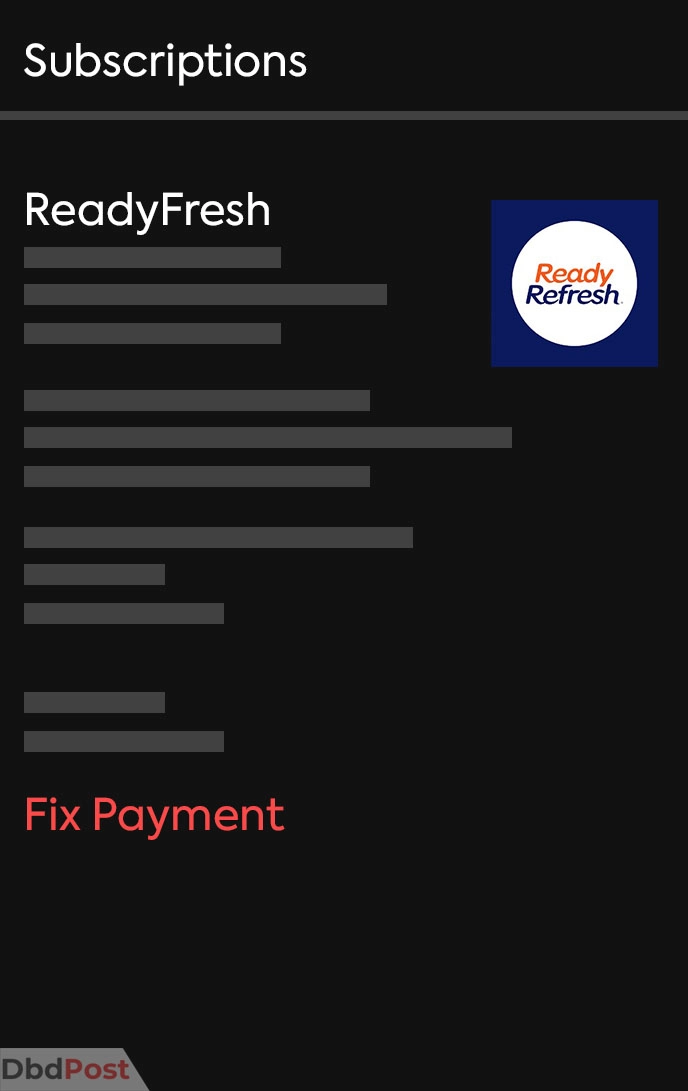 Step 6: Tap on the option that says "Cancel subscription" located at the bottom of the screen
Cancel on iOS
To cancel your ReadyRefresh subscription on iOS, follow these easy steps:
Step 1: Open the Settings app on your iOS device.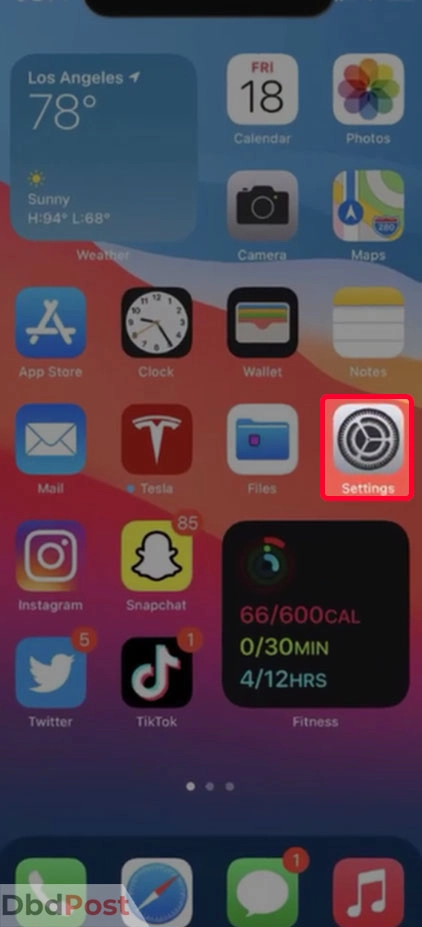 Step 2: Tap on your Apple ID profile icon at the top of the screen.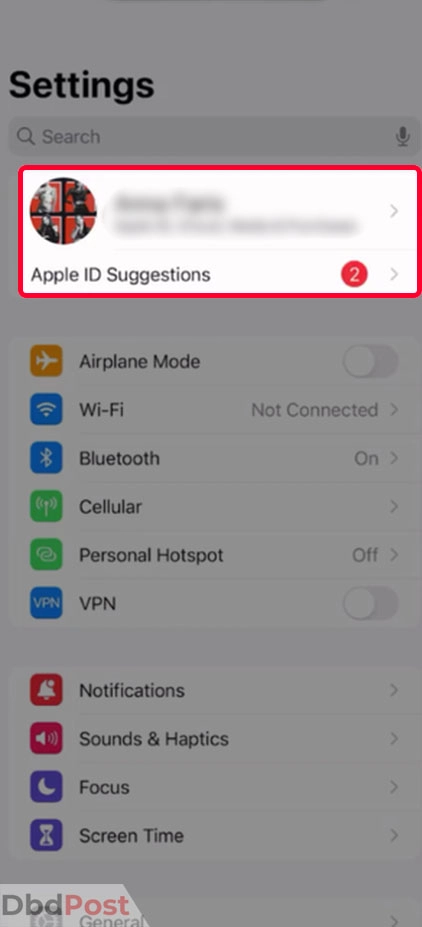 Step 3: Tap on "Subscriptions."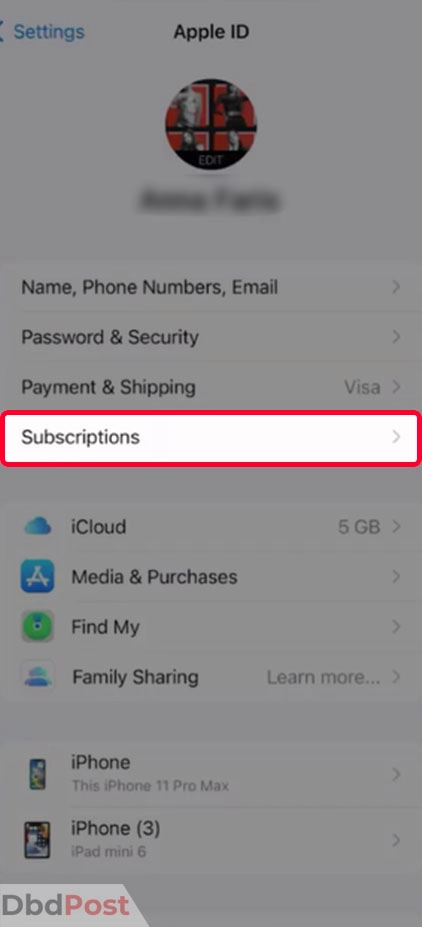 Step 4: Find the ReadyRefresh subscription and tap on it.
Cancel on PayPal
To cancel your ReadyRefresh subscription on PayPal, follow these easy steps:
Step 1: Visit the PayPal website and log in to your account
Step 2: Click on the "Settings" button
Step 3: Select "Payments" from the dropdown menu
Step 4: In the "Automatic Payments" section, click on "Manage Automatic Payments"
Step 5: A list of merchants you've subscribed to will be displayed. Find "ReadyRefresh" or "Nestlé" and click on it to cancel
Contacting customer service for cancellation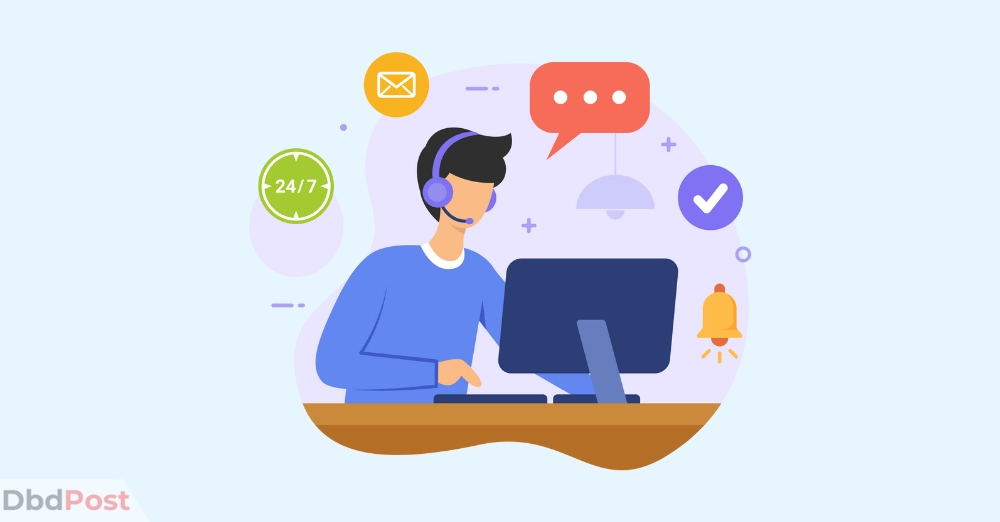 If you're having trouble canceling your ReadyRefresh water delivery subscription online, don't worry. There are several ways you can contact their customer service to get assistance.
Here are some steps you can take:
Contact ReadyRefresh customer service
The best way to reach ReadyRefresh customer service is by calling their toll-free number, 1-800-274-5282.
You can also email them by filling out the form on their website.
Have the required information ready
When you contact customer service, make sure you have the necessary information available. This includes your account number, delivery dates, and cancellation status.
Explain your issue
Clearly explain to the representative that you're having difficulty canceling your subscription online. Remember to mention if you're enrolled in the hydration superhero membership plan or have used professional dispenser cleaning services.
Request termination
Request a termination of your subscription with ReadyRefresh. The representative will ask for your termination request and will provide you with the necessary information to complete the process.
Follow Up
After contacting customer service, follow up to ensure your subscription has been canceled. Ask for a confirmation email or reference number for your records.
When calling or emailing, customers should have the following information on hand:
Account information
This includes your name, address, and phone number. This information will help the representative locate your account and assist you with your cancellation request.
Delivery dates
Be prepared to provide information on your delivery schedule, as this can affect your cancellation status and termination request.
Cancellation status
If you have already attempted to cancel your subscription online, be sure to let the representative know what steps you have taken and what the current status of your cancellation is.
By having this information ready, customers can help ensure a smooth and efficient process for discontinuing their ReadyRefresh subscription.
Refunds and final bills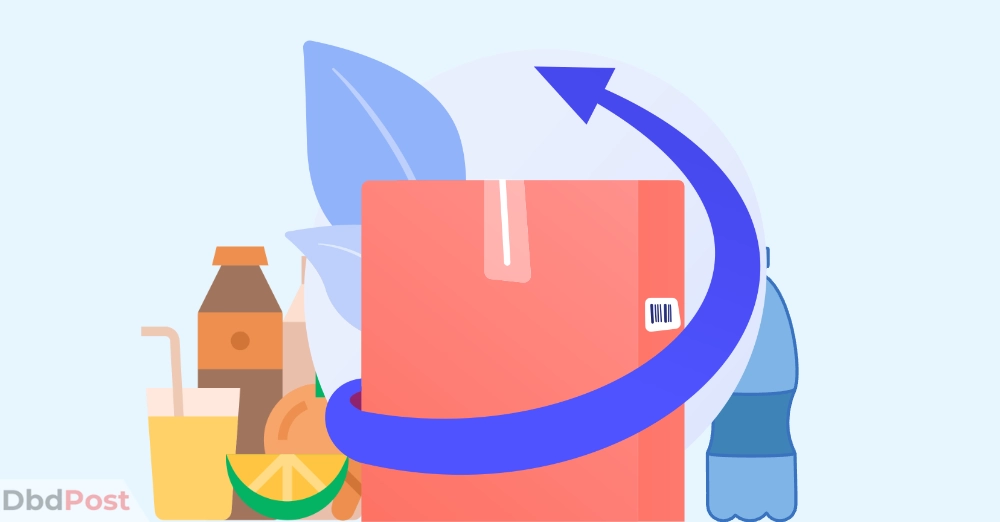 If you want a refund for any unused part of your ReadyRefresh subscription, you need to contact customer support by phone, email, or chat. They may ask why you are canceling and check your account details before processing the refund.
Additionally, the amount you get back will depend on how much of the subscription is unused. Also, the company may take out any relevant fees.
To check that your final bill is correct, have a look at your billing statement or invoice. It should show any credits or refunds from the company and how much you still owe. If there are any mistakes, get in touch with customer support to sort them out.
Here are the steps to access your billing on the ReadyRefresh website:
Step 1: Log in to your ReadyRefresh account.
Step 2: Look for the "My Account" option in the top navigation bar and click on it.
Step 3: Click the drop-down menu and select "My Invoices."
Step 4: You will now be able to view your billing information, including your current and past invoices.
It's important to ensure your refunds are applied properly so you don't have any billing problems in the future.
Related Stories
---
FAQs
Can I cancel ReadyRefresh deliveries temporarily?
Yes, you can pause or modify your ReadyRefresh deliveries if you need to stop or change your service temporarily. You can make these changes online or by contacting ReadyRefresh customer service.
Will I receive a confirmation when I cancel my ReadyRefresh account?
Yes, you will receive a confirmation letter or email when you cancel your ReadyRefresh account. The email will confirm your cancellation request and provide information on your final invoice.
How long does it take to process a ReadyRefresh cancellation request?
According to ReadyRefresh's website, it may take up to 2 business days to process a cancellation request. However, the exact timeframe may vary depending on individual circumstances.
Overall, by following these steps, you can easily complete your ReadyRefresh account termination process.
We trust that this guide on how to cancel ReadyRefresh subscription has been informative and useful to you.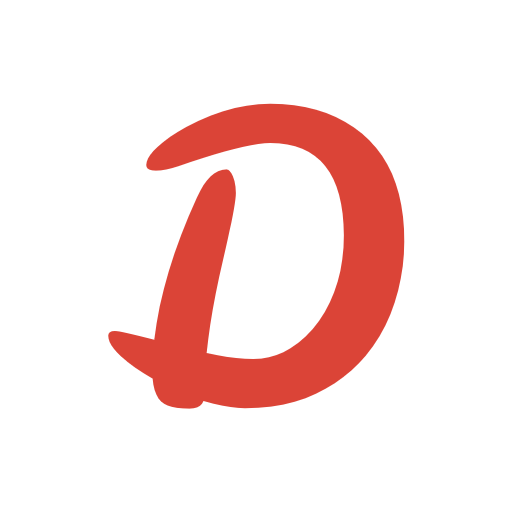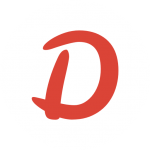 DbdPost Staff is a team of writers and editors working hard to ensure that all information on our site is as accurate, comprehensive, and trustworthy as possible. Our goal is always to create the most comprehensive resource directly from experts for our readers on any topic.