Chuze Fitness is a growing chain of health clubs offering affordable memberships and modern amenities. They provide a variety of fitness programs and equipment to suit individual needs.
To cancel your Chuze Fitness membership, you can complete a cancellation form at your nearest Chuze Fitness center. Ensure that you provide sufficient notice and that your account is up to date to avoid any complications or fees.
From this Dbd guide, you will get an overview of how to cancel Chuze membership. We will also provide you with clear and concise steps for the membership termination process with ease.
What is Chuze fitness membership?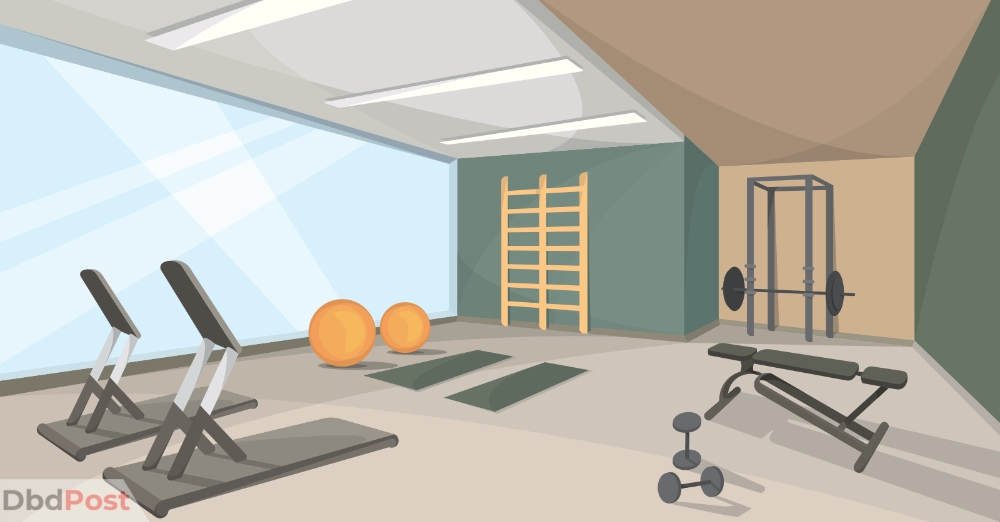 Chuze Fitness membership is a service offered by a growing chain of health clubs across the United States. It provides members access to modern fitness equipment, clean facilities, and various programs tailored to individual needs.
Membership also grants users access to perks like member discounts and exclusive events.
Chuze Fitness offers affordable memberships with flexible options to suit any lifestyle. Memberships can be purchased online or in person, and each option has its own benefits. [1]Chuze, "Mega Gym Mini Price, https://chuzefitness.com/membership/"
If you decide to cancel, be sure to review the cancellation policy and follow the steps outlined by Chuze Fitness. This is to ensure that your cancellation is processed correctly.
This will help you avoid unexpected fees or complications for terminating your fitness center membership.
Keep in mind that Chuze Fitness offers flexible membership options. So, considering this health club membership cancellation may be worth exploring other membership options that better suit your needs.
How to Cancel Chuze membership?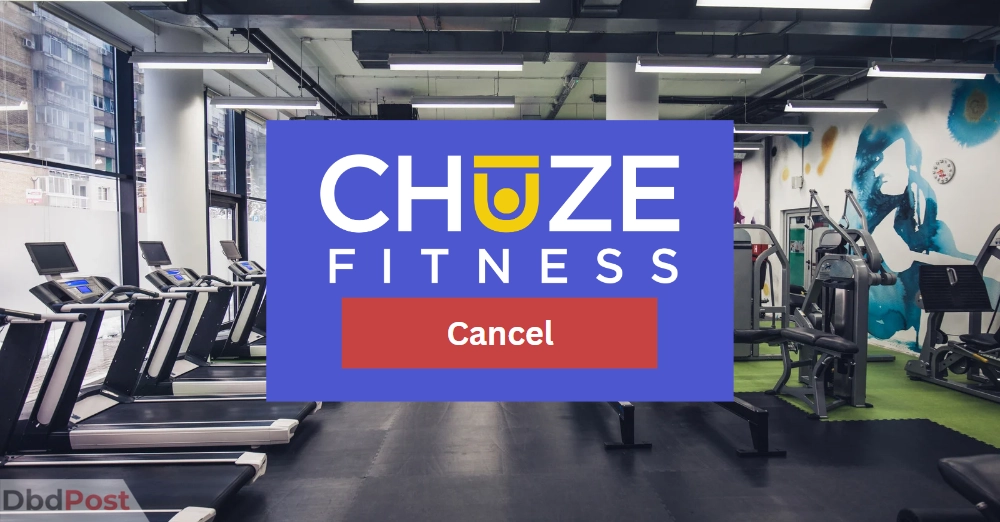 Chuze FitnessCenterr provides members with different options to terminate their membership, depending on their preferences.
To make the process smoother, ensure you have all the necessary information beforehand, such as your membership number and billing details.
You can choose the following methods for an easy process to cancel your Chuze fitness membership easily.
Cancellation in-person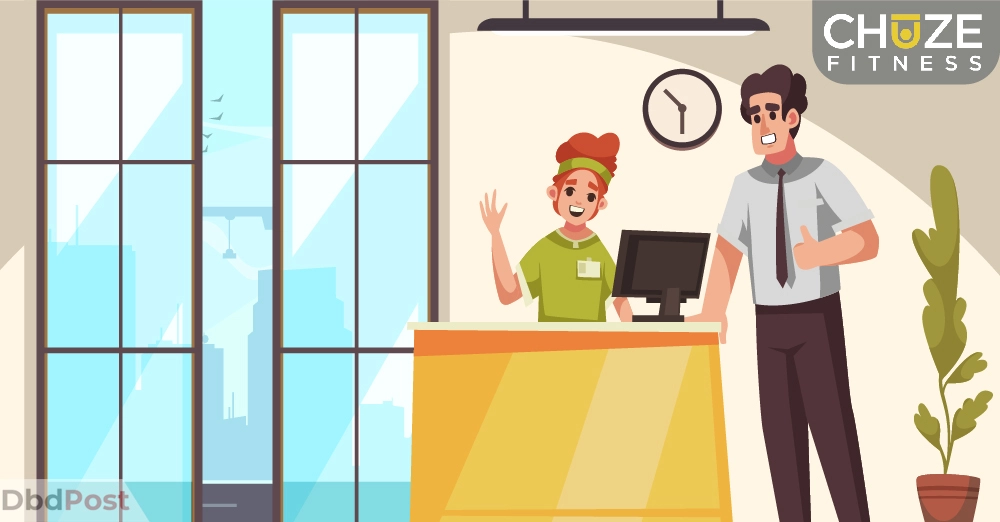 If you prefer canceling in person, here's what you need to know to cancel your membership.:
Step 1: Visit your home gym during staffed hours.
Step 2: Ask for a cancellation form at the front desk.
Step 3: Fill out the form with your membership details.
Step 4: Hand the form to a staff member and request a copy for your records.
Step 5: Ensure you have paid any outstanding fees and provided sufficient notice.
Step 6: Confirm that your membership has been canceled before leaving the gym.
Chuze membership cancellation in person allows you to have immediate confirmation that your membership has been canceled.
Remember to keep a copy of the cancellation form for your records. Also, double-check that your account is up-to-date to avoid any future fees.
Cancellation through online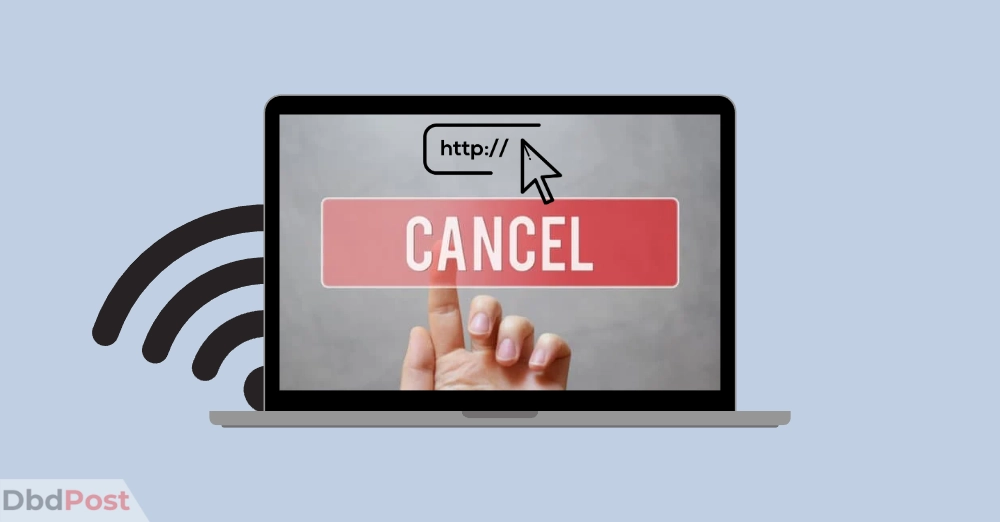 You cannot cancel Chuze fitness membership agreement from websites. However, you can go to your mobile app of iChuze Fitness, and cancel your gym membership plans.
The iChuze app is just a virtual version of the Chuze fitness membership. This ensures that you remain fit at your home too.
Fortunately, this app has the feature to cancel membership online.
How to fill out and sign to cancel your Chuze membership online?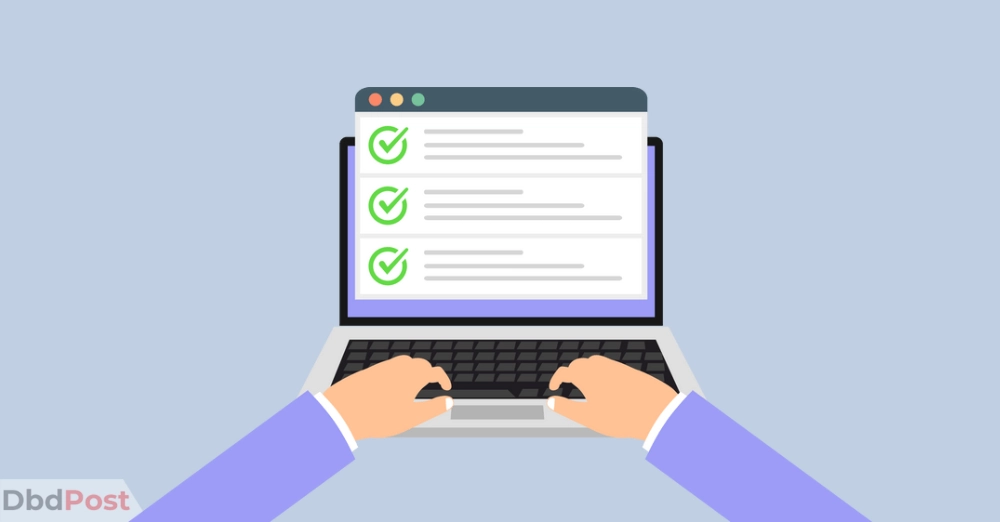 Canceling your Chuze Fitness membership online is a convenient option. To help you out, we've broken down the steps into an easy-to-follow list:
Download an online template to cancel your gym membership.
Fill out the online cancellation form with your personal and membership details.
Provide sufficient notice and confirm any outstanding fees.
Electronically sign and submit the cancellation form.
Check your email for confirmation that your membership has been canceled.
Ensure you carefully read and complete all the fields in the online form. Make sure that all your details are accurate and up-to-date to avoid any complications.
Once you've submitted your cancellation form, you'll receive confirmation via email. If you have any issues or concerns, don't hesitate to contact Chuze Fitness customer service for assistance.
Getting a refund for the unused membership period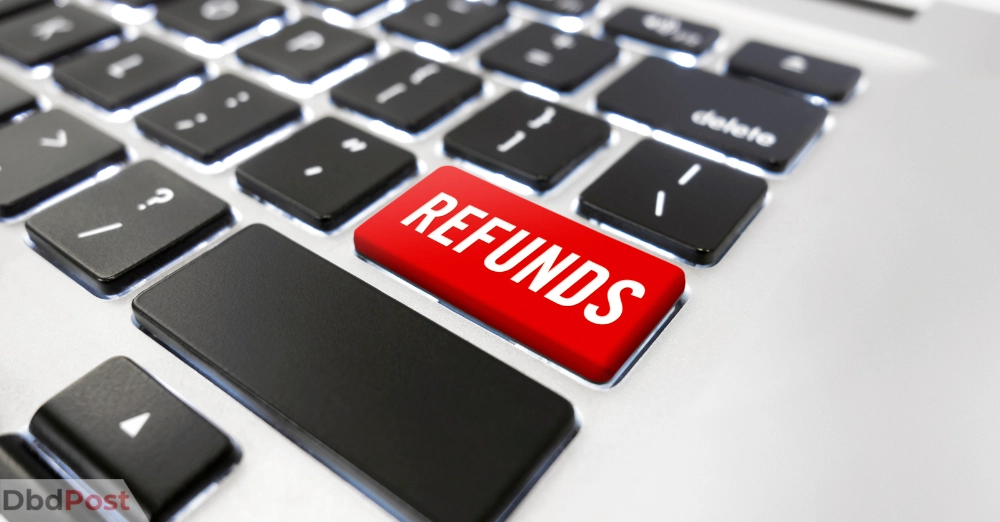 If you're a new Chuze Fitness member and decide you no longer want to continue, you can get a refund.
As a new member, you have 5 days after enrollment to request a full refund as part of the "buyer's remorse" policy. The company entitles to a refund for any unused period.
Yet, it's important to note that this policy only applies to new members. It is not available for those who have been members for a more extended period of time.
So, to end Chuze subscription as a new member, make sure to act fast and request your refund within the first 5 days.
Related Stories
---
FAQs
Is there a cancellation fee for Chuze membership?
Yes, there is a cancellation fee for your Chuze gym membership. You have to pay $50 for the cancellation at least 10 days before your next billing date.
Can I cancel Chuze membership online?
No, you cannot cancel your Chuze membership online. However, you can send an email to terminate Chuze membership with an electronically signed form which includes the reason for cancellation.
Can I pause or freeze my Chuze membership?
Yes, you can pause or freeze your Chuze membership. This can be done in the case of temporary medical situation of military transfer after proving documentation.
Can I transfer my chuze membership to another person?
No, you cannot transfer Chuze membership. You either have to cease Chuze membership or you can keep it on hold after providing documentation.
In conclusion, canceling Chuze membership is an easy process that requires an in-person visitation or through an app.
We hope that our guide on how to cancel your Chuze membership has been helpful. Make sure that your contract termination process has started before your upcoming billing date.

Dr. Adam Glover is a General Medicine Specialist with over ten years of experience in the medical field. His health and wellness articles have educated thousands of readers on various topics such as nutrition, fitness, disease prevention, mental health, and more. He is passionate about good health practices and uses his medical knowledge to help people lead healthier lives.