Energy metro station can be an excellent option to start your journey if you are around the Jebel Ali area.
The Energy metro station is located near Wasl gate and Jebel Ali Salik gate on Sheik Zayed road. This metro station is in Zone 2 of the Dubai metro zone and is on the red line. And this metro line provides connections to some of Dubai's other major metro stations.
In this Dbd guide, we have included the Dubai Energy metro timings, location, schematic map, nearby attractions, and many more.
Overview of Energy metro station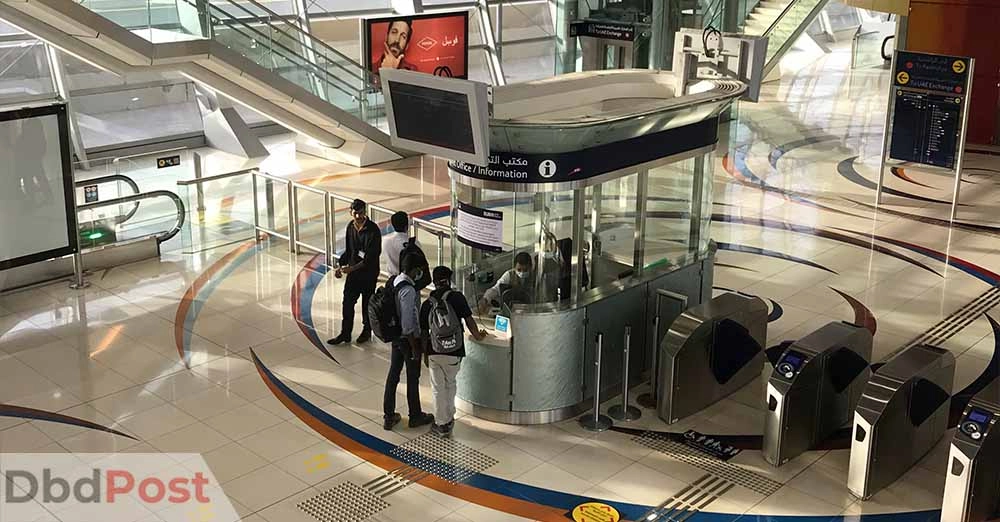 The Energy metro was opened on September 30, 2013, by Dubai's Road and Transportation Authority (RTA). The station is located on the Redline branch, providing service from Jebel Ali to Al Rashidiya.
In addition, Buses run to and from this metro station and the nearby neighborhoods. This will help increase the number of people who utilize the station.
| | |
| --- | --- |
| Location | Sheikh Zayed Rd, Dubai, United Arab Emirates |
| Line | Red line |
| Station code | R40 |
| Fare zone | Zone 2 |
| Preceding station | Ibn Battuta |
| Following station | Danube |
| Transfer station | No |
| Dubai Tram connection | No |
| Previous name | NA |
Location of Energy metro station
The Energy metro station is a bustling commuter hub located conveniently along Sheikh Zayed Road in Jebel Ali Dubai. Similarly, it is also possible to get to the Jabal Ali Metro Stop and the UAE exchange from this station. The closest metro stations to this metro station are the Danube metro station and the Ibn Battuta metro station.
In addition, the area surrounding the metro station is home to many factories, suppliers, corporate offices, and furniture stores. IKEA Jebel Ali is the closest furniture store to the Energy metro stop.
Location: Sheikh Zayed Road, Jebel Ali, Dubai
Energy metro station schematic map
The map provides an overview of the various metro lines in Dubai and indicates how these lines connect. The locations of Energy Metro will also be displayed on the map for your convenience.
The map of the Energy metro is given below: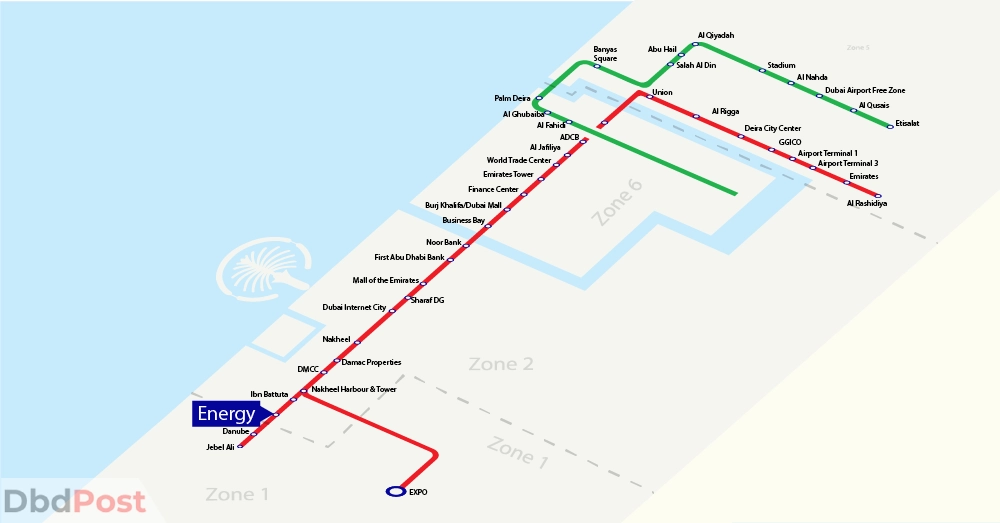 Energy metro station timings
The Dubai Metro is an excellent way to get around the city. It is very efficient and always on time. All lines have the same operating time, including the Dubai Energy Metro.
From Monday to Saturday, the metro runs from 5:00 am until midnight, with no break in service. And, On Sunday, the first train departs at 8:00 am and continues running until Midnight. [1] Government of Dubai, "Metro station opening hour, https://www.rta.ae/wps/portal/rta/ae/public-transport/timetable#DubaiMetro:~:text=Metro%20stations%20opening%20hours(for%20All%20lines)"
It is easier for travelers to plan their journeys when there is a regular timetable. This will help them to choose the route and time of day that works best for their daily activities.
The following are the metro station timings:
| Days | Time |
| --- | --- |
| Monday to Thursday | 05:00 AM – 12:00 AM (Midnight) |
| Friday | 05:00 AM – 01:00 AM (Next day) |
| Saturday | 05:00 AM – 12:00 AM (Midnight) |
| Sunday | 08:00 AM -12:00 AM (Midnight) |
Services and facilities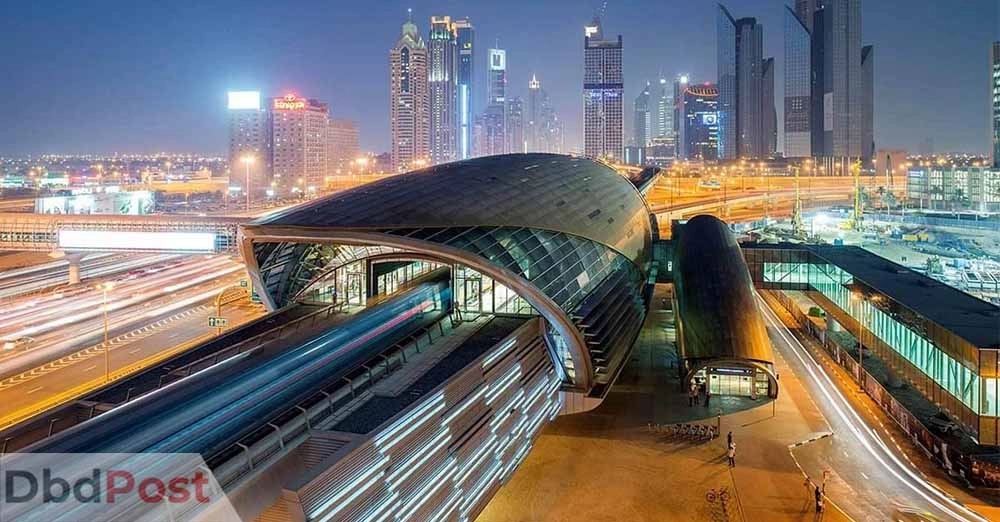 Energy Metro station is a transit hub that offers travelers many services and facilities. Passengers can also take advantage of several amenities while waiting on their trains, including free Wi-Fi, charging stations, and benches to rest their feet.
This Metro station offers travelers several services and facilities, which include:
Escalators: In nearly every metro station in Dubai, escalators help to quickly and safely transport passengers between all metro station levels.
Ticket machines: The ticket machines are available in all metro stations in Dubai. You can also purchase nol cards through ticket office machines.
Information desk: The information desk in the metro station provides a vast range of resources for commuters, from detailed maps to attractions and beyond.
Emergency call box: The emergency call box is an essential component of the Dubai metro and train network. Every station should have an ECB to let passengers get in touch with authorities in the case of an emergency.
Cycle parking: Metro stations wouldn't be complete without bike parking facilities, where riders may leave their cycles safely while they use the metro. Racks for bicycles are typically placed in the area leading to or from the building.
Attractions near Energy metro station
The Energy metro station is in an area with many industries and restricted areas. It doesn't have popular attractions, but there are several attractions in the nearby Ibn Battuta area.
People waiting for their metro can visit the nearest Ibn Battuta mall or Festival plaza for shopping. Similarly, they can also visit the IKEA store for furniture for their home.
Some of the nearby attractions to this metro station are listed below:
1.

Gurudwara Guru Nanak Darbar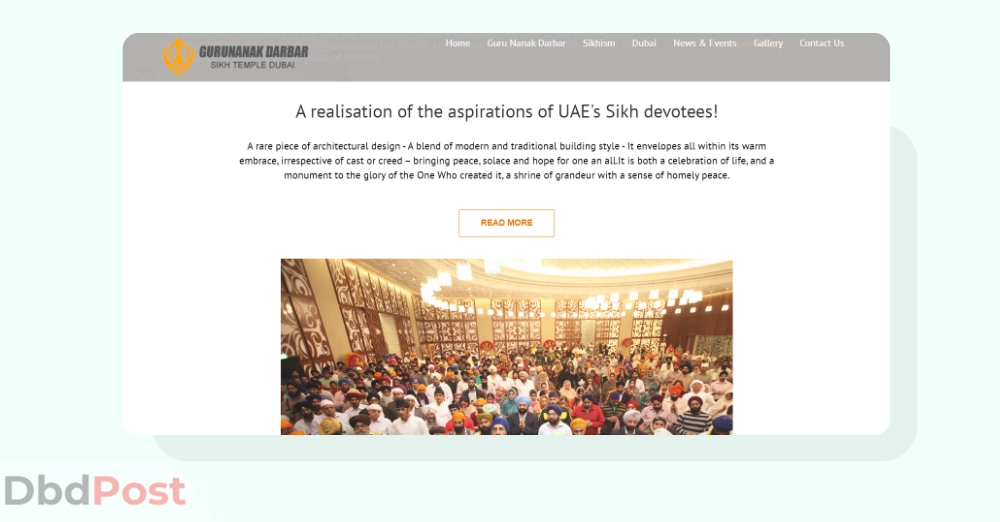 Gurudwara Guru Nanak Darbar is located 1.9 KM from this metro station. You can take bus service F44 to reach Nanak Durba, which takes 14 minutes.
Guru Nanak Darbar is a Sikh temple that opened in 2012 and is beautiful and peaceful. Similarly, the front of the temple has a pool, and inside is a grand prayer hall. And it provides facilities for wheelchairs at the entrance and parking area. Moreover, the temple provides vegetarian meals for its visitors.
2.

IKEA Jebel Ali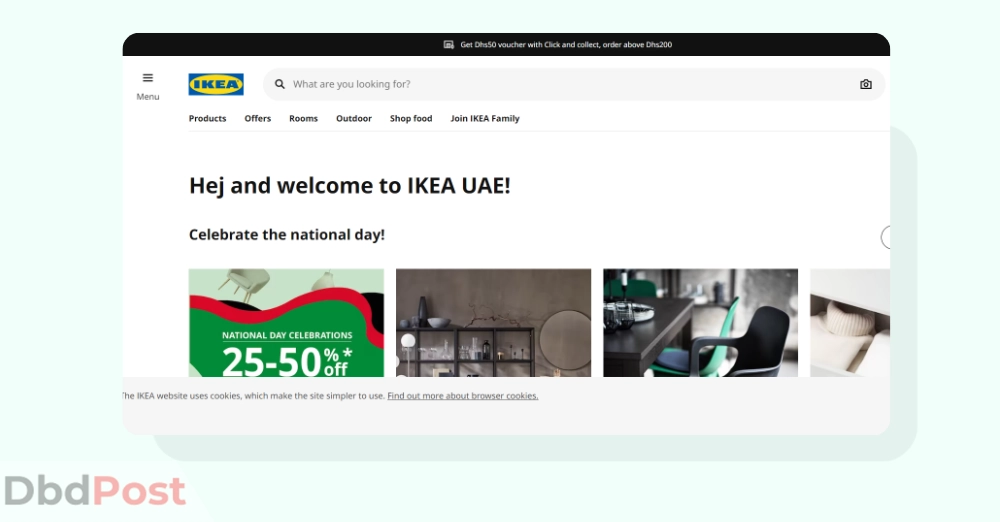 Because of its convenient location, IKEA can be reached on foot in less than nine minutes from the Energy metro. While waiting for the metro, passengers can pass the time by visiting the IKEA store.
IKEA is a store that sells all of the components and accessories necessary to complete the look of a house. At IKEA, you'll discover a wide selection of home furnishings, appliances, and kitchen accessories, among other things.
Related Info
---
FAQs
Which is the best way to reach the Energy metro station?
The best way to reach the Dubai Energy metro is by bus or metro. If you want to get there quickly, you can travel by taxi, but it may be expensive.
What time is the first Metro to Energy Metro Station in Dubai?
The Red line metro is the first Metro of the day that goes to the Energy Metro Station in Dubai. It stops there at 5:48 AM. [2] Moovit, "Energy metro station, https://moovitapp.com/index/en/public_transit-ENERGY_Metro_Station-Dubai_Abu_Dhabi-site_19121680-3824#:~:text=What%20time%20is,5%3A48%20AM."
How can I get to the Energy metro station from Abu Dhabi?
You can take the E101 bus from Abu Dhabi central bus station to the Ibn Battuta bus station. You can take the Red Mbrch metro back to the Energy metro station.
What are the closest bus stations to Energy Metro Station?
The closest bus station to the Energy metro is the Energy Metro Bus Stop Landside. This bus stop provides rides on line F44 from Energy MS straight to Jebel Ali Gardens.
Final thoughts
The Energy metro station is an excellent way for people to travel throughout the city. It has great connections to other parts of Dubai and is perfect for those who need to get to work or travel for business purposes.
Moreover, the Dubai Energy metro station is convenient for shopping and dining, as many stores and restaurants are nearby.
Happy Travelling!


Arijit Negi is an expatriate living in Dubai for 18 years. He completed his degree in Master of Arts in Journalism from the University of Mumbai. Arijit focuses on providing helpful guides and information for ex-pats living in UAE and visitors to the UAE.