Expo 2020 metro station can be the best option if you want to visit the expo 2020 site and Dubai exhibition centre. Visitors to this area will now be able to avoid traffic and easily make quick journeys from this destination.
The Dubai Expo 2020 metro station is the terminus of the routes 2020, located on the red line of the Dubai metro system. It is situated in zone one and features modern designs and infrastructure, as well as a variety of amenities for its visitors.
The Dbd guide has information about the Expo 2020 station. Similarly, this guide provides information on local attractions, station operating times, and a schematic map of the station.
Overview of Expo 2020 metro station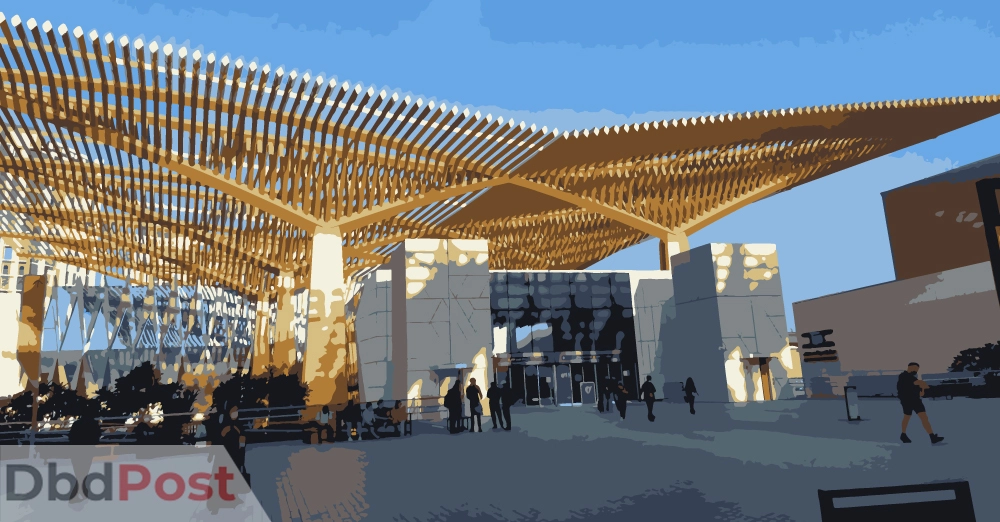 On June 1, 2021, the Expo 2020 station opened on the Dubai metro route 2020 as an extension of the red Line metro system. This new elevated station serves as a central transportation hub for the entire city and provides convenient access to those attending Expo 2020.
Likewise, the Expo 2020 station is a unique transport hub with a design inspired by an airplane's wings. The station is 119 meters long, covering an area of 18800 square meters, and it can accommodate a fantastic 29000 passengers per hour or 522000 per day. [1]Khaleej times, "Dubai Metro: Two new stations open today, https://www.khaleejtimes.com/uae/dubai-metro-two-new-stations-open-today"
| | |
| --- | --- |
| Location | Expo 2020 Dubai |
| Line | Red line |
| Station code | R76 |
| Fare zone | 1 |
| Preceding station | Terminus |
| Following station | Dubai investment park metro station |
| Transfer station | No |
| Dubai Tram connection | No |
| Previous name | NA |
Learn more: Find out which line is convenient for you on the Dubai metro map – here
Location of Expo 2020 metro station
The Expo 2020 station is conveniently located next to the Dubai Exhibition centre, close to Expo City, and close to Al Wasl Plaza.
In addition, changing the metro at the Jabal Ali metro station is necessary if you are traveling from Expo 2020 to the UAE Exchange. To get to other parts of Dubai via the Green Line, passengers must first transfer at either the Union or the Burjaman Metro Station.
Location: Expo 2020 Dubai
Expo 2020 metro station schematic map
The Expo 2020 metro station schematic map is designed to make it easy for travelers to quickly and easily locate the station. This station is clearly marked, as are the other stations connected on the same line.
By looking at this map, passengers can see how many other stations are between their starting point and destination, making their journey more efficient and stress-free.
Below is the Expo 2020 metro station map: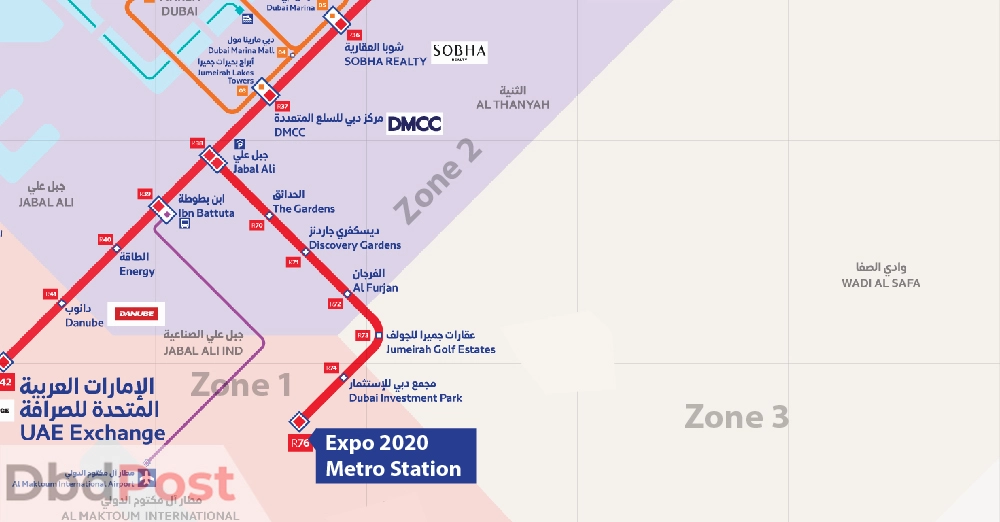 Expo 2020 metro station timings
The Expo 2020 station timings are generally the same as all other Dubai metro stations. Holidays and particular events may affect timings, so passengers should double-check the official timetable before planning their journey. So, you can download Dubai RTA applications, such as S'hail and RTA Dubai.
Here is the timetable for this metro station: [2] RTA, "Metro station opening hour, https://www.rta.ae/wps/portal/rta/ae/public-transport/timetable#DubaiMetro:~:text=Metro%20stations%20opening%20hours(for%20All%20lines)"
| Days | Time |
| --- | --- |
| Monday to Thursday | 05:00 AM – 12:00 AM (Midnight) |
| Friday | 05:00 AM – 01:00 AM (Next day) |
| Saturday | 05:00 AM – 12:00 AM (Midnight) |
| Sunday | 08:00 AM -12:00 AM (Midnight) |
Services and facilities
Expo 2020 station is a modern and large metro station that provides many facilities and services to its visitors. It features free Wi-Fi throughout the station, information displays, restrooms, and a baby care area.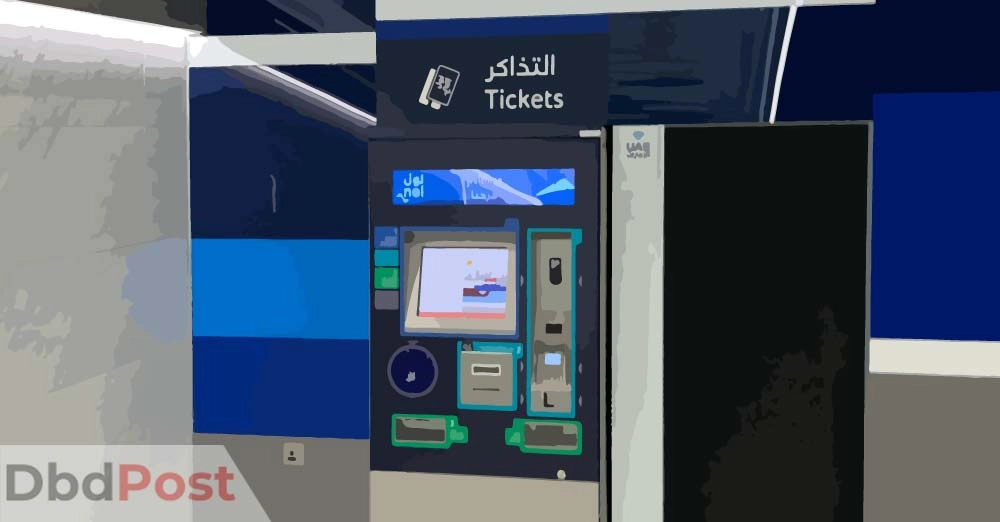 In addition, it allows passengers to top-up their Nol cards immediately at the station. There are also ticket vending machines that are computerized to help shorten the length of lines getting the tickets.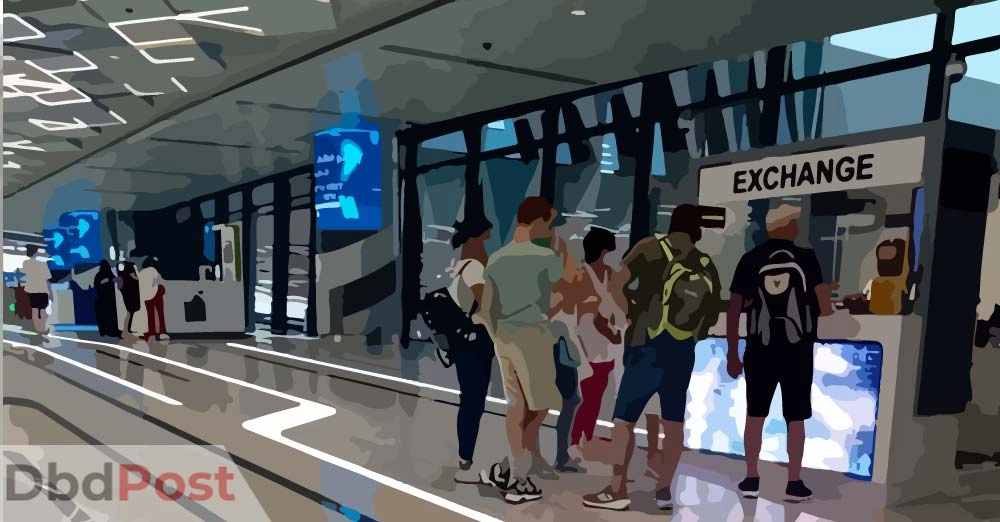 Likewise, there are currency exchange booths available. Plus, there is an automated convenience store at the station where you can get coffee and other snacks.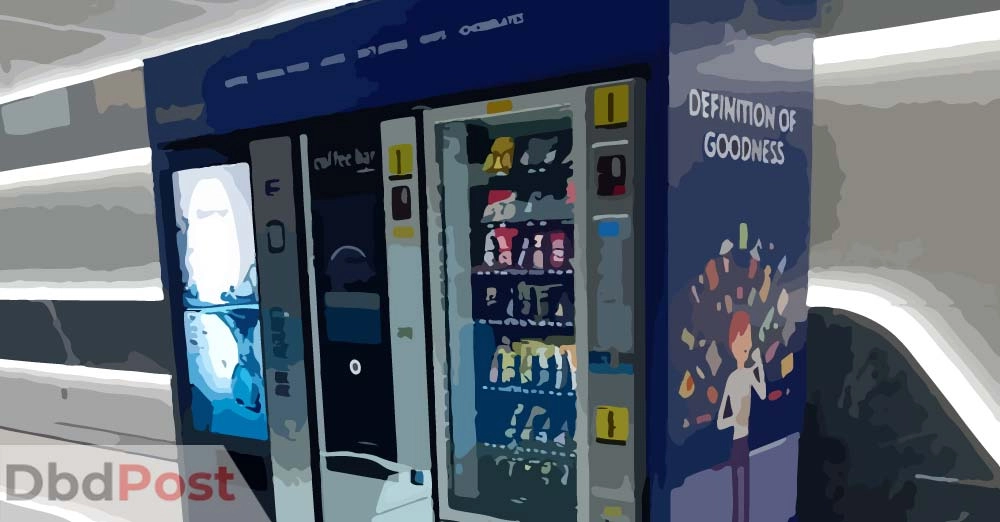 Furthermore, there are elevators, stairs, and escalators available to travel between the various levels of the station, which makes it more accessible for persons who have mobility issues.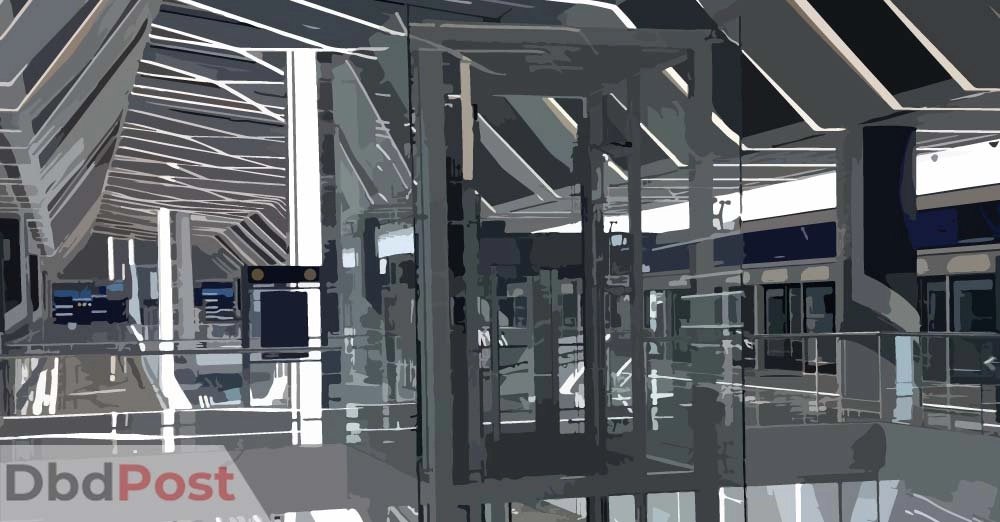 Lastly, the station has an adequate number of bus stands and taxi stands, including six bus stands, 20 taxi stands, and four parking spots for determined persons.
Attractions near Expo 2020 metro station
Expo 2020 metro Dubai is surrounded by many attractions that will delight visitors. There are many restaurants, hotels, and shopping malls nearby as well.
Likewise, several markets are within walking distance, where visitors can buy local products. And inside the nearby expo city, there are plenty of parks and pavilions to explore.
Here are some popular attractions near the station:
1.

Dubai exhibition centre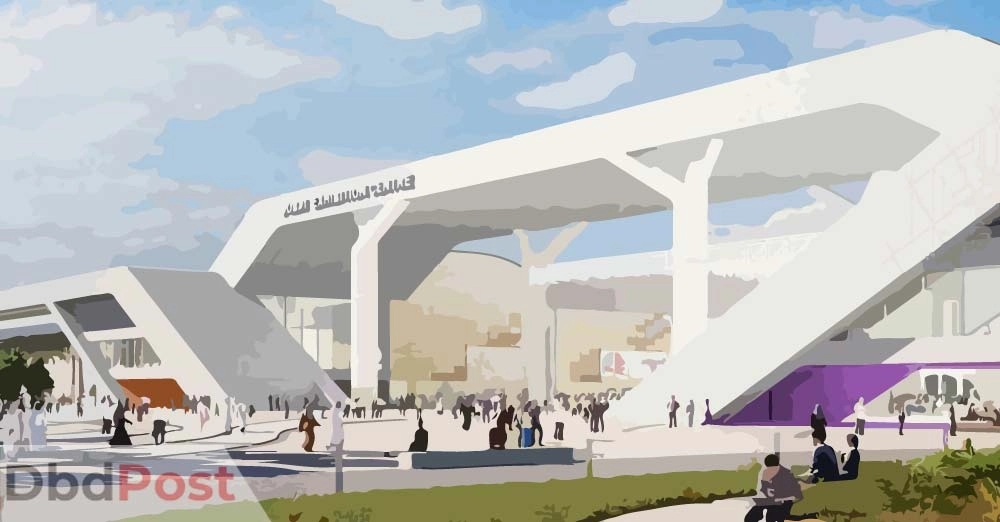 The Dubai exhibition centre is an absolute marvel of architecture. Each country has its own pavilion for visitors to explore and discover, each with its unique story.
Additionally, it's the perfect place for any event, from conferences and concerts to gala dinners, product launches, exhibitions, award ceremonies, and even weddings.
2.

Expo City Dubai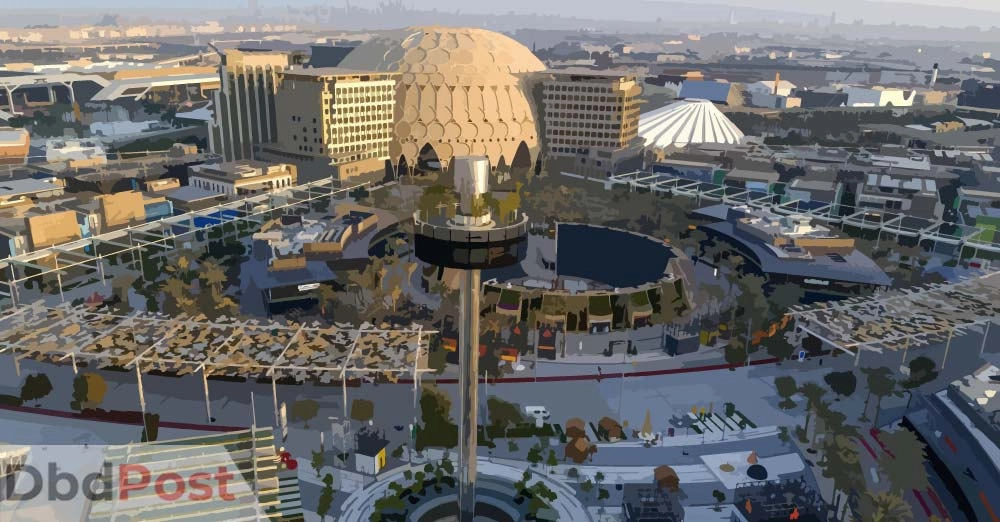 Expo City Dubai is a vast area that has something for everyone. It encompasses many pavilions, such as the Vision Pavilion, the Women's Pavilion, Terra- the sustainability pavilion, Alif- the mobility pavilion, and many other country's pavilions.
Other attractions in the expo city include the Surreal, Al Wasal Plaza, and the Garden in the sky for breathtaking views of the city skyline. Additionally, there are lots of parks like Jubilee park, Al Forsan park, and more for kids.
Related Info
---
FAQs
Is it better to go to Expo 2020 by metro?
Yes, it can be a better option to go to Expo 2020 by metro because it is the most convenient and quick mode of transportation. The metro has several convenient amenities, and the fares are affordable, too.
Which metro station is near the Expo 2020 metro station?
Which bus station is near the Expo 2020 metro station in Dubai?
The nearby bus station to Expo 2020 station is Jebel Ali industrial area – Cleenol middle east 1, Jebel Ali industrial area – Etisalat tower 2, and Jebel Ali industrial area – national polystyrene 2.
How do I get to the Expo 2020 metro station in Dubai?
Expo 2020 is accessible by metro and other RTA bus routes that stop nearby. A taxi is also an option if you want to reach your destination faster. 
Which bus lines stop near Expo 2020 metro station?
The bus lines that stop near the Expo 2020 metro are F47, F53, F49, X92, X94, and 96.
Final thoughts
Overall, the Dubai Expo 2020 metro station demonstrates how architecture can create a thoroughly engaging environment. The metro station's elegant and modern architecture will take you into the world of Expo 2020, where you can experience everything the event offers.
Likewise, this station offers a convenient choice for getting to and from Expo 2020 thanks to its wide range of amenities, including many parking spaces, a facility for exchanging currencies, and more.